Why buy one classic Italian moped when you could have 24 instead?
When does quality over quantity cease to be relevant? When a Classic Driver dealer is offering a colourful collection of 24 impossibly stylish Italian mopeds…
Pick a moped, any moped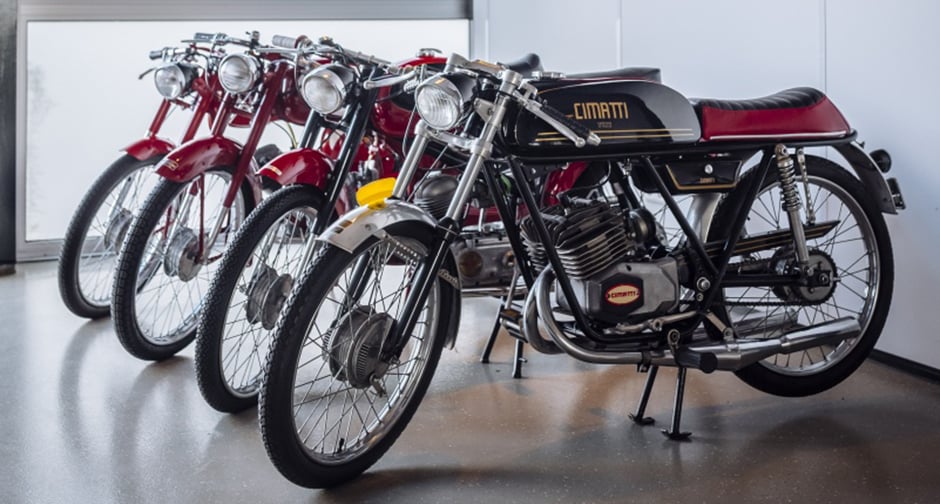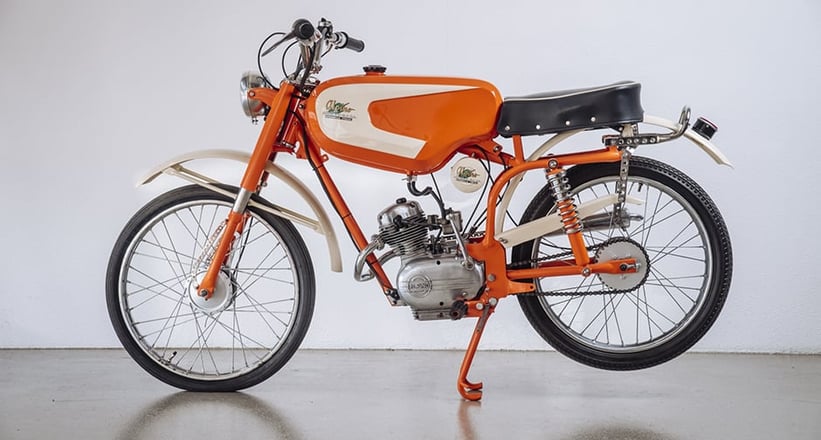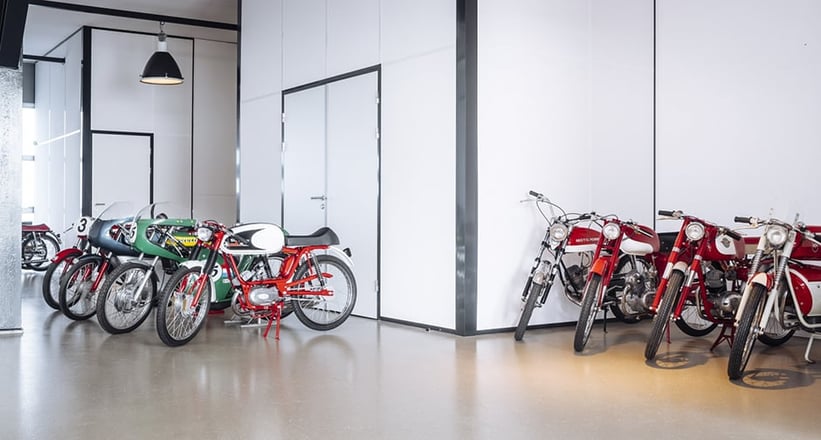 When all you want to do is nip straight to the local café for a swift espresso, there's only one means of transport that's going to cut the mustard – a classic moped. Fortunately, Classic Driver dealer Youngtimers Consultancy in the Netherlands has taken the stress out of curating your own collection of two-wheeled treats, with this fabulous assembly of 24 Italian mopeds, including gorgeous examples of such brands as Alpino, Nassetti, Moto Morini and Italjet. If you can't find 23 friends with whom to share a morning blitz along the seafront, you could well mount any of these micro-machines on a plinth in your lounge – modern television is overrated, anyway.
Photos: Classic Youngtimers Consultancy