Indeed, this very machine almost met an early demise in the crusher and would probably have been turned into tin cans and cooking foil had it not been for the quick work of Vincent fan Harry Lloyd who, having heard that its previous owner had bust its gearbox and somehow managed to lose its wheels, rushed to its rescue with the aforementioned £10 note and sporty carb.
A costly error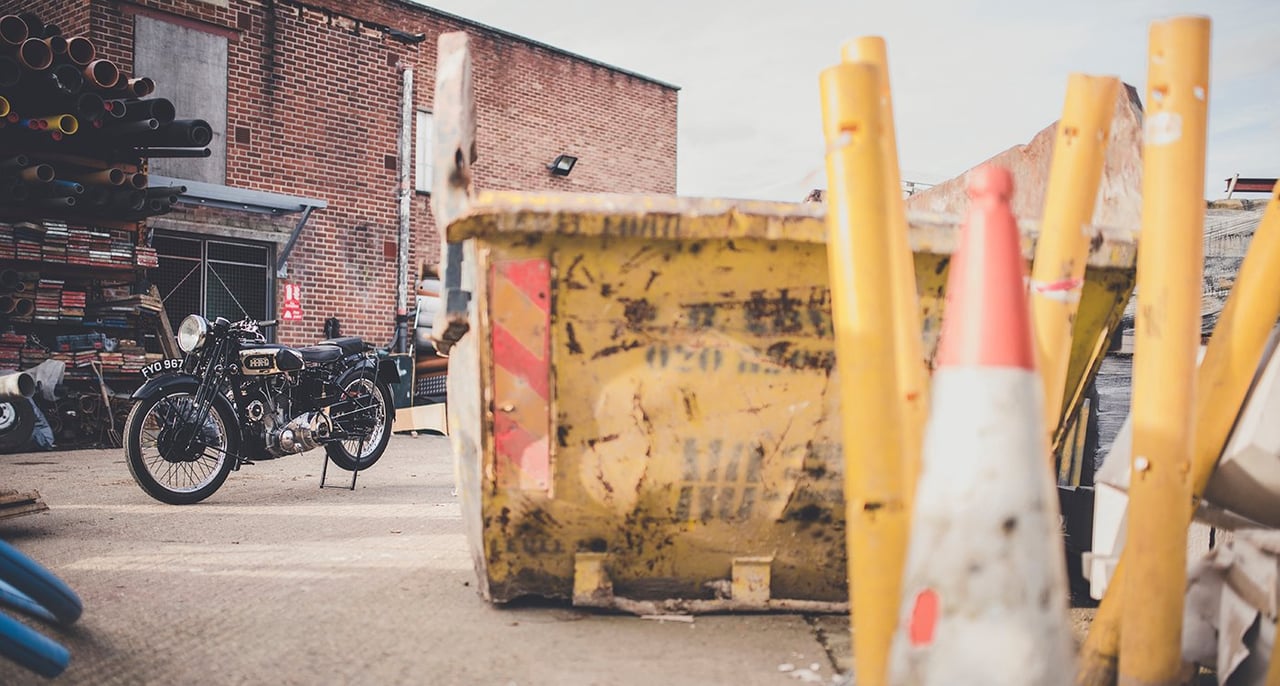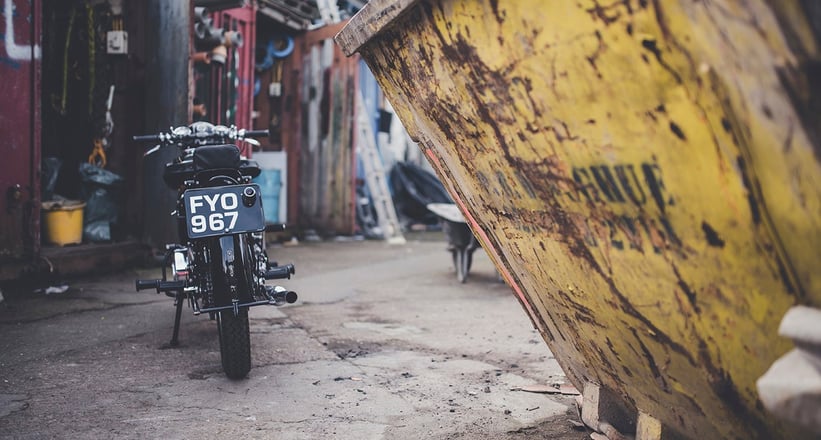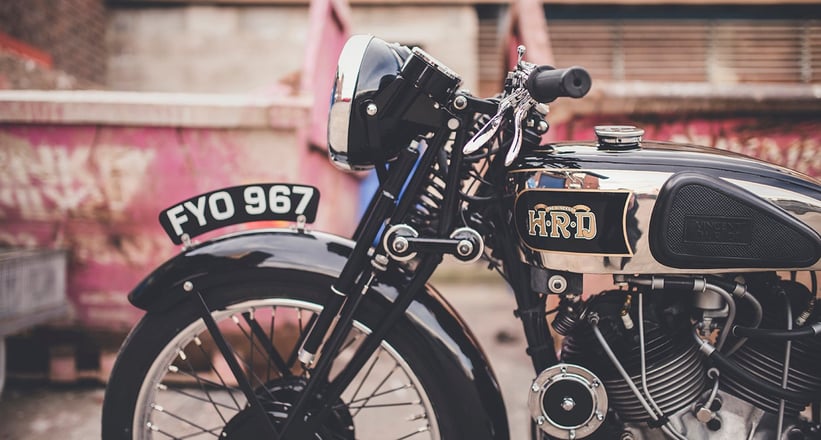 Harry fixed the old girl up using bits from his existing Meteor and Comet machines, bolted on a sidecar and used the Rapide for everything from commuting around his home city of Liverpool to criss-crossing the UK on family holidays.
But a decade and 20,000 miles later, a snapped primary chain caused him to lay the bike up in a municipal garage where it languished for another 10 years – until an 'administrative error' led to some council workers being ordered to throw it in a skip.
In-house restoration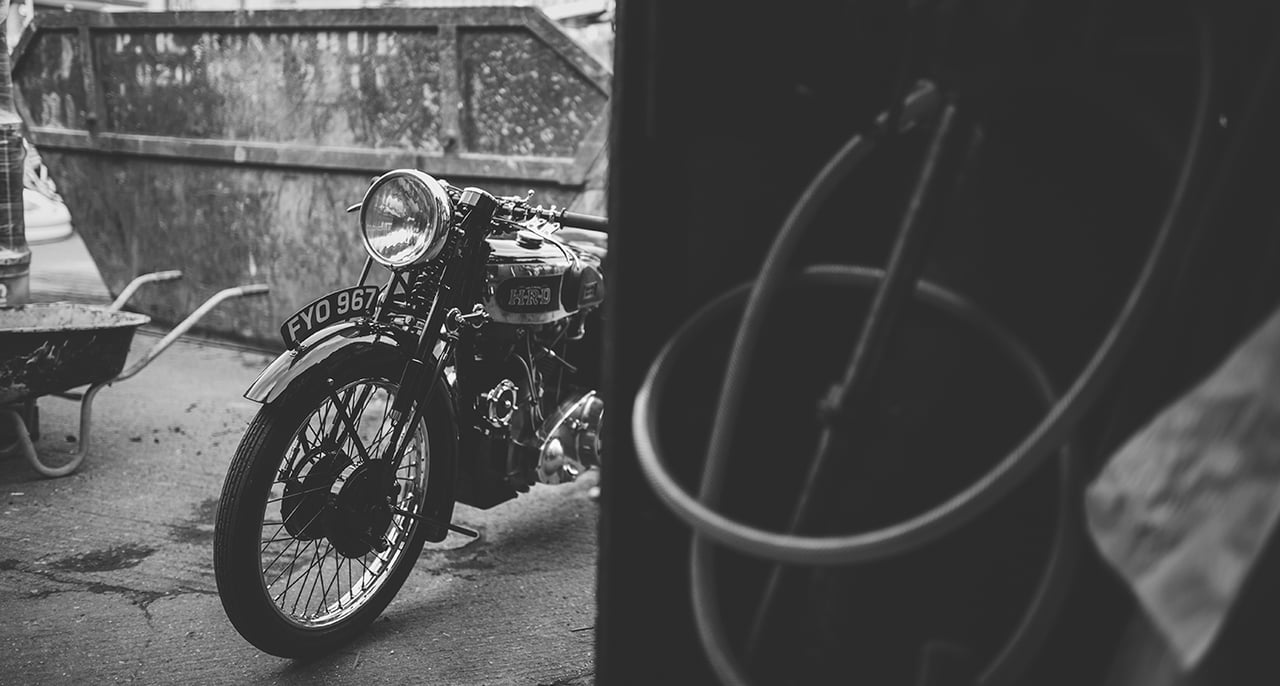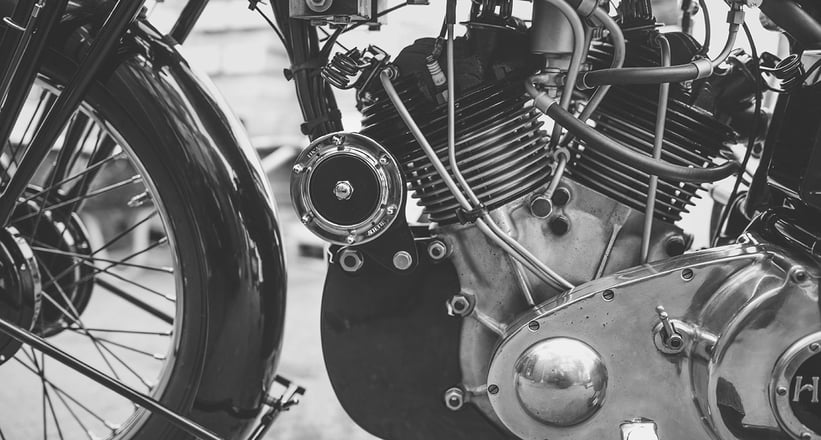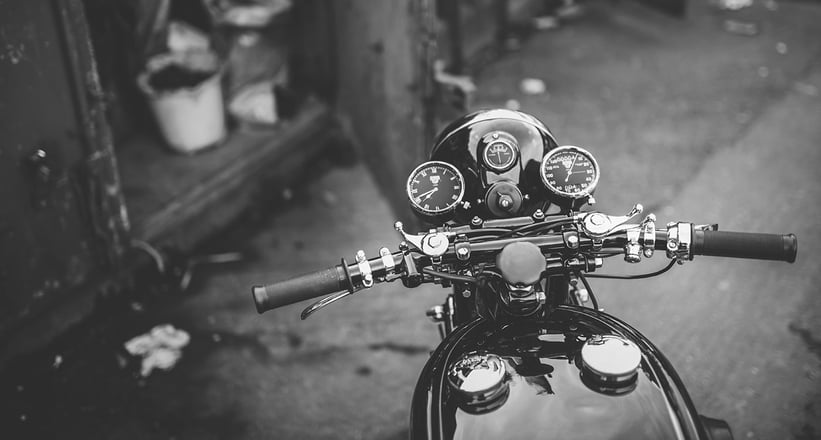 Yet once more Harry arrived in time to save it from destruction and, to prevent such a thing happening again, he took it home to the safety of his spare bedroom – where it remained until 2007, when he finally got around to sending it away to be restored from the ground up by leading specialist Glyn Johnson of the Vincent Workshop.
The sad part of the tale, however, is that Harry died in 2008 without ever seeing the bike finished. Which is a shame because, as Amy Shore's artfully shot images show, it is now, quite possibly, the very best of the mere 65 Series A Rapides that survive.
Two-wheeled trust fund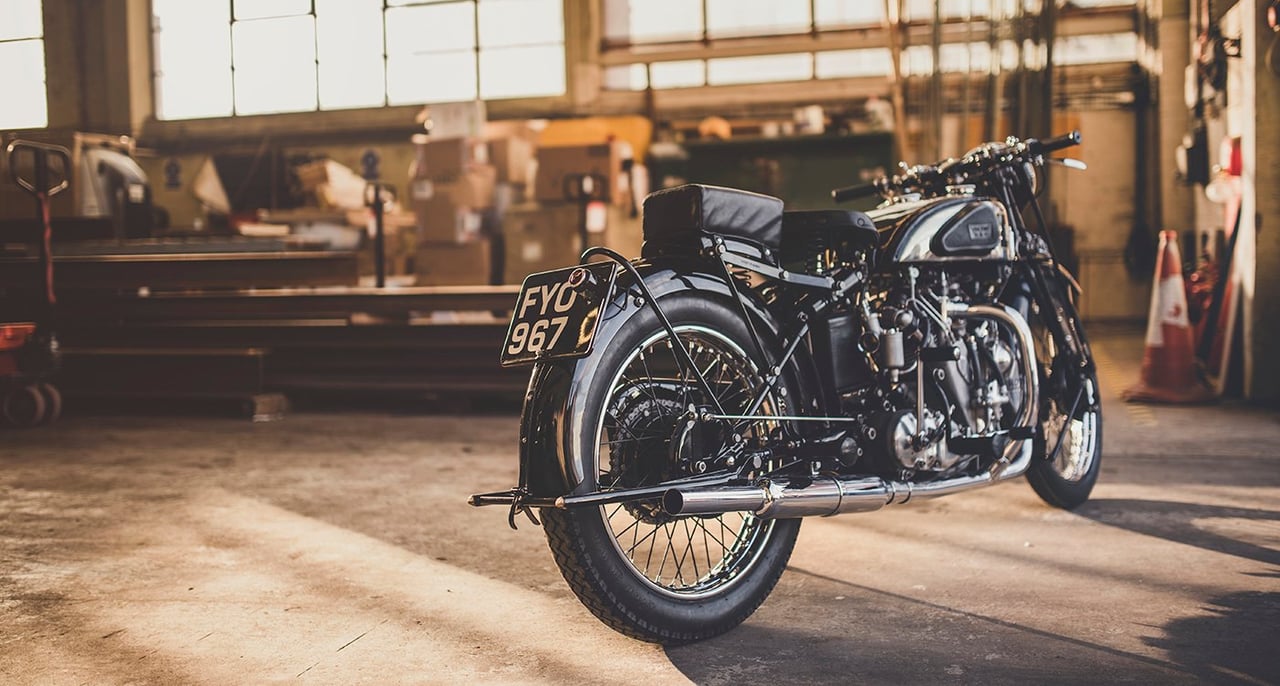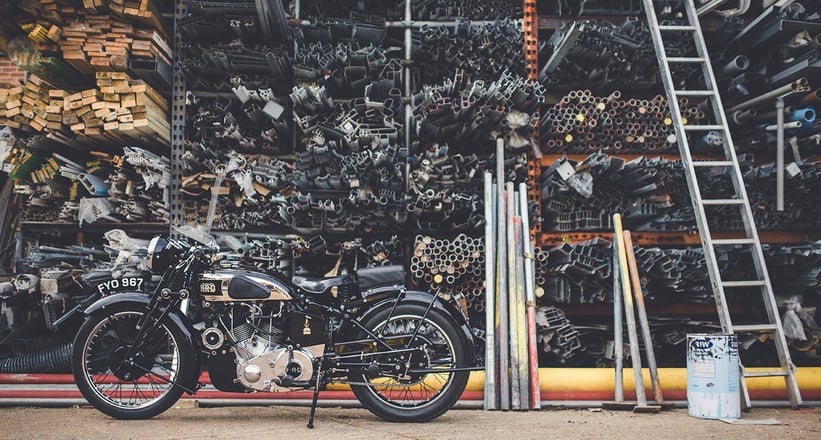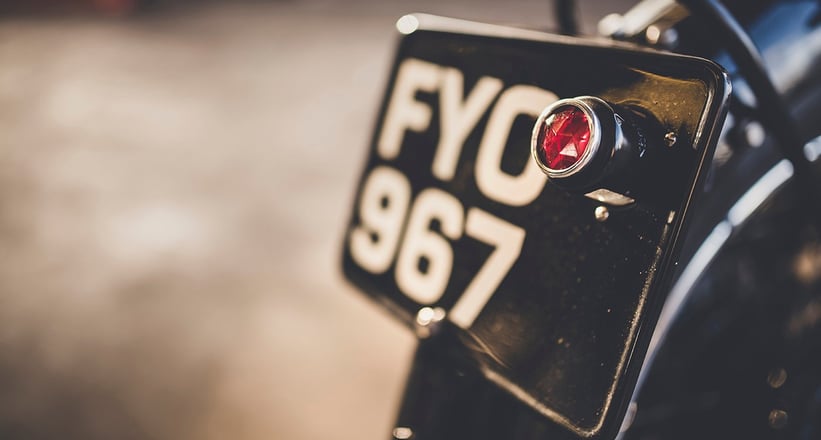 Completed in 2013, the restoration included a full mechanical rebuild, fresh paint, new or refurbished ancillaries – and every nut, bolt, screw and washer upgraded with stainless steel substitutes finished to the appearance of the originals.
Now, still carrying the registration mark it was issued with in 1939, the mighty, 1,000cc V-twin with 110mph potential is set to be among the stars of Bonhams' spring Stafford sale on 26 April, where it is expected to fetch around £250,000 for the members of Harry's family who have inherited it.
Which is not bad for a bike that was saved from the scrapheap. Twice.
Photos: © Amy Shore for Classic Driver