Lithium Cycles' Super 73' proves good things come in small packages
We could hardly say we were surprised when we saw that the Lithium Cycles Super 73' Kickstarter project had garnered some 300 pledgees and over 30 times its target funding. Who wouldn't want an affordable, rugged electric bicycle, complete with its own cup holder and bottle opener, for the summer?
Packing a punch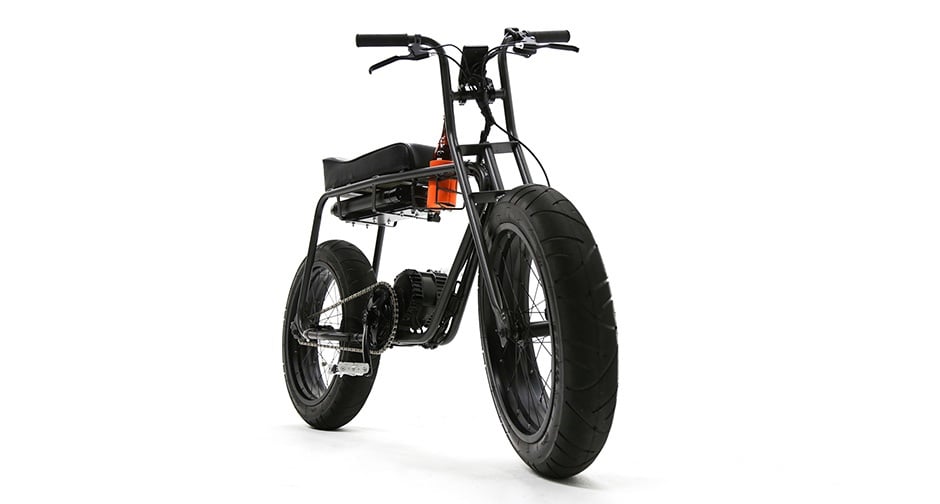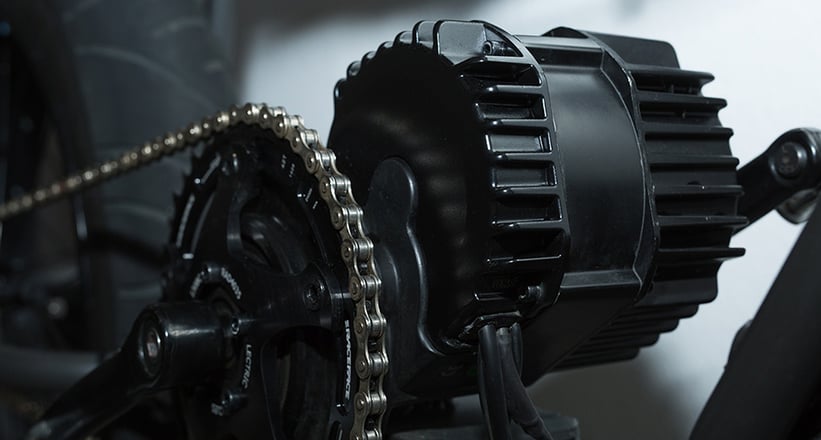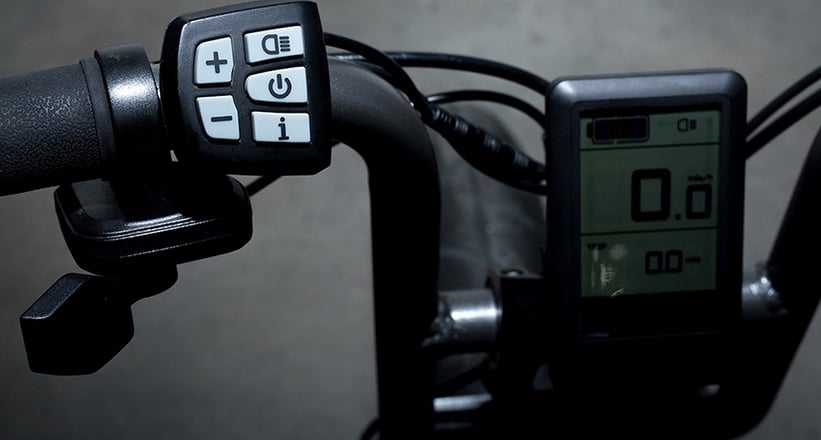 Inspired by 1970s mopeds and mini bikes, the Super 73' was devised by the folks at Lithium Cycles in Southern California. But while its styling might be retro, its engineering and technology is anything but. At its heart, there's a 1,000-watt electric motor, fed by a replaceable lithium-ion battery that's good for 20 miles of range at 20-30mph, and can be recharged in as little as four hours. If you're feeling energised, with pedal-assist you can eek out even more mileage from the motor. And as a reward for working up a thirst from pedalling, simply wind down the pace, reach down to the inbuilt cup holder and sup your favourite beverage – non-alcoholic, of course.
Photos: Lithium Cycles