No brake lever shifters, no discs, no bull
Taking place in Gstaad, Switzerland, on 26–27 August, all are welcome to participate in this 'race' weekend, as long as they're atop a bike that is no older than a 1986, or a replica that uses pre-1987 technology, and are wearing vintage garb — so dust off those wool-blend jerseys and leather cycling gloves and prepare for a great time. Ideally, the organisers would like to see overwhelming numbers of Swiss steel bikes, with exceptions to early experimental frames, but models from countries outside the Suisse borders are still welcome.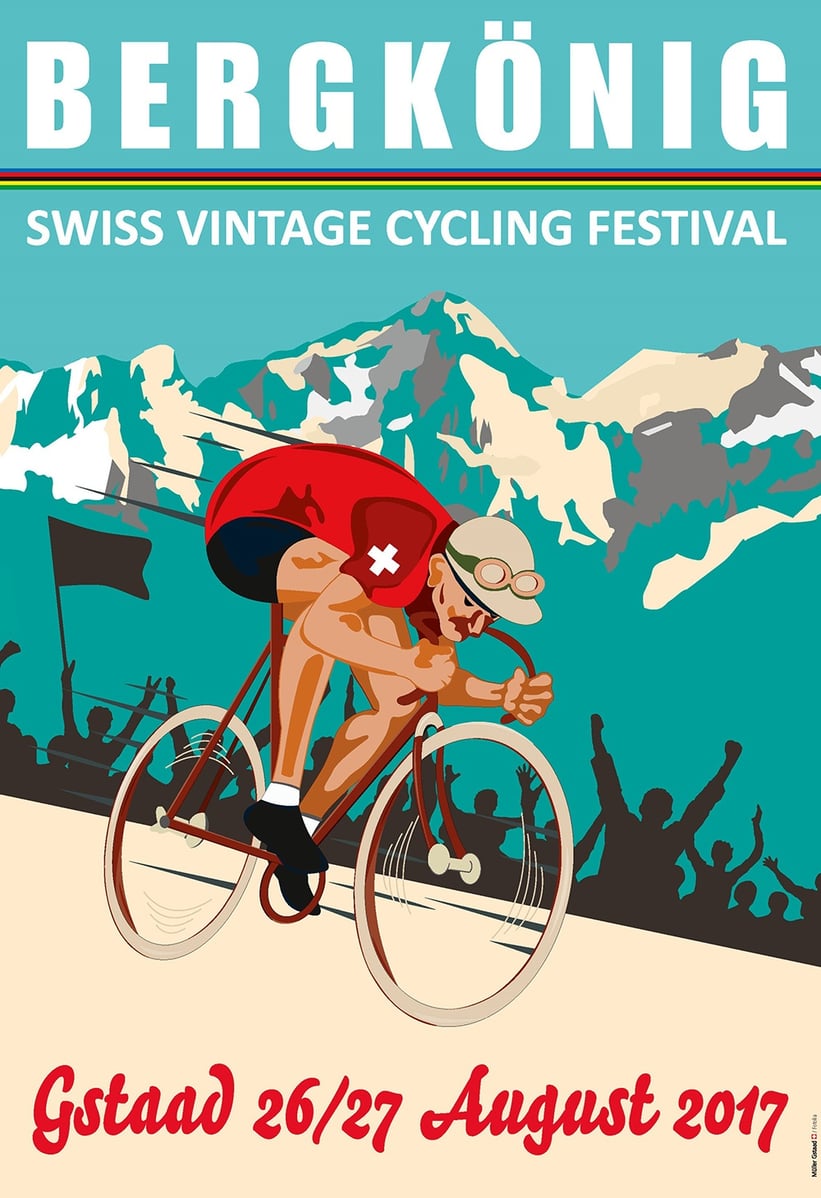 There are two routes — one that is 100+km long, with a 2,400m ascent, and the other that is 15–59km of mountain roads, with food and drink breaks at farms along the alps — and with no timekeeping and open start times, you can't go wrong with either. That said, who wouldn't pick the one with nibbles and a tipple?
Photos: Berkönig