Eco-Friendly Macho Ride: The Stealth Bomber
If cycling seems too much of an uphill struggle, there's always a battery-driven option. Or perhaps you think an electric bike is not your style? Think again. The Bomber from Stealth Bikes is the ultimate ride for off-road daredevils who won't let any obstacle get in their way.
Stealth Electric Bikes manufactures innovative bikes that have a top speed of 50mph and a range of about 50 miles per charge. The powerful hybrid technology allows riders to access speeds unobtainable on a traditional cycle, while easily tackling steep streets as well as harsh terrains. Jumping - or dropping down off hills - is made easy with the disc brakes and exceptionally strong grip of the chunky off-road tyres.
Of the three all-terrain models released, the Bomber is by far the most impressive. With its top speed of 50mph, it not only rivals city models, but also out-performs similar electric mountain bikes. With a frame constructed from aircraft-certified CrMo alloys, the zero-emission superbike is both rigid and lightweight. However, the best news is that the battery can be charged in as little as two hours on a common 240V household plug.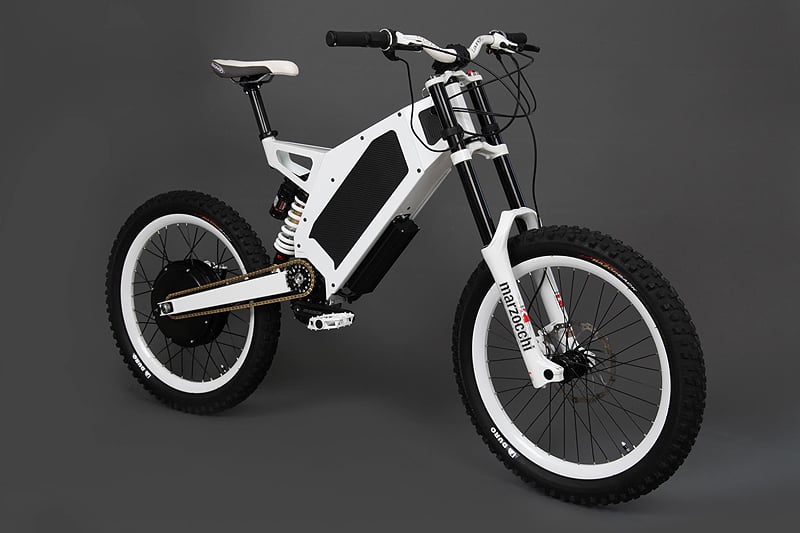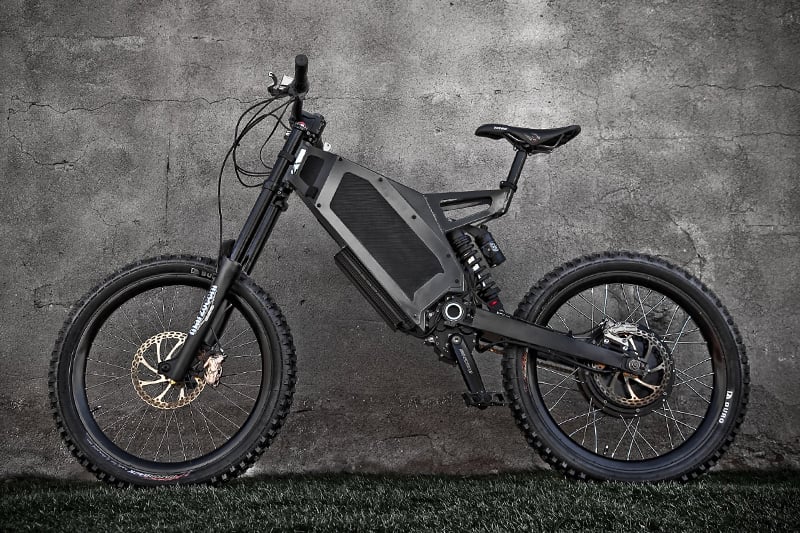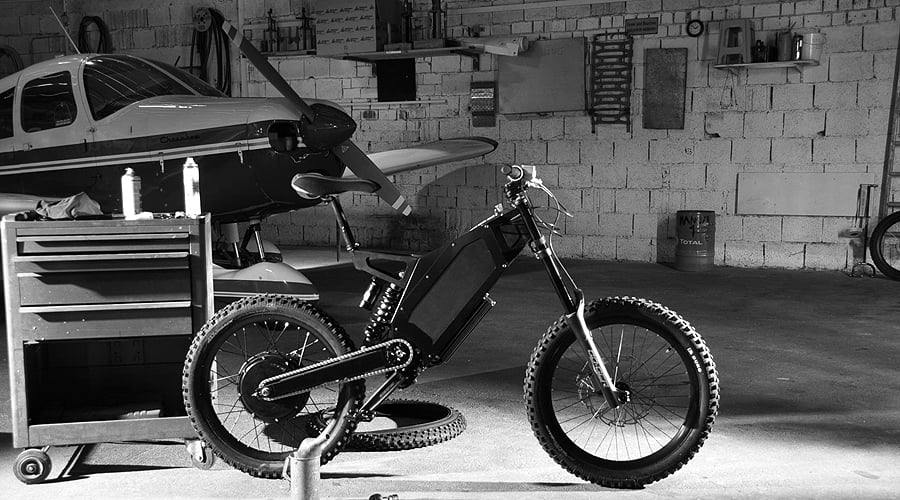 Sold in grey, black, white, green, red, orange, yellow and blue, the Stealth Bomber retails for around £6,000 with many optional upgrades – so why not grab the opportunity to go touring and gear up now?

Photos: Stealth Electric Bikes