Chasing that feeling of freedom astride a Norton Dominator
Kindly supported by Norton Clothing, we recently went in search of that feeling of freedom, starting in the stately grounds of Donington Hall, then moving to hipster hotspots in Birmingham, and, eventually, ending up in the wilderness of Wales, where the stresses of everyday life were but a memory…
Less is more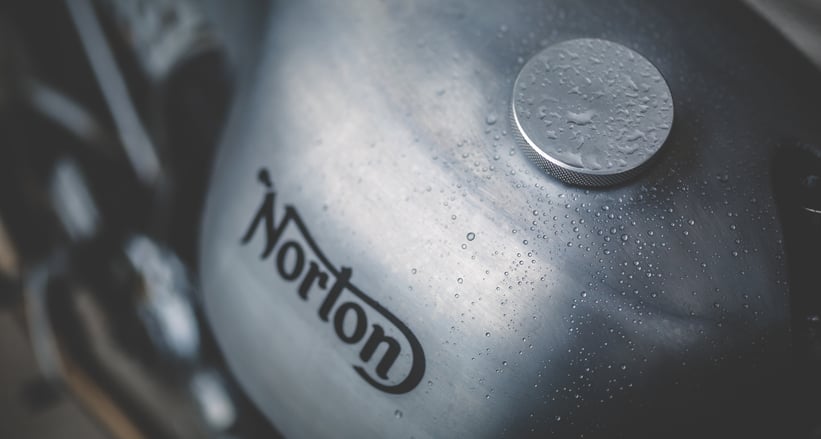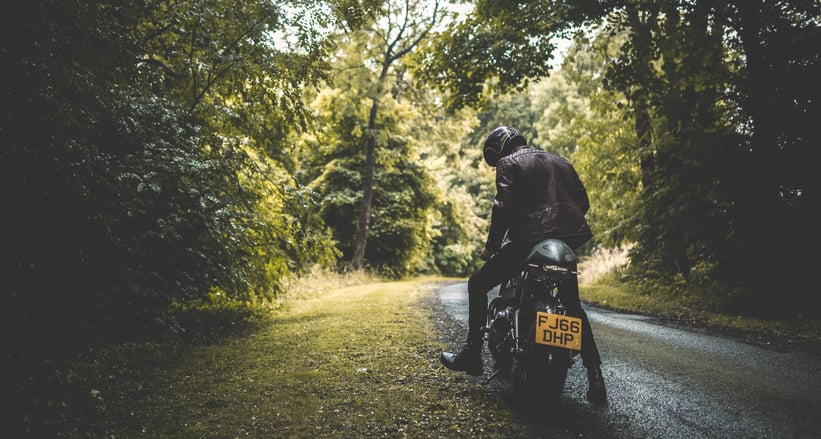 Our journey began with the rousing sound of our chosen steed for our road trip — a Norton Dominator 'Naked' — echoing off the walls of Donington Hall, the stately home of the British motorcycle manufacturer where these handsome brutes are born. Devoid of any unnecessary aesthetic design cues, the latent power of the 961cc animal was obvious even at stand-still, when it proudly displayed its gorgeous welds and handmade aluminium elements.
Having spent considerable time ogling the Dominator's curves and componentry, we were inevitably curious to see the craftsmanship that goes into these British beasts.
Made in the UK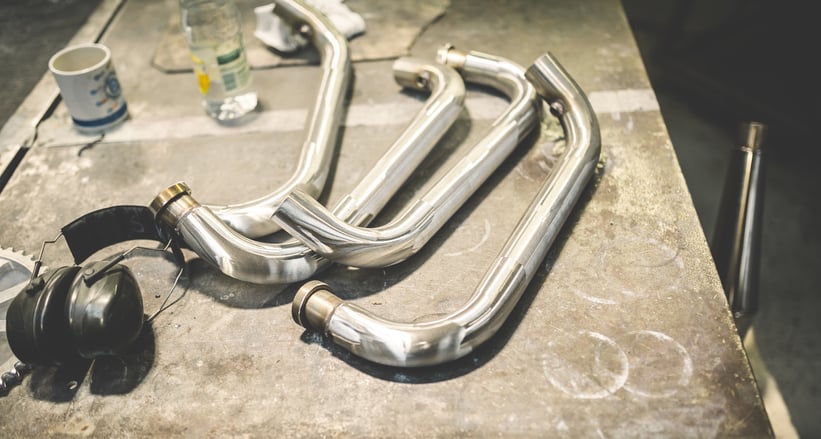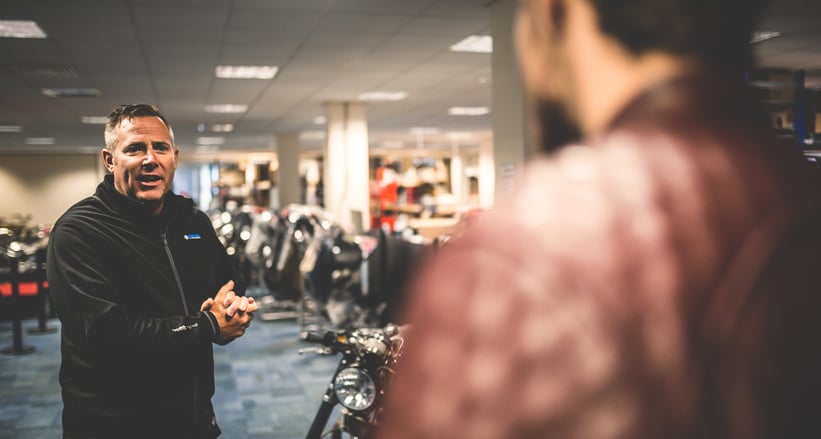 A whistle-stop tour of the Norton factory was akin to visiting an artisan workshop, with small teams of engineers crafting everything from minute fixings to the short conical exhaust pipes that had greeted us like a 21-gun salute performed with sawn-off shotguns. With time pressing and a raucous cruise around Donington Hall's sprawling grounds complete, we hit the road towards our first stop, Birmingham, where the ever-increasing hipster customer base for café racer-style bikes such as ours became more apparent.
Neck breaker, ground shaker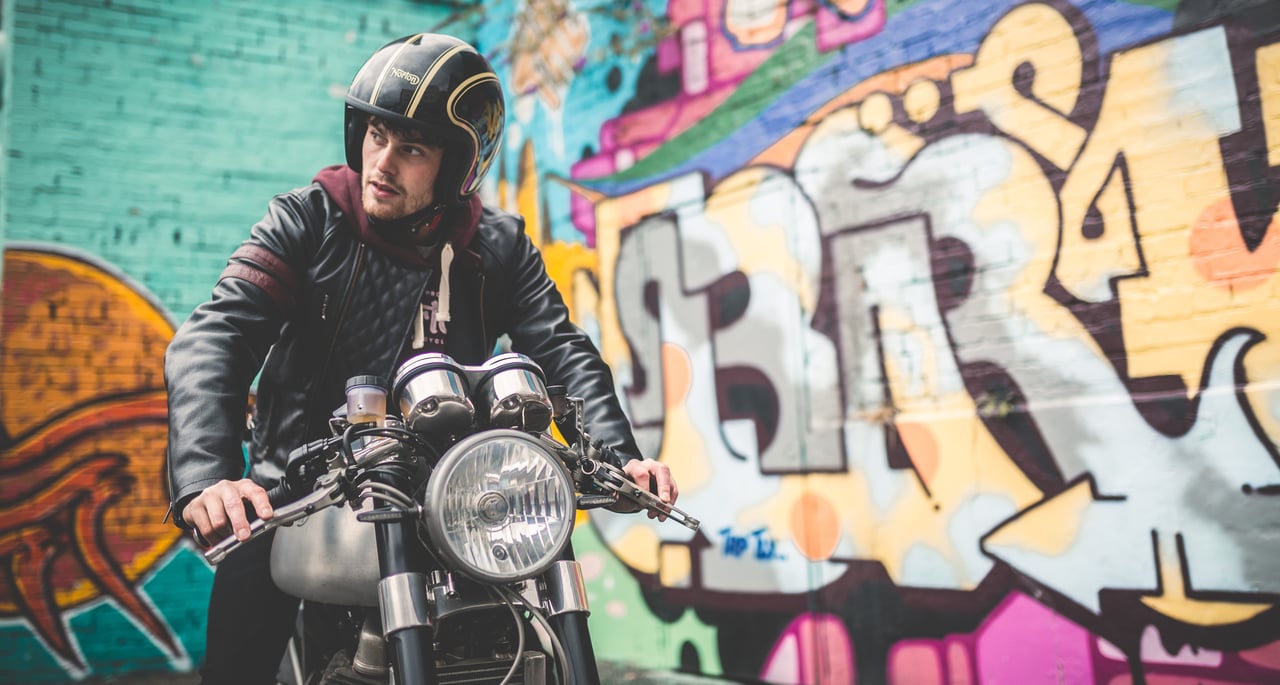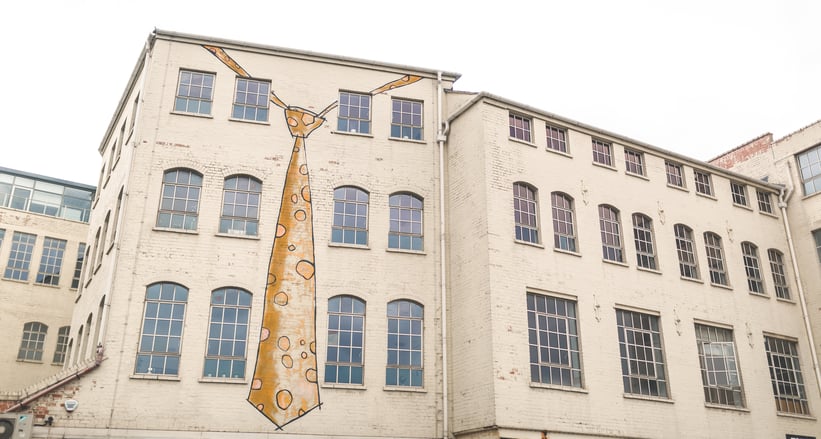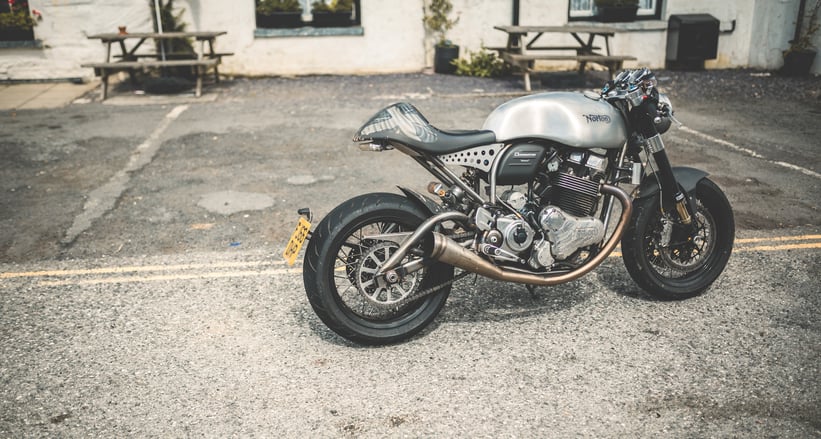 At Classic Driver, we're used to making something of an entrance, but past experiences pale in compairson to the reaction the Dominator received as we travelled into Birmingham — the spiritual home of Norton Motorcycles. One driver on the motorway actually almost crashed while trying to film us, while the exclamations of joy from schoolchildren could somehow be heard above the sound of the exhausts. The bike's aggressive looks and low-flying Spitfire soundtrack certainly made an impression on the urban city dwellers.
Cherry on the cake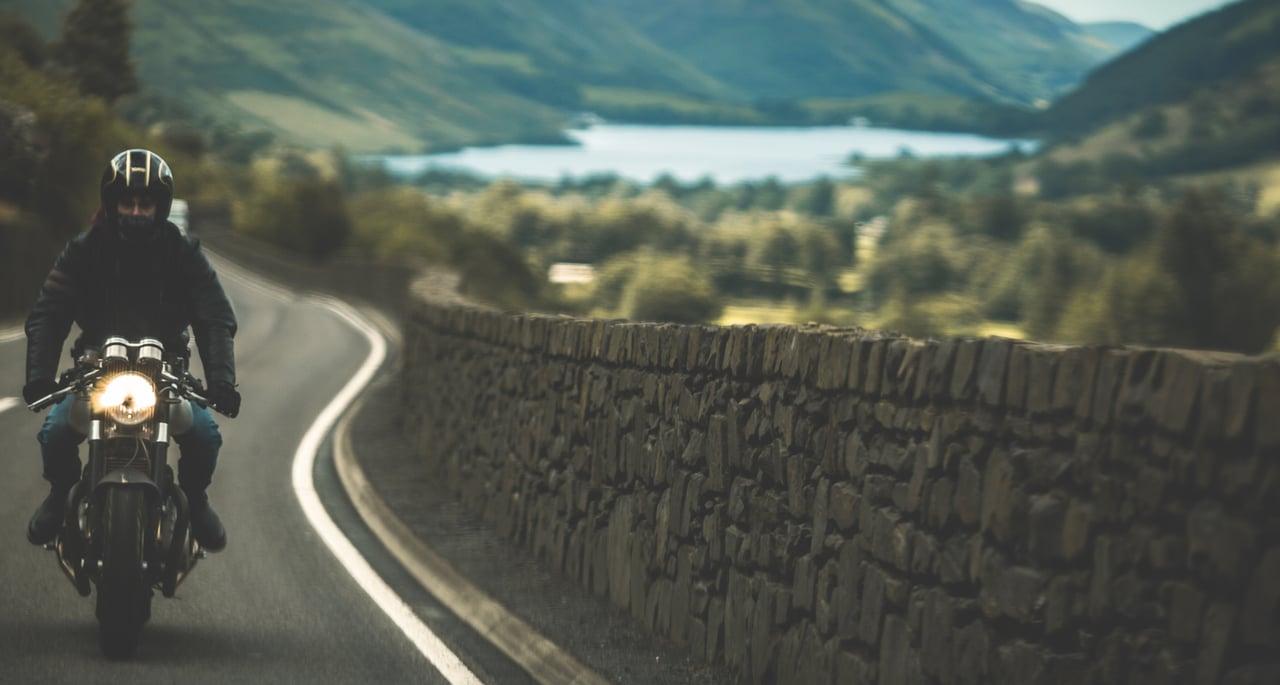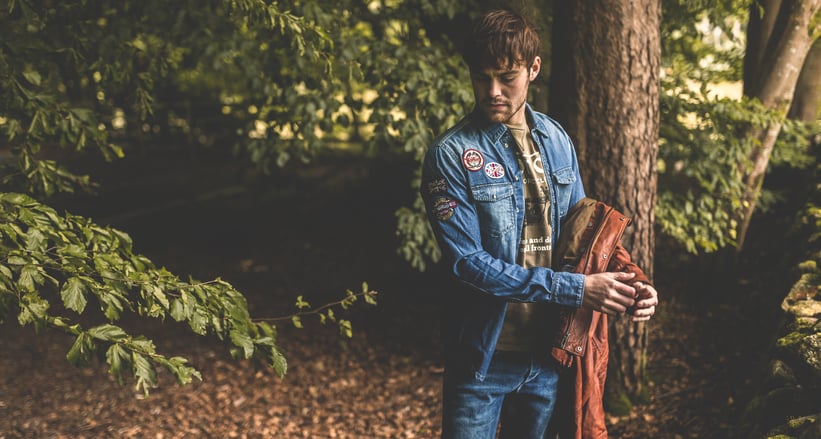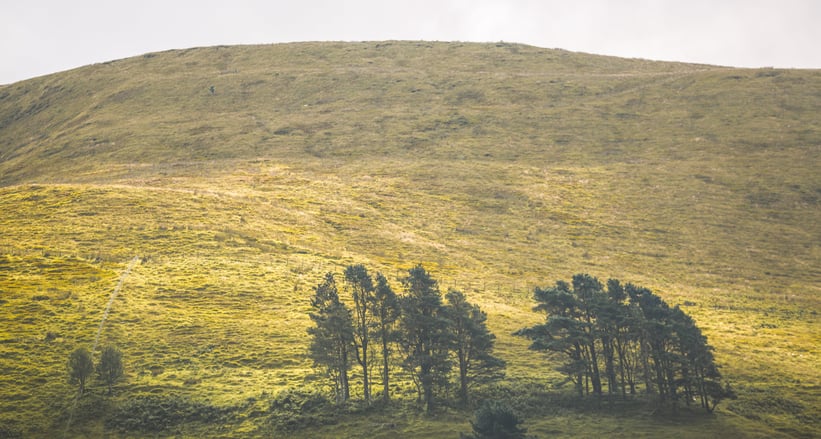 The following morning, we awoke in the town of Aberystwyth after a long and particularly soggy ride the night before. But the anticipation of the sprawling ribbons of asphalt and breath-taking scenery that lay ahead of us meant nothing could dampen our spirits. A stop in the woodland heart of Snowdonia National Park was especially memorable, with the mid-afternoon sunshine bouncing off the exposed aluminium fuel tank, accompanied only by the sound of the slowly cooling engine. And the final leg towards Conwy Castle was just as enthralling as the first, passing through quaint villages that welcomed the Norton like a hero returning from war.
X marks the spot
Arriving at the medieval fortification, three things became apparent. First, Wales had truly stolen our hearts, not only for its heavenly roads but also for its jaw-dropping vistas. Second, there could be no finer vehicle for this journey than the Domi', whose character proved infectious despite the associated impracticalities of a low-slung, racing-inspired bike on such a long journey. Third, without a doubt, we'd found what we'd been searching for — the real world was a distant memory, replaced with new ones of a stunning machine, breath-taking nature, and, of course, that feeling of freedom.
Photos: Robert Cooper for Classic Driver © 2017