Can you spot what's missing?
No, not that. We're talking about the bike – a wonderfully uncluttered take on a '79 CB550. Look again, because when Old Empire Motorcycles (OEM) built the Ripon, its first custom bike based on a Japanese four, the rear dampers were completely removed.
Smooth rear end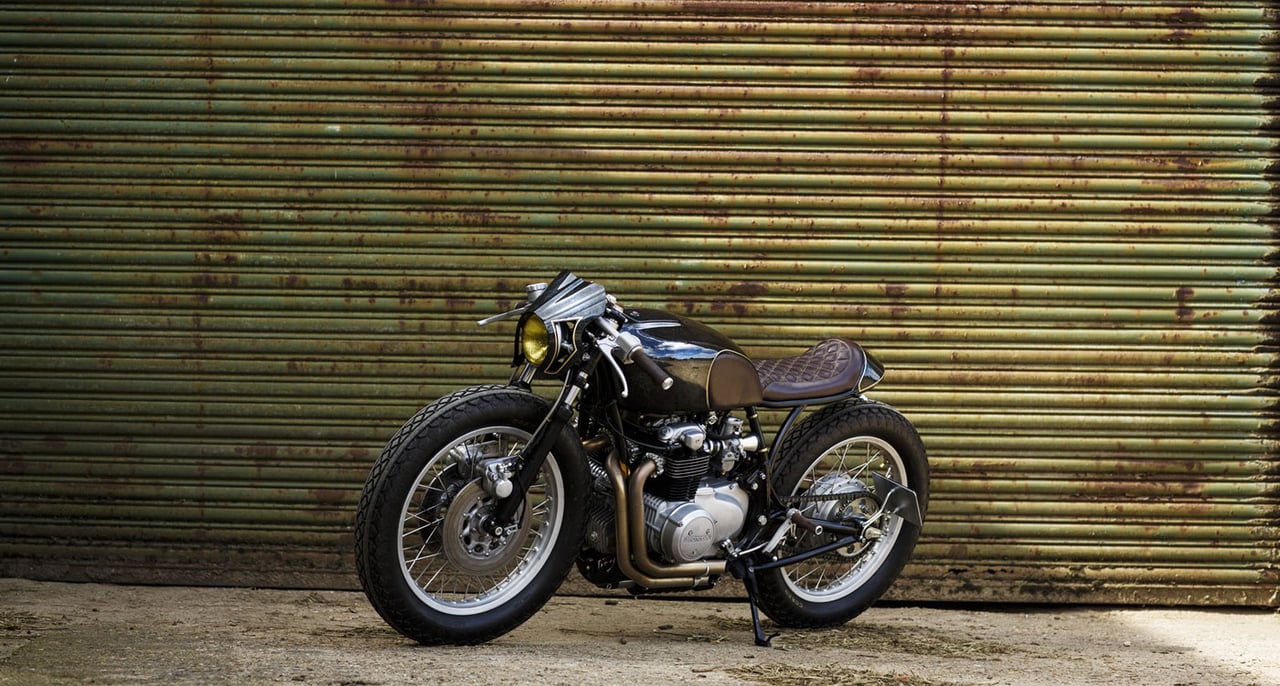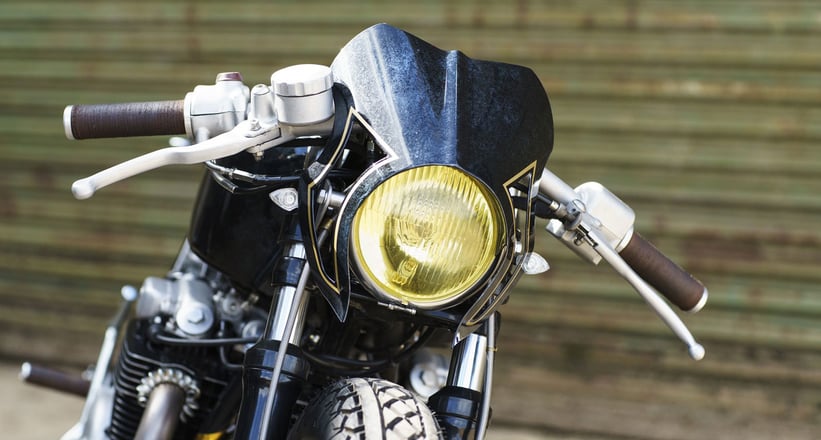 The result was to give the bike a distinctively simple suspension set-up. "We had to break out the maths geometry set," says OEM, admitting that the Ripon was a complex thing to create, if not to look at. "There was plenty of room under the engine for a pull-type shock, so we duly obtained a secondhand Buell, created a jig that mounted off the bench and began extending the frame. After many trials and tweaks we got it bang on and couldn't be more chuffed with the overall classic, uncluttered look it now possesses."
We really love the Ripon's combination of classic lines and radically restyled elements – especially that unfussy rear end.
Photos: Old Empire Motorcycles