The successor to the DB2 started as a working prototype in 1954. Polish engineer Tadek Marek was responsible for Aston's first big-capacity road car engine, an all-aluminium 3.7-litre six.
Italian coachbuilder Touring was chosen to provide not only the new car's styling, but also the necessary tooling and bucks for the DB4 (with its trademark superleggera construction of light steel tubes supporting aluminium panels) to be made in Newport Pagnell.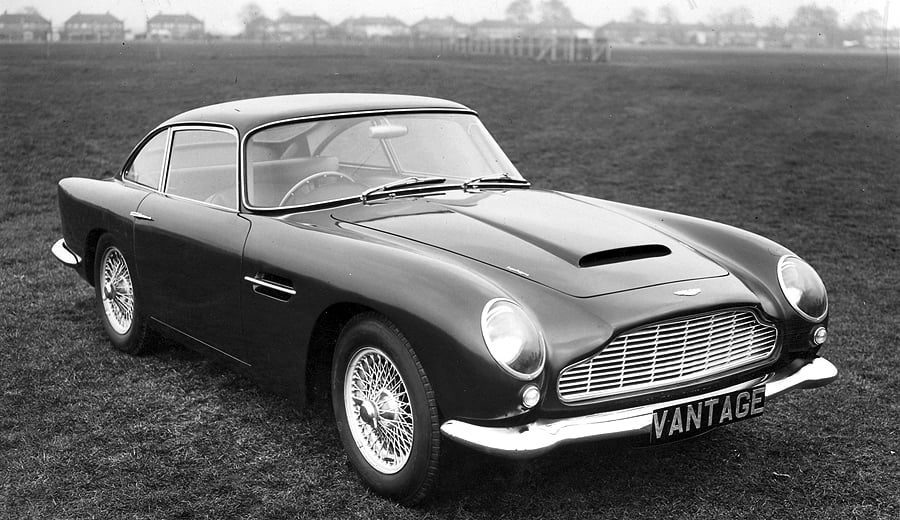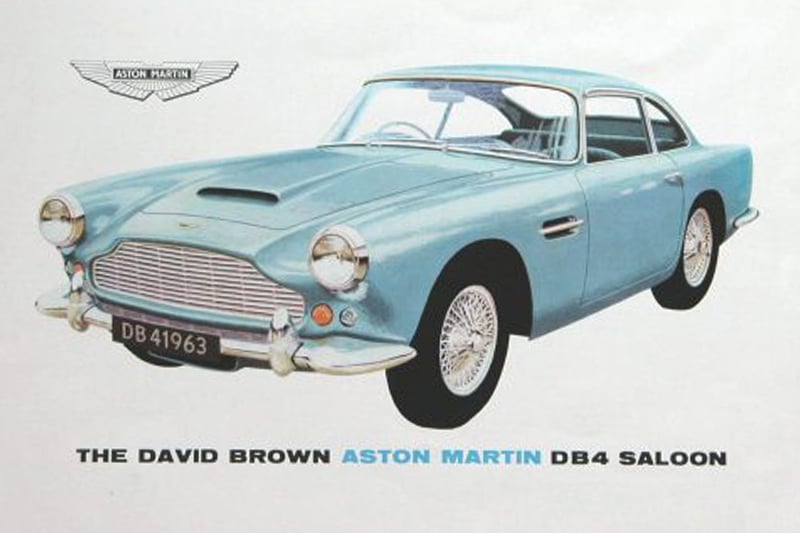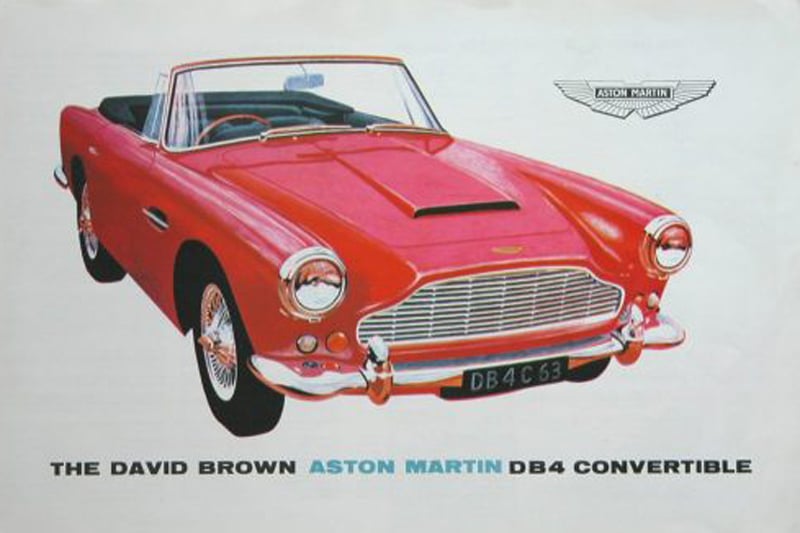 The DB4 was an instant hit. As fast and stylish as any Ferrari or Maserati, it soon became a favourite of the wealthy sporting motorist – and this was despite early setbacks of multiple engine failures, eventually solved by nearly doubling the oil capacity and adding an oil cooler.
In tandem with the almost four-seater DB4, the company also produced the shorter chassis DB4GT, triple-Weber-equipped, with a twin-plug head. This formed not only the basis for a last hurrah at Le Mans with the Project Cars, it was also the chassis on which Zagato built 19, now highly sought-after lightweight coupés.
In its final, Series V form, the DB4 was a DB5 in all but name. The new car, launched in 1964, was available with a 4.0-litre engine and generally equipped with a five-speed ZF gearbox.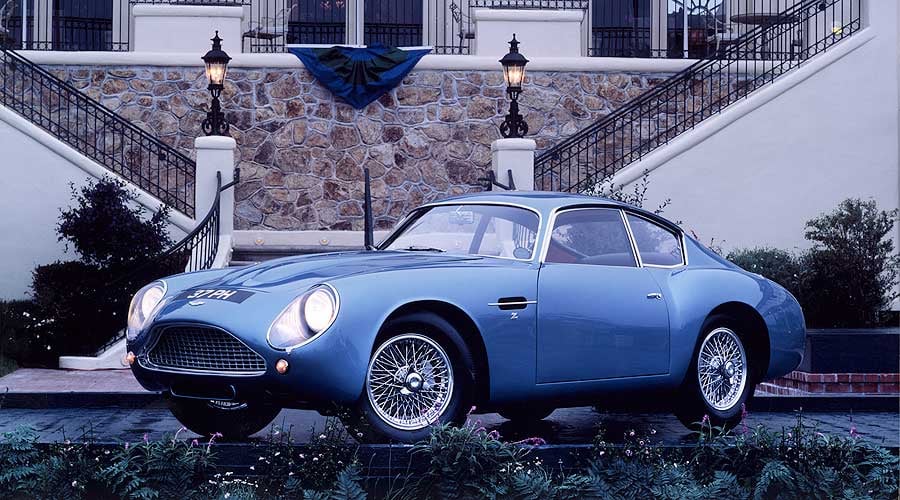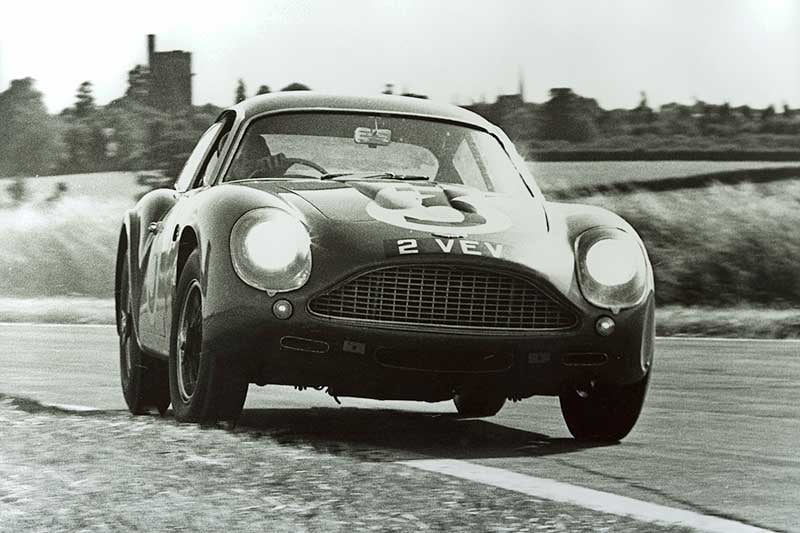 The 1966 DB6, particularly the Mk 2, was probably the finest version of the DB4/5/6 series. An increase of 3¾" in wheelbase and 1½" in roofline gave the latest Aston more interior space. And a Kamm tail helped the new car's aerodynamics. Despite an apparent increase in girth, and no longer using superleggera construction, the DB6 weighed in at only 20lb or so more than the DB5. As many were to 'Vantage' tune, it was just as fast as any of its predecessors.
From 1961, with the introduction of the DB4 Convertible, to November 1970 when the last Mk 2 Volante was made, the ultimate in stylish open-air motoring carried the winged Aston Martin badge. Buyers included Her Majesty The Queen, who bought Prince Charles a DB6 Mk 2 Volante for his 21st birthday.
Pending the imminent introduction of Marek's new V8, the straight-six was to see further service as a stop-gap installation in the William Towns-designed DBS.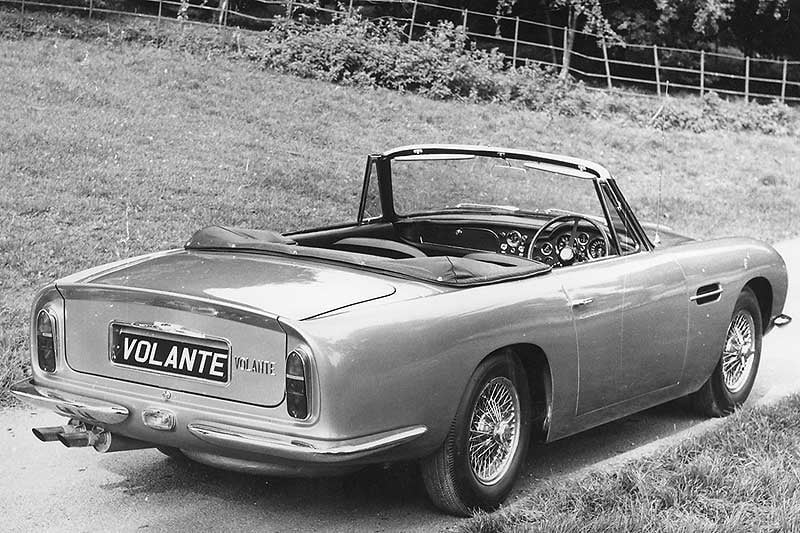 In the late 60s/early 70s, the future of the company clearly lay with a high-performance V8.
Photos: Aston Martin and Aston Martin Heritage Trust, with thanks to Tim Cottingham of www.astonmartins.com