Which wines to buy this autumn - by Bonhams wine specialist Richard Harvey
The Bonhams sale of Fine & Rare Wines on 12th September includes a wide selection of wines as well as many affordable cases. Bonhams wine specialist Richard Harvey M.W. advises new collectors what to keep an eye on to start building up a valuable collection...
The first place to start a wine collection is with Bordeaux.
The first place to start a wine collection is with Bordeaux: by far the largest fine wine producing region in the world. But Bordeaux, due to the large area of vineyards, is also a source of excellent value wines, both red and white. From the cellar of a distinguished London club comes Les Pagodes de Cos 1998 – this is the second wine of the renowned second growth Chateau Cos d'Estournel and with a low estimate of £250 a case. This is perhaps a third of the price you would pay for the 'grand vin' Chateau Bernadotte 2003, a property in the same ownership as another second growth, Chateau Pichon Lalande, and offered with a low estimate of just £110 a case.
The same club is also offering several other classed growth Bordeaux still lying under Bond, very useful for export, such as Chateau Leoville Barton 2001 (estimate £400-480 a dozen), Ducru-Beaucaillou 2002 (£600-700 a dozen), Lynch-Moussas 2003 (£400-480 for two dozen) and La Lagune 2003 (£450-550 for two dozen).
Why the Rhone valley offers great value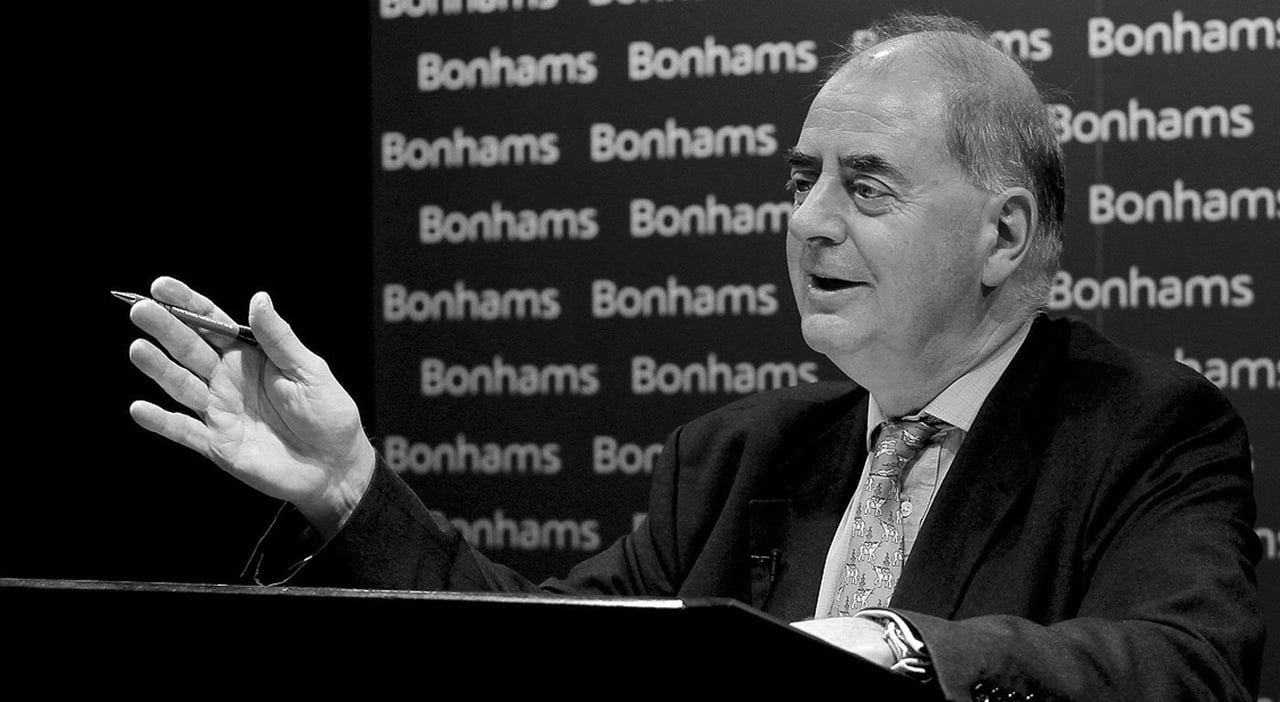 While production of Burgundy is so small that prices of top wines tend to be high, by contrast the Rhone valley offers great value. A private collection in the sale contains a very good range, particularly from top producer Paul Jaboulet Aine, such as Hermitage, La Chapelle 2001 (£380-450 a case) and 2005 (£350-420 a case) and Crozes-Hermitage, Domaine de Thalabert, along with many domains from Chateauneuf-du-Pape. For the ultimate experience of Rhone wines, we are also offering magnums of Jaboulet's Hermitage, La Chapelle 1978 at £8,000-9,500 for six! These have come from the cellar of a well-known college.
For those who still enjoy a glass of Port at the end of a meal, we have on offer a great selection from an Oxford college – Warre 1977 at £380-450 and Graham 1994 at £420-500 a case. Port has not been targeted by speculators so remains very good value for mature, ready-to-drink wines.
All recommendet wines will be for sale on September 12. They can be also found in the Classic Driver Market Place.
About Richard Harvey M.W:
Richard Harvey grew up in Italy, where the seeds of his subsequent love of food and wine were sown. He joined Prue Leith's catering business in 1972 and in 1975 was appointed to run the Grant's of St James's School of Wine. In 1982 he qualified as a Master of Wine and set up his own business in Dorset, while continuing to work with Leith's. He was responsible for the opening of La Maison du Vin in France in 1994 and, in 1997, he joined Bonhams as a consultant, where he is now Global Head of Wine. Bonhams holds highly successful sales on both sides of the Atlantic; five to six a year in London, six to eight in San Francisco and Los Angeles, and two in Hong Kong.