Bid on these 10 British classics while you enjoy a Christmas break
Crossley & Webb are back with an online auction running from December 15th – 29th, we picked out our ten favourites to distract you from the in-laws this Christmas!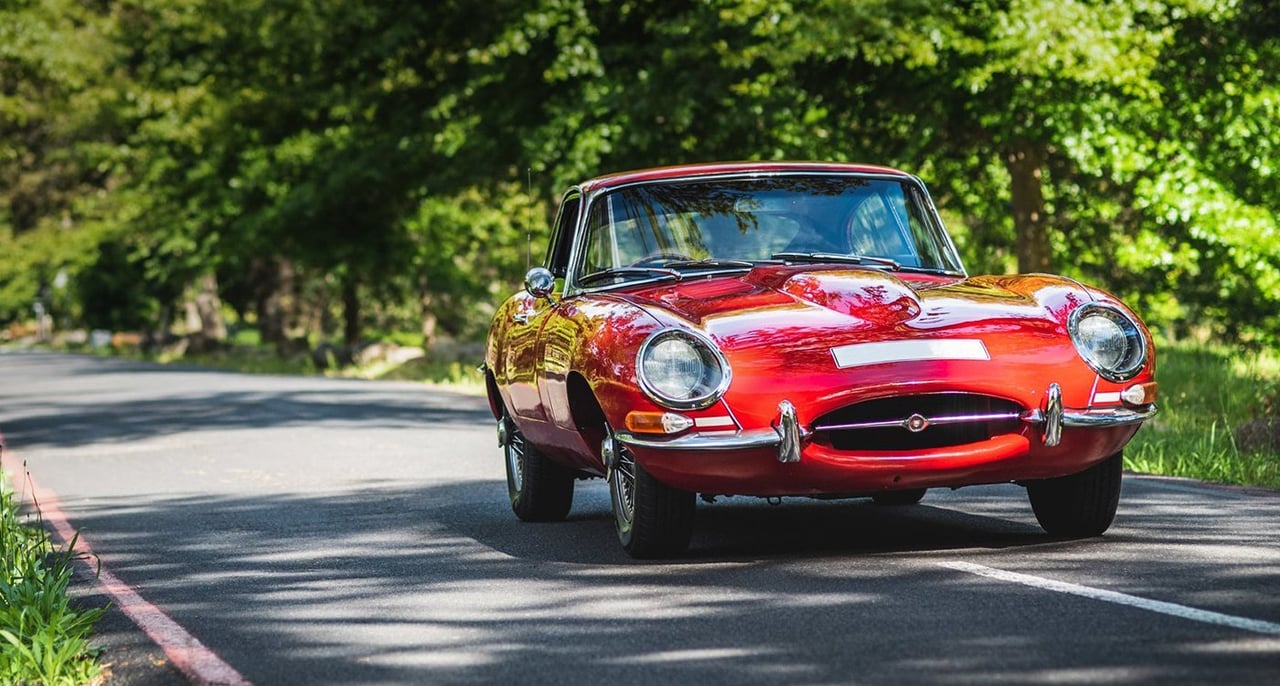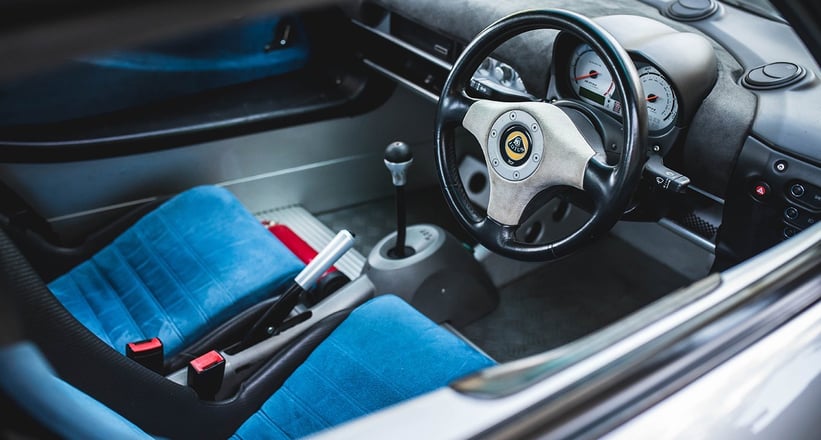 Roger Moore's James Bond made the Lotus Esprit a cult classic twice, but most notably with his Esprit Turbo in 'For Your Eyes Only', the ski rack on the rear louvres adding that touch of class that has us dreaming of driving this red example down to the slopes for some winter fun. Sticking with Lotus, the sliver Series 2 Elise presents a fine antidote to the over-powered supercars manufacturers continue to build. This is pure driving pleasure in a modern package, and the values are rising!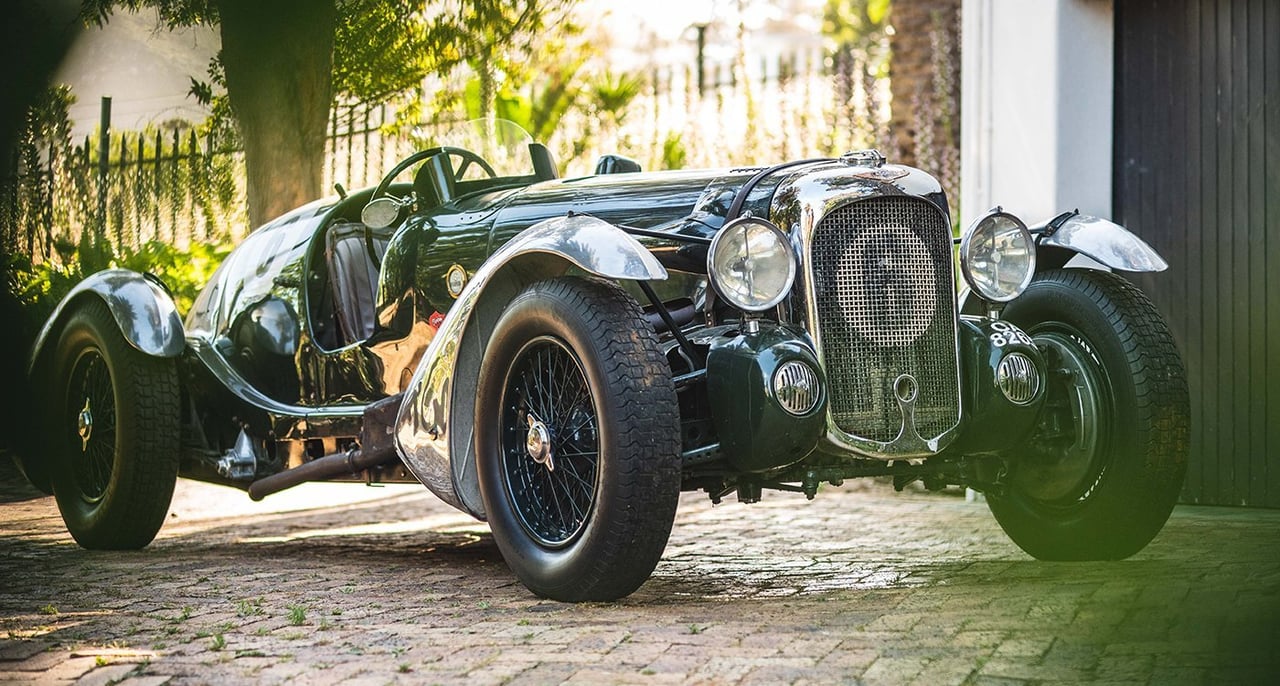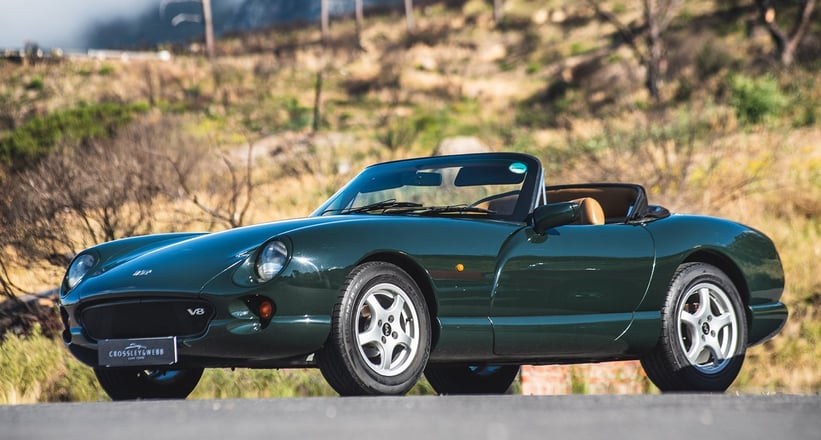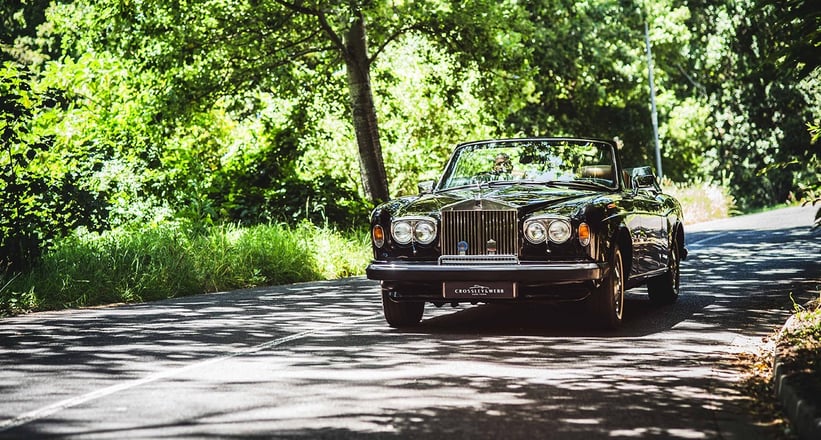 Other notables include a 1934 Morgan 3 Wheeler, a 1968 Mini Cooper S, two dreamy Lagondas, a Jaguar E-Type series 1 and XJS V12, a Rolls-Royce Corniche and finally a TVR Chimera. Now is the time for those wild TVRs to be appreciated before they are unobtainable! Here is the full selection in the Classic Driver Marketplace.
Our ten favourite lots with Crossley and Webb: