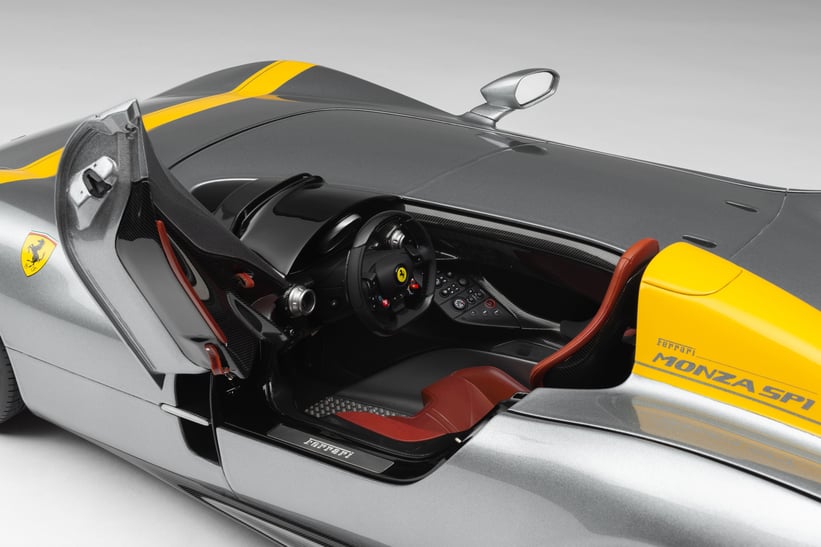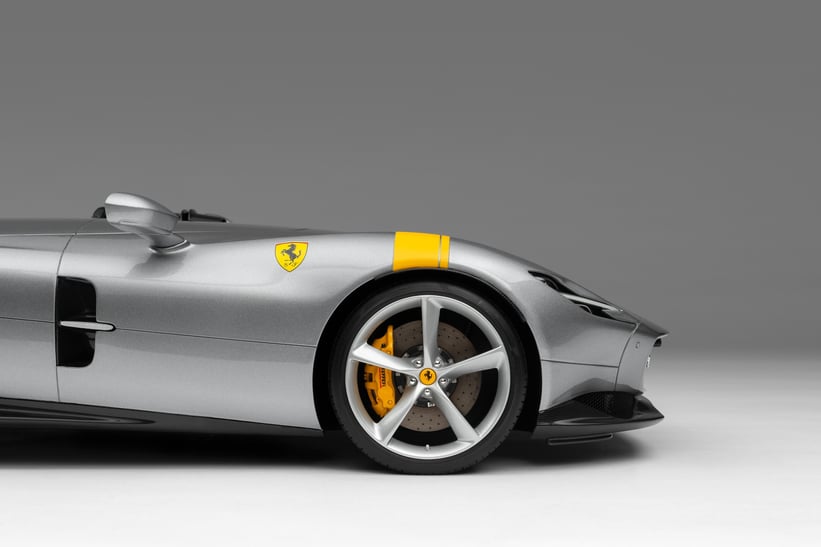 Ferrari's SP1 and SP2 marked the launch of the 'Icona' series of cars that took inspiration from iconic Ferrari models. Less than 200 of each model were produced and today if you want to own one of these remarkable cars you will need to spend over £1m. Thankfully Amalgam models have perfectly recreated the SP1 and SP2 in 1/8th scale size so that you can also own a limited-edition Ferrari!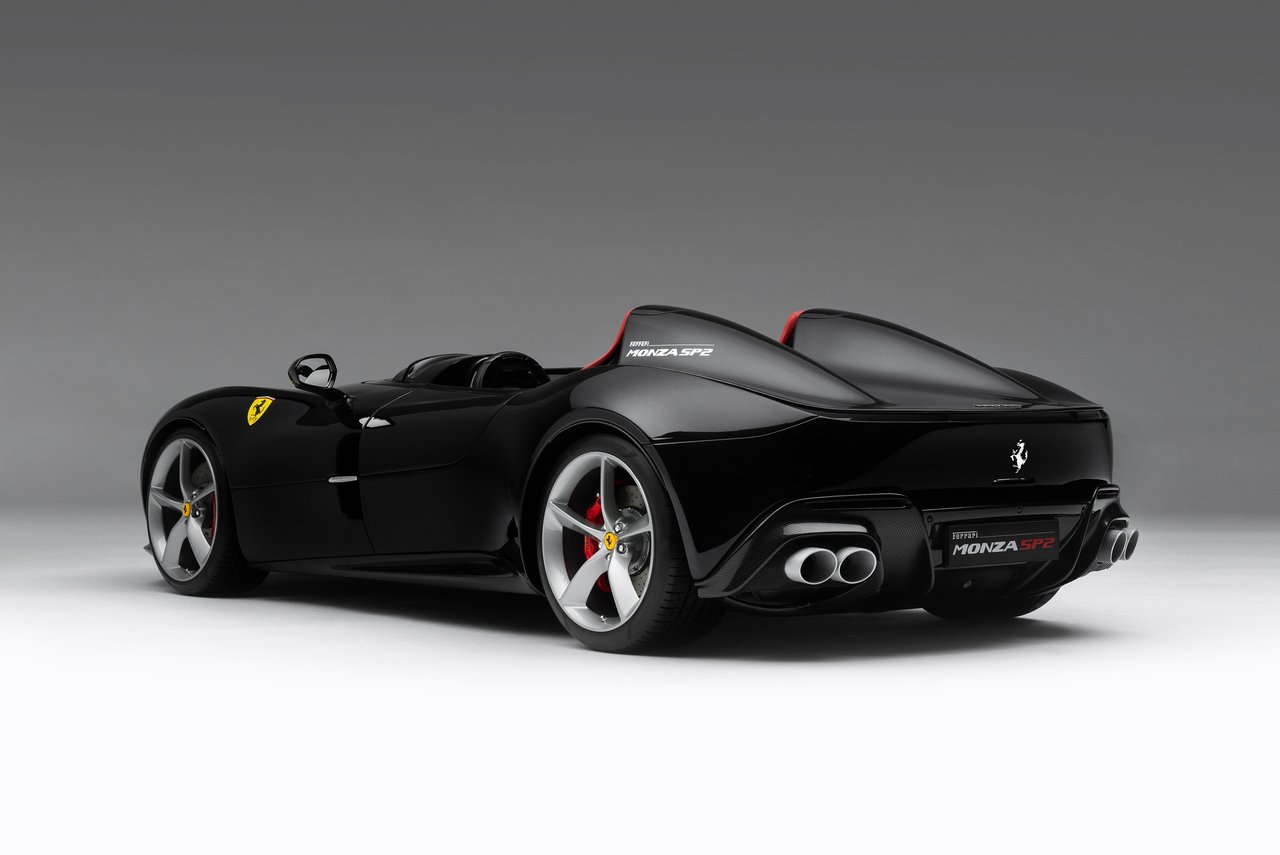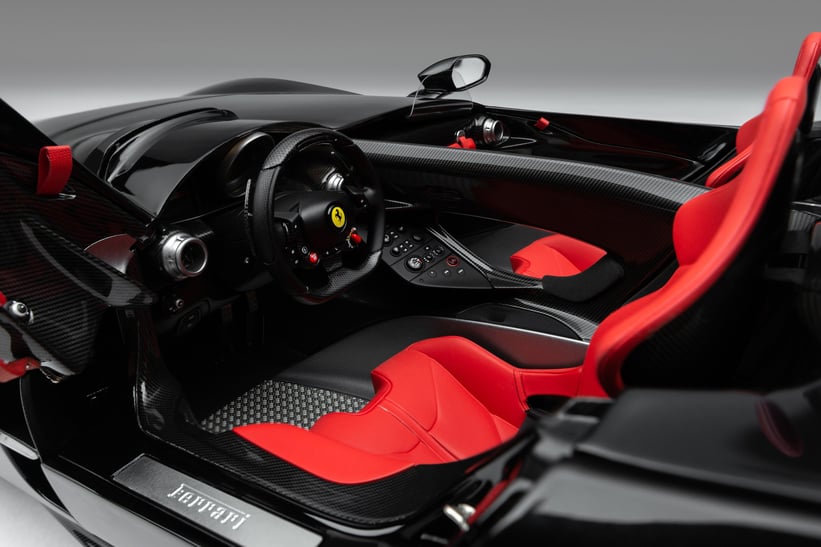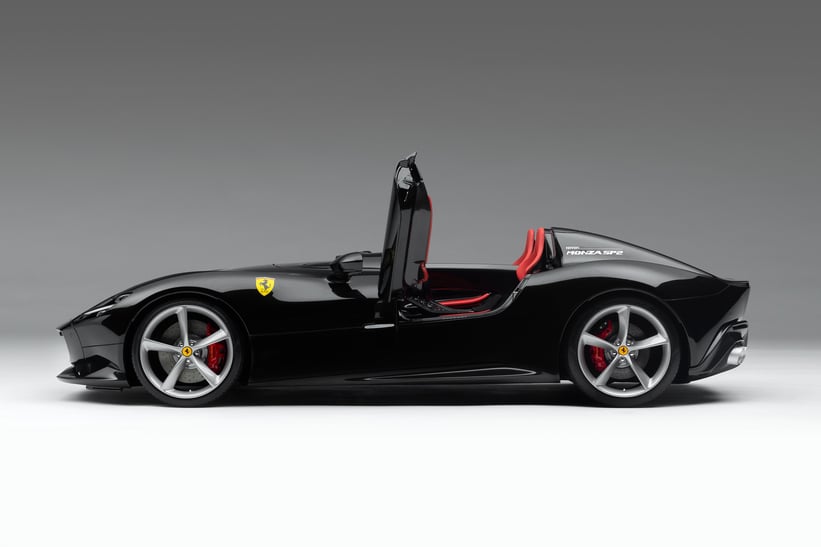 The Monza SP cars were inspired by the Ferrari 750 Monza, the 250 Testarossa and the 166MM; the Based on the Ferrari 812 chassis these first 'Icona' cars go as fast as they look, equipped with the most powerful engine Maranello has ever built. Equally the stunning 'open top' design also makes them look like they are travelling fast, even when they are parked up.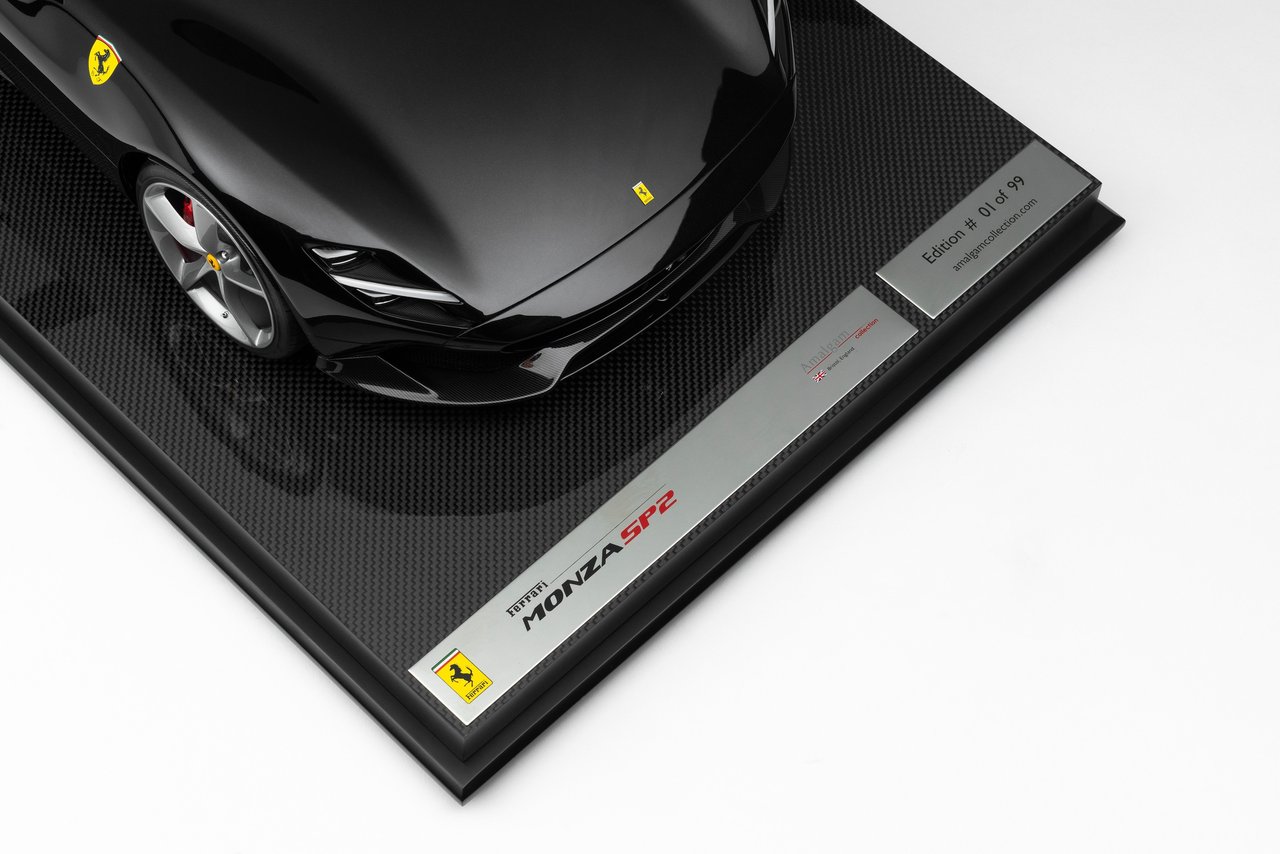 Working closely with Ferrari to ensure materials and finishes are as close as possible to the real car, these scale models just lack the full-size and engine of the real thing. Established in 1985, Amalgam are the ultimate scale representation of some of the world's finest motor cars and their relationship with the greats automotive manufactures in the world is proof of the quality of finish. Like a Swiss watch, it doesn't get any better than this!