Do you remember Ford's finest faux pas?
Ford's famous 1-2-3 victory at Le Mans in 1966 is the latest historical motorsport moment to be 'brought to life' by the folks at Unique & Limited. But while the occasion was arguably Ford's finest ever achievement, it certainly wasn't without controversy…
That's racing…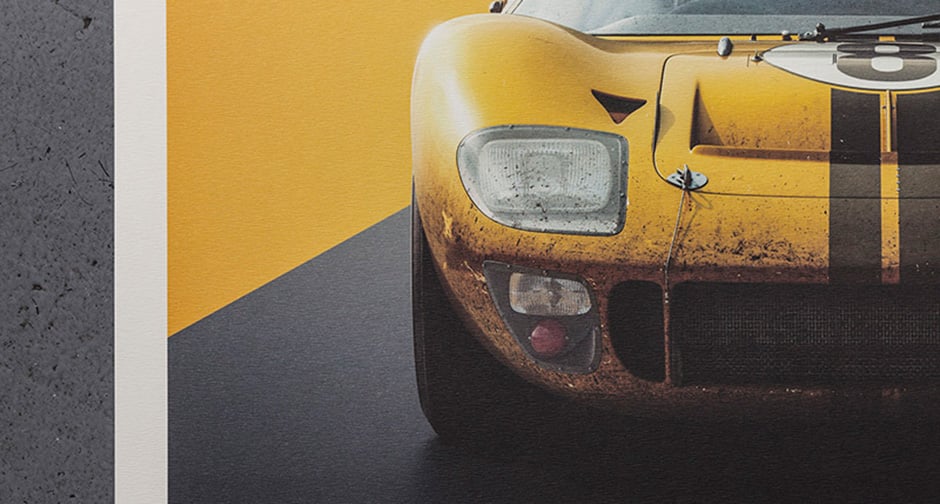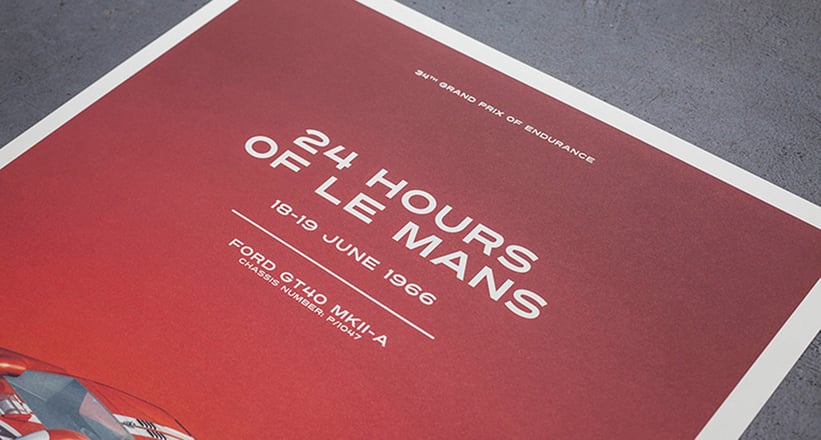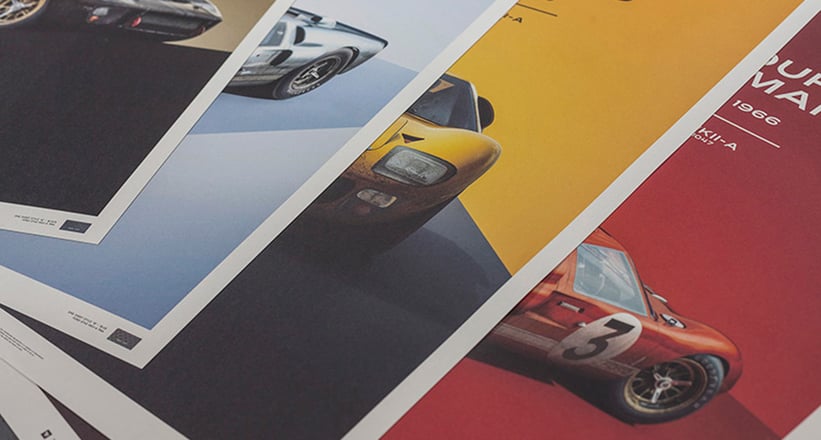 Unique & Limited's 'Fords and the Furious' collection of prints comes at the perfect time, given the new GT's class victory at Le Mans just a few weeks ago. In 1966, however, Ford claimed a momentous 1-2-3 overall victory. But while Ken Miles and Denny Hulme's pale blue GT40 crossed the finish line first, the planned photo finish of all three cars backfired when the officials noted that, having started the race 40 yards behind Miles and Hulme, Bruce McLaren and Chris Amon's black car covered a greater distance and was thus the winner. Despite the faux pas, Ford had still achieved what it set out to do ­– beat Ferrari in Europe.
Photos: Unique & Limited