Automobilist celebrates 70 years of Formula 1 with special posters
On the occasion of Formula 1's 70th anniversary, Automobilist has revealed a series of three special posters paying tribute to the past, present and future of motorsport's top flight. Better still, you can find them in the Classic Driver Shop…
It's 70 years to the day since the very first Formula 1 Grand Prix was held at Silverstone to great fanfare.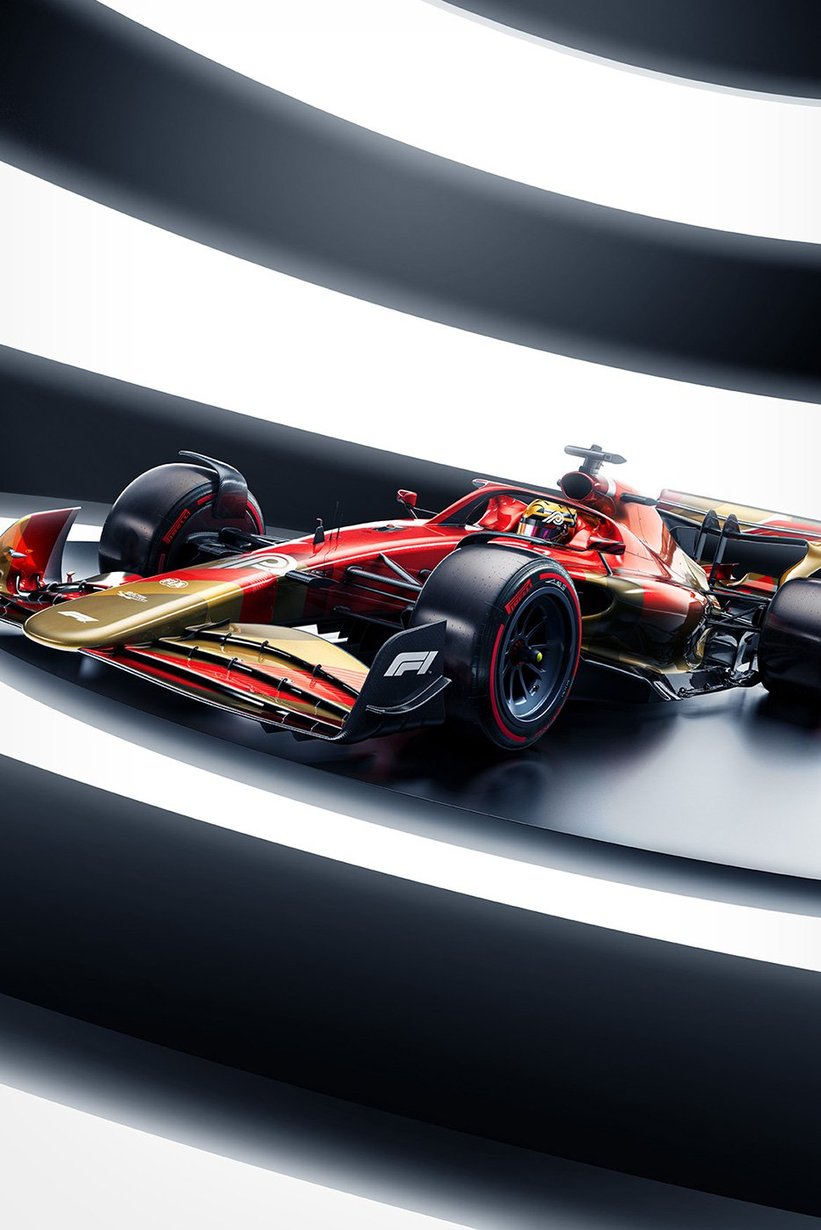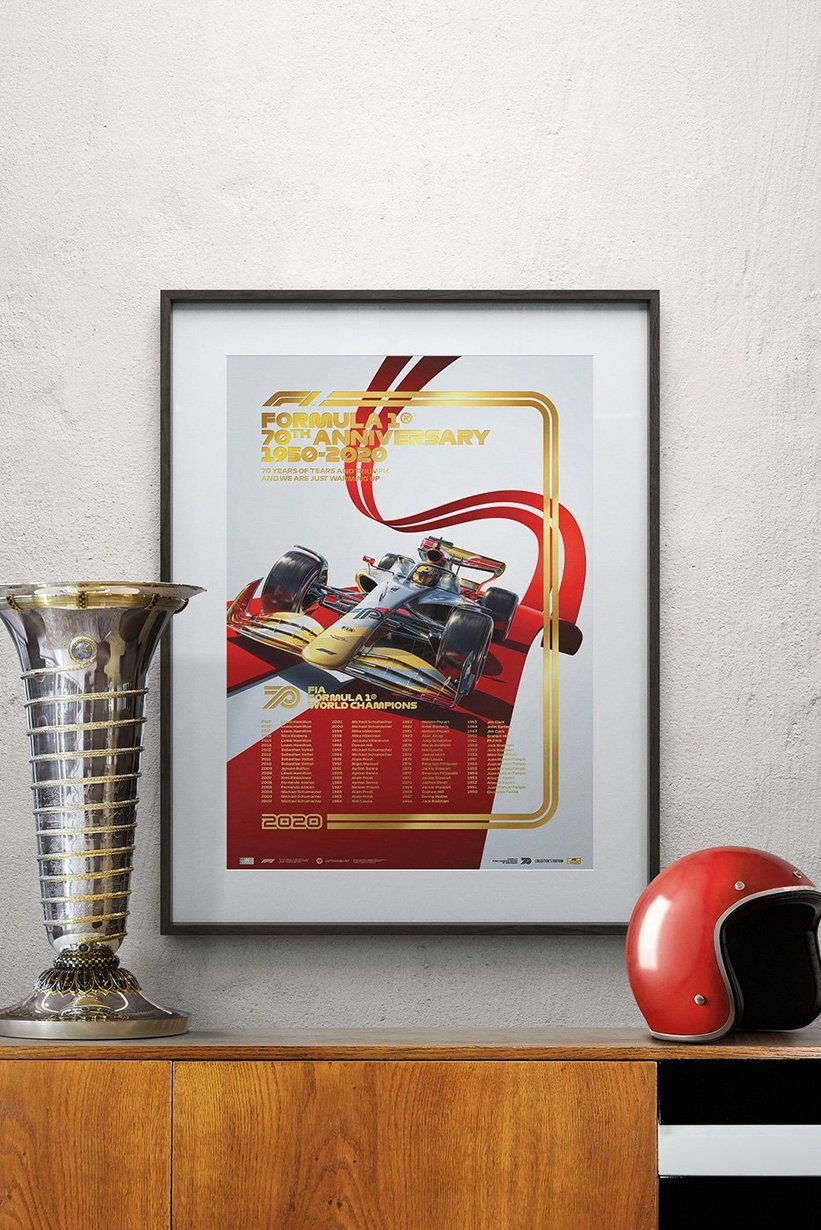 As an official partner of Formula 1, the Czech-based digital art studio Automobilist has created three special edition posters to celebrate the momentous anniversary. Featuring a list of all the previous championship-winning drivers, the official Formula 1 hologram and the proposed car adhering to the radical new sporting regulations due to come into force ahead of the 2022 season, the individually numbered posters are available in three variations: the Limited Edition, of which 1,950 will be printed and sold, the Collectors' Edition, of which 700 will be printed and sold, and the Driver's Edition. Only 400 of the latter will be produced and distributed solely to drivers, team owners and other major figureheads in the sport and media. You can buy both the Limited Edition and Collectors' Edition of Automobilist's 70th anniversary of Formula 1 posters in the Classic Driver Shop.
The new Formula 1 posters by Automobilist on Classic Driver
Note: This post contains affiliate links. If you purchase via a shop link on Classicdriver.com, our publisher usually receives a share of the sales.