And who did you meet for lunch today?
The Munich-based photographer Martin Schoeller is famous for his portraits – VIPs such as Barack Obama and Jay Z have stood in front of his camera, but also homeless people and even death row inmates. The NRW Forum in Düsseldorf is now showing a comprehensive exhibition of his work…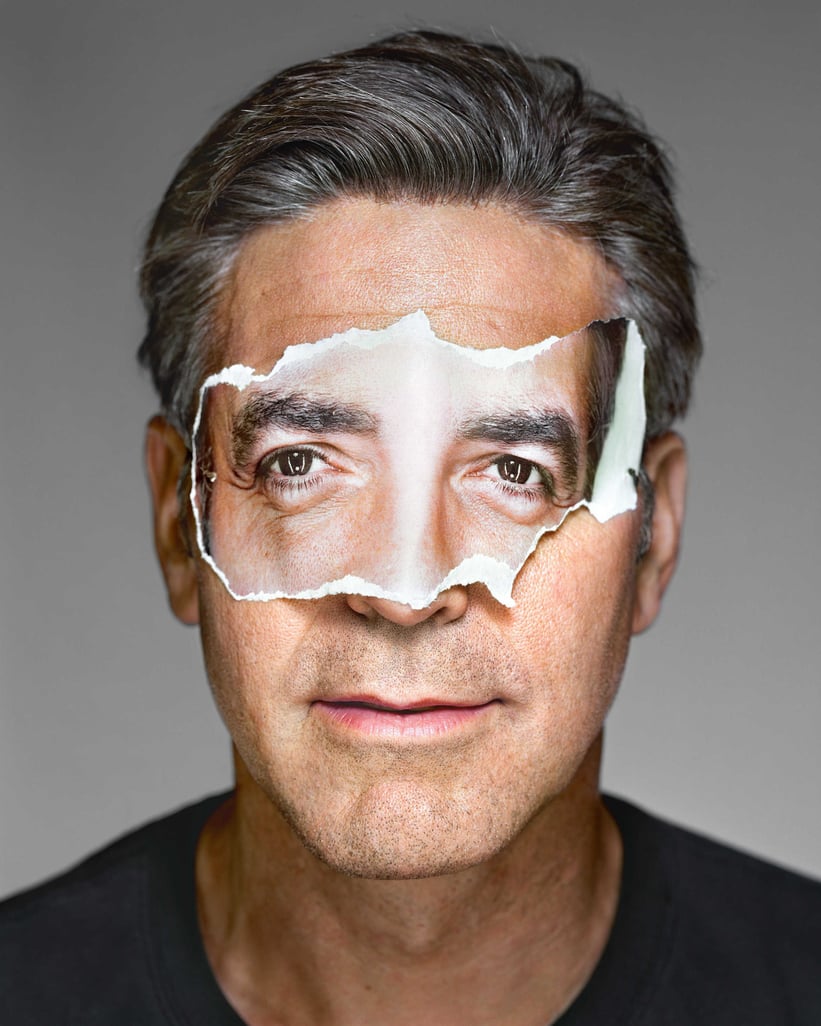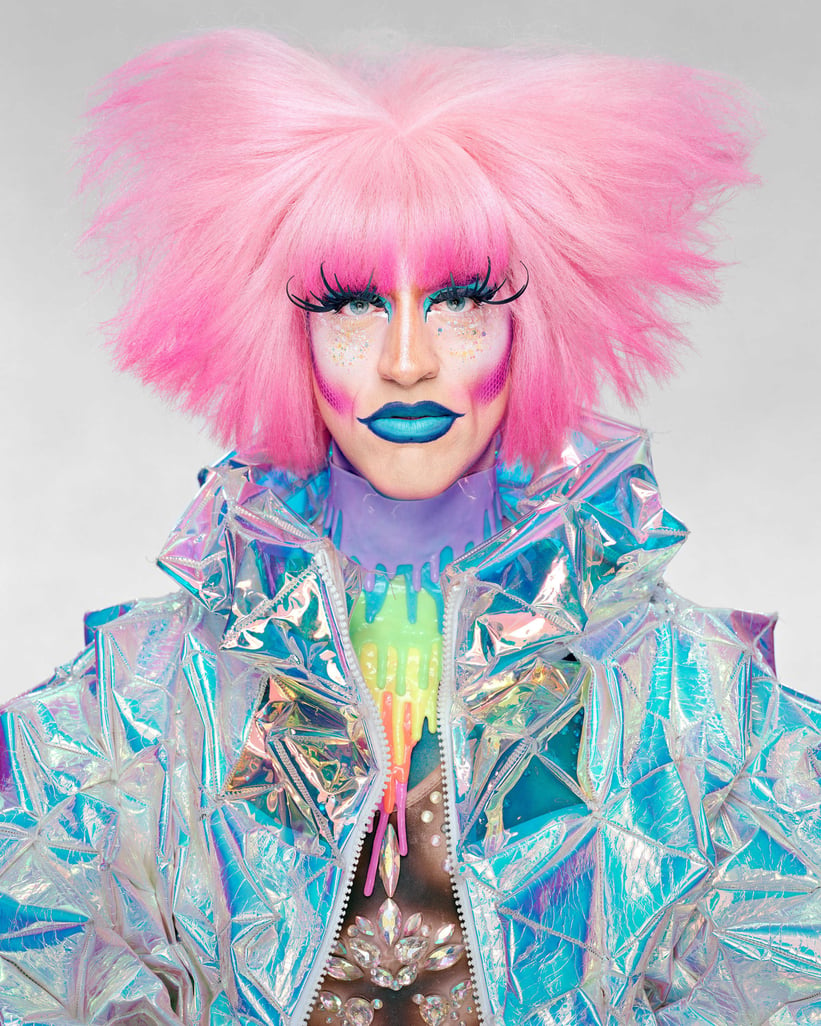 Martin Schoeller is currently one of the most coveted photographers in the world. Celebrities including Barack Obama, Angelina Jolie, George Clooney and Angela Merkel have already posed in front of his camera for the characteristic series titled Close Up. Unlike any other photographer, Schoeller succeeds in capturing those fleeting moments between well-established poses and gestures, during which even the most famous people reveal deeper aspects of their personality. Despite his impressive portfolio, Schoeller is not only committed to photographing VIPs. The Munich native has also captured drag queens, female bodybuilders, homeless people and acquitted death row inmates with the same care and uncompromising spotlight. He thereby creates portraits of impressive intimacy and beauty.
From 28 February to 17 May, a comprehensive exhibition of Schoeller's most important works can be seen at the NRW Forum in Düsseldorf. The exhibition was created in collaboration with Anke Degenhard and Crossover, who represent the photographer. Also included is our absolute favourite 'Schoeller shot': Sean 'Jay Z' Carter in a Goodfellas pose with a hangover and a toothpick at an enoteca somewhere in Brooklyn. The 'New York State of Mind', captured in a Renaissance artwork.
Photos: Martin Schoeller via NRW Forum