Art in motion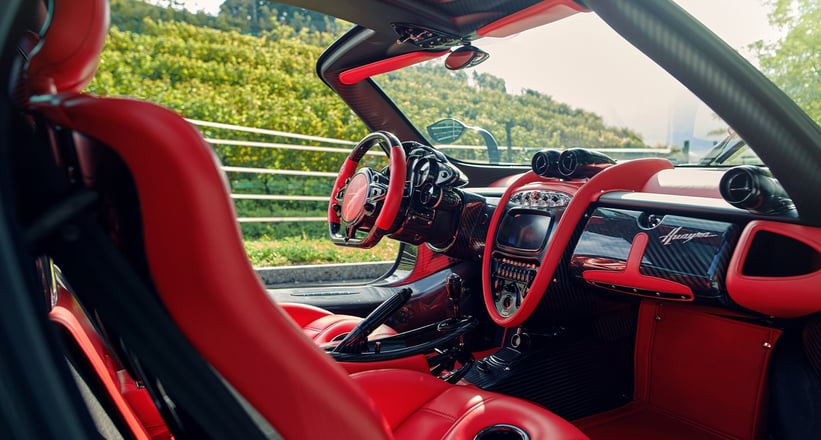 While the Zonda seems to be universally loved by anyone with a passing interest in cars, the Huayra has yet to attain that same level of adoration, possibly due to its slight resemblance to a catfish and the fact nobody can pronounce the name. Regardless, I think we can agree this 2014 Pagani Huayra looks fantastically sinister with its combination of exposed satin carbon fibre bodywork and the red pin striping and interior. It's asking price may be decidedly hefty at around 2.5 million Swiss francs, but considering the level of artistry put into any Pagani, it's not terrible value for money - especially with that screaming 721hp AMG V12 and a manual gearbox to enjoy.
V12 Heaven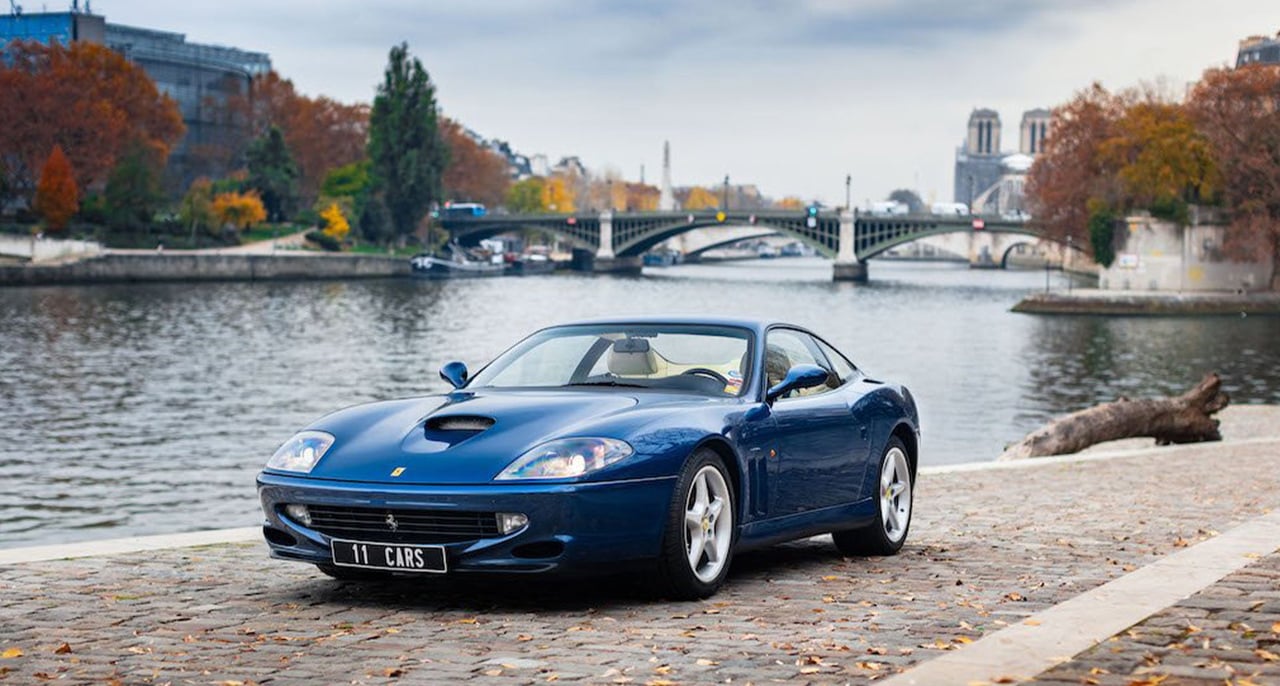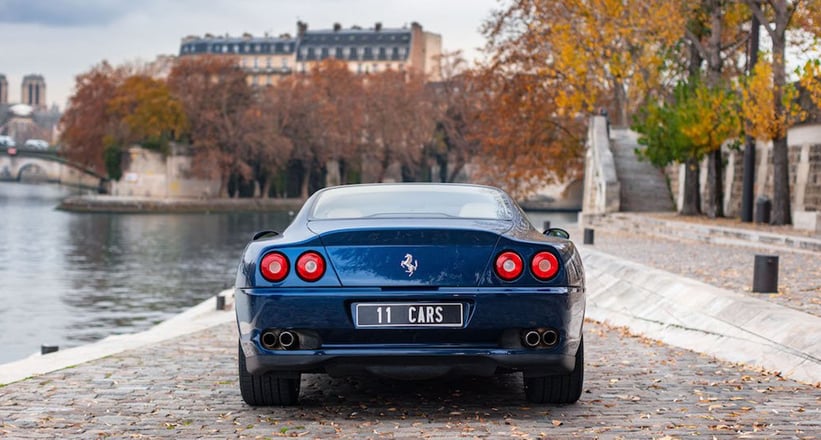 This manual 1999 Ferrari 550 is one of those cars that immediately has you questioning how badly you need two kidneys. Finished in TDF blue with a beige interior, this is undoubtedly one of the best specs for perhaps the best modern grand tourer Ferrari has ever made. This example has covered a mere 26,098 miles since it left Maranello, so it's simply begging to be driven a whole lot more. If you need something to comfortably cross continents in this summer, then you could do much, much worse than a manual V12 Ferrari.
The Scalpel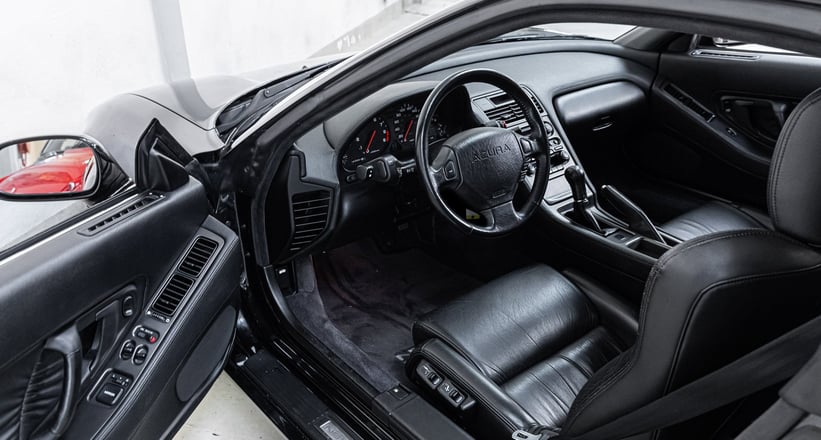 The NSX has shot up in value over the past few years, and while we wish we had snagged one before they reached the six figure mark, we can easily understand why. With dynamics tuned by the late great Ayrton Senna and brilliantly clean styling typical of Honda in the 90s, this 1992 Acura NSX is the obvious choice as the thinking man's supercar. It may lack a few cylinders compared to its contemporary Italian competition, but it more than makes up for it in terms of reliability and usability. Finished in Berlina black, this example has covered just under 30,000 miles, which means it's pretty much good-as-new. This is one we'll be sad to see sell, but to whoever the new owner is, please just replace those god-awful factory wheels.
Atacama conqueror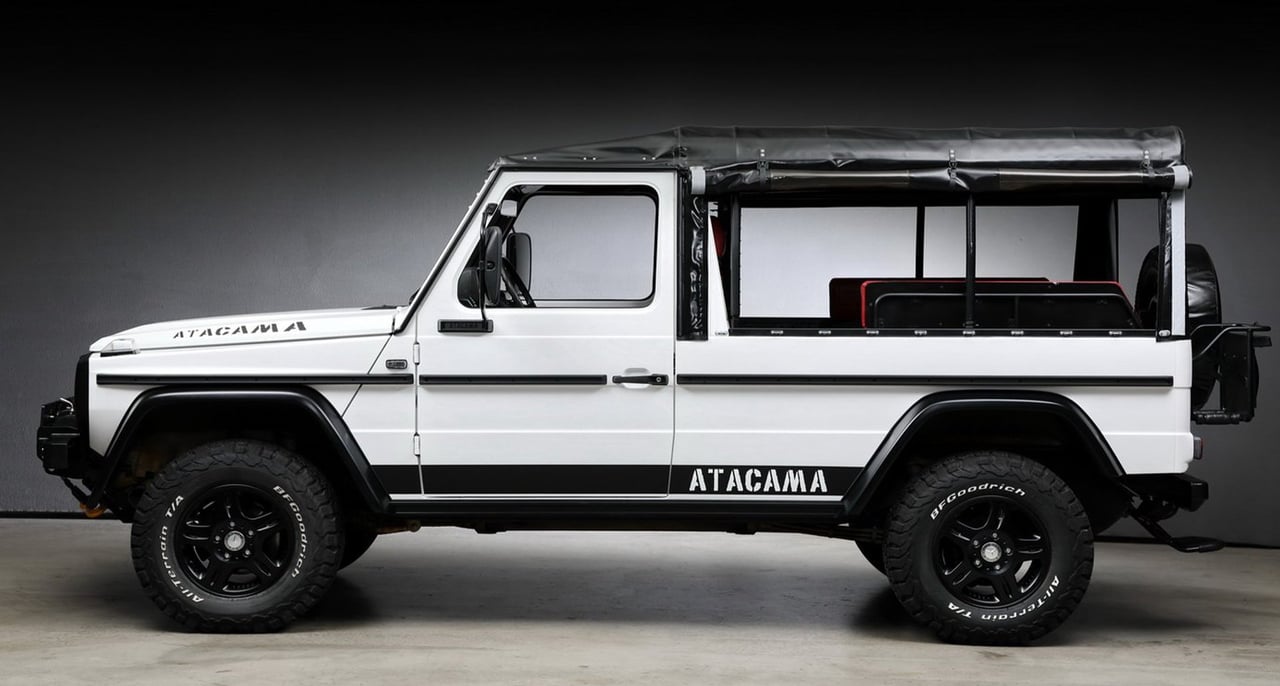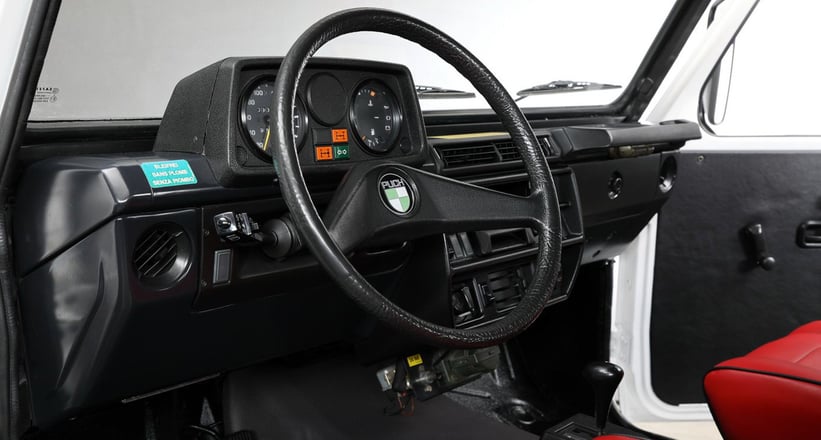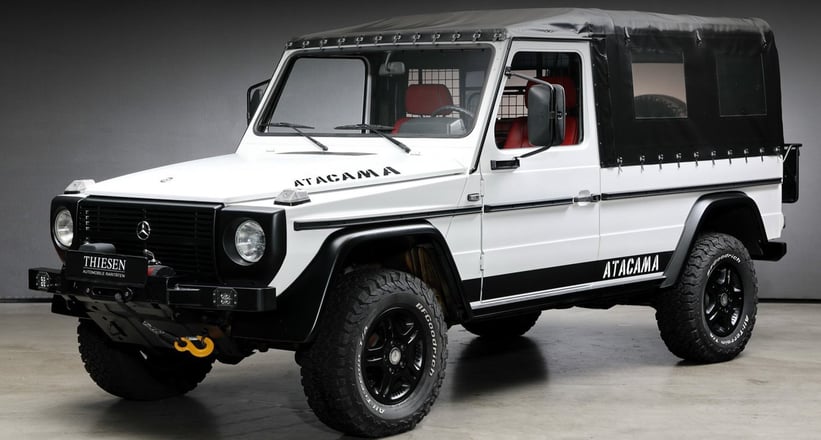 As modern-day G-Class Mercedes become increasingly obtuse, older examples, such as this 1994 Mercedes G320 Steyr-Puch ATACAMA, seem to gain appeal exponentially. This former military vehicle was completely repainted and overhauled by G-Class specialists, ALLRADWERK, in accordance with the ATACAMA specification just under 6,000 miles ago, so it's more than ready to take you on your next off-road adventure. And in the unlikely event that you get stuck, it even has a front winch to pull you free, although, let's be honest, it's far more likely that you'll be helping others. If you're tired of all blinged-up G63s littering the streets of your city, then this is your antidote.
RGB Brilliance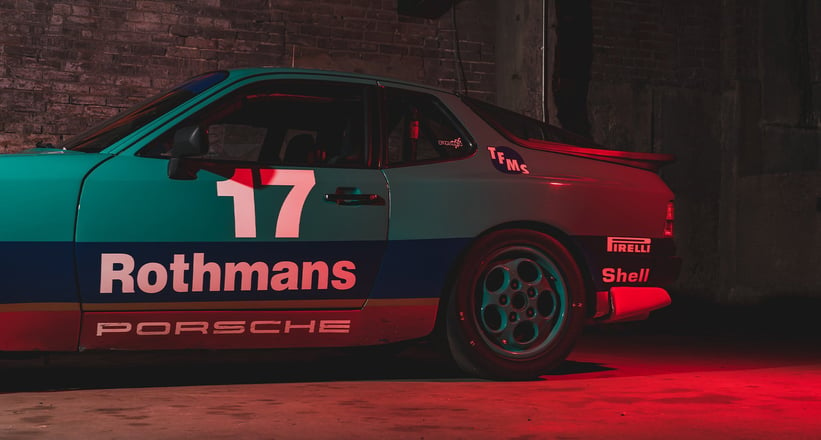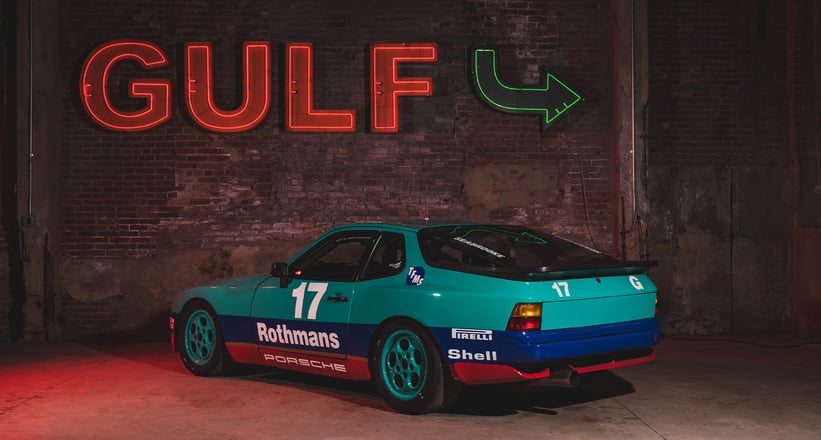 It's a universal truth that anything with a Rothmans livery looks mega, and this 1988 Porsche 944 Turbo Cup racer is no exception. Although visually similar to a standard 944 Turbo, the Cup is a drastically changed car, weighing in 600lbs lighter than the road car and benefitting from magnesium wheels, intake and oil sump, as well as bespoke brakes and Bilstein suspension. Powering this red, green, and blue racer is a 2.5-litre inline 4-cylinder that delivers a respectable 250hp to the rear wheels via a 5 speed manual and a limited slip diff. As 1 of 39 cars produced fo The Rothmans Series, this genuine Weissach-built factory race car would make an excellent and eye-catching track day toy.