2012 Le Mans Classic – this weekend
It's not too late to head to France for one of Classic Driver's favourite events: the Le Mans Classic. Since 1923, the 24 Hours has had such significance in worldwide motor racing that the words 'Le Mans' convey a spirit of speed and endurance like few others.
And, when simply abbreviated to 'LM' (as in '250 LM'), need we say more?
Anyway, organised by the excellent Peter Auto, the biennial Le Mans Classic is for cars of the type that raced at Le Mans in period, and splits them into six grids (that's plateaux, in your actual French) delineated by age: 1923-1939; 1949-1956; 1957-1961; 1962-1965; 1966-1971; 1972-1979.
Each grid races for approximately one hour, so, from 16:10 on 7 July you get 24 hours of action on the track (in fact it's more than that – don't complain, the more the merrier, we say).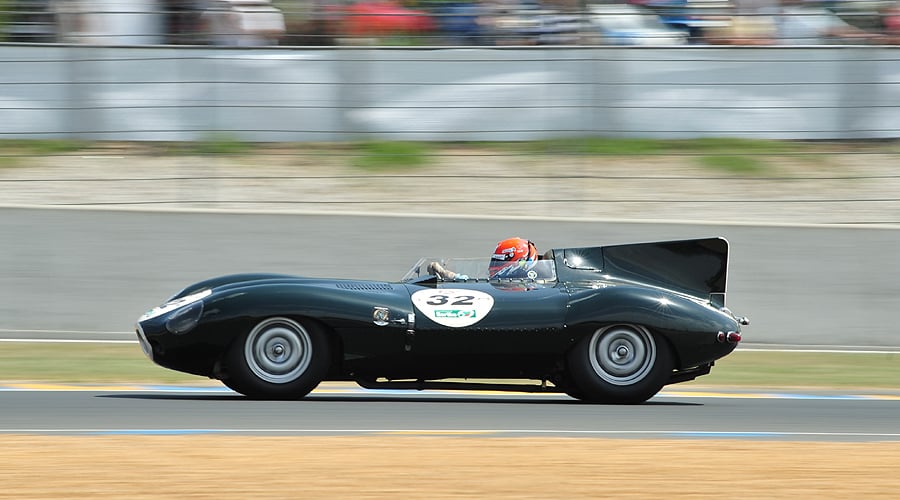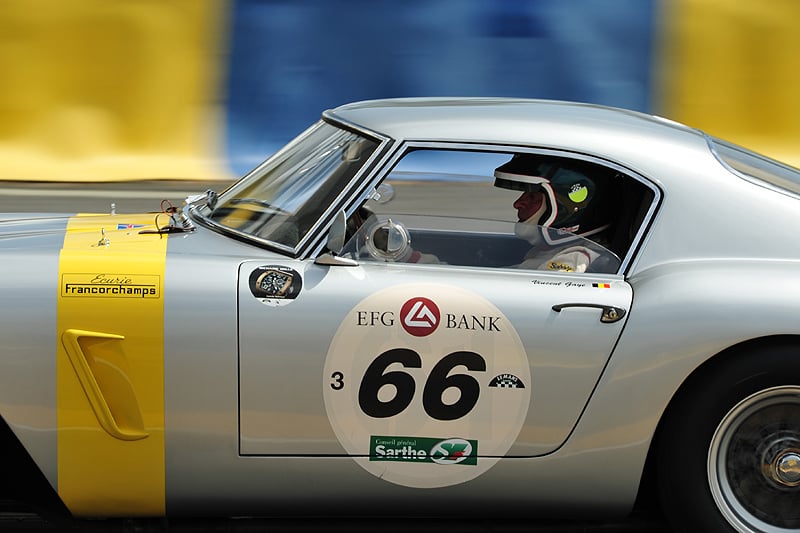 Away from the famous 13km circuit used every June for the modern race, there's a jaw-dropping display of car club members' cars in the in-field; a running of the 'Little Big Mans', where junior racers-to-be compete in the famous miniature Le Mans cars; the Artcurial auction, previewed elsewhere on Classic Driver; decent food and drink; interesting trade stands and much, much more.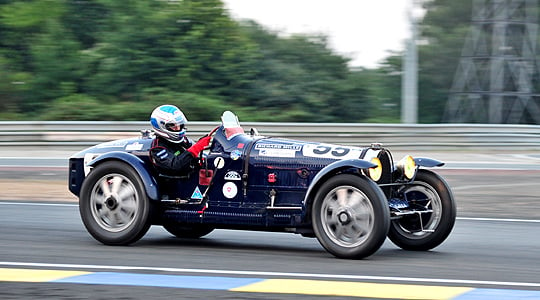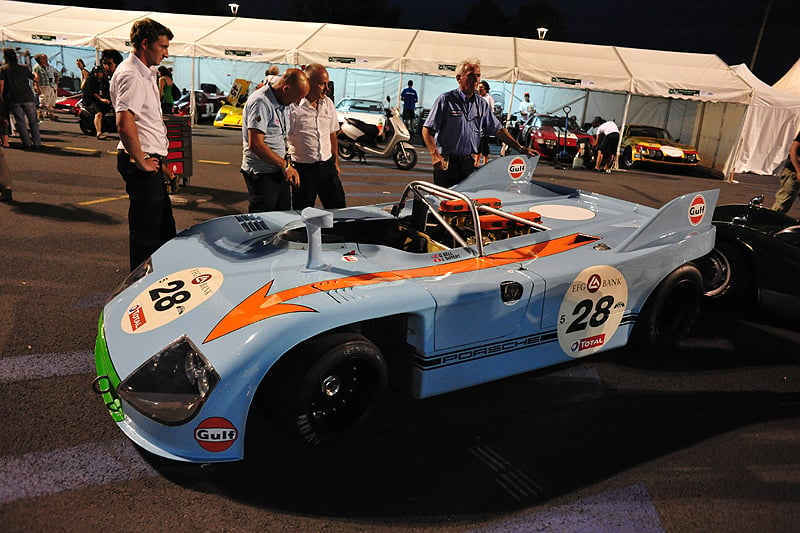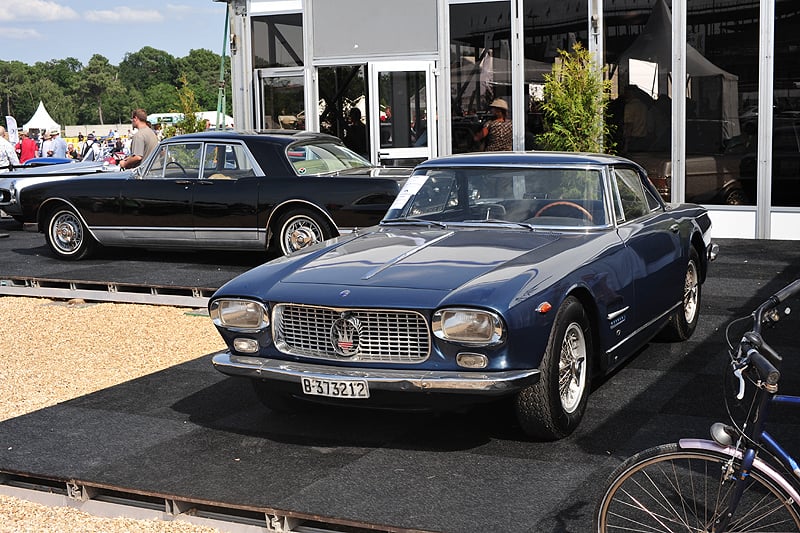 We'll be there, and you can expect a full review next week, along with all the auction and racing action updated on Facebook and Twitter, just as fast as you can say 'Hunaudières'.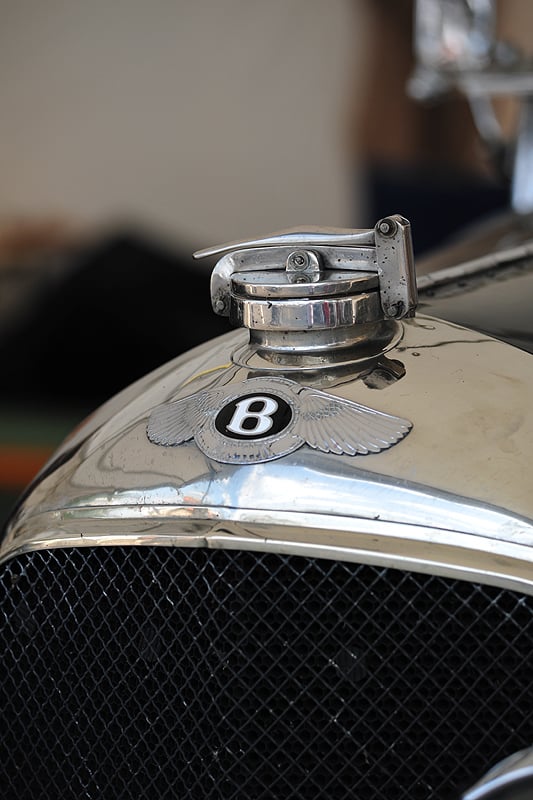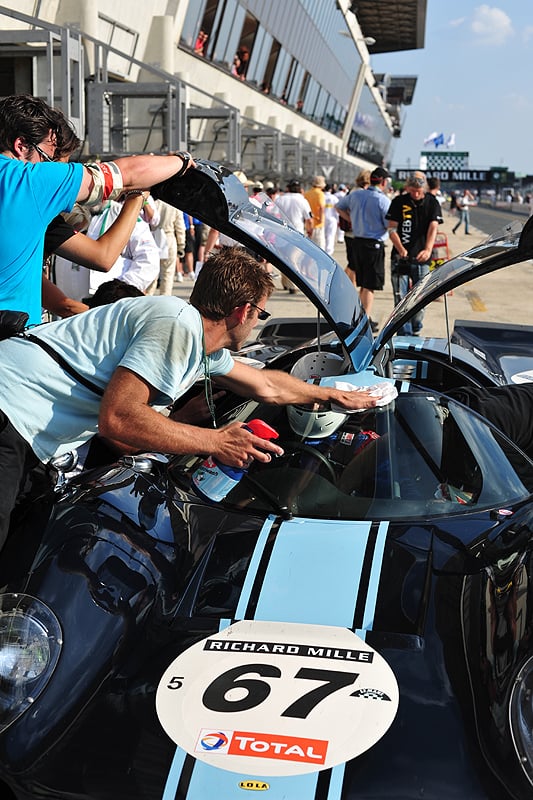 Photos: Classic Driver