1977 Rolls-Royce Silver Shadow II
- Originally Dutch Registered - Fully Restored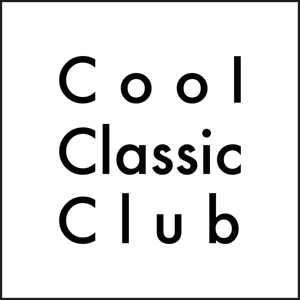 Location

Performance

220 PS / 162 kW / 217 BHP
Description
German below
---
"When things don't happen right away, remember it takes six months to build a Rolls Royce; 13 hours to build a Toyota."
A model that played a significant role in the success of Rolls Royce; the Silver Shadow. The Silver Shadow followed the Silver Cloud with an entirely new design. The Rolls was first showcased in Paris in 1965. It remained in various forms on the market until 1985. It gained immense popularity from its launch. So much so that there was a waiting list of up to two years to order a new one from the factory. This also resulted in two-year-old models fetching the same price as they were sold new.
Our Cool Classic is from the final generation; the Silver Shadow II. It could be identified by its different bumpers, thicker grille, fog lights, and improved handling thanks to a revised front suspension and better steering mechanism. Quite enjoyable to navigate corners with such luxury and comfort!
We dare to say that we have the most beautiful, originally Dutch-delivered Silver Shadow II in our Clubhouse. The Rolls was completely restored to true new condition between 2014 and 2017, with great attention to (original) details. Besides the mint condition of the Silver Shadow II, it comes with all documentation, including the 'new car order' and the original purchase receipt (!!). In other words, just as we want to see at our Cool Classics! Who can we make happy with this British icon? Charles, could you bring the car around, please?
"Strive for perfection in everything. Take the best that exists and make it better. If it doesn't exist, create it. Accept nothing that's nearly right or good enough." – Henry Royce
---
Rolls-Royce Silver Shadow II
"Wenn etwas nicht sofort klappt, denken Sie daran, dass es sechs Monate dauert, einen Rolls Royce zu bauen, und 13 Stunden, einen Toyota zu bauen."
Ein Modell, das eine wichtige Rolle für den Erfolg von Rolls Royce spielte: der Silver Shadow. Der Silver Shadow folgte dem Silver Cloud mit einem völlig neuen Design. Der Rolls wurde erstmals 1965 in Paris vorgestellt. Er blieb in verschiedenen Formen bis 1985 auf dem Markt. Seit seiner Markteinführung erfreute er sich großer Beliebtheit. So sehr, dass es eine Warteliste von bis zu zwei Jahren gab, um einen neuen Wagen aus dem Werk zu bestellen. Dies führte auch dazu, dass zwei Jahre alte Modelle den gleichen Preis erzielten wie bei einem Neukauf.
Unser Cool Classic stammt aus der letzten Generation, dem Silver Shadow II. Man erkennt ihn an den anderen Stoßstangen, dem dickeren Kühlergrill, den Nebelscheinwerfern und dem verbesserten Fahrverhalten dank einer überarbeiteten Vorderradaufhängung und einer besseren Lenkung. Es macht wirklich Spaß, mit so viel Luxus und Komfort durch die Kurven zu fahren!
Wir wagen zu behaupten, dass wir den schönsten, ursprünglich aus den Niederlanden gelieferten Silver Shadow II in unserem Clubhaus haben. Der Rolls wurde zwischen 2014 und 2017 komplett restauriert und in einen neuwertigen Zustand versetzt, mit viel Liebe zum (ursprünglichen) Detail. Neben dem neuwertigen Zustand des Silver Shadow II, kommt er mit allen Unterlagen, einschließlich der 'Neuwagenbestellung' und der ursprünglichen Kaufquittung (!!). Mit anderen Worten, genau so, wie wir es bei unseren Cool Classics sehen wollen! Wen können wir mit dieser britischen Ikone glücklich machen? Charles, könntest du den Wagen bitte vorbeibringen?
"Strebe in allem nach Perfektion. Nimm das Beste, was es gibt, und mach es besser. Wenn es das nicht gibt, erschaffe es. Akzeptiere nichts, was nur annähernd richtig oder gut genug ist." - Henry Royce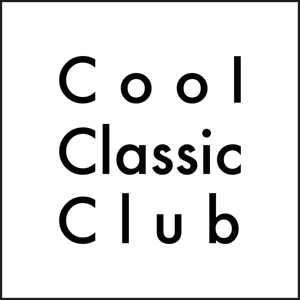 ---

Contact Person
Kontaktperson
---