1999 MINI Classic Cooper
MMR Edition / custom your Mini !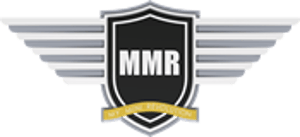 Location
Description
Our specification and restoration choices reflect our vision of an optimized classic Mini and provide a broad canvas for individual self-expression and fine tailoring. Should you have special wishes or requests that go further than the choices listed below we will be happy to discuss them.
You can choose:
- Exterior color
- Interiors (leather, seat, dashboard, Steering wheel …)
- Wheel
- Engine preparation
- Exhaust
- Look (Classic, Mk1,MK2, Rallye, Sportspack )
- All accessories
Options:
-Electrical window
- Power steering
- Electrical sunroof
- Electrical engine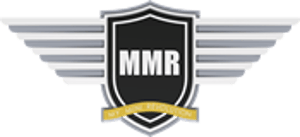 ---

Contact Person
Kontaktperson
---