Lot sold
EUR 22 000 - 27 000
(listed)
Estimate
EUR 22 000 - 27 000
(listed)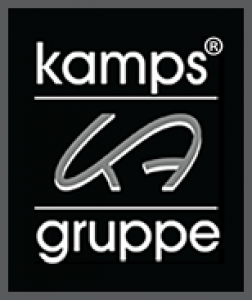 Location
Description
This Mercedes-Benz 350 SL Roadster is in a neat, driving condition. This is a W107 of the first series, production number 348. The car has always been inside. Last summer all calipers were replaced, the upholstery (carpet) has been replaced with original from that time, a new battery has been fitted and the car has received a turn. It is an original European car from Switzerland. This is a special specimen, manual and with the copper coolant tank. The original Hardtop is available in the same color. This model was delivered from 01-07-1973 to 01-07-1981. It is equipped with a gasoline engine, has a maximum capacity of 143 kW (194 HP) and a displacement of 3499 cc. The MOT is valid until 23-05-2020. There is an appraisal report where the appraisal value is at? 31,000 was established in summer 2018. To get a good impression of the car we advise you to come to one of the viewing days.
This car will be part of an online auction from our location in Uithoorn. Bidding starts at € 1.000,-. There will be three viewing days in Uithoorn. The online auction will start on Thursday 4 July 2019 and will close on Wednesday 24 July 2019 from 20.30 hours. For more information and the other lots look on our website www.classiccar-auctions.com.
Viewing days
Saturday, July 13, 2019 from 10 a.m. to 4 p.m.
Friday, July 19, 2019 from 10 a.m. to 4 p.m.
Tuesday, July 23, 2019 from 10 a.m. to 4 p.m.
Location:
Anthony Fokkerweg 7
1422 AE Uithoorn
the Netherlands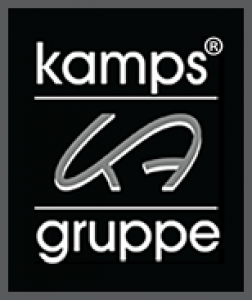 ---
---