1963 Maserati 3500
GTI Sebring - Engine Overhaul - Matching Numbers -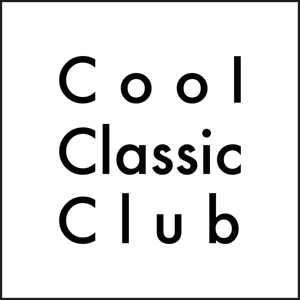 Location

Performance

225 BHP / 229 PS / 168 kW
Description
German below.
--
Loving him was like driving a Maserati down a cul-de-sac; faster than the wind, passionate as sin, ending so suddenly – Taylor Swift
Before sales of the 3500GT began to decline, Maserati presented its new 3500GTI Coupé S at the Geneva Motor Show in 1962. "S" stood for Sebring, and referred to the circuit in Florida where Maserati 450S racing cars scored a major victory at the hands of Fangio and Behra a few years earlier. The new car became known as the Sebring and was based on the short 3500GT Spyder chassis.
The 2+2 bodywork was a design by Giovanni Michelotti from his time at Vignale. time at Vignale. With the exception of four early examples fitted with Weber carburettors, the series' inline-6 engine was fitted with Lucas fuel injection. The sporty Sebring had a number of technical improvements over the 3500GT, including optional automatic transmission, air conditioning and Borrani wheels that made it the ultimate luxury GT of its day.
Ours? Fully restored by Lapré this Sebring has been fully restored as it should be. The restoration was done by Lapré. Lapré is one of the leading Ferrari and Maserati Specialists. Our Sebring has also been completely overhauled. So the engine is as good as new. This example is a series one with grey bodywork and red interior. The bodywork and interior is still in original condition. This car was originally delivered in France!
--
German.
Ihn zu lieben war, als würde man mit einem Maserati durch eine Sackgasse fahren; schneller als der Wind, leidenschaftlich wie die Sünde und so plötzlich endend - Taylor Swift
Bevor die Verkaufszahlen des 3500GT zurückgingen, präsentierte Maserati auf dem Genfer Automobilsalon 1962 das neue 3500GTI Coupé S. Das "S" stand für Sebring und bezog sich auf die Rennstrecke in Florida, auf der Maserati 450S-Rennwagen einige Jahre zuvor durch Fangio und Behra einen großen Sieg errungen hatten. Der neue Wagen wurde unter dem Namen Sebring bekannt und basierte auf dem kurzen 3500GT Spyder-Chassis.
Die 2+2-Karosserie war ein Entwurf von Giovanni Michelotti aus seiner Zeit bei Vignale. Mit Ausnahme von vier frühen Exemplaren, die mit Weber-Vergasern ausgestattet waren, wurde der Inline-6-Motor der Serie mit Lucas-Einspritzung versehen. Der sportliche Sebring verfügte über eine Reihe von technischen Verbesserungen gegenüber dem 3500GT, darunter ein optionales Automatikgetriebe, eine Klimaanlage und Borrani-Räder, die ihn zum ultimativen Luxus-GT seiner Zeit machten.
Unserer? Dieser Sebring wurde von Lapré vollständig restauriert, so wie es sich gehört. Die Restaurierung wurde von Lapré durchgeführt. Lapré ist einer der führenden Ferrari- und Maserati-Spezialisten. Unser Sebring wurde auch komplett überholt. Der Motor ist also so gut wie neu. Bei diesem Exemplar handelt es sich um ein Exemplar der ersten Serie mit grauer Karosserie und roter Innenausstattung. Die Karosserie und die Innenausstattung befinden sich noch im Originalzustand. Dieses Auto wurde ursprünglich in Frankreich ausgeliefert!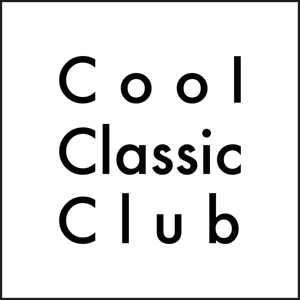 ---

Contact Person
Kontaktperson
---