1967 Lancia Fulvia
SPORT ZAGATO 1.3 peralluman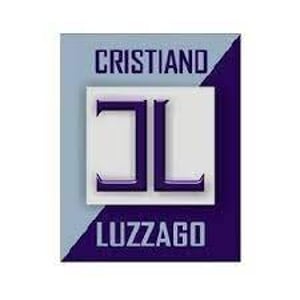 C.L. di Cristiano Luzzago
Location
Description
1967 LANCIA FULVIA SPORT ZAGATO 1.3, 1 of 677 with Peralluman body
MARQUE LANCIA
MODEL SPORT ZAGATO 1.3 ALLOY BODY
YEAR 1967
CHASSIS N. 001335
ENGINE 818.302
CAPACITY 1298cc
KM SHOWN 59.200
OWNERS 6
CERTIFICATIONS ASI
INTERIOR BLACK
OUTSIDE ORANGE
NOTE The Sport body was born from an idea of Elio Zagato, who had created some very interesting sports cars.
Starting from a Coupé platform, Ercole Spada designed a modern bodywork that was much more aerodynamic than the Coupé and equipped with advanced stylistic solutions.
These cars were assembled at the Zagato factories in Milan.
The front track is 1,300 mm, the rear is 1,280 mm, the wheelbase is 2,330 mm as on the Coupé.
The Fulvia Sport is lighter than the Coupé due to the extensive use of aluminum in the bodywork.
This technical detail made the Sports much more delicate and therefore less suitable for long-distance racing, especially in the 1600 versions: this is the reason why they did not get the same fame as the Coupé in racing.
Only the Fulvia Sport and the first Sport 1.3s were fitted with a completely Peralluman bodywork.
Our exemplary chassis 1-335 is one of the first 677 all-aluminium 1.3 SPORT cars, has been completely restored from bare metal and is in beautiful condition.
It has only had six owners and has always been in Italy.
The periodic inspections have been carried out regularly and the latest is valid until August 2023.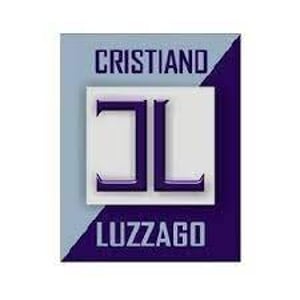 ---
C.L. di Cristiano Luzzago
25030
Castel Mella
Brescia
Italy
Contact Person
Kontaktperson
---