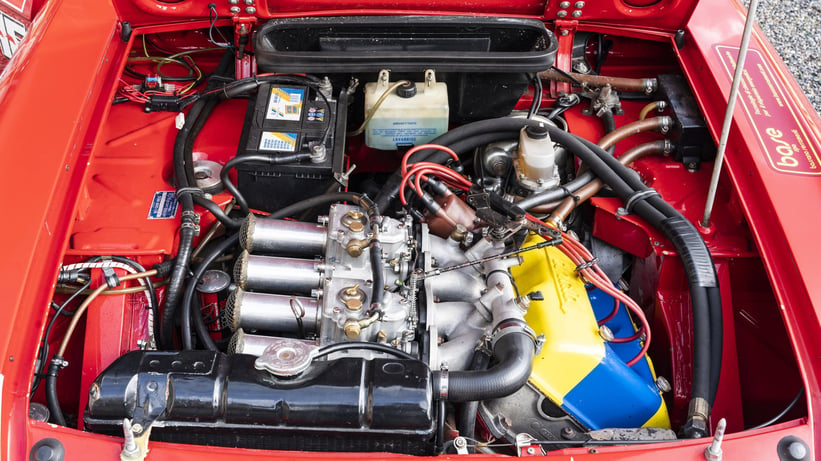 Born in March 1965, Lancia's Fulvia Coupé was the sportier, more stylish sibling to the saloon, and had far greater ambitions than simply filling the role of an everyday family car. After all, a car designed by Piero Castagnero using inspiration from Riva yachts was always going to be destined for greatness, and that greatness quickly showed when it took to the twists and turns of Europe's rally stages.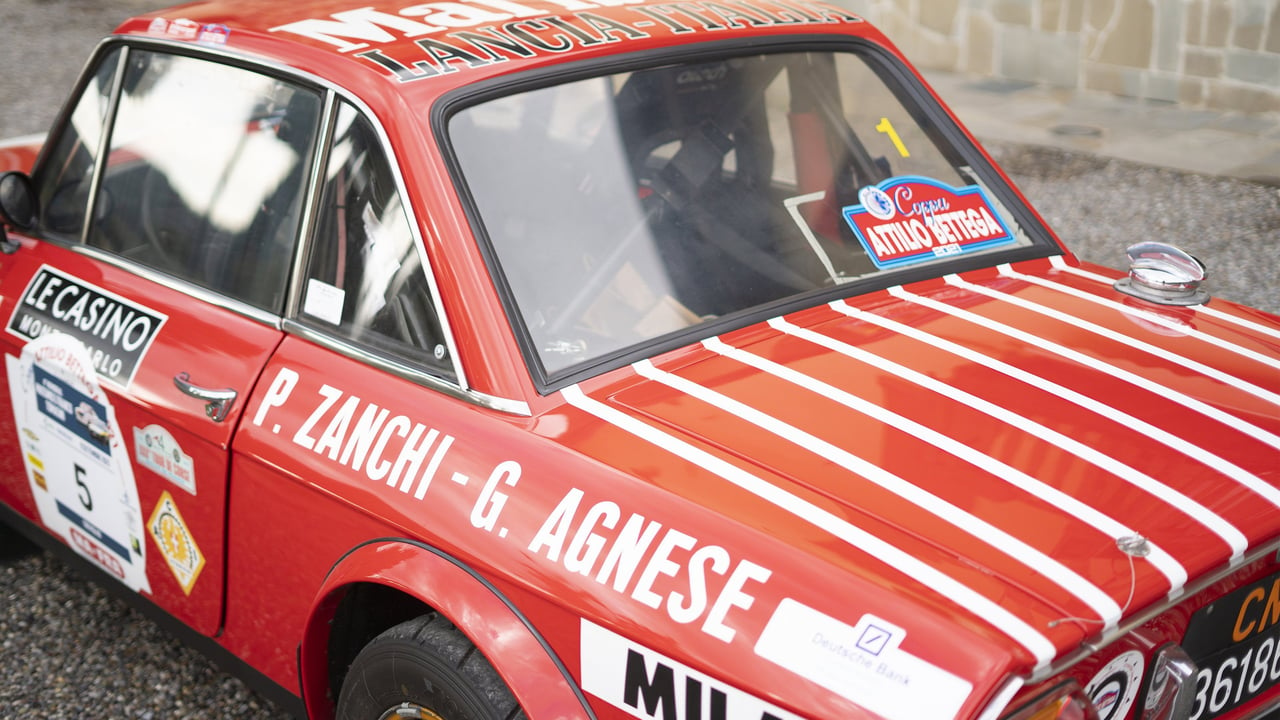 This 'road' version has been fully transformed for racing according to FIA specifications for Group 4 by the renowned Facetti workshop and is more than ready to bring home some well-earned historic rallying trophies. Fitted with a Lancia 8/41 close-ratio gearbox and a self-locking differential, this Fulvia means business, also boasting plexiglass windows, homologated racing seats and Carello Megalux headlights, because six lights are always better than four, right?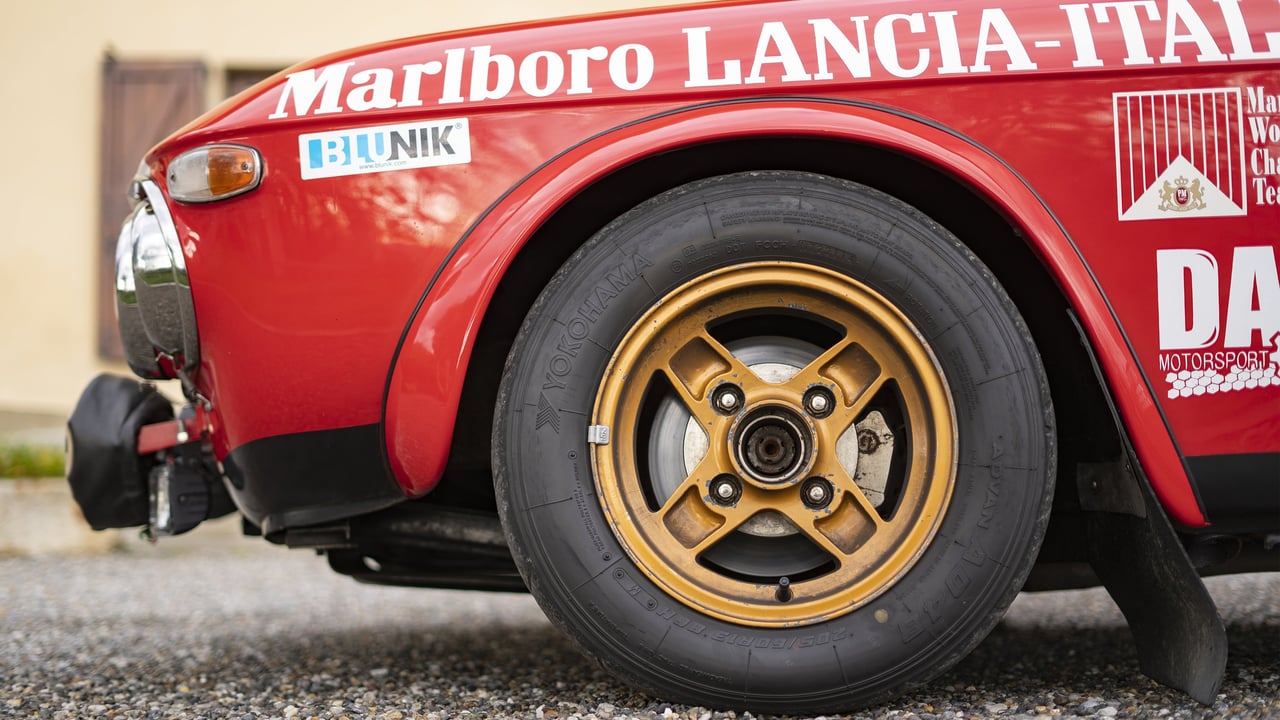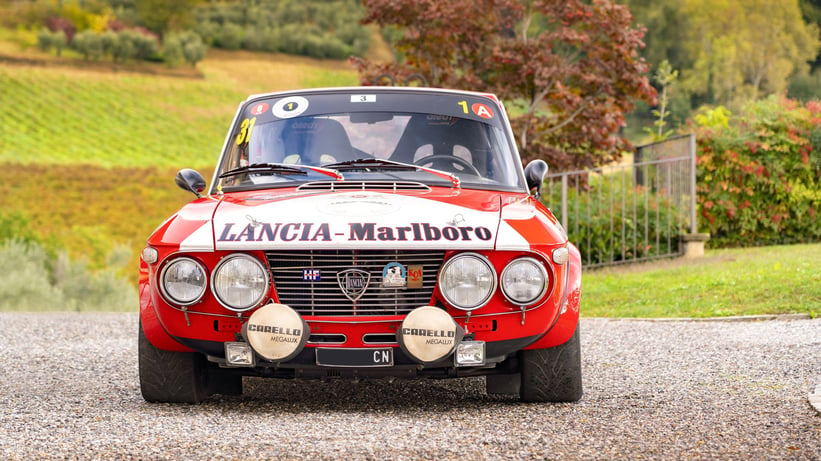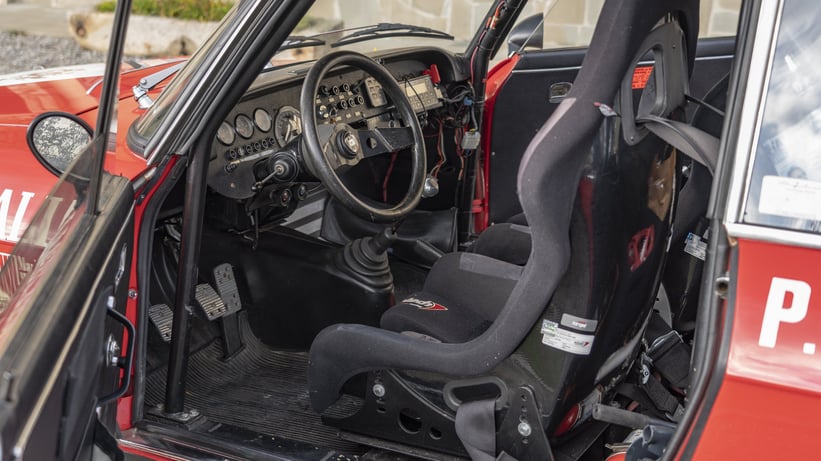 With events appearing left, right and centre with thanks to the likes of Peter Auto, historic rallies are becoming increasingly popular, and this Fulvia is the perfect car for competition, even sporting a livery that refers to the period from 1972 to 1973, when Marlboro became sponsor of the official Lancia-Italia team.
The price you may be wondering for all this coolness? A mere estimated 50,000 to 70,000 euros. Not a huge price to pay for such a fun and enduring piece of Lancia's rich motorsport-led history. This fine example will be heading to Wannenes Classic and Sports Cars sale on November 18th.