1967 Lancia Flaminia
Lancia Flaminia 2.8 Coupé Pininfarina - Swiss delivered - Fully documented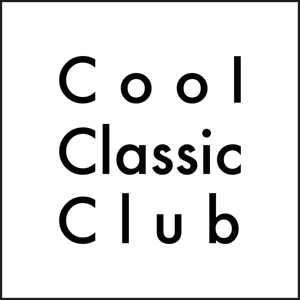 Location
Description
- German Below -
--
"You can't treat a car like a human being. A car requires love." – Walter Röhrl
The Lancia Flaminia 2.8 Coupé
Get ready for a journey through automotive history with the iconic Lancia Flaminia 2.8 Coupé, a true masterpiece created by the legendary Pininfarina!
Imagine: a visionary designer, Battista "Pinin" Farina, lends his extraordinary talent to create a car that embodies elegance and performance. The Flaminia Coupé is a testament to his genius, with its captivating lines and timeless beauty.
Inspired by the Florida II prototype, this 2+2 coupé showcases Pininfarina's unparalleled artistry. Its slim hips and perfectly round headlight frames are a nod to the designer's quest for perfection. Each curve tells a different story.
But Pininfarina's influence does not stop at design. The Flaminia Coupé is built by skilled craftsmen under his watchful eye, ensuring that every detail meets his exacting standards. From this collaboration between Lancia and Pininfarina came a car that would become an automotive legend.
With a production total of only 5,236 units and only 1,085 equipped with the 2.8L. This keeps this Flaminia Coupé an exclusive gem sought after by collectors and enthusiasts. Its rarity, combined with bodywork by renowned Italian coachbuilders, puts it in a class of its own.
Now is your chance to own a piece of Pininfarina's legacy.This is not just any car; it is a work of art that will awaken your senses and transport you to an era of pure automotive greatness. The Flaminia Coupé is ready to unleash its timeless charm on the world. Ours? Freshly restored, both optically and technically in exceptional condition. Executed in Blue Medio with very fitting red leather interior. Originally delivered in Switzerland and fully documented!
Are you tempted by this Italian beauty? Then drop by Cool Classic Club soon!
--
(German)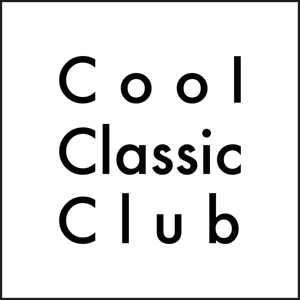 ---

Contact Person
Kontaktperson
---