1959 Jaguar XK 150
S DHC - 1/68 - Fully matching - Unrestored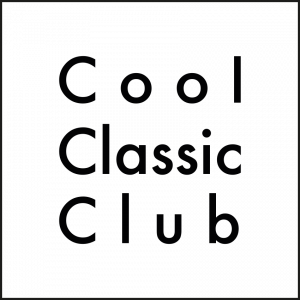 Location

Performance

210 PS / 155 kW / 208 BHP
Description
- German below -
- Jaguar; it's not just a car you buy, it's a respect you own -
This is what many people see as a true classic to invest in, and rightly so; this is 1400KG of gentility. This XK150 is not just any old one. There were only 68 left-hand drive XK150 3.4 S DHC made. That makes this car a very sought-after and rare investment object. Ours even has a Jaguar Heritage Certificate. So is that all for a promised increasing value? No, it is a matching car with matching colours. The block is the well-known pumpkin-coloured 'S' block. According to the booklets, this drophead coupé can even reach 215 km/h on this engine. Then one is quite justified in making a sound investment.
Enough about investments and performance, let's talk fun. A true gentleman/lady who drives a Jaguar naturally drives with respect. That means that the sports cat of yesteryear should be spinning quietly, not roaring. In the car world it is sometimes said that the car looks like its owner. However, this cat also knows how to take its owner along in its grandeur. When you get into this car, the feeling that you know about opera, wine, politics and poetry immediately creeps up on you. You stop at the zebra crossing, and you promise pedestrians a safe crossing with a quiet friendly nod and a Queen-like wave. Once you arrive at the Grand Café, the waiter rushes up to you with a neatly groomed moustache and your regular '12 o'clock' a coupe of champagne on his tray.
This Jaguar XK150 S carries an aura of chic, looking for an owner like you. Come for a quick drive and experience what it feels like 'to be a decent person with class'.
--
- Jaguar; es ist nicht nur ein Auto, das Sie kaufen, es ist ein Respekt, den Sie besitzen -.
Das ist es, was viele Leute als einen echten Klassiker ansehen, in den man investieren sollte, und das zu Recht; das sind 1400KG an Vornehmheit. Dieser XK150 ist nicht irgendein altes Exemplar. Es wurden nur 68 linksgelenkte XK150 3.4 S DHC hergestellt. Das macht dieses Auto zu einem sehr begehrten und seltenen Investitionsobjekt. Unserer hat sogar ein Jaguar Heritage Certificate. Ist das also alles für eine versprochene Wertsteigerung? Nein, es ist ein passendes Auto mit passenden Farben. Der Block ist der bekannte kürbisfarbene 'S'-Block. Laut Booklet kann dieses Drophead-Coupé mit diesem Motor sogar 215 km/h erreichen. Dann ist man durchaus berechtigt, eine solide Investition zu tätigen.
Genug über Investitionen und Leistung, reden wir über Spaß. Ein echter Gentleman/Dame, der einen Jaguar fährt, fährt natürlich mit Respekt. Das heißt, die Sportkatze von einst sollte leise drehen, nicht brüllen. In der Autowelt wird manchmal gesagt, dass das Auto wie sein Besitzer aussieht. Diese Katze weiß aber auch, wie sie ihren Besitzer in ihrer Größe mitnehmen kann. Wenn man in dieses Auto einsteigt, beschleicht einen sofort das Gefühl, dass man etwas von Oper, Wein, Politik und Poesie versteht. Sie halten am Zebrastreifen und versprechen den Fußgängern mit einem ruhigen freundlichen Nicken und einem Queen-ähnlichen Winken einen sicheren Übergang. Im Grand Café angekommen, eilt der Kellner mit gepflegtem Schnurrbart auf Sie zu und stellt Ihnen wie üblich auf 12 Uhr einen Coupe Champagner auf sein Tablett.
Dieser Jaguar XK150 S trägt eine Aura von Chic in sich und sucht nach einem Besitzer wie Ihnen. Kommen Sie auf eine kurze Fahrt und erleben Sie, wie es sich anfühlt, 'ein anständiger Mensch mit Klasse' zu sein.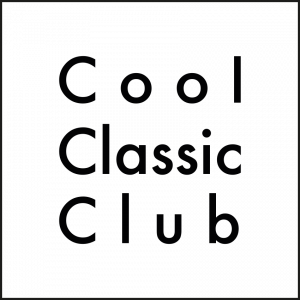 ---

Contact Person
Kontaktperson
---