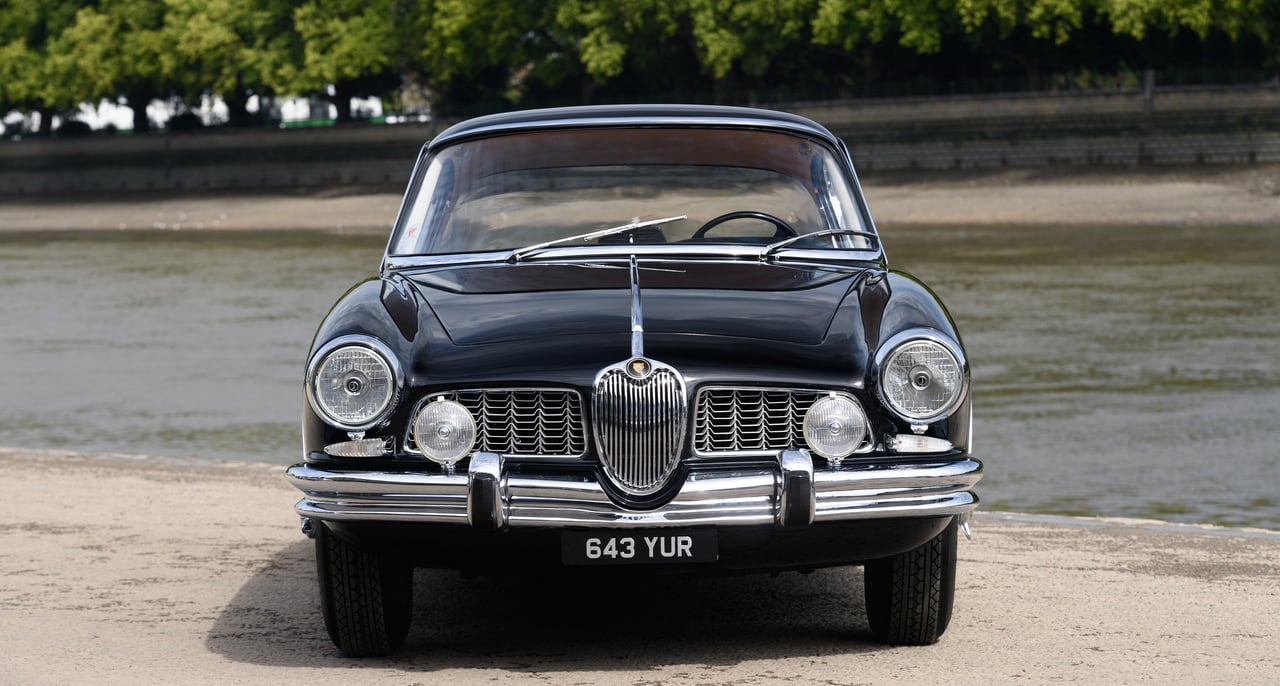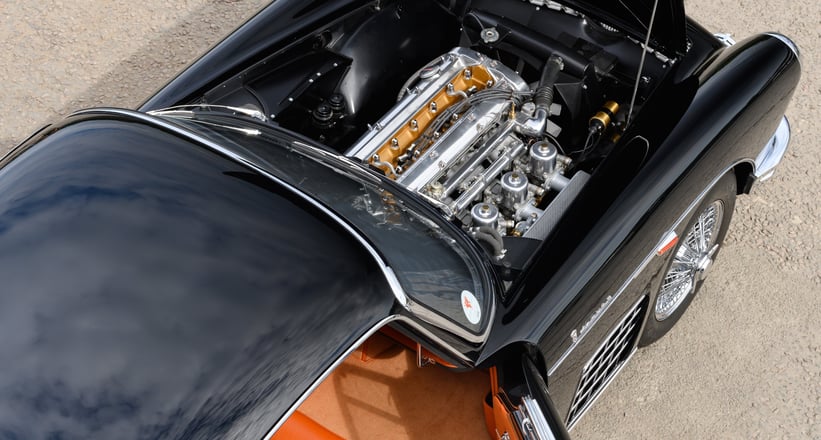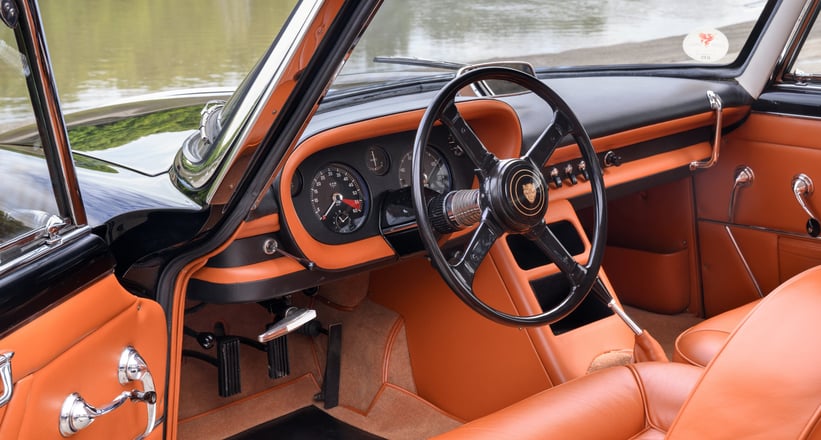 No, ladies and gentlemen, your eyes do not deceive you, hiding under this elegant Bertone coachwork isn't the mechanical heart of an Alfa Romeo, but that of a Jaguar XK 150. We think you'll agree, while the original Sir William Lyons-designed XK 150 is already a supremely handsome car, Bertone's added touch of Italian flair turns this grand tourer into an undeniable show-stopper.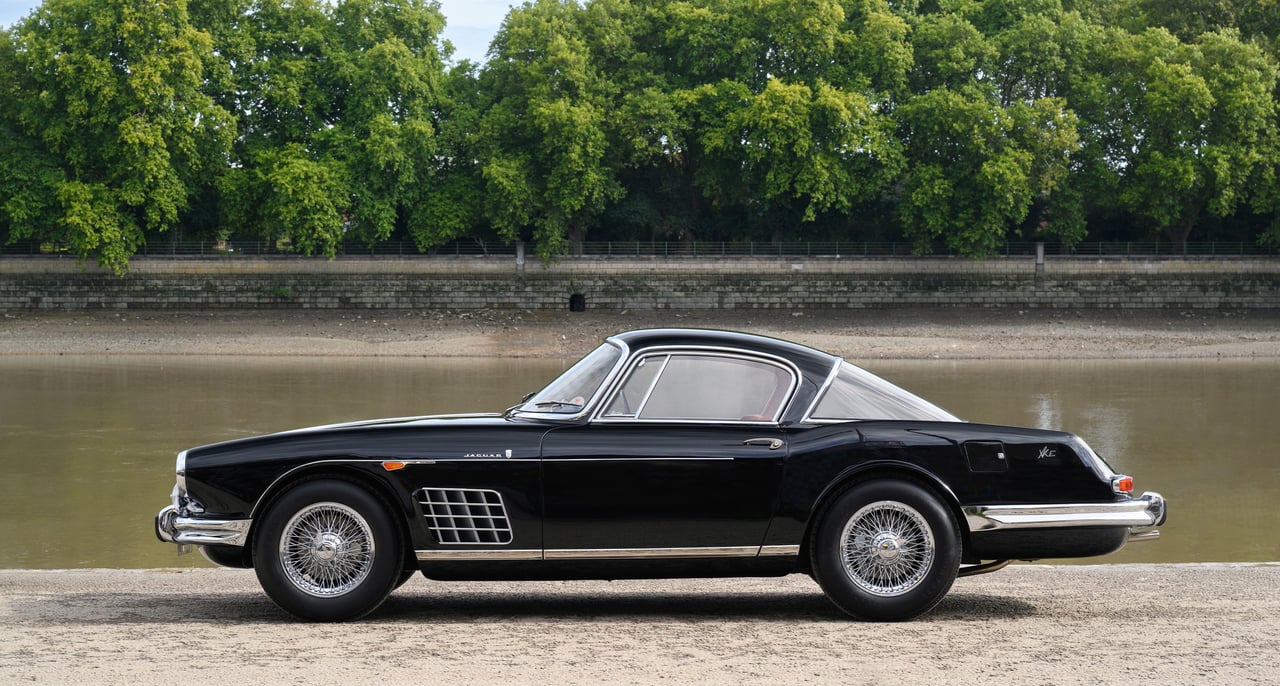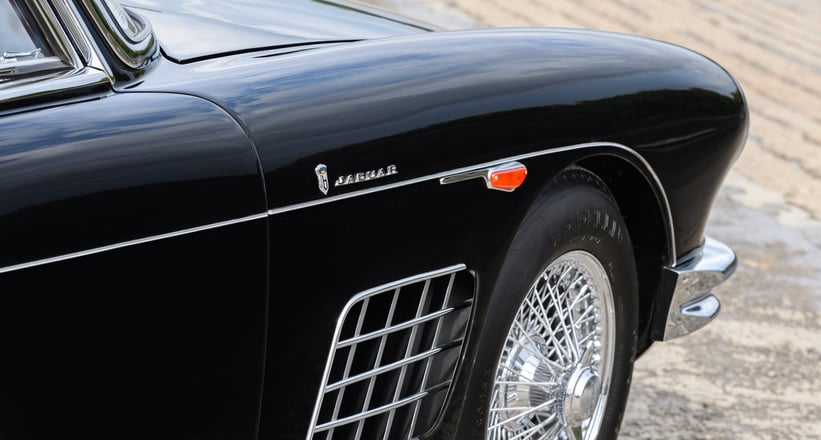 However, to understand the full extent of this car's immense desirability, we have to look back at the Jaguar production line, circa 1959. It was then that the XK 150 first became available with the 3.8-litre engine first seen in the Mark IX, in either the 220bhp 'Standard', or 265bhp 'S' guises. Of the 9,395 XK 150s that rolled off the production line, just 1,466 were built to 'S' specification. However, this car easily eclipses those in terms of rarity, as one of just nine supplied in rolling chassis form to be bodied by independent coachbuilders.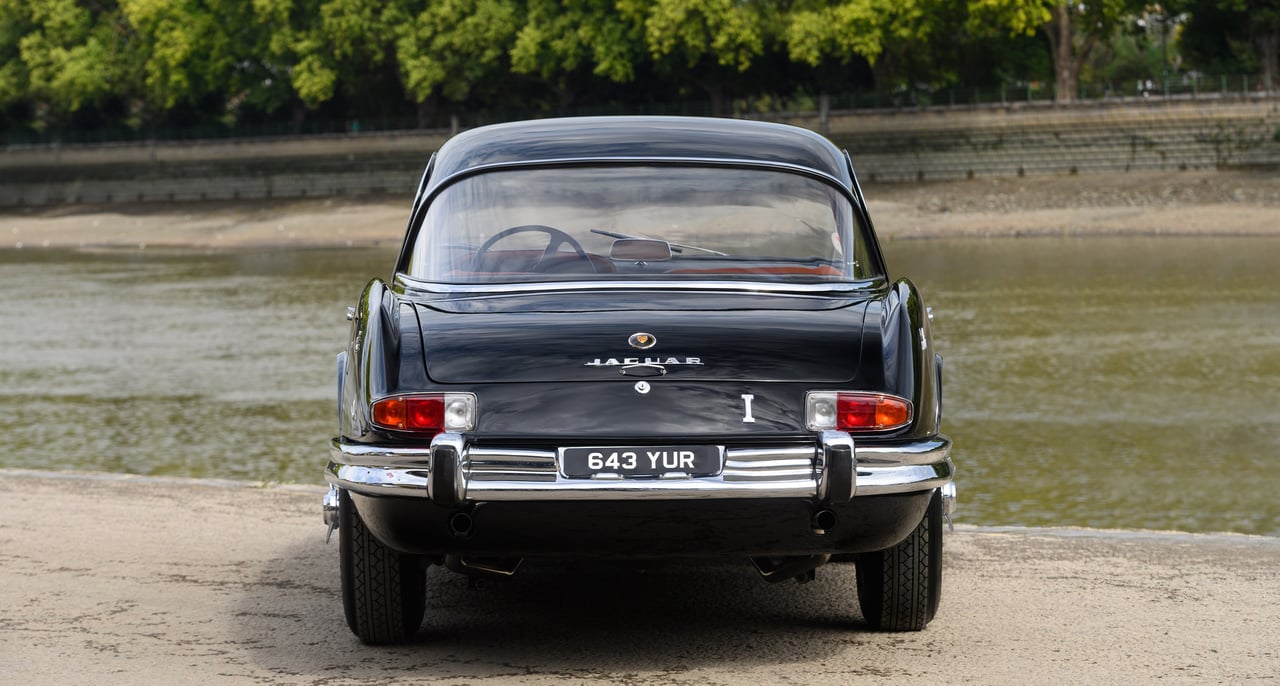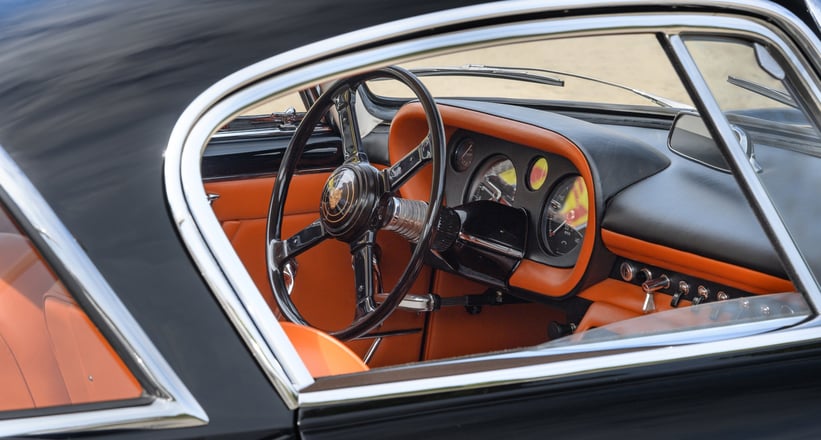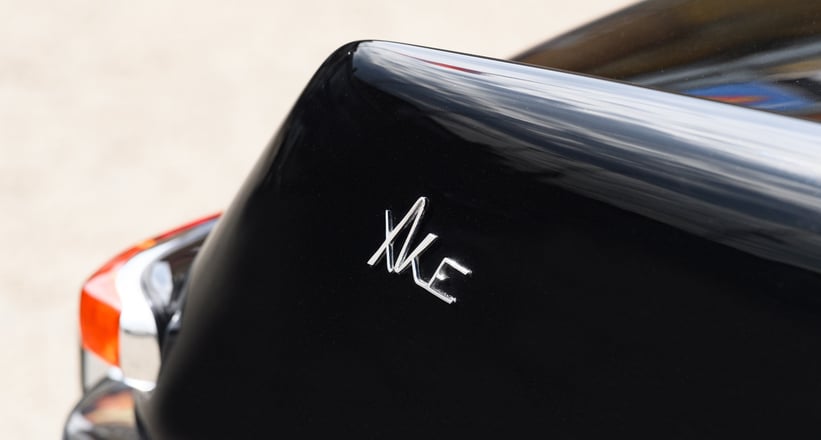 The car you see here, chassis 834365, was one of three lucky automobiles to be sent to Bertone, however, it distinguishes itself from its siblings with its fantastic 300 SL-style front wing vents. Originally finished in metallic green (which we can only imagine looked equally sublime), this Anglo-Italian big cat was subjected to a full world-class restoration between 2019 and 2020, during which it was given its fresh black coat.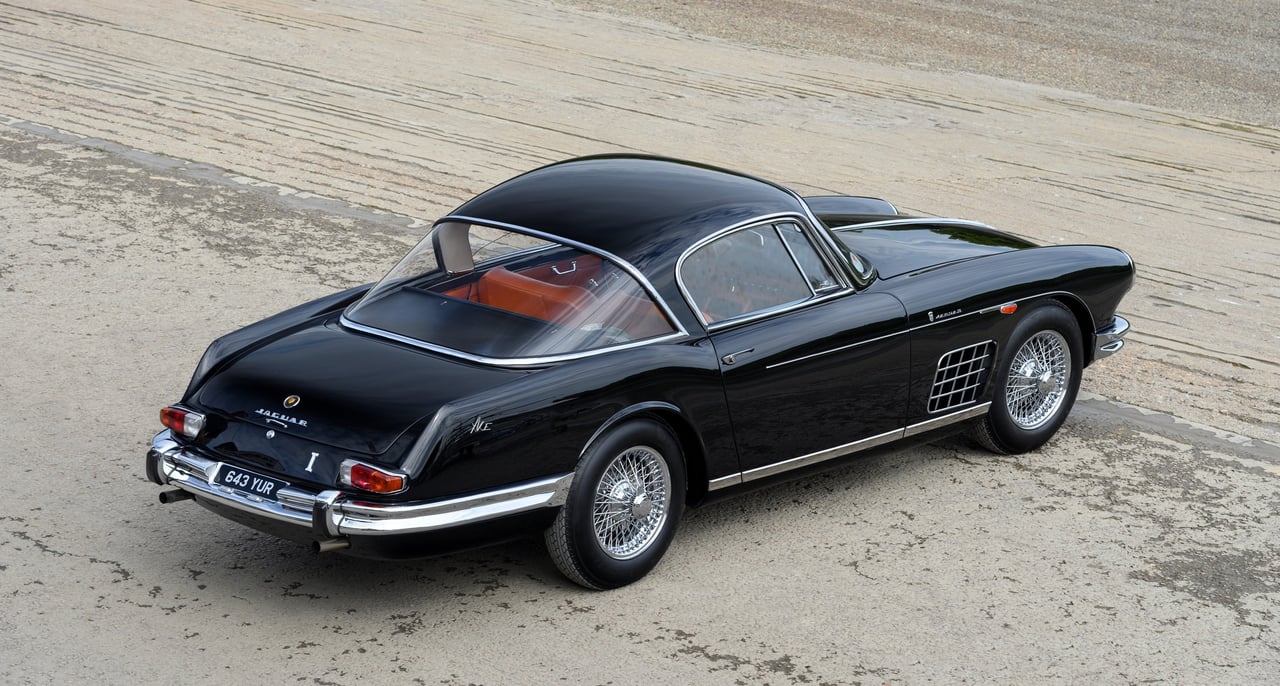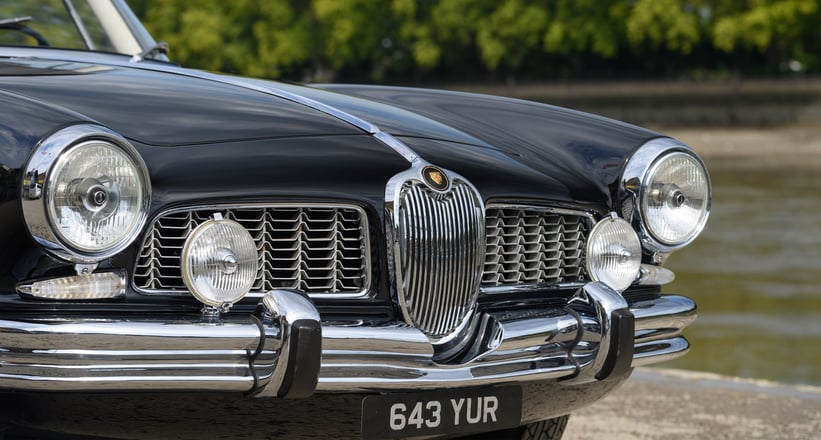 Today, '834365' remains in truly gorgeous condition, with its bright chrome work contrasting marvellously against its black coachwork. Boasting the almost impossibly rare combination of the XK 150's most potent powertrain with one of the most elegant bodies ever fitted to an automobile, this 1957 Jaguar XK 150 would stand out from the crowd at any of the world's top Concours. If you've fallen in love with this big cat, then be sure to check out The Zoute Sale 2022 with Bonhams on October 9th.