1996 Jaguar XJS
4.000 CABRIOLET 4 SEATER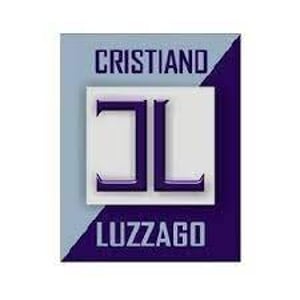 C.L. di Cristiano Luzzago
Location
Description
1996 JAGUAR XJ-SC 4.000 CABRIOLET 4 SEAT
MARQUE JAGUAR
MODEL XJ-SC 4.000
YEAR 1996
CHASSIS N. SAJNX2748TC225969
ENGINE 6 CIL. 171 KW
CAPACITY 3980cc
INTERIOR BEIGE LEATHER
OUTSIDE BLACK
SOFT TOP BLACK
OPTIONS FULL OPTIONS
NOTE Sold new in the United States in the Washington DC area, it belonged to Mr. Blumenthal residing in Annapolis in a luxurious marina resort overlooking Eastern Bay. Always serviced and maintained by official Jaguar service, in the summer of 2000 the property was transferred to Mr. Rodriguez resident in an elegant residential suburb of Washington, who immediately subjected it to a general inspection at a Jaguar dealership at 48,720 miles.
In the following years it continued to subject it to periodic checks until it reached 76,000 miles in August 2007.
In 2008/2009 the car was exported to Europe, specifically in Germany from where in 2011 it was transferred to Italy.
In 2014 it was finally registered for the first time in Italy, becoming part of an important collection of vintage and sports cars.
Since then it has traveled approximately 4000 miles.
All the invoices issued by Jaguar assistance over the years are available with the specification of all the related interventions and the certificates of all the mandatory technical checks carried out over the years.
It is complete with the use and maintenance booklets including the one in Italian purchased by the last owner.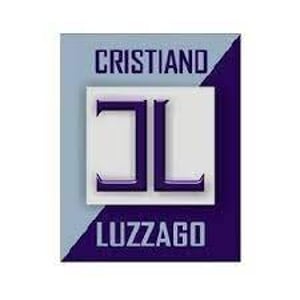 ---
C.L. di Cristiano Luzzago
25030
Castel Mella
Brescia
Italy
Contact Person
Kontaktperson
---