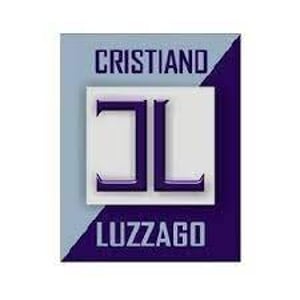 C.L. di Cristiano Luzzago
Location
Description
1963 JAGUAR MK2 3.800 UPGRADED WITH AIR CONDITIONING AND ZF POWER STEERING
MARQUE JAGUAR
MODEL MK2 3.800
YEAR 1963
CHASSIS N. P222281 DN
ENGINE LC5771-8
CAPACITY 3800cc
HOMOLOGATIONS JAGUAR HERITAGE CERTIFICATE
INTERIOR RED LEATHER
OUTSIDE WHITE
OPTIONS • AIR CONDITIONING SISTEM
• ZF POWER STEERING
• ANTI POLLUTION PROPANE GAS ALIMENTATION SISTEM
• TUBELESS STAINLESS STEEL WIRE WHEELS
• NEW TIRES WITH WHITE WALLS
• ALTERNATOR
• ELECTRONIC IGNITION
• LED LIGHTS HEADLAMPS
• BATTERY SWITCH
• PERIOD RADIO
NOTE 1963 JAGUAR MK2 3.800 UPGRADED WITH AIR CONDITIONING, ZF POWER STEERING AND GAS SYSTEM RECENTLY INSTALLED TO MOVE FREELY IN HISTORIC CENTERS.
Sold new in Paris, registered in Italy in 2014 .
In the last years the car was subject to many mechanicals improvements and updating. Brake system, suspensions, air conditioning system, ZF power steering, a recently fitted valid until 2027 gpl gas propane antipollution alimentation system to be allowed to enter the downtown during the antipollution days, new white walls tires, stainless steel tubeless wire wheels, stainless steel exaust system, alternator, led lights fitted in the original headlamps, new spot lights. Available the list of the works recently made.
It is equipped with a use and maintenance booklet and a workshop manual.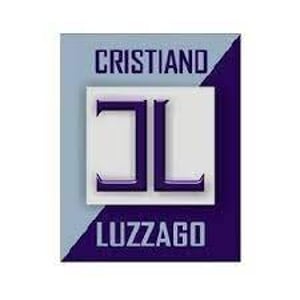 ---
C.L. di Cristiano Luzzago
25030
Castel Mella
Brescia
Italy
Contact Person
Kontaktperson
---