1990 Ford Sierra
Sapphire RS Cosworth 4x4
Lot sold
GBP 28 000 - 32 000
(listed)
Estimate
GBP 28 000 - 32 000
(listed)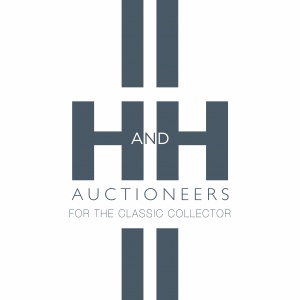 Location
Description
Released in the September of 1982, the Ford Sierra was a replacement for the ubiquitous Cortina and its German sibling, the Taunus. The aerodynamic styling was arguably ahead of its time and caused initial controversy - one eminent UK journalist nicknaming it the 'jelly mould'. Ford had the last laugh, however, with sales eventually reaching 1,299,993 units over the 11 years of production; making it Britain's 10th most popular car up to that time.
Always quick to support the performance and motorsport markets, Ford introduced the be-winged XR4i in 1983. This was followed by the XR 4x4 in 1985, the Sierra RS Cosworth in 1986, the Sierra RS500 Cosworth in 1987, the Sierra Sapphire in 1988 and the Sierra Sapphire RS Cosworth 4x4 in 1990; some 12,250 of which were manufactured before Ford's power mantle was assumed by the Escort RS Cosworth in 1992. Though the 4x4 Sapphire never managed to emulate the two-wheel drive Cosworth's victory in a round of the World Rally Championship (Corsica, 1988), it nevertheless become a popular and successful weapon in national events, and examples are still contesting club rallies to this day.
The immaculate example offered is understood to have started life as a showroom demonstrator and has only covered 15,843 miles to this day. Following periods in the care of St Helens Ford and then Corner Ford of Coventry, it was the property of a Mr Nigel Leek of the same city from 1990 until acquired by the vendor in 2007. Equipped with Bosch Green injectors and a ceramic clutch, the Cossie is presently considered by its vendor to have 'excellent' bodywork, White paintwork, Black interior trim, 2-litre engine and manual five-speed gearbox. He is now offering it complete with original book pack with all handbooks plus service book, collection of old invoices, tax discs and MOT certificates, plus one valid into August 2018.
PLEASE NOTE: All estimates are subject to a buyer's premium of 15% incl. VAT (@ 20%)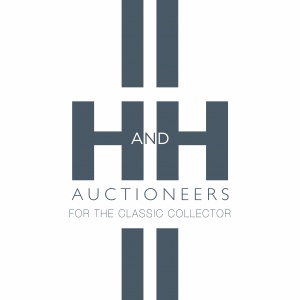 ---
The Motor House
Lyncastle Road
Warrington
Cheshire
WA4 4SN
United Kingdom
---