1971 Citroen SM
2.7 TYPE SB ex "Bill Wyman" / Rolling Stones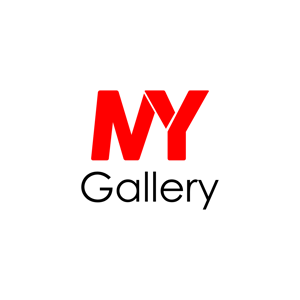 Location

Performance

170 PS / 126 kW / 168 BHP
Description
MY Gallery proposes you this sumptuous 1971 Citroën SM that belonged to "Bill Wyman", famous bassist with the Rolling Stones between 1962 and 1993.
This SM is a type SB, powered by three Weber twin-barrel carburettors and developing 170 bhp. This V6 engine was developed by Maserati under the direction of Citroën's Paris engineering office. SB versions were produced between 1970 and 1972, before the oil crisis forced Citroën to fit the V6 with Bosch electronic fuel injection in 1973 (SC version).
William George Wyman fell in love with the car's lines, Maserati engine and directional headlights, and bought it new. He took possession of it on Friday 4 June 1971 in Grasse, in the Alpes-Maritimes region of France.
The vehicle's original number plate, 958 RU 06, is shown in the photos.
Mr Wyman enjoyed the vehicle in France between 1971 and 1984, while the Rolling Stones were recording numerous albums.
It was only on 27 March 1984 that the car was imported into the UK and stored in Mr Bill Wyman's private collection. This SM was given a British plate number at that time: HGC 226J.
On Wednesday 19 October 2014, the coupé was sent to Tony Davey, famous for having rebuilt many classic vehicles such as Roger Moore's Volvo P1800 in the film "The Saint".
On 1 July 2015, the vehicle came into the possession of a Parisian collector, having fallen under the spell of this symbol of French motoring. He bought the SM at an auction organised by Bonhams during the Goodwood Festival of Speed that year. The car displayed a total of 58,683 kilometres on the odometer at that time.
Since its return to France, this Citroën has been maintained by "Daunat Classique", specialists and enthusiasts of this emblematic model, located in the Paris region. The vehicle currently carries the following French registration number: FK 061 WA. The SM currently displays a total of 61,013 kilometres on the odometer.
We can, of course, provide you with all the proof we need.
Please do not hesitate to contact us for further information.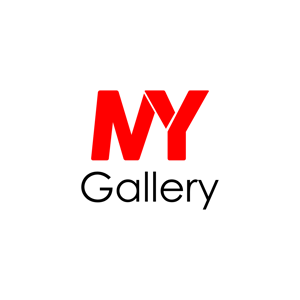 ---
Contact Person
Kontaktperson
---