2004 Aston Martin DB9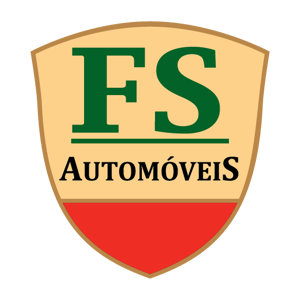 Location

Performance

450 PS / 331 kW / 444 BHP
Description
The DB9 is a "grand tourer" launched by Aston Martin in 2004. It was the first model to be manufactured at Aston Martin's new factory in Gaydon, Warwickshire, UK. The "DB" designation is a tribute to David Brown, one of the historic and arguably most iconic former owners of Aston Martin. The DB9 project was started by Ian Callum, who was previously responsible for DB7, but would be finalized and presented by Henrik Fisker.
According to Aston Martin itself, the DB9 was such a "jump" compared to the DB7 that those responsible thought it preferable to "jump" the DB8 designation, which would only suggest a small development compared to the DB7.
The V12 engine is identical to the Vanquish engine, with 6 liters of capacity and 450 horsepower. Enough numbers to reach 100 km/h in 4.7 seconds and only end the 'riding' at 300 km/h! The power is more than enough, and the speed make it a serious sports car, but it is thanks to the elasticity of the engine and the refinement of the chassis that the DB9 shines, as it is a Grand Tourer of excellence.
Despite having spent the first years of its life in the Principality of Monaco, this 2004 DB9 headed to Portugal in 2008. It is in excellent mechanical and visual condition, having not suffered any accidents, and has all revisions carried out by an official dealer.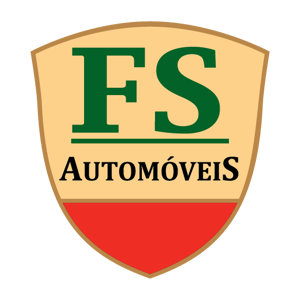 ---
Rua Mártires de Timor, 36
Portugal
Contact Person
Kontaktperson
---