1964 AC Cobra
AC Cobra 427 SC MK III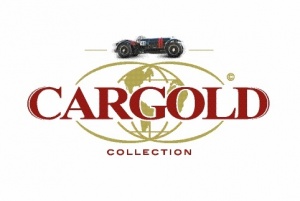 Location

Performance

550 PS / 405 kW / 543 BHP
Description
see Car in motion: https://www.youtube.com/watch?v=CaQQlwkqx74
Die Basis für unsere Cobra ist ein originale Fahrgestellnummer aus dem Jahre 1964, was auch das Baujahr definiert. Mit dieser Nummer versehen wurde ein 1992er rolling chassis von AC.
Dann wurden eine Vielzahl von Sonderwünschen des Bestellers von AC realisiert, Ziel war die Herstellung der ultimativen Cobra nach modernsten Standards.
Die Technik wurde von deutschen Betrieben aufgebaut.
Eine ca. 100 seitige Expertise beziffert den Wiederaufbauwert auf € 487.000,-
zudem vorhanden: owners book, Aufbaubeshreibung mit Fotos, Historie, ausführliche Beschreibung des Bestellers, Literatur, sowie das Autokraft owners handbook.
Die hier gemachten Angaben sind unverbindliche Beschreibungen. Sie stellen keine zugesicherten Eigenschaften dar. Der Verkäufer haftet nicht für Irrtümer, Eingabefehler und Datenübermittlungsfehler.
___________________________________________________________________
The basis for our Cobra is an original 1964 chassis number, which also defines the year of manufacture. With this number was provided a 1992 rolling chassis from AC.
Then a lot of special wishes of the customer were realized by AC, the goal was to build the ultimate Cobra according to the most modern standards.
The technology was built by German companies.
An approx. 100 page expert opinion estimates the rebuild value at € 487.000,-.
also available: owners book, build-up description with photos, history, detailed description of the buyer, literature, as well as the Autokraft owners handbook.
The given details are descriptions without obligations. They do not represent warranted qualities. The vendor isn`t liable for errors, input data errors, and data transfer errors.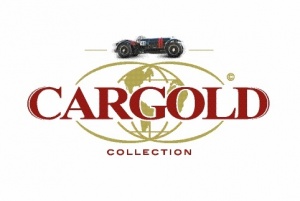 ---
Contact Person
Kontaktperson
---