1985 BMW Motorcycles K100
Impuls k101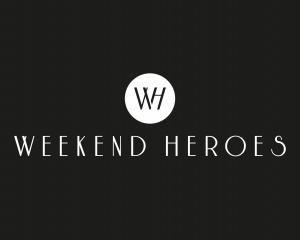 Location
Description
The k101 is a handcrafted motorcycle project from Philipp Wulk and Matthias Pittner aka Impuls in collaboration with the artist Fabian Gatermann.
Based on a BMW K100 from 1985 the team manufactured a unique and essential motorcycle. Through the completely new interpretation of the bike in terms of appearance and the custom manufactured parts, the motorbike itself becomes an iconic and minimal artwork. The k101 project builds a new fusion between art and motorcycle.
The artist Fabian Gatermann brought the whole motorcycle back into 3D and created a set of polygons through manual iteration and draw them back onto the motorcycle by hand. The process of building a bike from scratch with drawing, 3D modeling and manufacturing is expanded back to the computer and a manual redrawing onto the bike.
This bike was handbuilt in Munich by Impuls.
Artwork by Fabian Gatermann
http://impuls.xyz/blog/portfolio/k101-gatermann/
www.weekendheroes.com
_______________________________________________________
Die k101 ist ein Projekt aus der Manufaktur Impuls, hinter der Philipp Wulk und Matthias Pittner stehen.
Das Motorrad entstand in Zusammenarbeit mit dem Künstler Fabian Gattermann.
Auf Basis einer BMW K100 von 1985 enstand ein minimalistisches Einzelstück. Durch die völlige Neuinterpretation der Erscheinung und durch die Verwendung von speziell angefertigten Teilen wird das Motorrad selbst zu einem Kunstwerk. Das k101 Projekt stellt eine Fusion von Kunst und Motorrad dar. Die Bemalung stammt von dem Künstler Fabian Gattermann.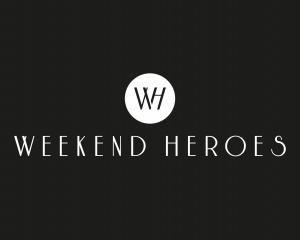 ---

Contact Person
Kontaktperson
---