Sail the ocean of imagination with Gestalten's new nautical book
'Sailing the Seas' is the latest nautical-themed title from Gestalten, celebrating the sense-assaulting exploration of the world's most awe-inspiring locations by boat…
No greater adventure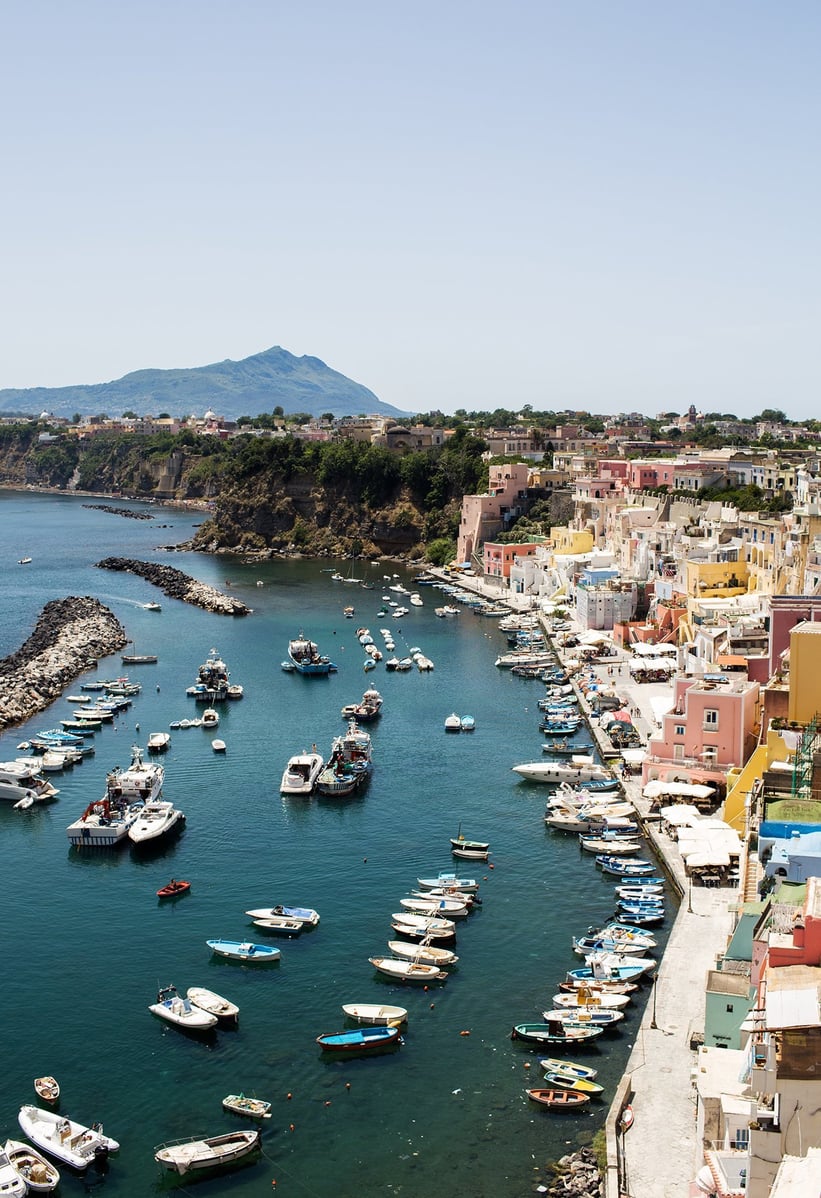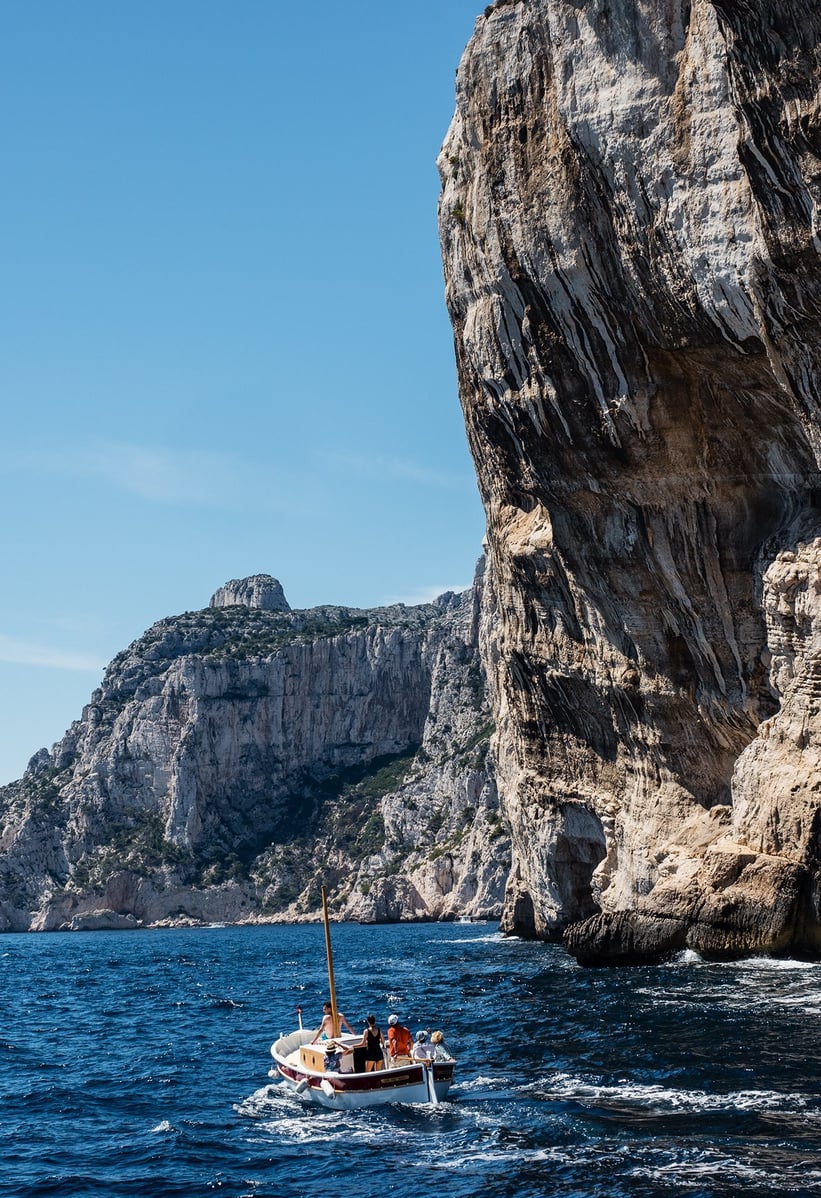 Whether it's a short jaunt around the Isle of Wight with friends, a day spent worshipping the sun anchored off Ibiza or a solitary expedition across hundreds of miles of open water, there is no greater adventure than sailing. From the Mediterranean and the coasts of America to far-flung locations such as Thailand and French Polynesia, Sailing the Seas by Gestalten presents a fresh take on the world of sailing and perfectly captures the sights, sounds, tastes and experiences that can be had on board. For the intrepid sailors among you, the 256-page hardcover book also includes itineraries and 'Captain's Notes', which serve to inspire your own unforgettable journeys. You can buy Sailing the Seas in the Classic Driver Shop along with a broad variety of Gestalten's fascinating other titles.
Photos courtesy of Gestalten © 2020
Note: This post contains affiliate links. If you purchase via a shop link on Classicdriver.com, our publisher usually receives a share of the sales.