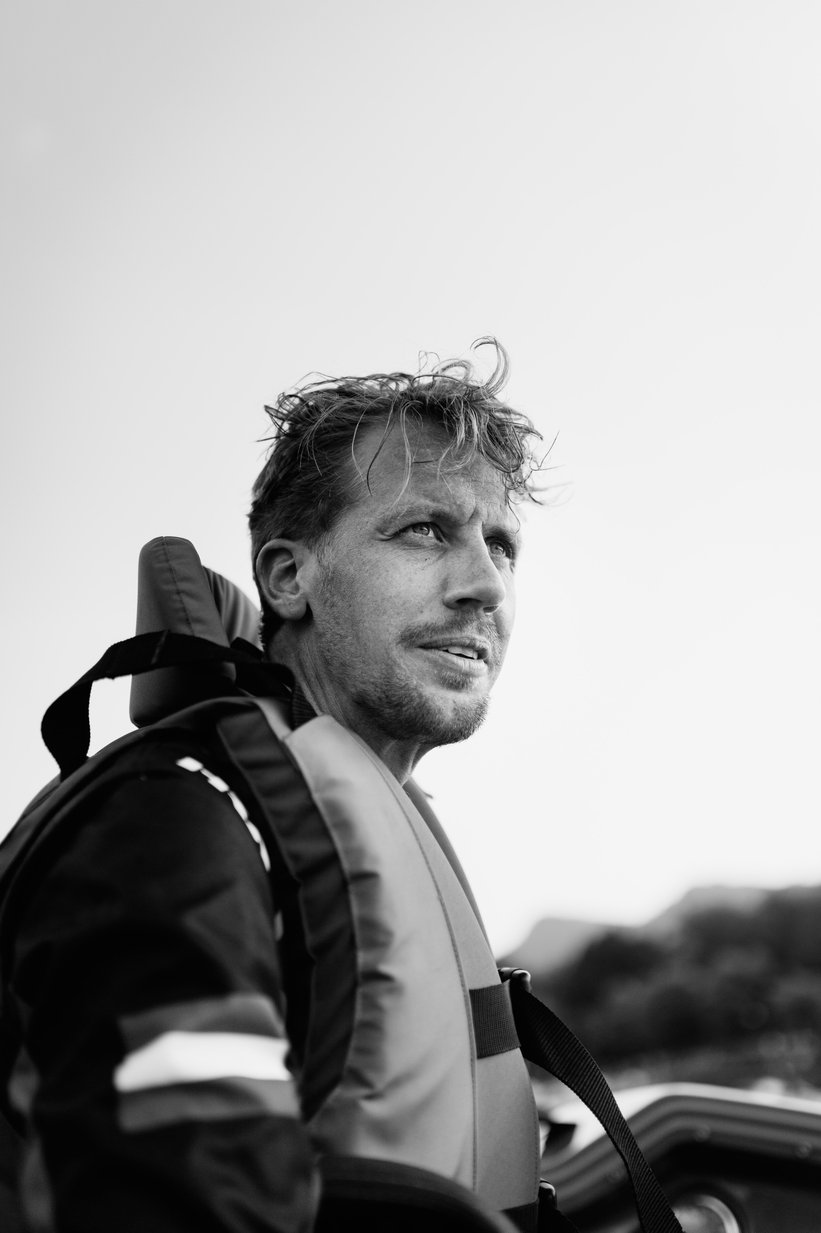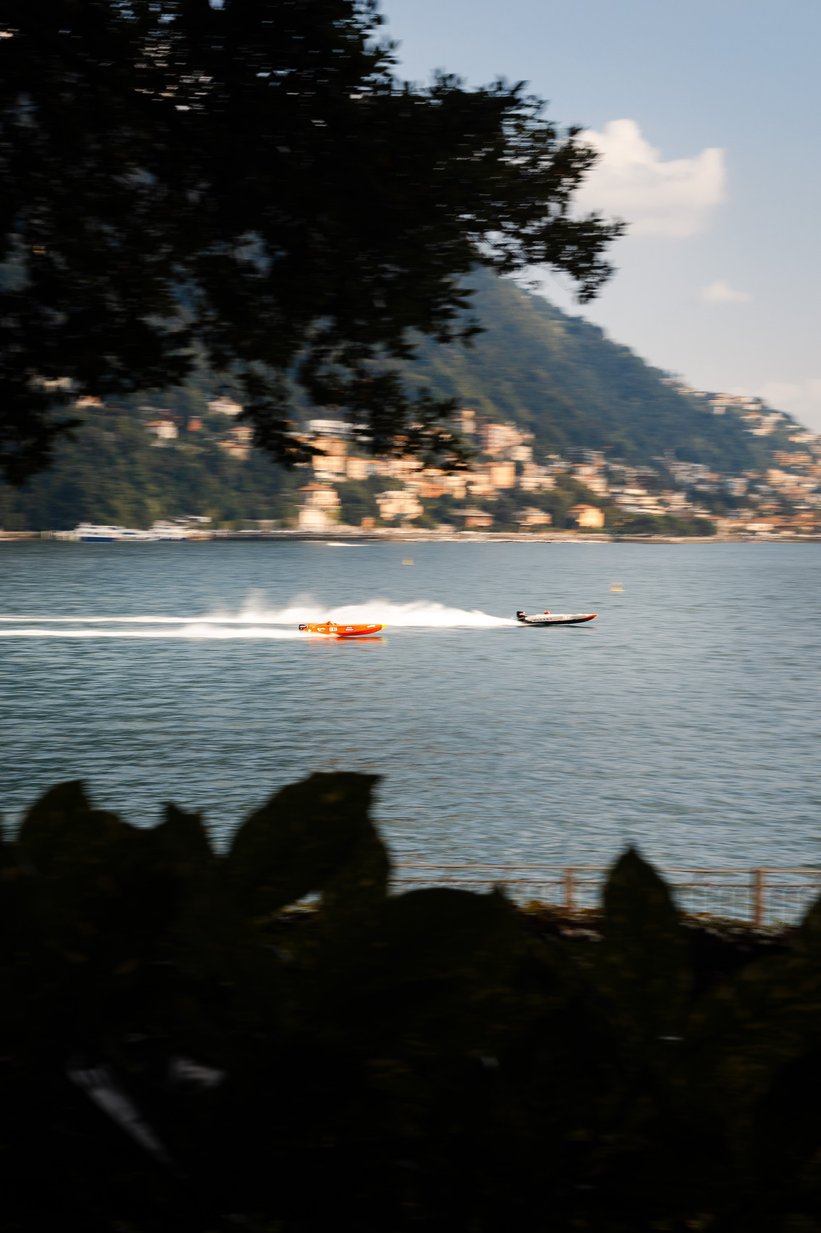 Standing on the shores of Lake Como, surrounded by the creme de la creme of automotive jewellery, it's hard to imagine anything could distract from the gallery of four-wheeled masterpieces on display. However, when the thunderous cacophony of three dozen powerboats being escorted by a helicopter to the start line of the 72nd Centomiglia del Lario interrupted the Concorso d'Eleganza Villa d'Este and Fuori Concorso, the crowds whipped their heads away from unicorns such as the Vector W8 and Lamborghini Countach LP500 as though they had been standing next to any old rusty VW Polo.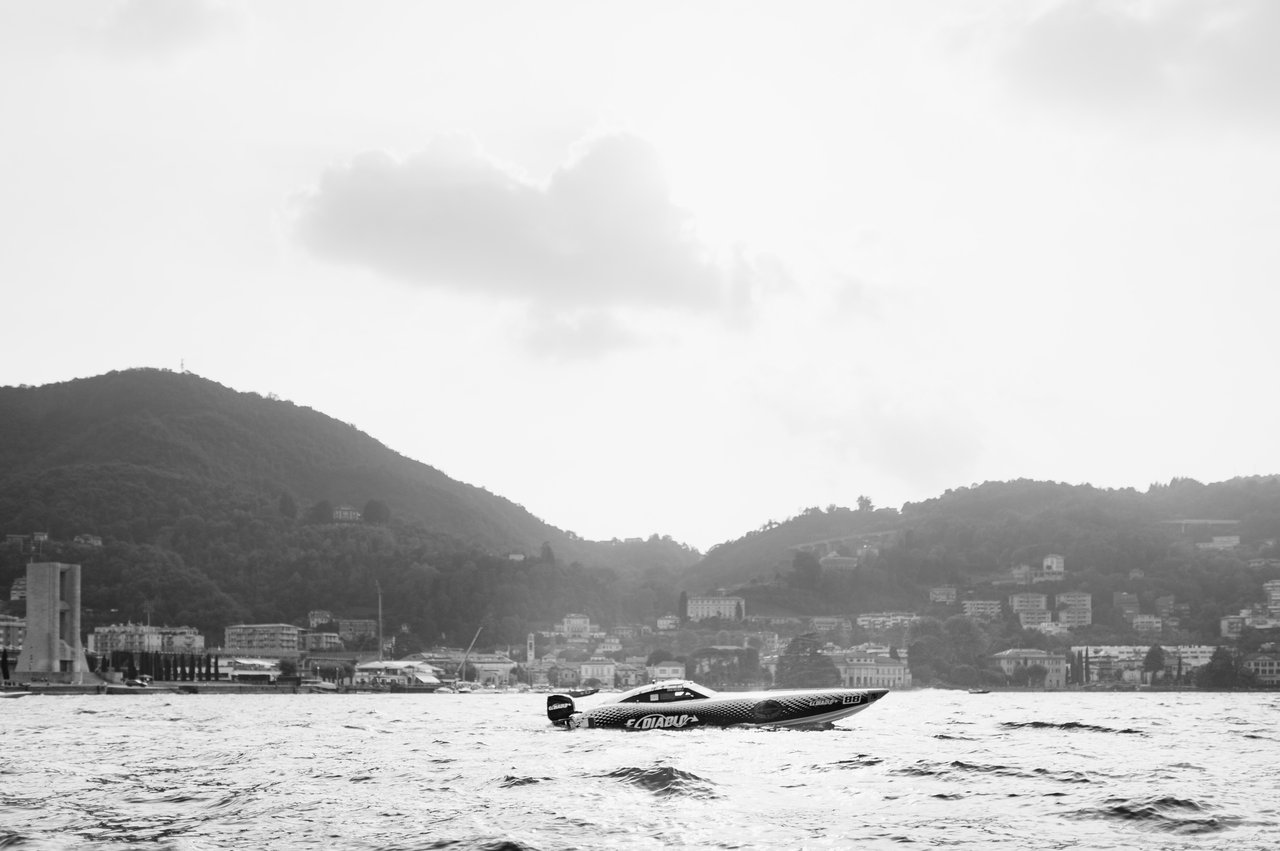 Born in 1949, the historic race has returned to the waters of Lake Como every year since, and has become a focal point of the both Italian and World power boating championships, welcoming both inboard and outboard craft. Capturing the action for Classic Driver was photographer Andrea Klainguti, who had a chance to hop aboard with champion boat racers Jan Cees Korteland and Paul Korteland during practice.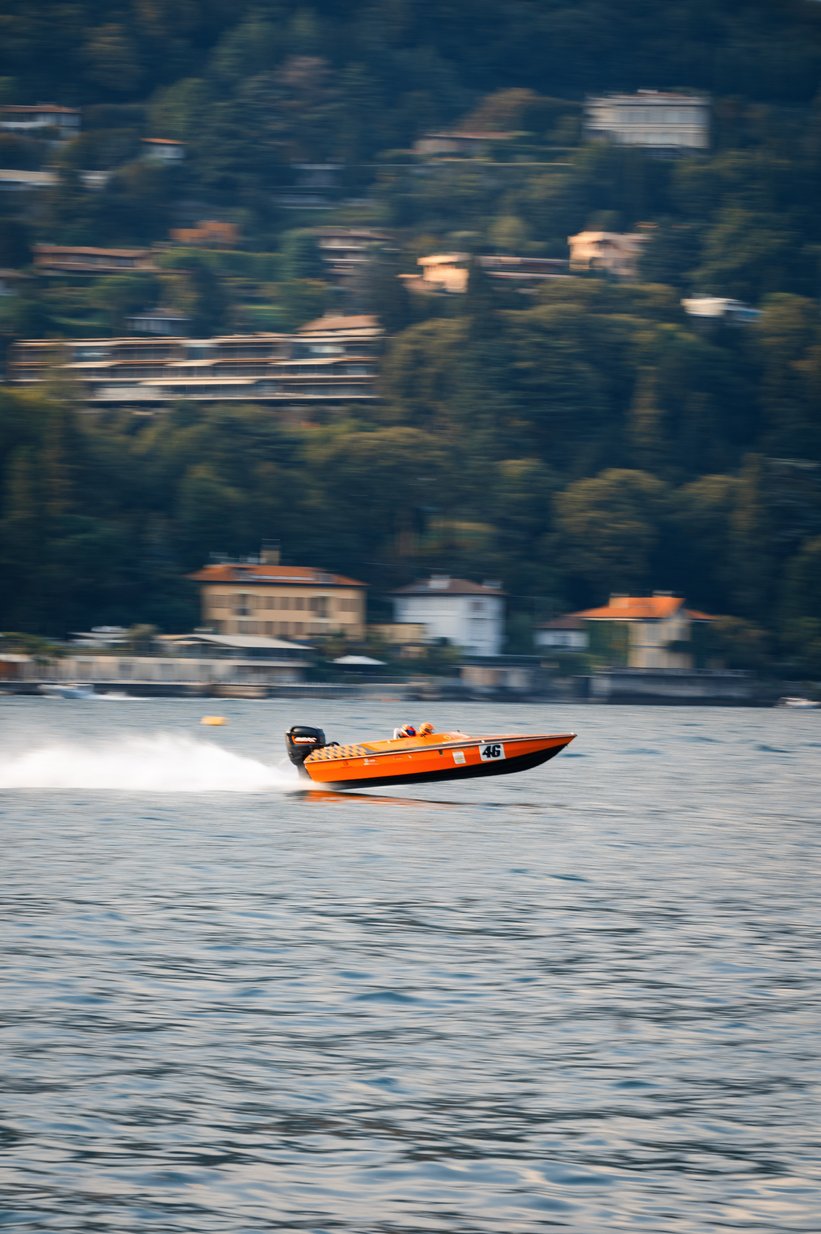 This year the Centomiglia del Lario saw 42 boats competing for glory, and for the first time, the Centomiglia was combined with the historic race, the Raid Pavia Venezia. In the end, all but one of the contestants would find the finish line, with Serafino Barlesi winning overall in the Centomiglia. Jan Cees Korteland and Paul Korteland took home first in the Raid Pavia Venezia, becoming European Champions yet again.
Photos by Andrea Klainguti