Make Gianni Lancia's private yacht sail again
This stunning wishbone-ketch built by Abeking & Rasmussen in the late 1950s once belonged to the great Italian engineer and industrialist Gianni Lancia. And now it's for sale…
Designed by Laudendorf and built by Abeking & Rasmussen, one of the longest standing shipbuilders in the world, this 29-metre wishbone-ketch was first launched in 1959. It was delivered to Edgar Bohlen, the famous coffee magnate, in Hamburg and was the largest privately owned yacht in Germany at the time. Bohlen's distinguished guests aboard the boat included the Von Bismarcks, the Krupps, and the Cousteaus.
Welcome aboard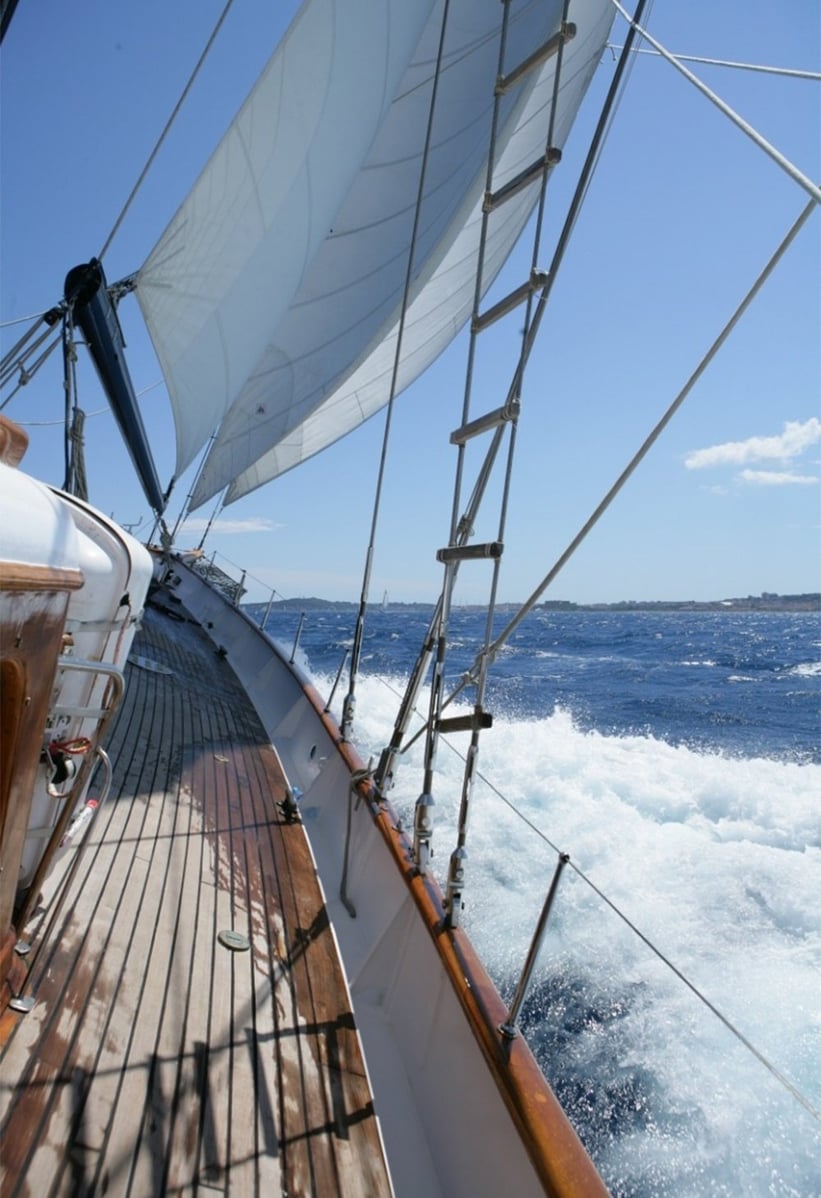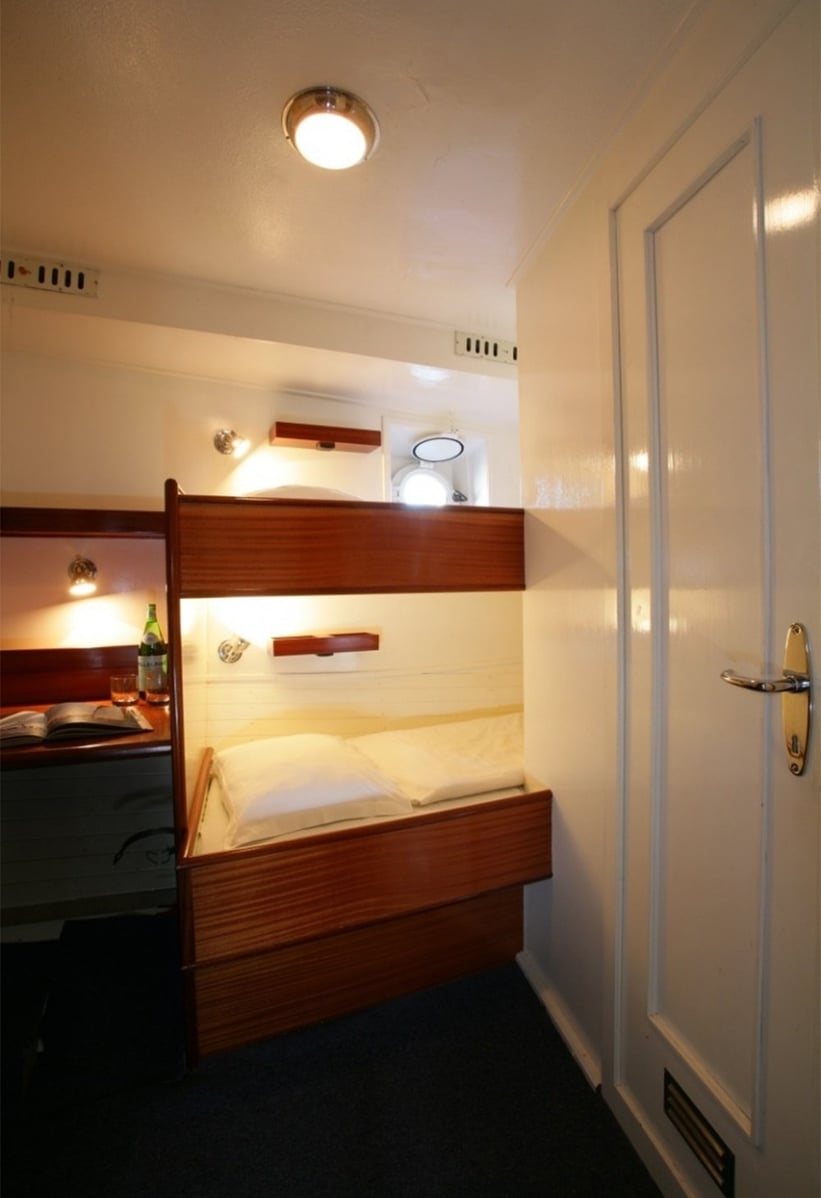 In 1961, the boat was acquired by Gianni Lancia, the Italian industrialist who'd, remarkably, kept Lancia afloat in the immediate post-War period. He enjoyed the yacht on the waters between his home in Cap'd Antibes and Genoa in Italy, and would often invite influential friends aboard including one Gianni Agnelli. It's perhaps of little surprise that two years later, Agnelli placed his first order with Abeking & Rasmussen.
Though in need of a refit, the yacht is currently in the water (de-masted) and awaiting a new owner to cruise the Côte d'Azur once again. And with its five luxuriously appointed cabins, you could enjoy your summers with your closest friends and family. Plus, in your own individual way, you'd be doing your bit to Make Lancia Great Again!
Photos: Baum & König