These vintage-inspired watches are more affordable than you'd think
They say you get what you pay for, but with Baltic watches it seems that may not be the case. Even without the Kickstarter campaign discounts, these traditional timepieces offer a whole lot of vintage charm for comparatively little...
Ice cool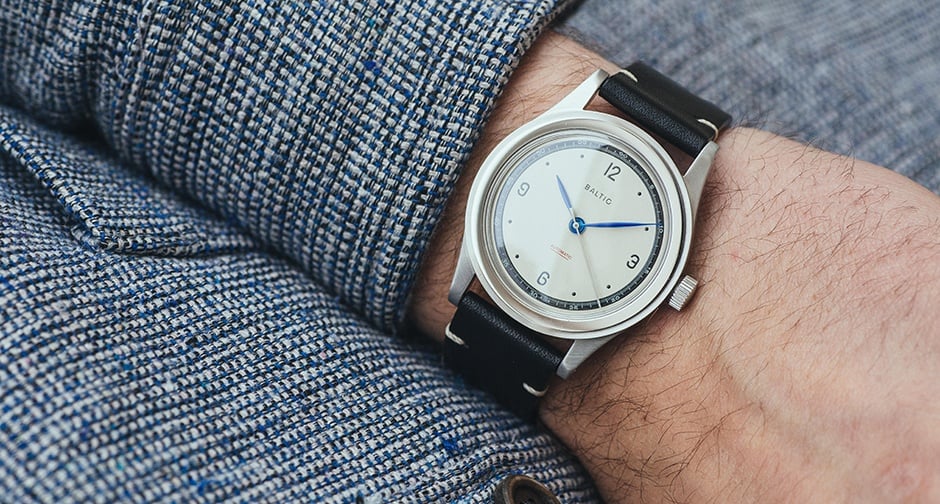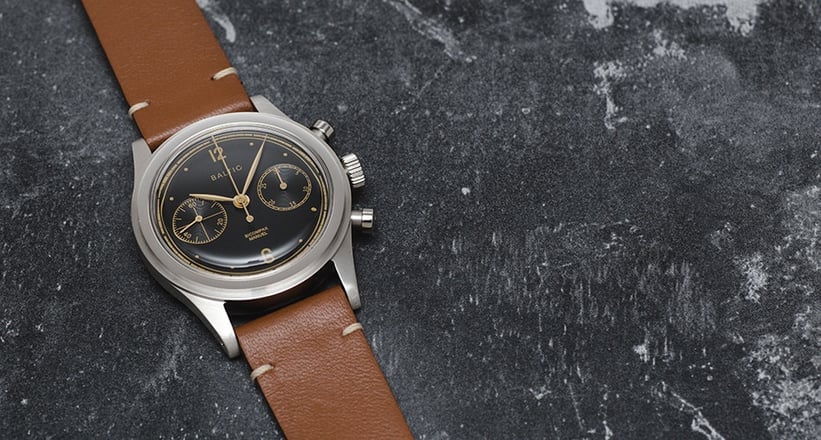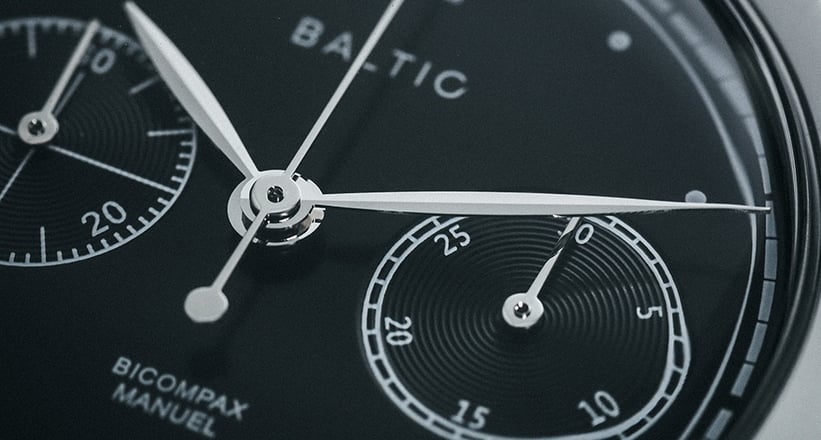 Achieving an authentic aesthetic when reviving design cues of the past is always a fine balancing act, not only for watches but as much for cars, architecture and countless other disciplines of design. For Baltic watches, a new French company already causing a stir in the watch community, its two models achieve a respectfully retro look partly through the use of a 38mm 'step case', the gorgeous ridge of which frames the minimalist dial beautifully. Available as either a manual-winding chronograph (called the 'Bicompax') or an automatic three-hander ('HMS'), both models are available with six different dial variations and all feature the superb sharp hands and delicate script that hark back to watches of old. Born from founder Ettiene Malec's love of his father's vintage watches, each piece is hand-assembled in the Besancon region of France and will retail at 649 euros for the Bicompax and 399 euros for the HMS, although they have been available on Kickstarter at heavily discounted rates with understandably high demand. As time ticks towards the end of the Kickstarter, those wishing to grab an early example of these vintage pieces should act fast, but with eventual retail prices at such low levels, there may not be such a need to rush….
Photos: Baltic