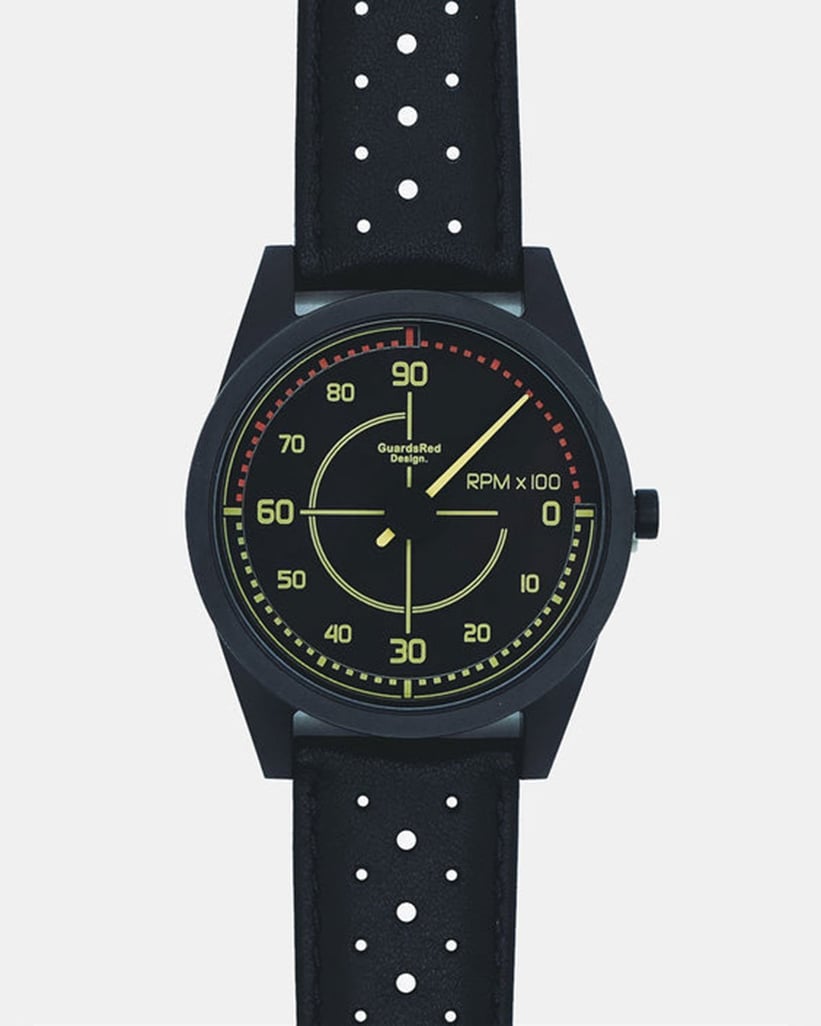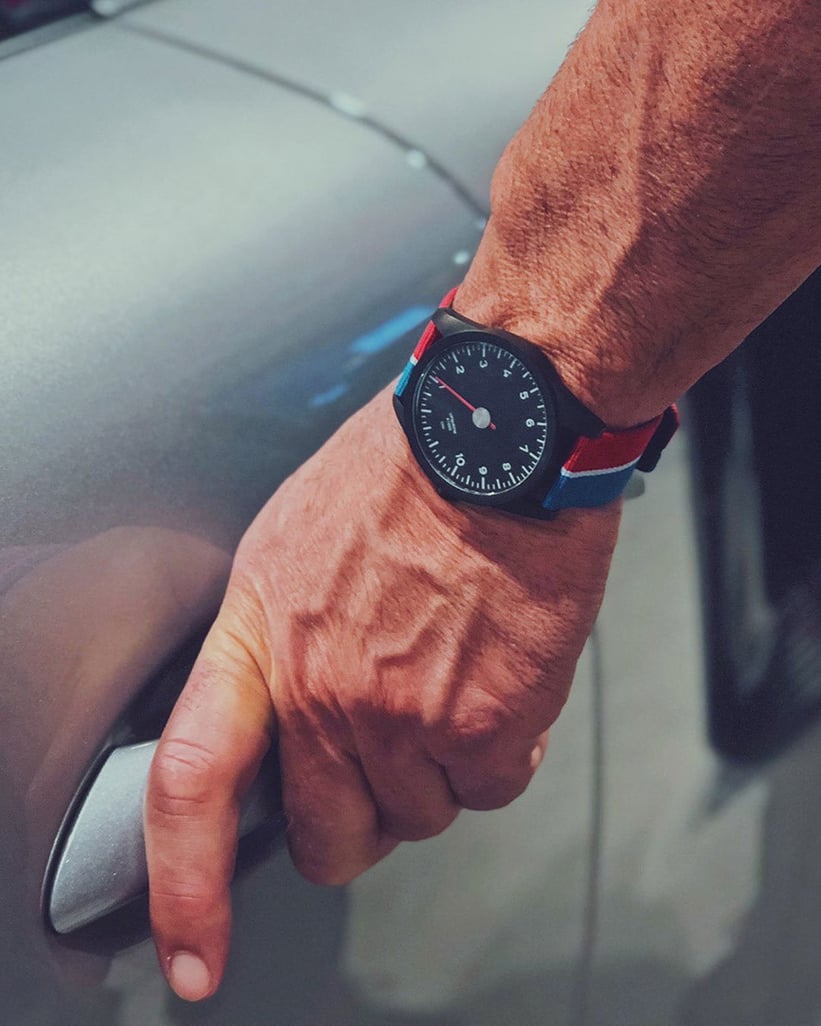 If you've been on the hunt for an affordable everyday watch but don't want to hop on the Moonswatch hype train, then GRD might be exactly the watchmaker you've been looking for. Powered by Swiss-made Ronda 762 quartz movements, GRD's timepieces cherry pick their design inspiration from the biggest icons of automotive history. Whether you're a die-hard fan of the monstrous Group B rally legends, or an owner of a classic Porsche or perhaps one of BMW's iconic M cars, GRD will have a watch to match.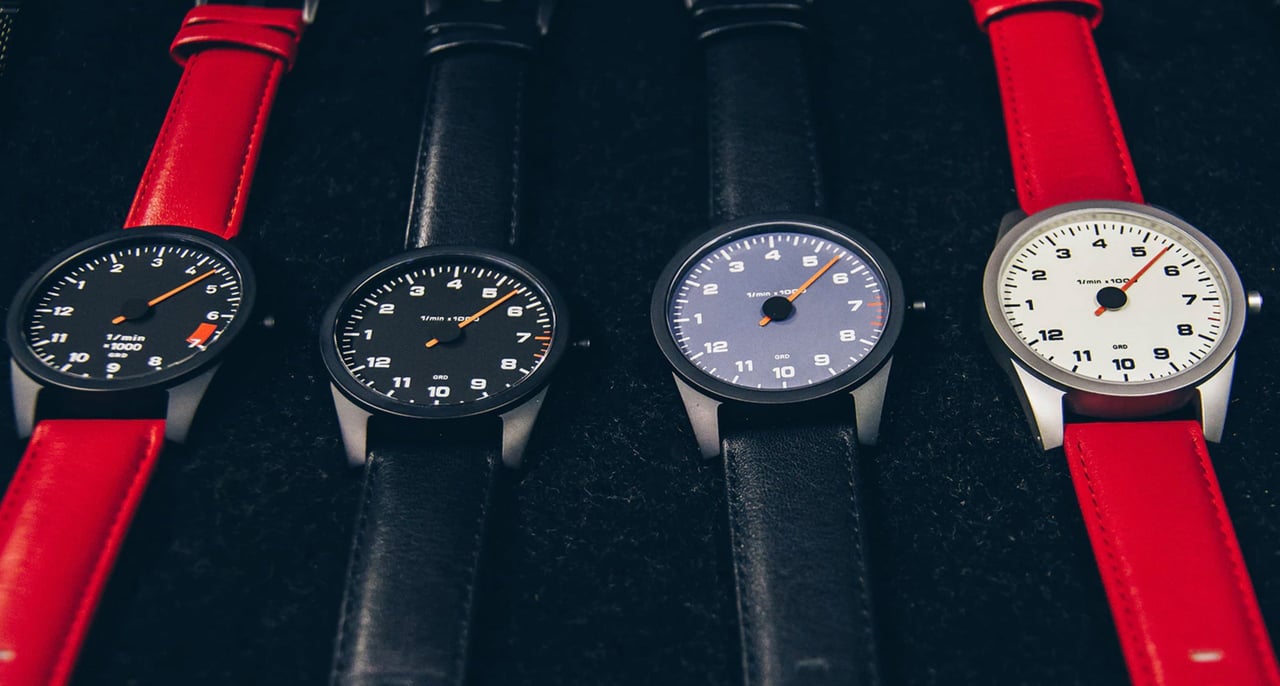 GRD's watches feature stainless steel cases and buckles, while the glass is a scratch resistant sapphire crystal with an anti-reflective coating. At night, the luminous faces come to life, ensuring excellent legibility in any scenario. There are plenty of GRD's fantastic models on the CD Shop, so if you find yourself losing track of time as of late, be sure to check them out.
The CD Shop is an automotive concept store that celebrates car culture and the art of the automobile. It is curated by Classic Driver. Now you can discover our favourite driving essentials, must-have car books and magazines, automotive accessories, collectibles, watches and more – all in one place.