IWC's newest collection celebrates the history of the ingenious Ingenieur
The IWC Schaffhausen Ingenieur has an exceptional lineage that is as interesting as its timepieces are beautiful, and its latest collection, unveiled at the 75th Goodwood Members' Meeting, harks back to the genesis of the innovative watch…
Form and function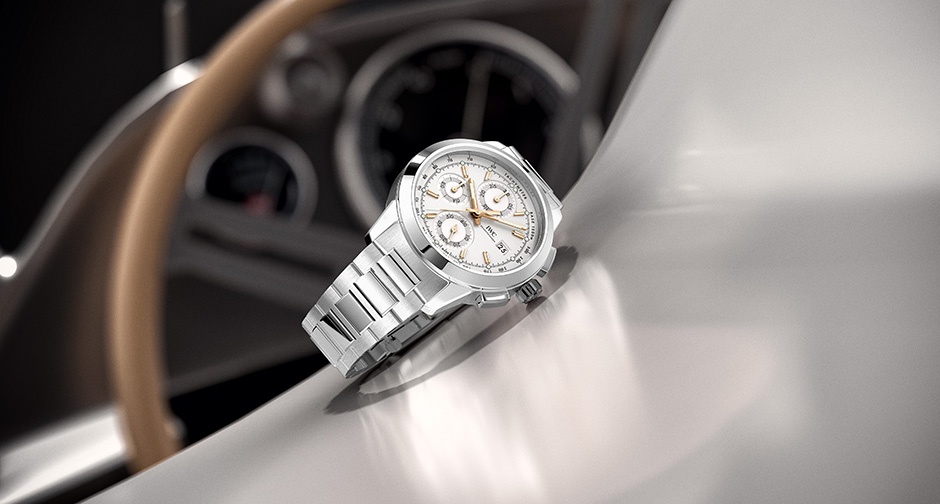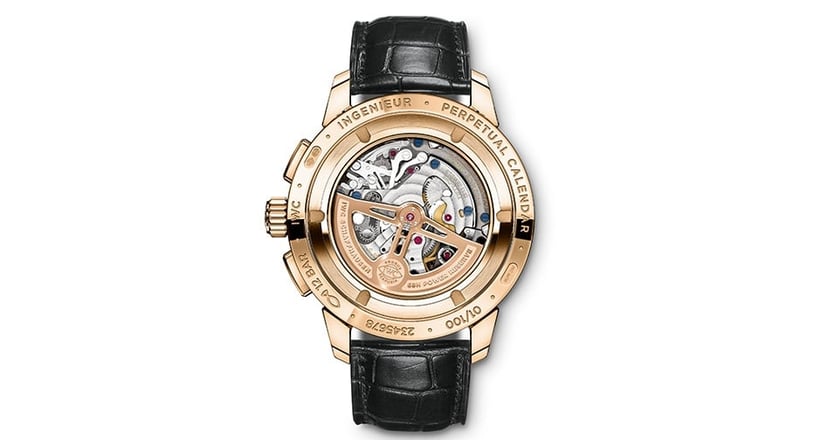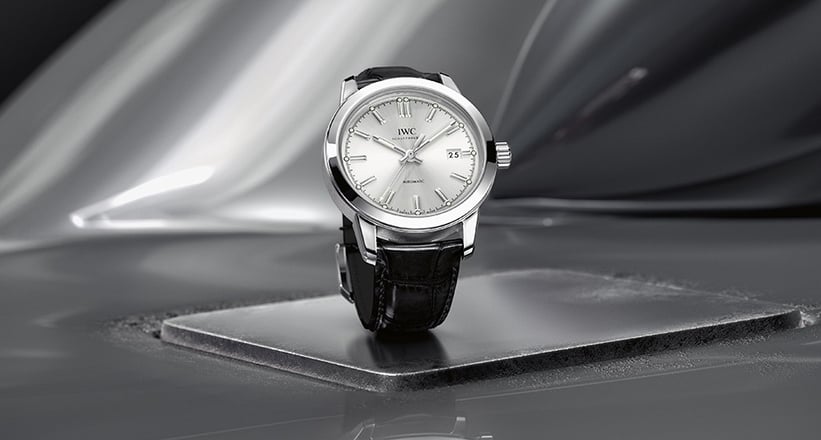 The story of the Ingenieur began in the 1950s, a time in which technological advancement saw the radio and television find a place in every living room and promises of a new, digital lifestyle cast hope across the world for a brighter future. However, these developments did not come without problems, with one key issue affecting the timeliness and efficiency of every watch wearer. Magnetic fields generated by these new devices interfered with mechanical watches, which was a major issue for scientists and engineers who spent their days surrounded by machinery with even bigger magnetic fields. In a time when technological advancement was at the forefront, the ability to keep time effectively was crucial, and as a result, IWC Schaffhausen began developing a watch impervious to the troublesome magnetic fields.
IWC's solution was to encase the calibre in a soft-iron cage, thereby protecting the inner workings from the magnetic interference. In reference to the engineers who would need this innovation most, the new watch was named the Ingenieur, and it was unveiled in 1955, with its clean, uncluttered design ideally suited to the worker. This simple design remained until the 1970s, at which point the Ingenieur was redesigned with a more technical diving-helmet-inspired look. At this year's Goodwood Members' Meeting, IWC has showcased its newest collection, which sees the original enduring aesthetic of the first Ingenieur back in all its glory.
Inimitable IWC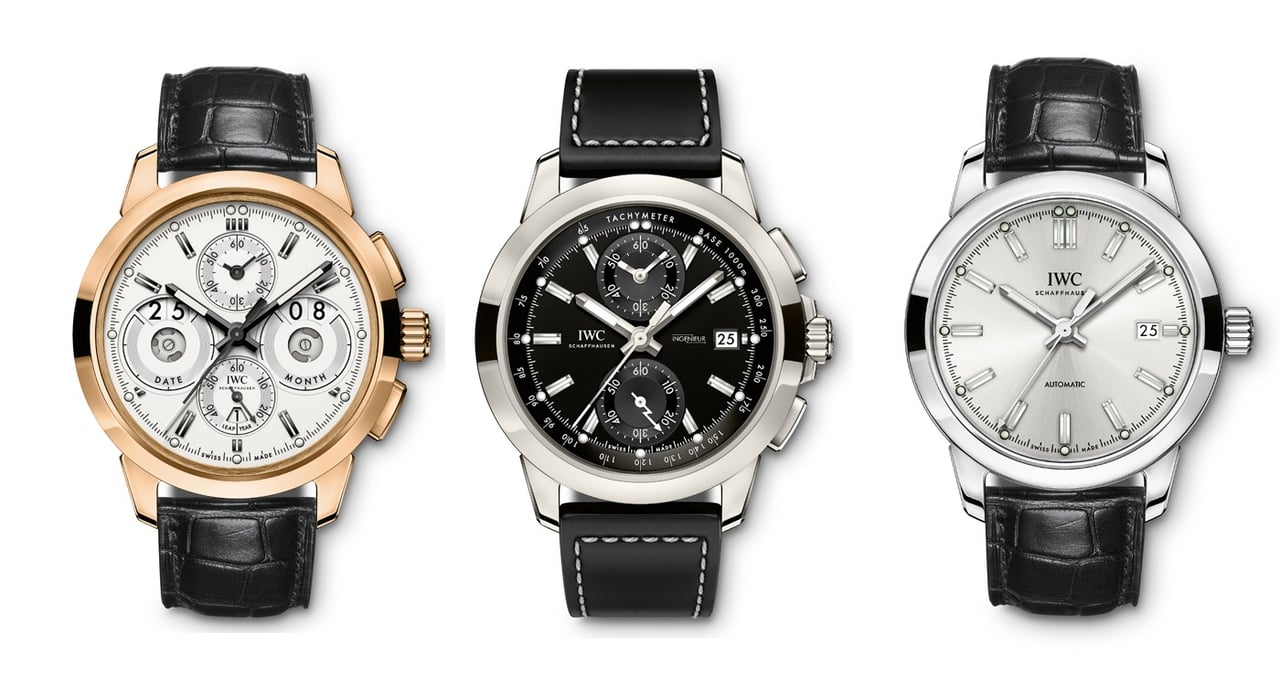 Among the cacophonous engine noises, tyre marks, and enthralled spectators, the renewed Ingenieur collection matches the spirit of the Members' Meeting perfectly, as both a celebration of the past and a modern gathering of today's greats. Offering three automatic models, four chronographs, and a limited-edition perpetual calendar, the renewed Ingenieur collection has something for everyone.
For the automatic model, three versions are available, a choice of either a stainless-steel case with a silver-plated dial or a black dial or an 18-carat red gold case with a silver-plated dial, and for those wishing to time laps at the Members' Meeting, you can opt for the 42mm Chronograph or limited-edition 44mm Chronograph Sport model, of which only 500 will be made. Topping the range is the Perpetual Calendar Digital Date-Month, featuring a 45mm, 18-carat red gold case and silver-plated dial, only 100 of which will be made. These new Ingenieur models encapsulate the essence of the original while also looking to the future, and with numerous subtle nods to the model's illustrious history, it's sure to be the perfect companion in the Goodwood pits or at the party.
Photos: IWC Schaffhausen