Tough Watches: 'If they're too tough, you're too weak...'
Watches are like a little window into the wearer's personality – from sporty to sophisticated; from elegant to casual. The strong-minded man needs a watch that reflects his mindset, so we've picked some ideal examples from the forthcoming Sotheby's sale in Geneva.
Porsche Design P'6910 Indicator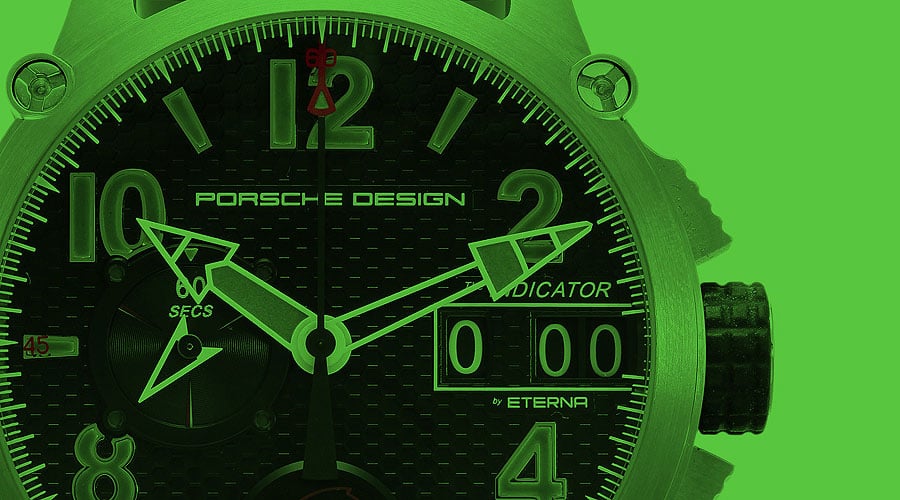 Launched in 2010, the Porsche Design P'6910 Indicator was an instant hit. Within the 49mm-diameter housing was a mechanical stopwatch able to count up to 9:59 minutes, an innovation made possible by the advanced movement. This 'mini-monster' sits particularly well on a strong wrist.

Estimate: CHF 18,000 to 25,000
---
Slam Dunk: Audemars Piguet Royal Oak Offshore 'Shaquille O'Neal'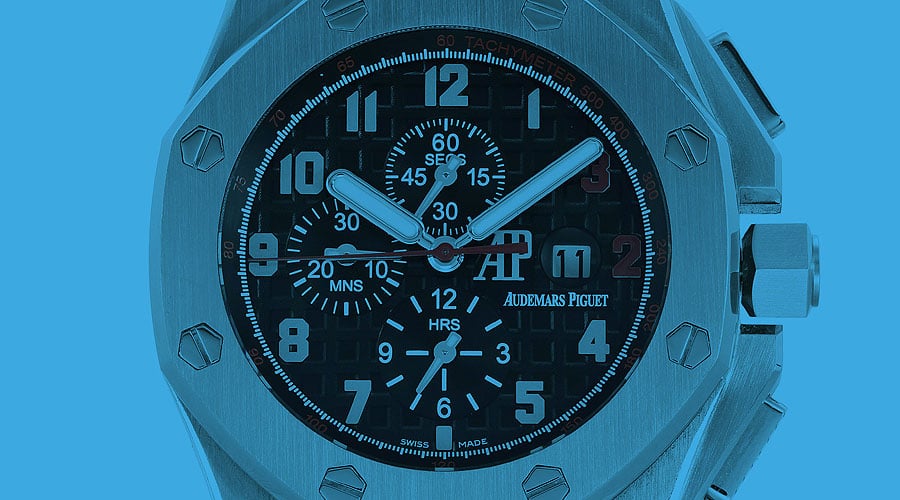 Audemars Piguet wasn't the first to dedicate a timepiece to basketball legend Shaquille O'Neal (that accolade goes to Swatch), but we'd recommend the Royal Oak Offshore to men of a similar stature (7"1'). Note the '2' and '3' numerals, inverted to highlight the jersey number of the towering superstar.

Estimate: CHF 18,000 to 25,000
---
Richard Mille RM 025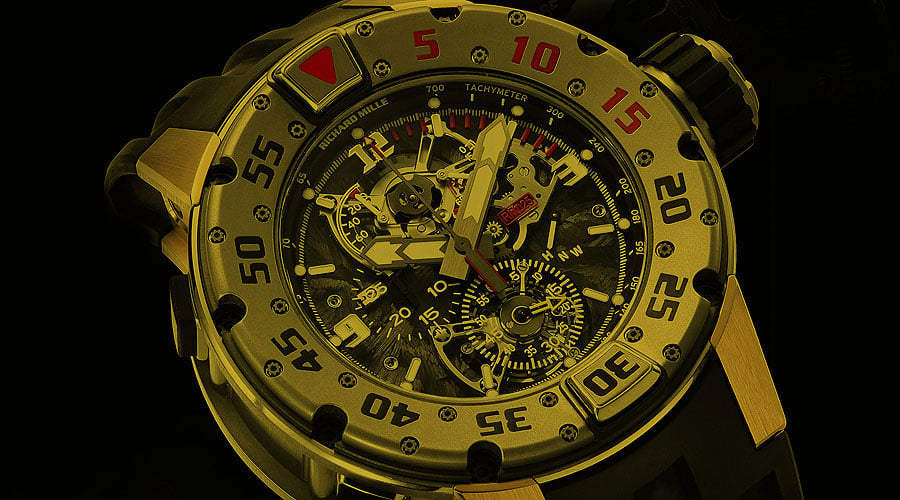 With a diameter of 50mm, it's not the largest watch here – but it certainly has the most visual impact. A skeletonised dial opens up the inner workings of the diver's watch, perfect for showing friends the robustness of the high-tech materials used.

Estimate: CHF 180,000 to 250,000
---
Related Links

Further information and all lots of the Sotheby's auction in Geneva can be found by visiting www.sothebys.com.




Photos: Sotheby's