Volez, Voguez, Voyagez – Louis Vuitton at the Grand Palais in Paris
Louis Vuitton is celebrating its great heritage from 1854 to the present day, with a major exhibition in Paris. Entitled 'Volez, Voguez, Voyagez', it can be seen until 21 February at the Grand Palais…
Logo that defines a global brand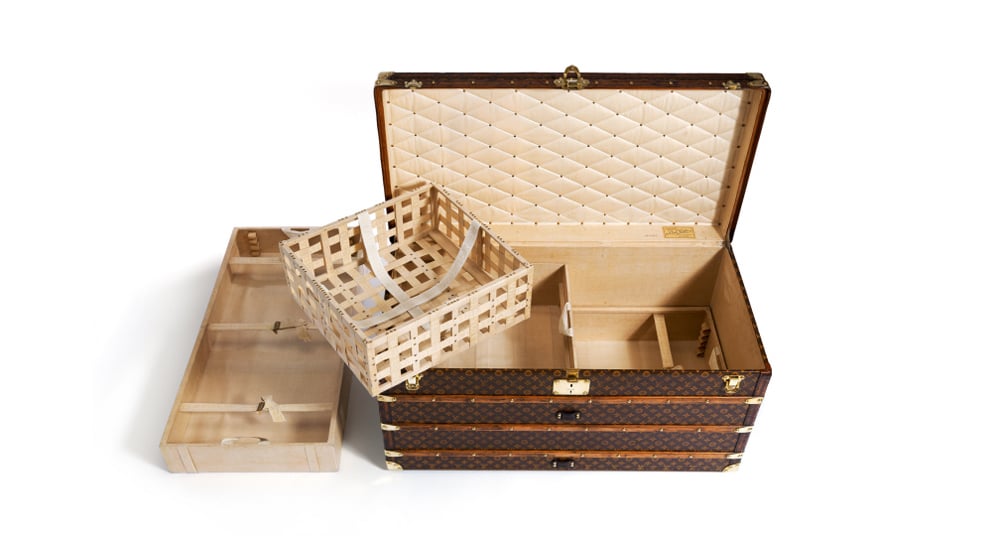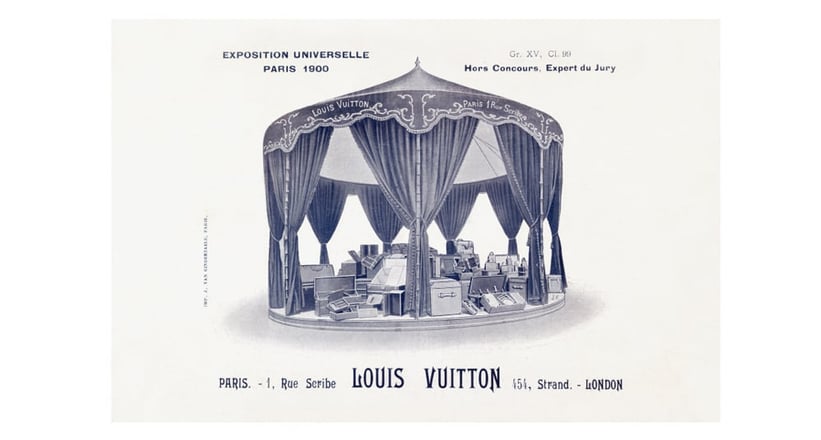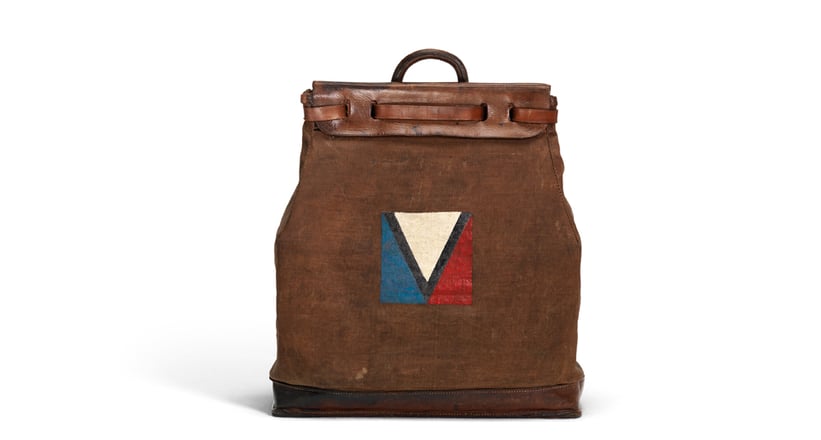 The 1900 World's Fair in Paris was arguably the highlight of the Belle Époque – a stunning spectacle where some 48 million visitors flocked to the Seine to marvel at the latest cultural progress and achievements. There, in the newly opened Grand Palais, the leather specialist Georges Vuitton curated the leather and travel goods section, in which the luxurious wares of his father's eponymous company were exhibited. They featured the now iconic LV logo, created to protect the brand from imitators, which is used to this day.
Return to the Grand Palais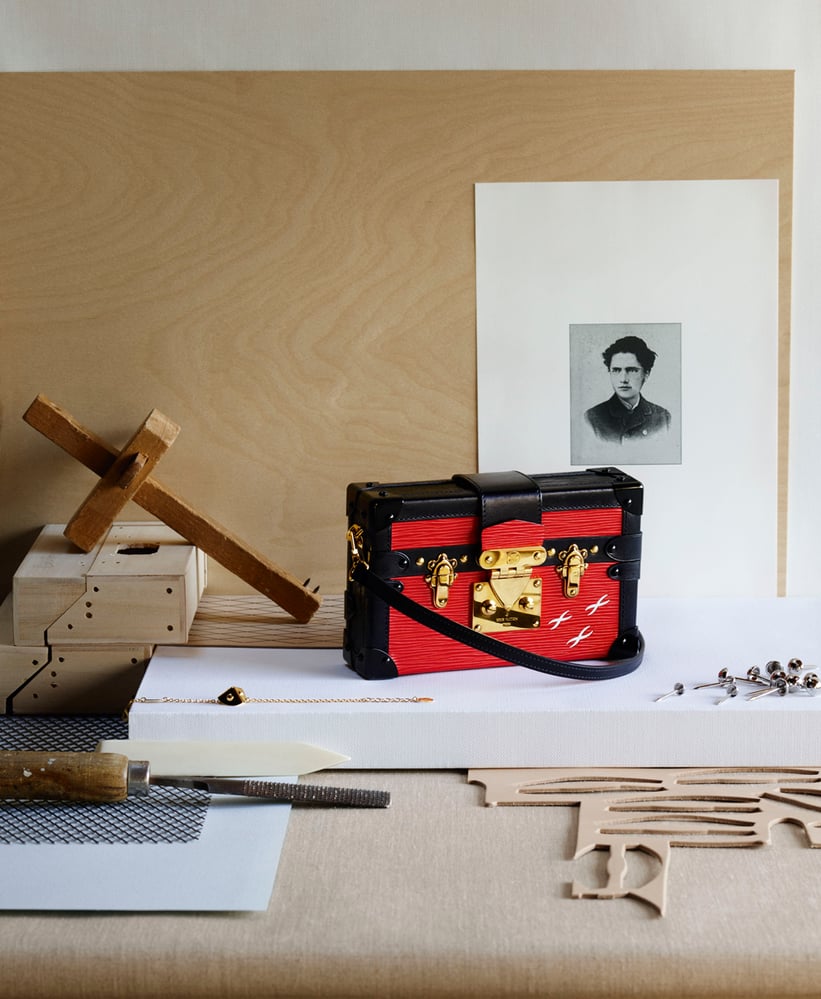 Now Louis Vuitton will return to the Grand Palais with 'Volez, Voguez, Voyagez'. Curated by Olivier Saillard, the exhibition tells the story of the brand in nine chapters, based around some of the most important items of luggage from its archives. Beginning with Louis Vuitton's most famous design, a vintage case from 1906, the journey continues through the brand's more curious and unique pieces, helping to explain how the 'Maison' became the prestigious hallmark of fashion that it is today.
Photos: Louis Vuitton Malletier, Patrick Demarchelier, Julia Hetta
'Volez, Voguez, Voyagez' runs until 21 February 2016, at the Grand Palais in Paris. You can find more information here.