Hotel Bad Moos: Spa base camp at the foot of the Dolomites
Beautiful hiking trails and thrilling ski slopes – the Sesto Dolomites are heaven on earth for Alpine athletes; and the Bad Moos spa hotel in Alta Pusteria is just a stone's throw from the peaks…
It is an impressive scene that awaits travellers who arrive in the small town of Sesto at the eastern end of the Alta Pusteria. The rugged peaks that surround the town are among the best in the Dolomites, and it now enjoys World Heritage status from UNESCO. Many famous mountain guides come from Sesto, but it's an area that's known not just for mountaineering: as much as 250 years ago, visitors flocked to Sesto to bathe in the valley's hot springs.
Sulphur water for tired bones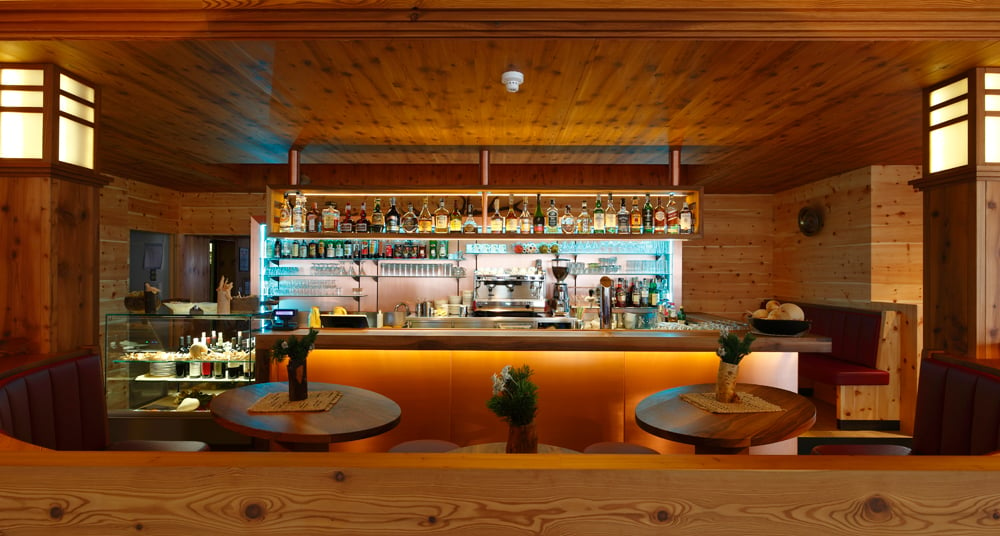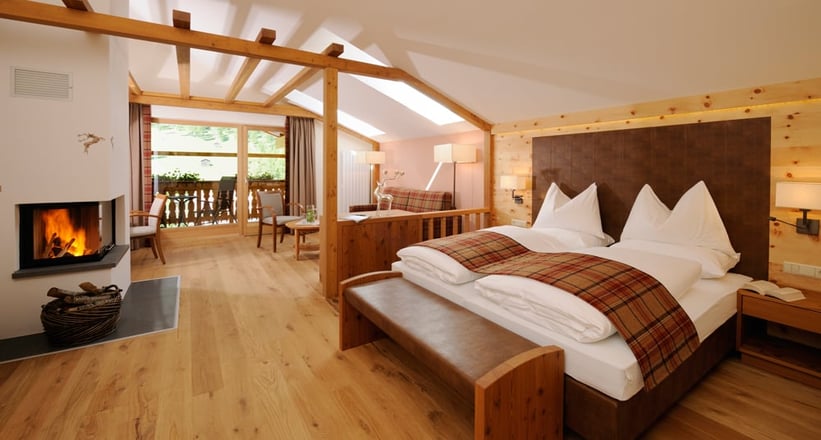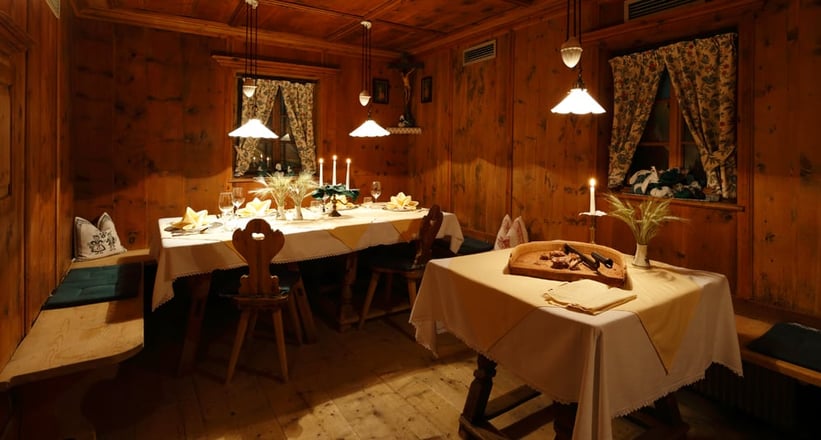 Here in a romantic setting between dense pine forests and lush green meadows, Bad Moos has the feel of a (very generous) family home in the South Tyrolean style – with 32 rooms, 30 suites and a spa where you can soak your tired bones in hot sulphur water after a long hike or drive.
Through the snow, by ski or sledge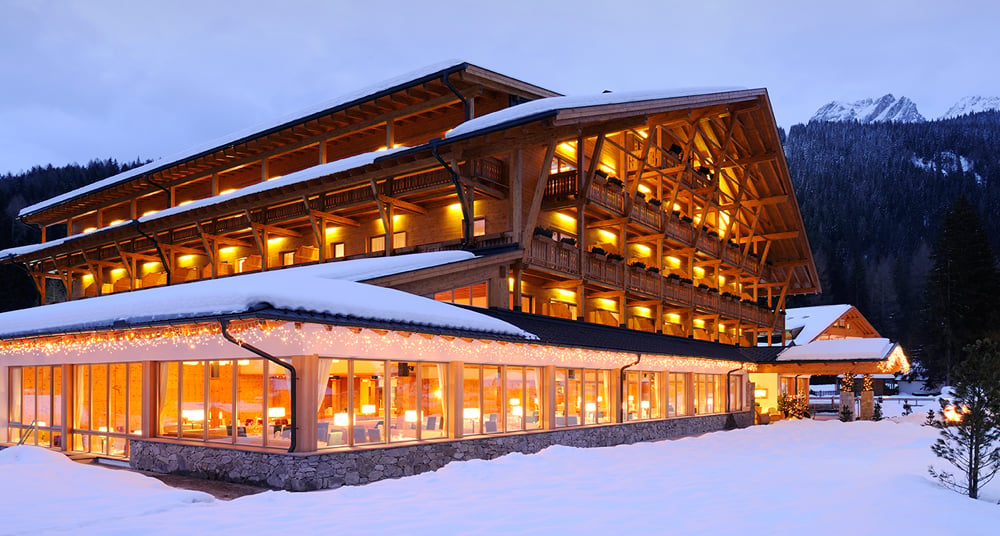 Even in winter, Bad Moos has much to offer - the ski lift to Rotwandspitze starts right behind the house, while there's also a toboggan run and an extensive trail network for cross-country skiers. Meanwhile, your host at the Bad Moos, Mr. Lanzinger, will happily accompany guests on a magical ride via ancient horse-drawn sleigh.