Curves Iceland is your essential guide to the land of fire and ice
From the vibrant capital of Reykjavík to the barren solitude of Europe's largest glacier, follow Stephan Bogner on his latest road trip in Curves Iceland!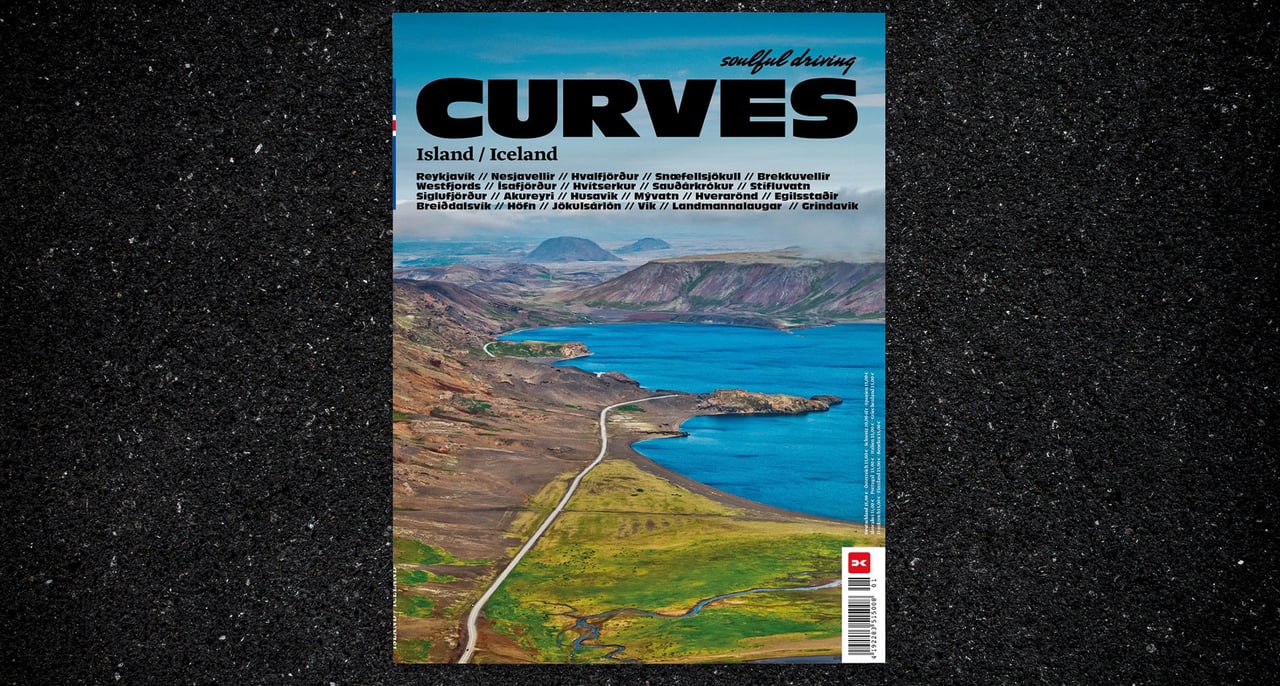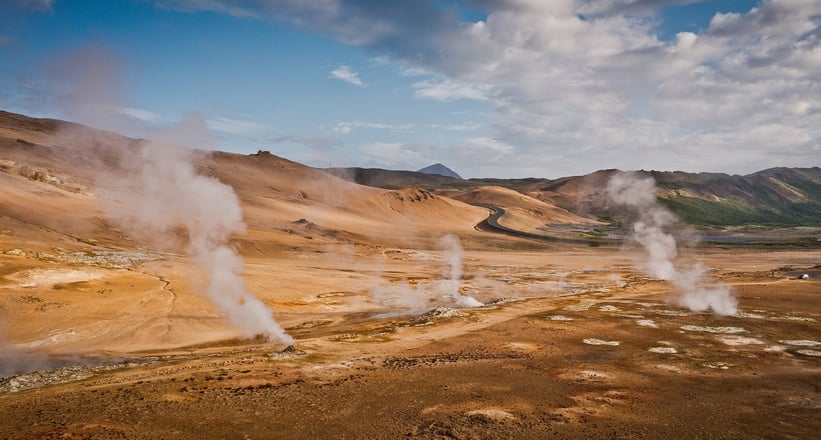 In terms of radical landscapes, very few countries can come close to matching the sheer contrast on display in Iceland. In his second exploration of the island, following on from his book Epic, Stephan Bogner returns to the land of fire and ice once again to capture the essence of this land of opposites.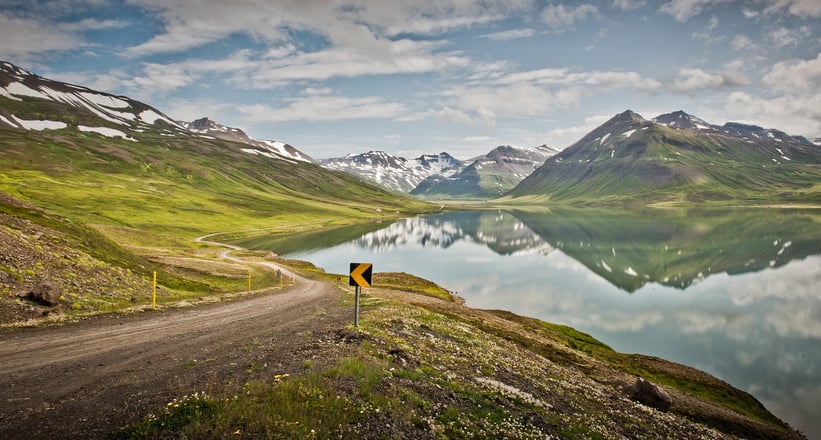 Travelling between glaciers and lava flows, Stephan has compiled a set of route suggestions for different trips, tips on the best restaurants and places to stay along the way, and even a map for planning your own adventure, all accompanied by gorgeous imagery that perfectly encapsulates Iceland's rough charm. If you're planning a visit to this enchanting landscape, then Curves Iceland will be an indispensable addition to your gear, and we're delighted to offer it in the Classic Driver Shop.
Note: This post contains affiliate links. If you purchase via a shop link on Classicdriver.com, our publisher usually receives a share of the sales.