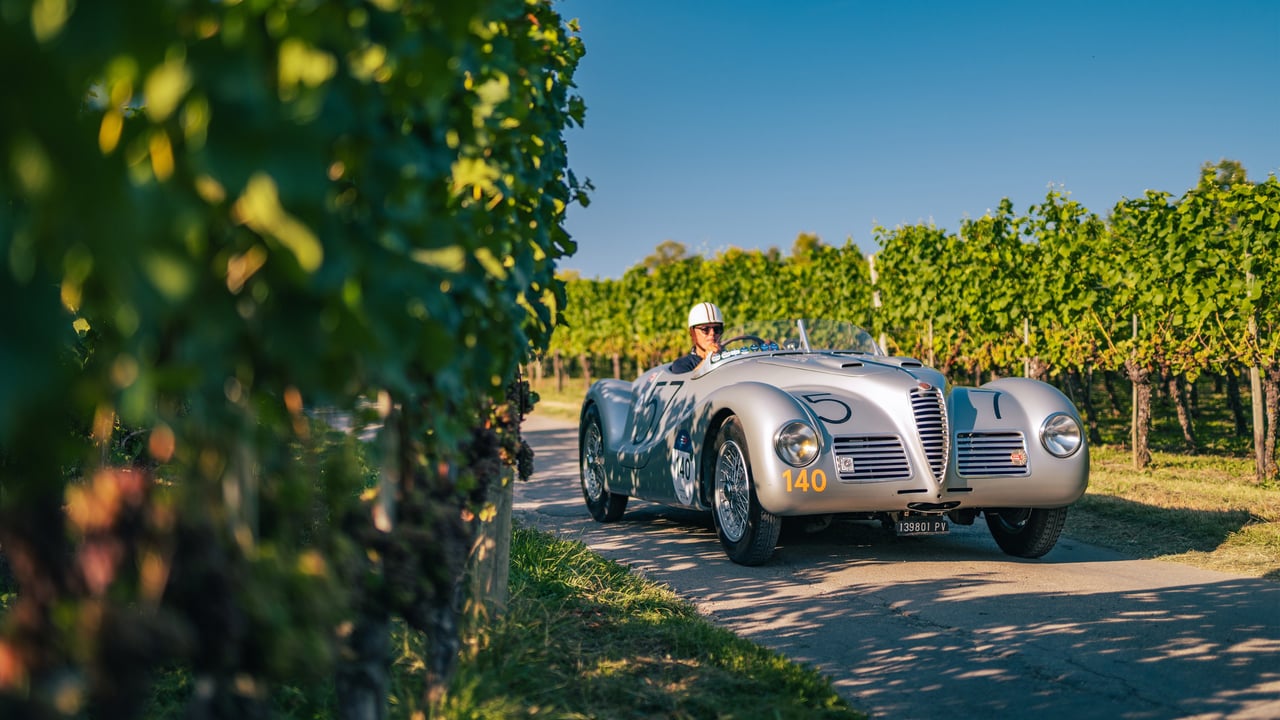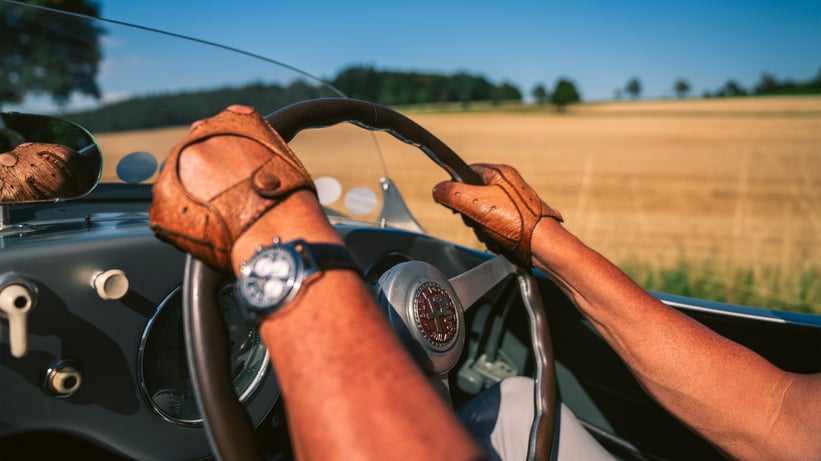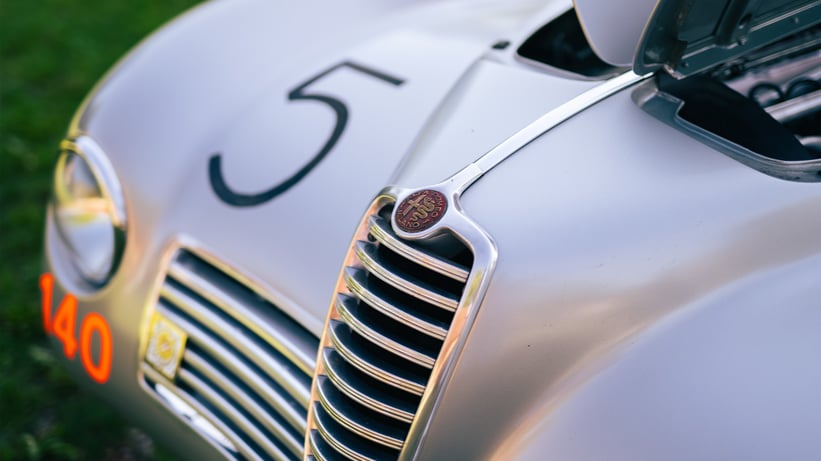 Today, Alfa Romeo is synonymous with achingly beautiful bodywork and pure driving joy, but the after WWII, their production facilities in Milan's Portello quarter had been reduced to smouldering ashes. Only a small fraction of their machinery had been safely stored away at Lake Orta before the conflict destroyed the rest. Once their production line had been partially built, the assembly of their road cars slowly resumed, but racing was the life blood of Alfa Romeo. With even the likes of Enzo Ferrari struggling to find success with the 6C 2500 tipo 256, the aim for 1946 was to return to their former racing glory.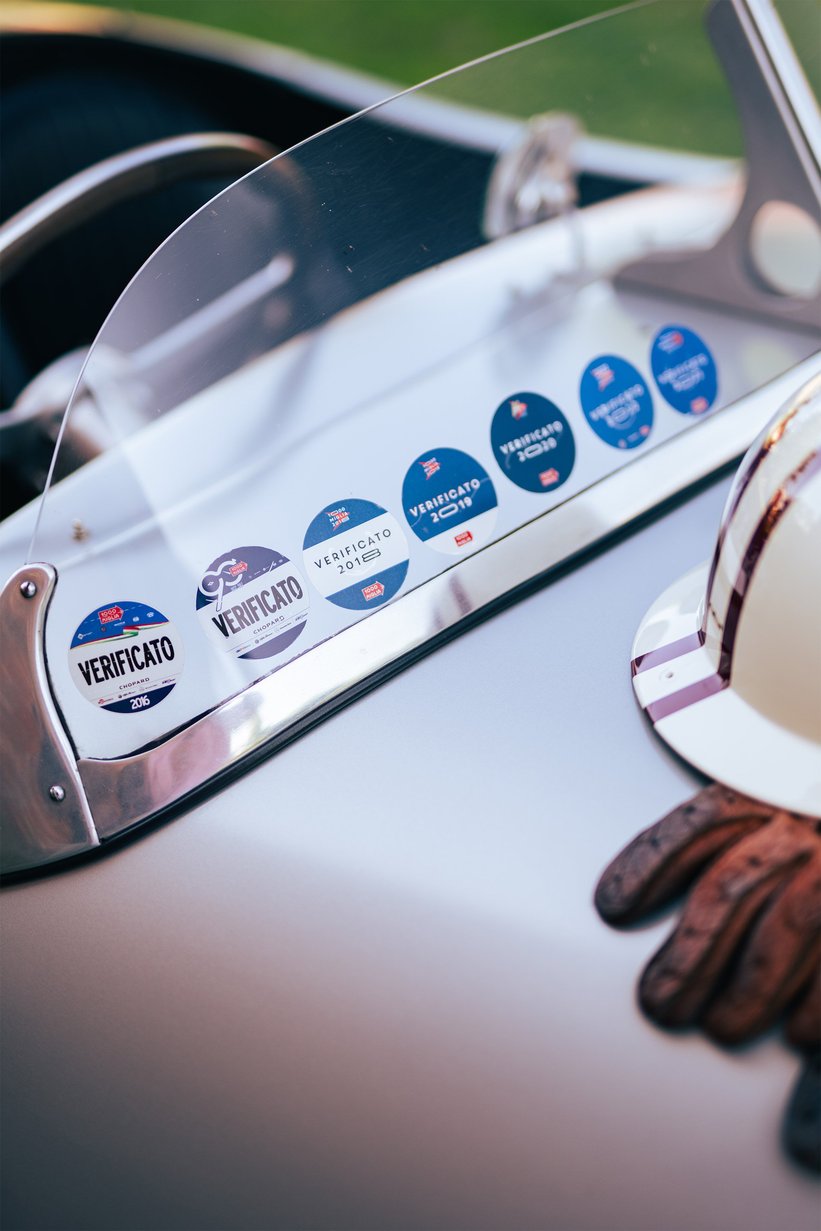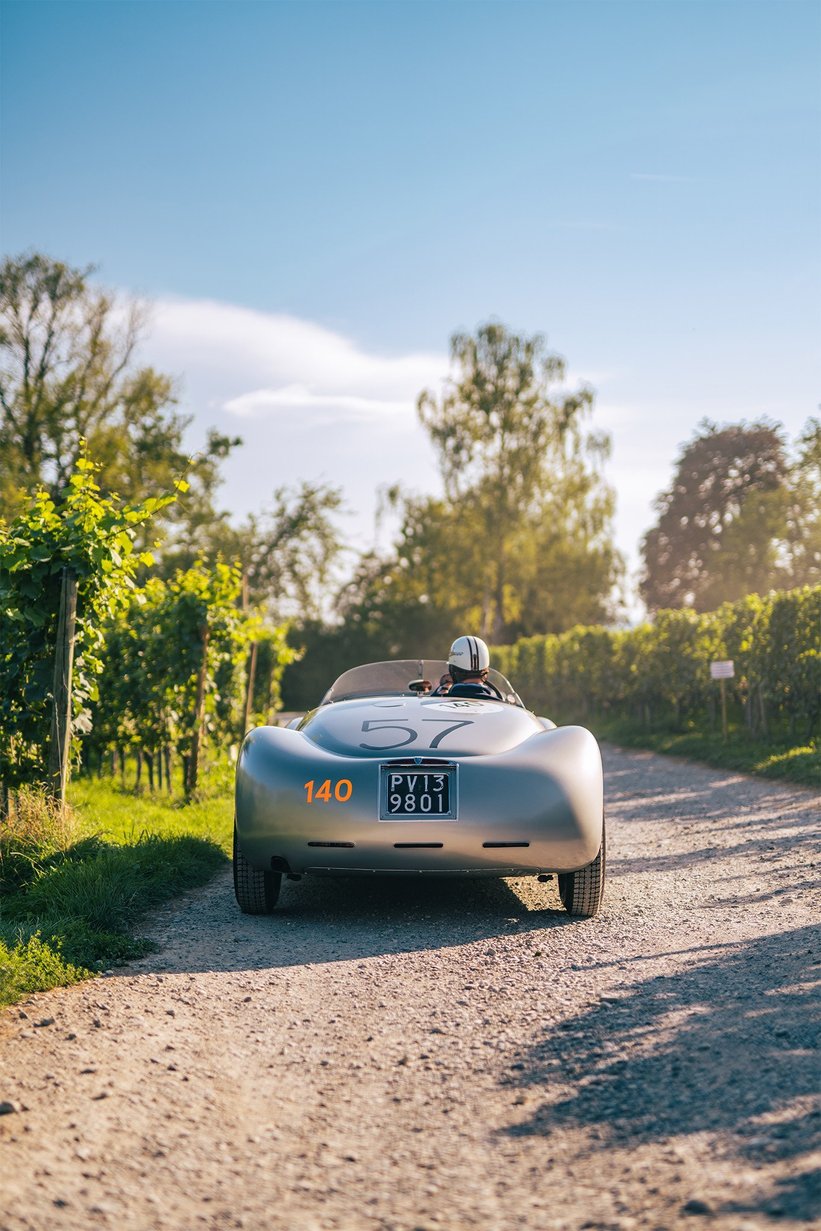 Enter Giampiero Bianchetti, a Milanese industrialist and gentleman driver who purchased a rolling chassis from Alfa Romeo that he intended to transform into a unique sports car capable of competing in the Mille Miglia in 1948. Alfa's R&D department supplied him with a dry-sumped C46 'Competizione' engine, which was tuned to give Bianchetti's machine an impressive 145 bhp at 5,000 rpm. Unlike the works team racers, which were built as berlinettas, Bianchetti commissioned Carozzeria Colli — who also bodied the factory-built racing machines — to craft him a 'Spider' body.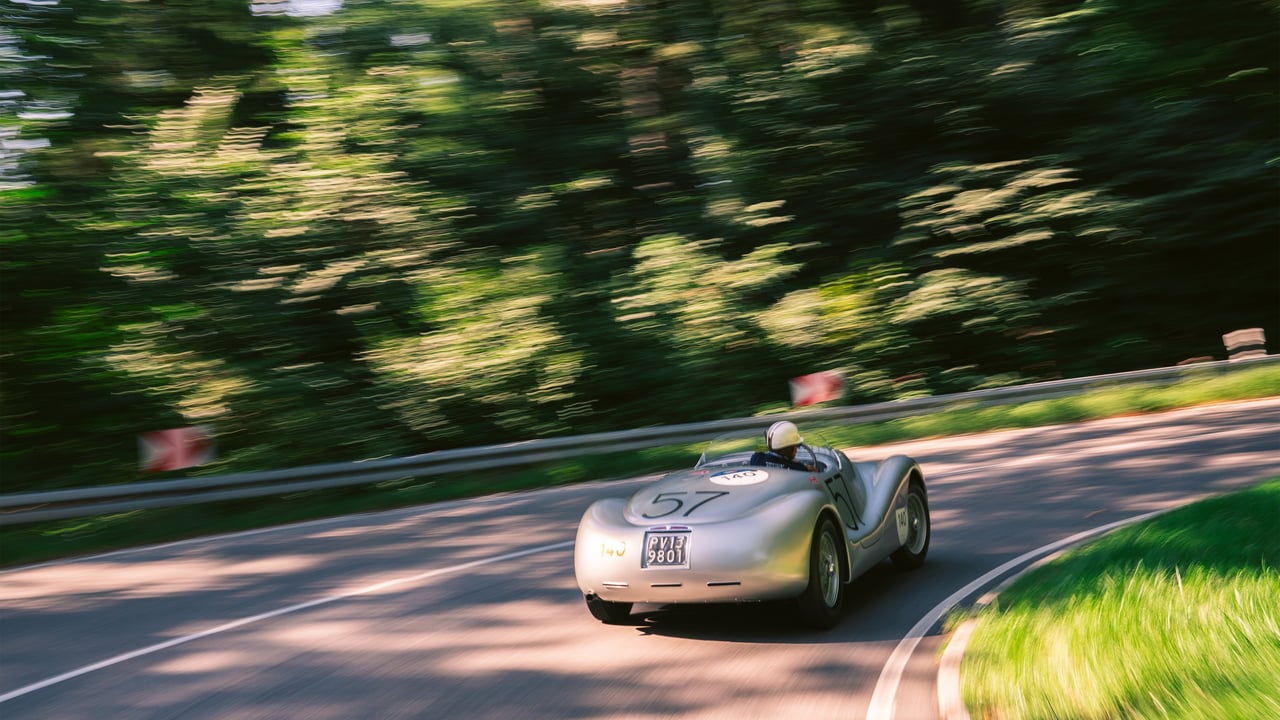 After testing at the hands of famous factory driver Consalvo Sanesi, which gave Alfa some valuable insight for their own racers due to arrive the following year, the unique Colli Spider hit Europe's racing circuits. Bianchetti didn't waste time in seizing glory in his Alfa, taking second place at the Coppa d'Oro in July 1947, and just one month later, he took home first at the Circuit di Pescara, followed by two more second-place finishes that year. The next year proved even more successful, with Bianchetti driving his Colli Spider to victory no less than five times in 1948, including at the Targa Florio, and finally a 6th overall and first in class finish at the Mille Miglia, securing him the Italian Sports Car Championship.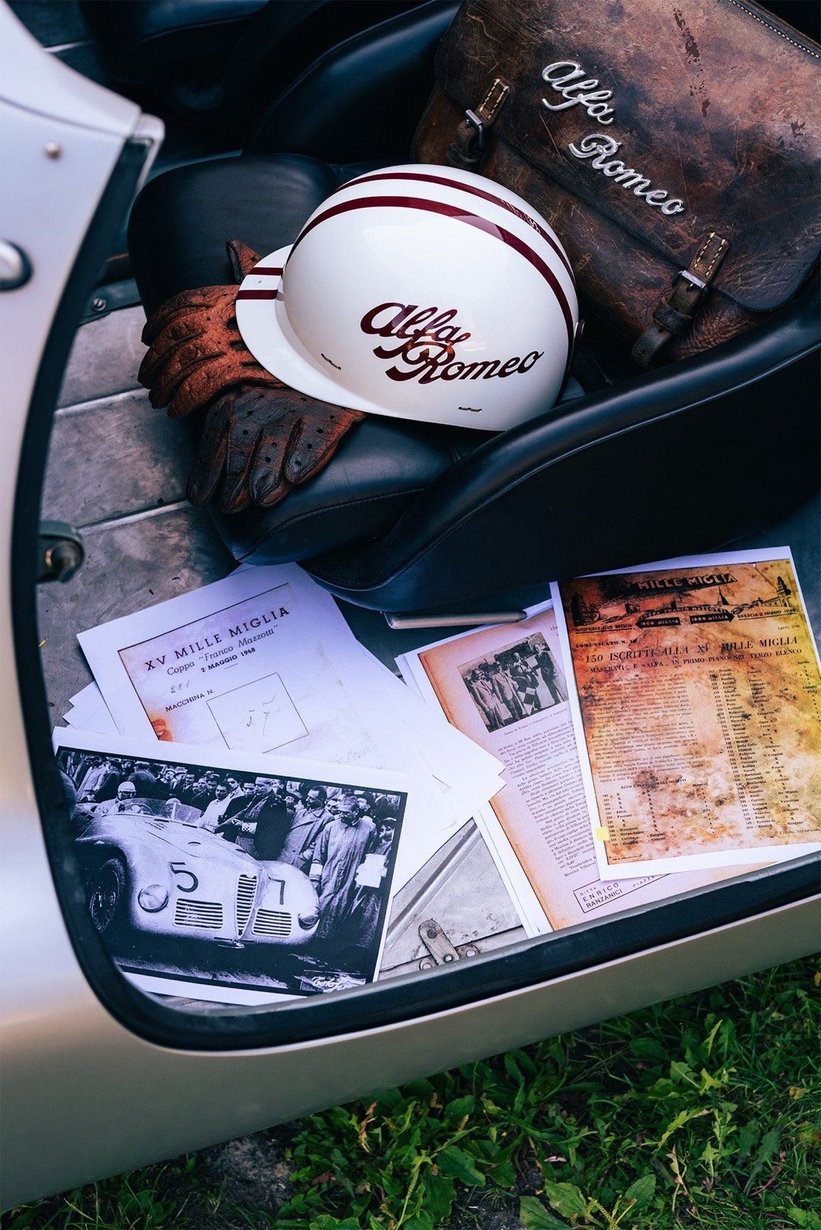 After making Bianchetti's dreams come true, the Colli Spider made its way to the United States, where it was tragically destroyed in a fire alongside many other historic automobiles. Eventually, the still-wrecked Alfa returned to Italy in 1997 and was restored with painstaking detail between 2002 and 2006 according to original Colli blueprints. Since then, to the delight of the proud Italian spectators, the Colli Spider entered the Mille Miglia every year from 2016 to 2023. Now the uniquely magnificent Colli Spider resides with Messina Classics, who are specialized in consulting and collecting unique dream machines such as this. If you would like your won dream machine, don't hesitate to contact them!
Photos: Max Zappolino