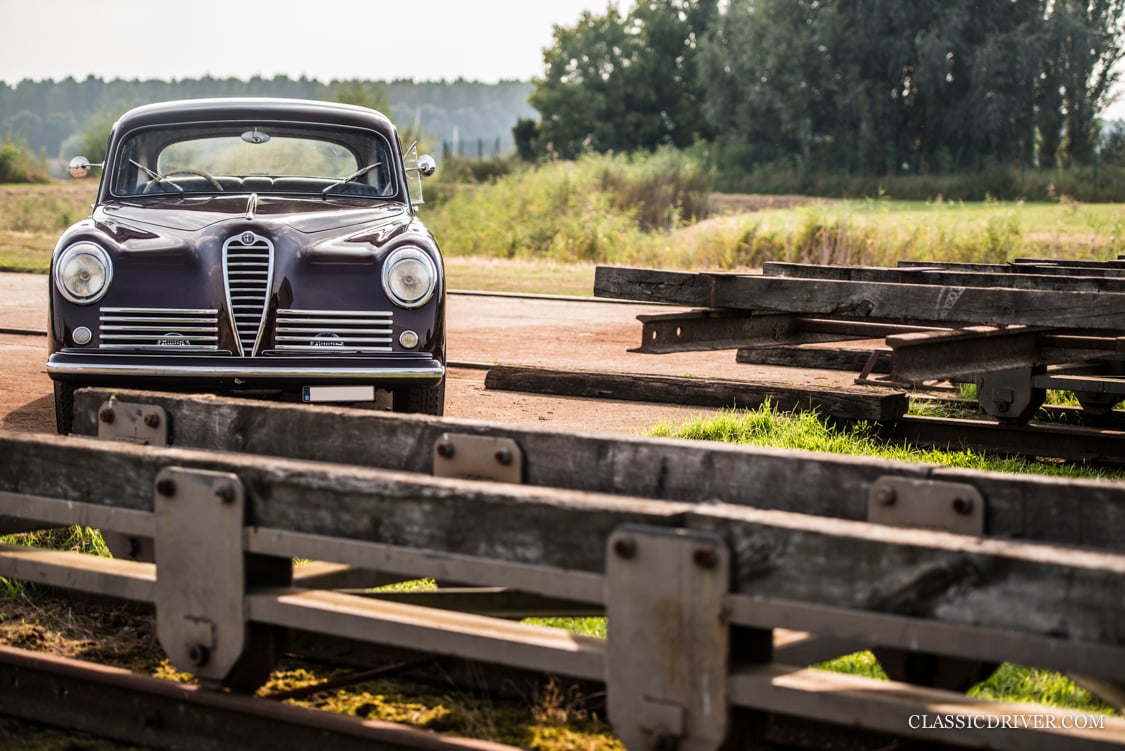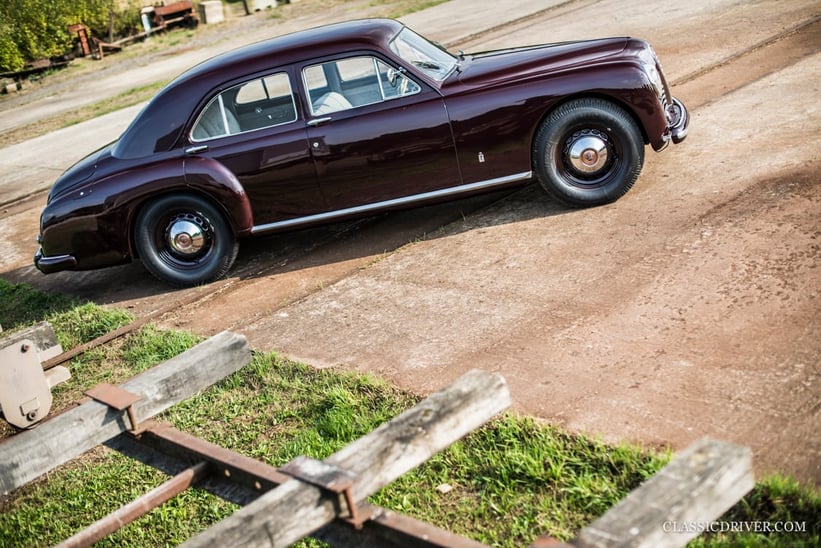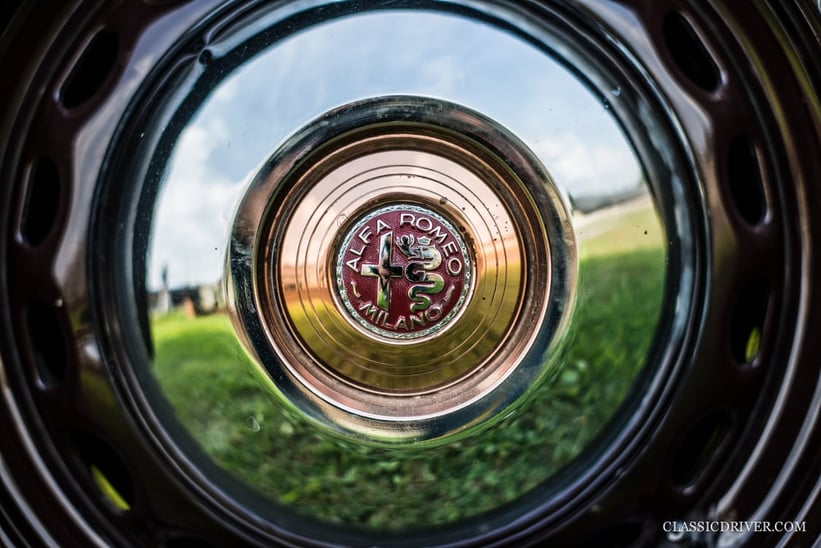 On paper, this saloon – or 'berlina' as the Italians say – was obsolete the moment it left the factory. While Alfa Romeo was gearing up for a move to series production with the 1900, this car formed part of a final batch of post-War cars still using the 6C underpinnings that had enjoyed their heyday long before conflict began. To some, it would have appeared that these cars were no more than a stopgap to keep production ticking over until the revolutionary unibody cars began to arrive in 1950. But in reality, they represented a final flourish to be treasured for decades to come.
Luxury liner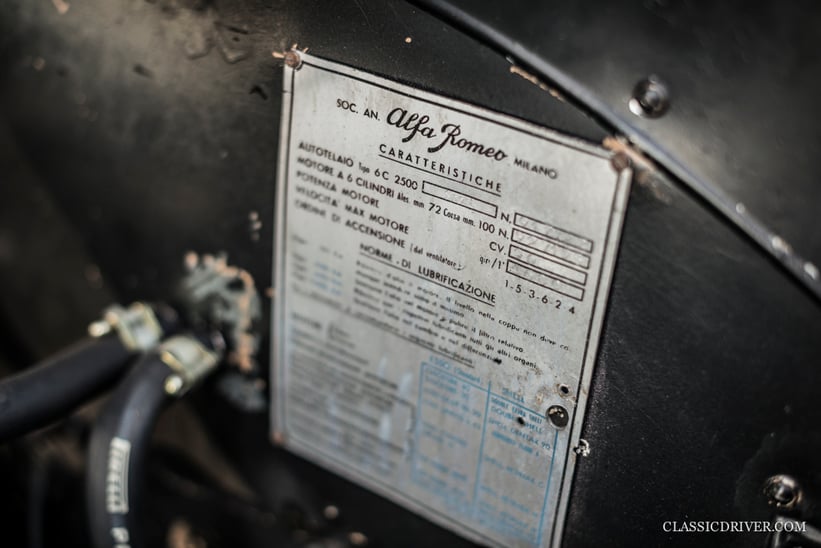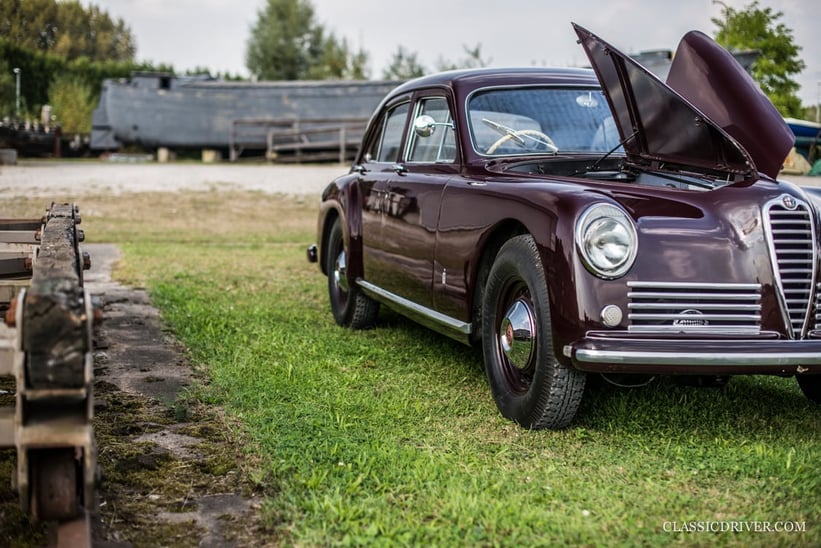 Let's not forget, although it was ageing (the 2443cc variant of the engine first appeared in 1938, with smaller iterations dating back to 1927), the 6C was competition-proven countless times during Alfa's all-conquering glory days. The 6C 2500 was to be the final road-going evolution of this formidable family and, with a number of chassis sent to coachbuilders such as Touring and Pinin Farina in the immediate post-War years, there was to be a fitting swansong. Produced at great expense (it cost over 3,500,000 lira in 1950), the Alfa Romeo 6C Sport Berlina Pinin Farina was a true luxury liner – with lashings of leather, machine-turned components and aluminium finishers. But above all was the beautiful quattroporte bodywork, which clearly drew inspiration from the prototype Bentley MK VI Cresta coupé the coachbuilder had recently completed.
Cresta of a wave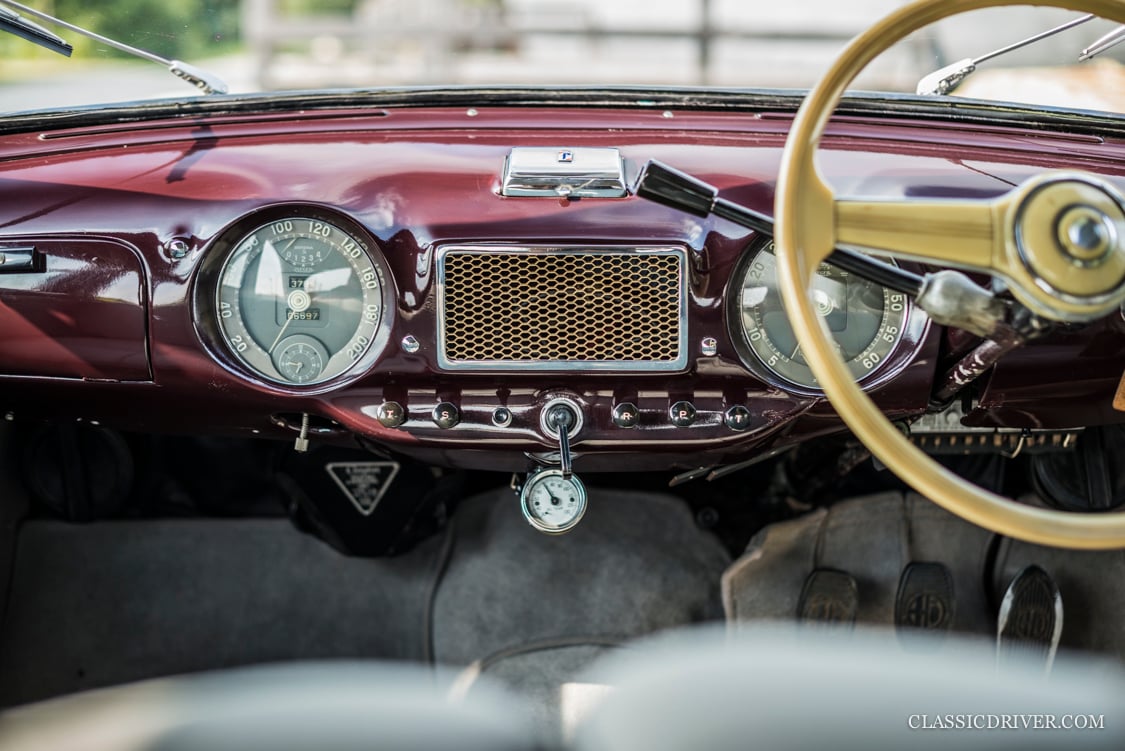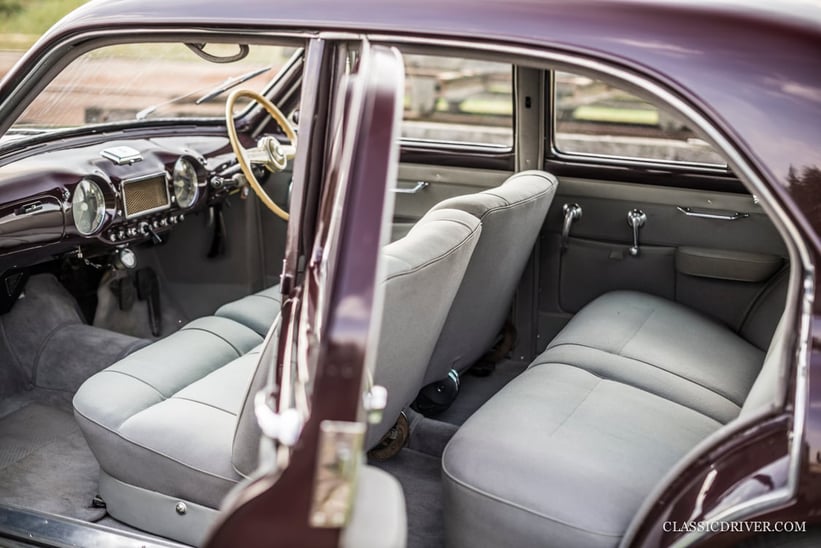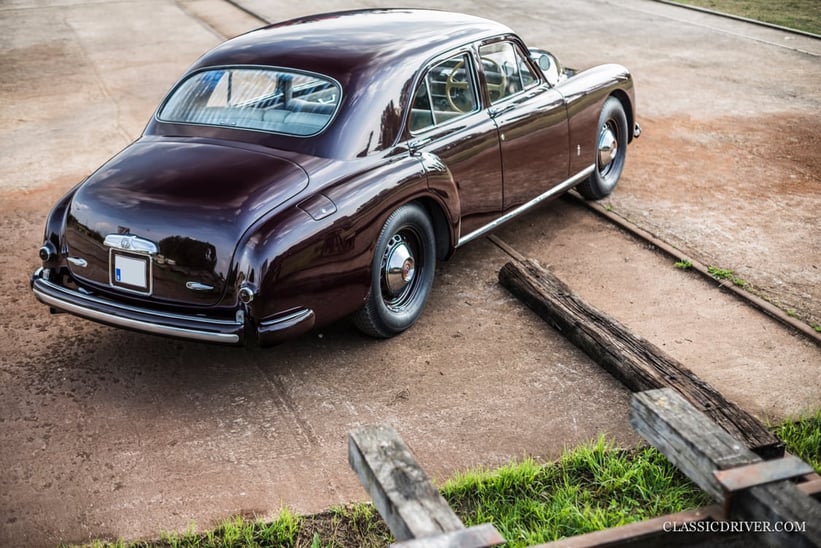 Somehow, Pinin Farina managed to retain an equal measure of elegance and sportiness when translating the Cresta's physiognomy from fastback coupé to four-door saloon – we can't remember a case of the traditional three-box shape being executed with such grace and poise, either before or since. Indeed, the Sport Berlina came to characterise a whole generation of family saloons in the 1950s, passing on its design brilliance not only to the Alfas it preceded, but also the big Wolsely and Riley saloons of the era. "The car deservedly won the Grand Honorary Award at the 1950 Concorso d'Eleganza of Venice Lido," Paulo Pininfarina tells us. "It is a perfect representation of how Pininfarina has always been able to interpret the sports sedan theme in a classical, simple and sober way. It makes me think of other sedans, such as the Alfa Romeo 164 in the 1980s and the Maserati Quattroporte more recently, in 2003."
Family values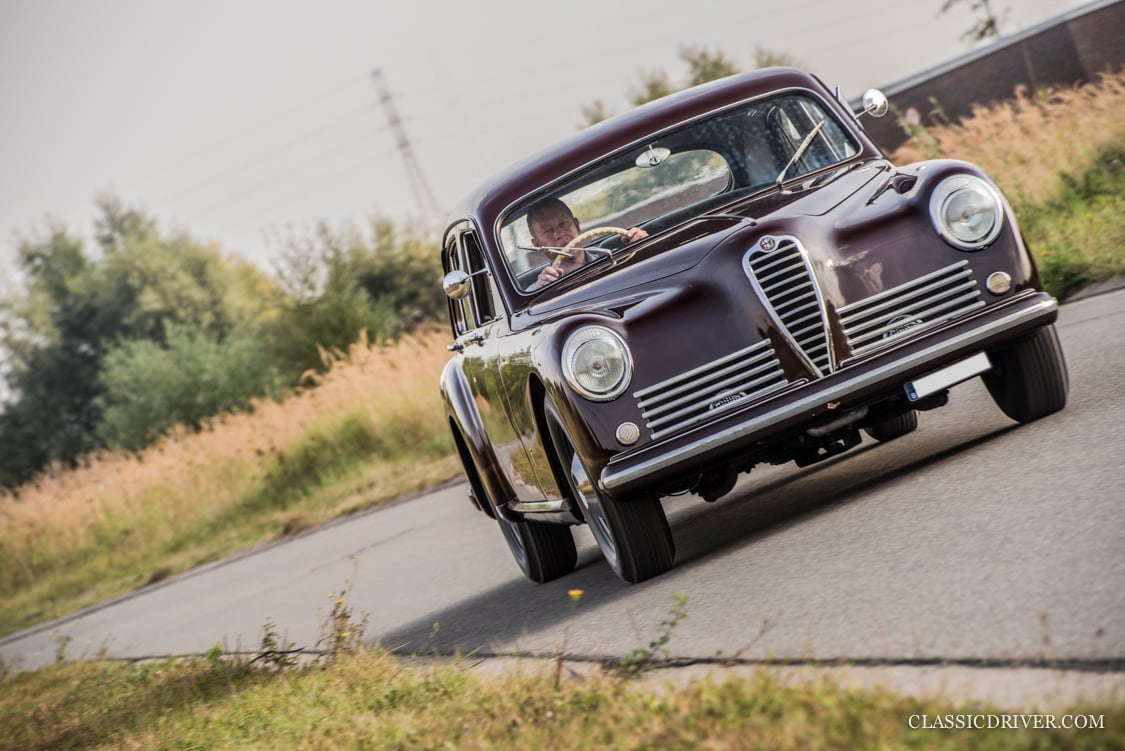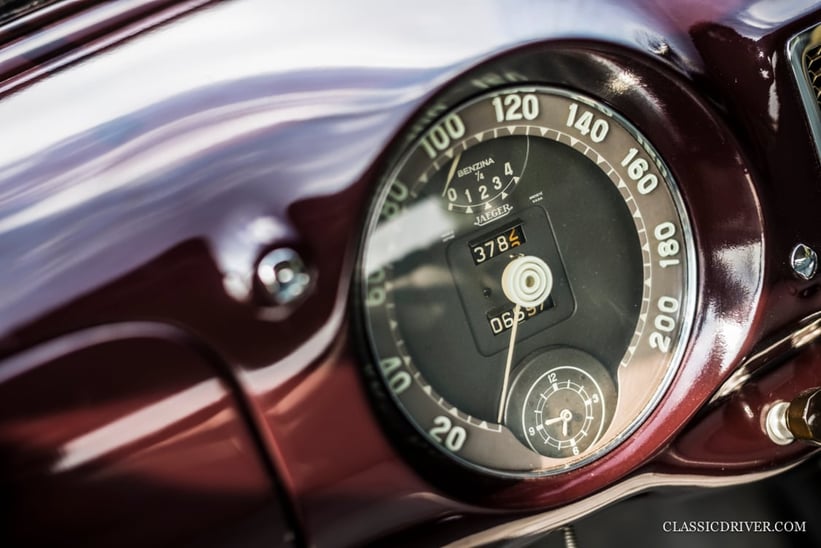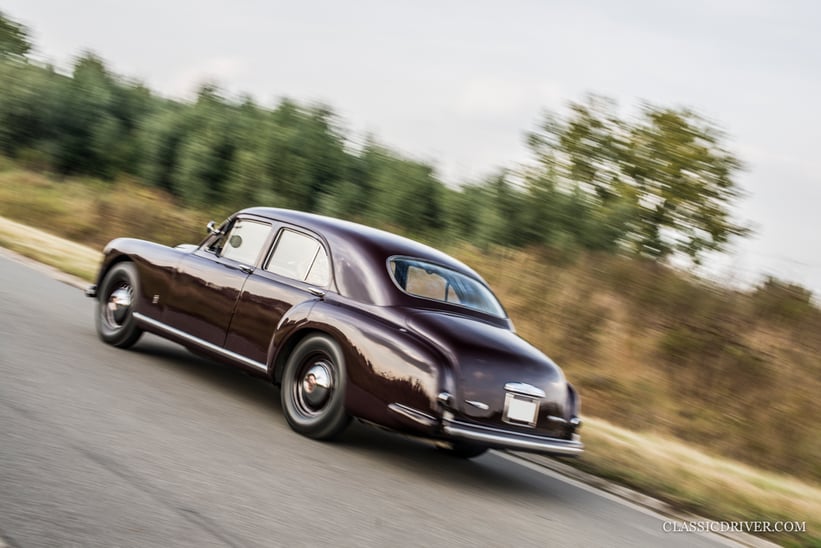 Combining aerodynamically influenced styling with the ultimate evolution of a race-bred engine, and the lost art of true bespoke, body-on-frame coachbuilding, the Alfa Romeo 2500 Sport Berlina by Pinin Farina is a tempting prospect. Add to that its rarity (only 17 examples are known to exist today) and the 6C's favour at world-class concours events, and tempting soon becomes tantilising. What's more, this particular car's beguiling originality would make it a prime candidate for the 'preservation-class' categories that are enjoying increased popularity, yet finding it more difficult to find entrants each year. And let's not forget, the whole family can come along, too.
Photos: Rémi Dargegen for Classic Driver © 2016