It is difficult to think of a marque that went through a more turbulent yet thrilling and memorable decade than Maserati did during the 1950s. Its successes in Formula One with the 250Fs driven by Moss and Fangio - who clinched his fifth and final World Championship victory in the car in 1957 - are as much the stuff of legend as are Maserati's tooth-and-nail battles with Ferrari in sports car racing.
And after pulling out of competition following the 1957 Mille Miglia tragedy, in which 12 people died when Alfonso de Portago's Ferrari crashed into the crowd, Maserati combined engineering brilliance, stylistic flair, and a desperate need for cash in order to create some of the most covetable road cars in history.
At its Monterey sale on 19-20 August 2022, RM Sotheby's will offer a remarkable line-up of some of the Trident's greatest creations. Here are some of the finest.
1955 Maserati A6G/54 2000 Spyder by Zagato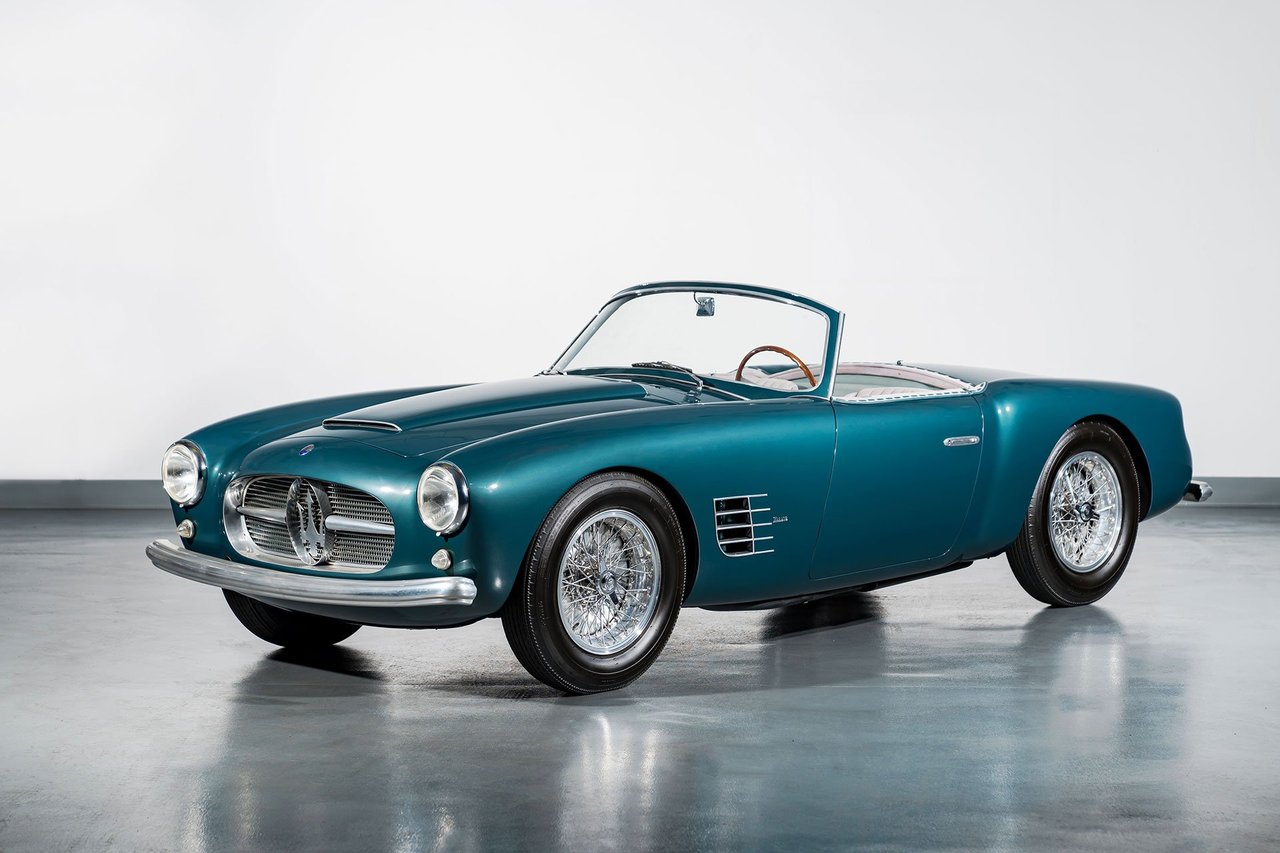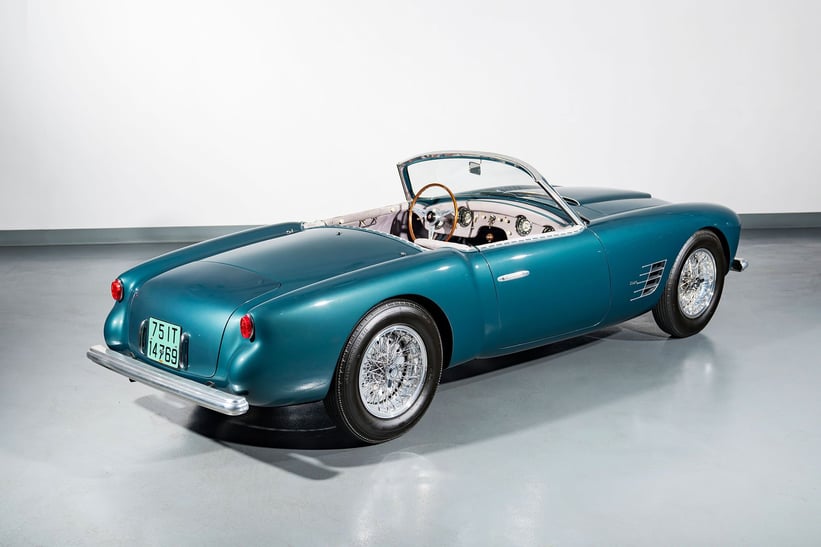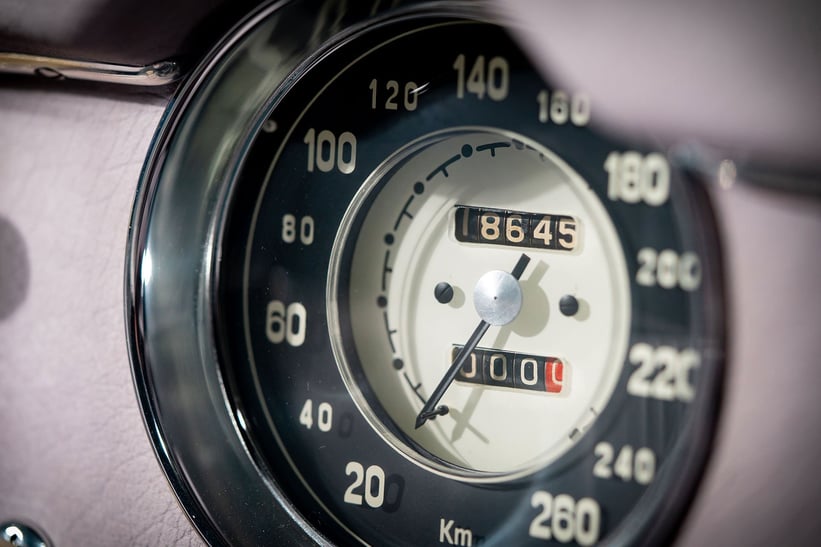 This is one of just 21 A6G/54 chassis cars to have been bodied by Zagato. It's also the sole example to be built in 'spyder' configuration. Shown at both the 1955 Geneva Salon and in Paris three years later, it bristles with unique build features and luxurious interior details, having been modified in period at the behest of Argentinian President Juan Peron.
After agreeing to buy it off the Maserati stand in Geneva, Peron requested a colour change from grey to blue, an alternative windscreen, the addition of a bonnet scoop and straked wing vents, and the deletion of the car's fog lamps. He also asked that the unusually large trident badge fitted for the show should be exchanged for one of more modest size.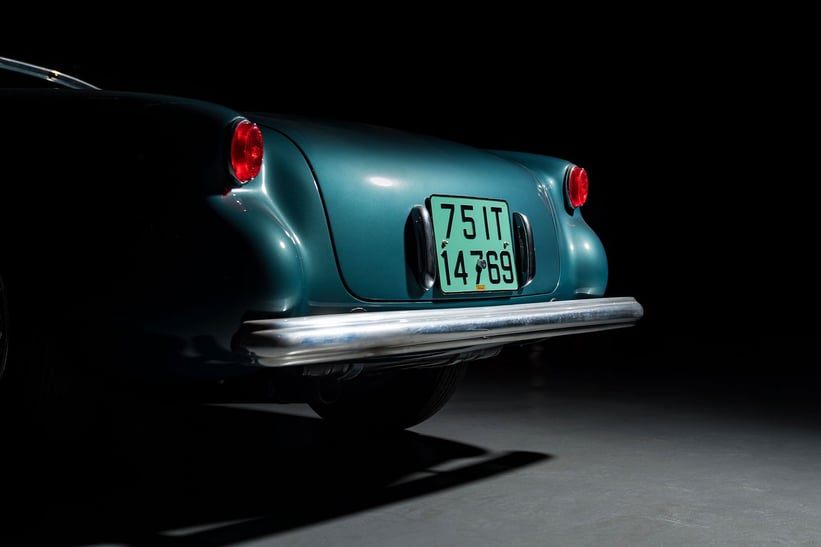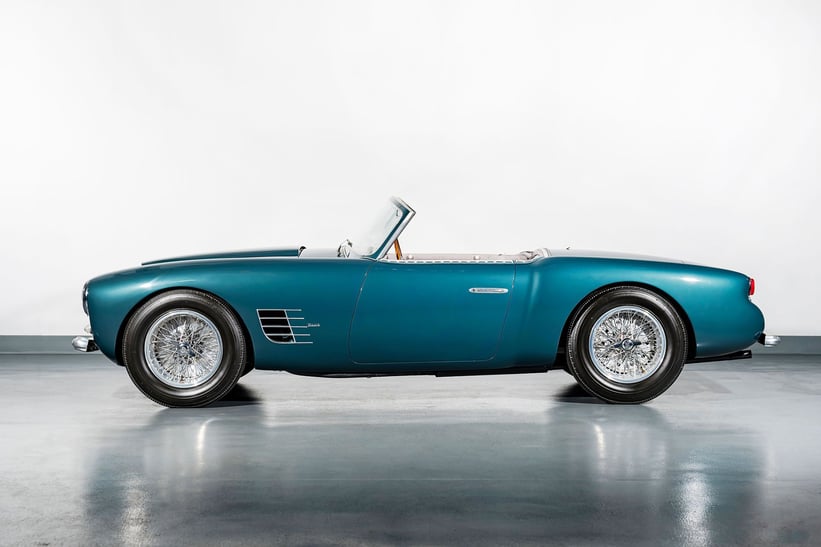 In the end, Peron cancelled the order as a result of his presidency being overthrown, leaving the car to lie dormant at the factory until being shown again at the 1958 Paris Salon, where it was sold to U.S diplomat Louis Schroeder.
The next buyer exported it to America in the mid 1960s and it was subsequently repainted red before ending up in the hands of a Californian owner who kept in storage for 20 years before having it fully restored to its 1958 specification.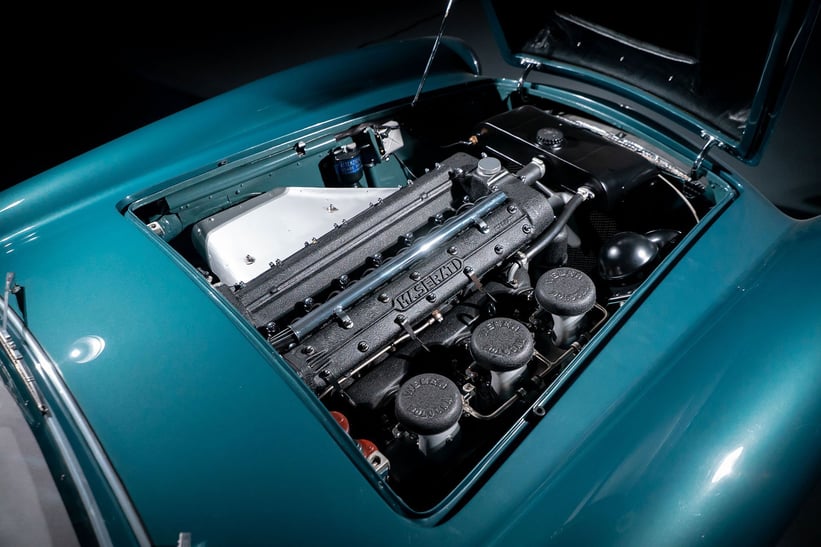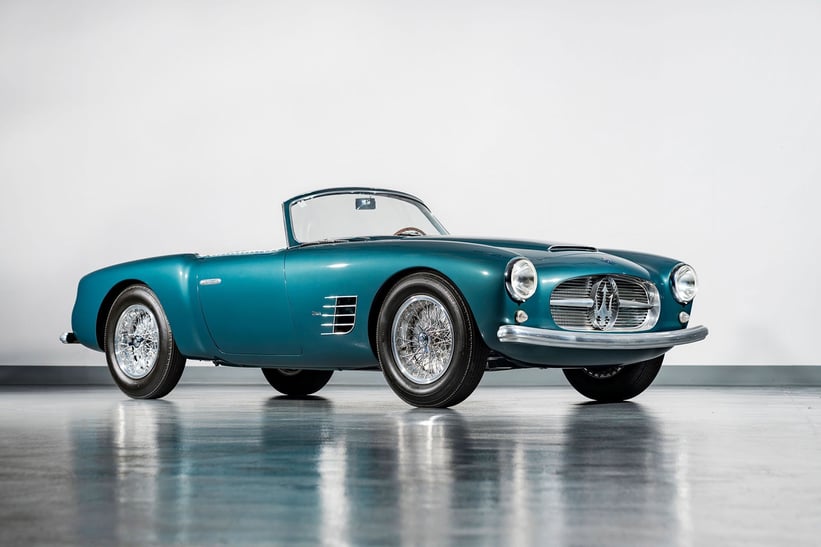 The two-year project resulted in concours wins at The Quail and the Concorso Italiano before the car joined the $100m collection of leading enthusiast the late Oscar Davis, from whose estate it is now being sold.
1957 Maserati 200SI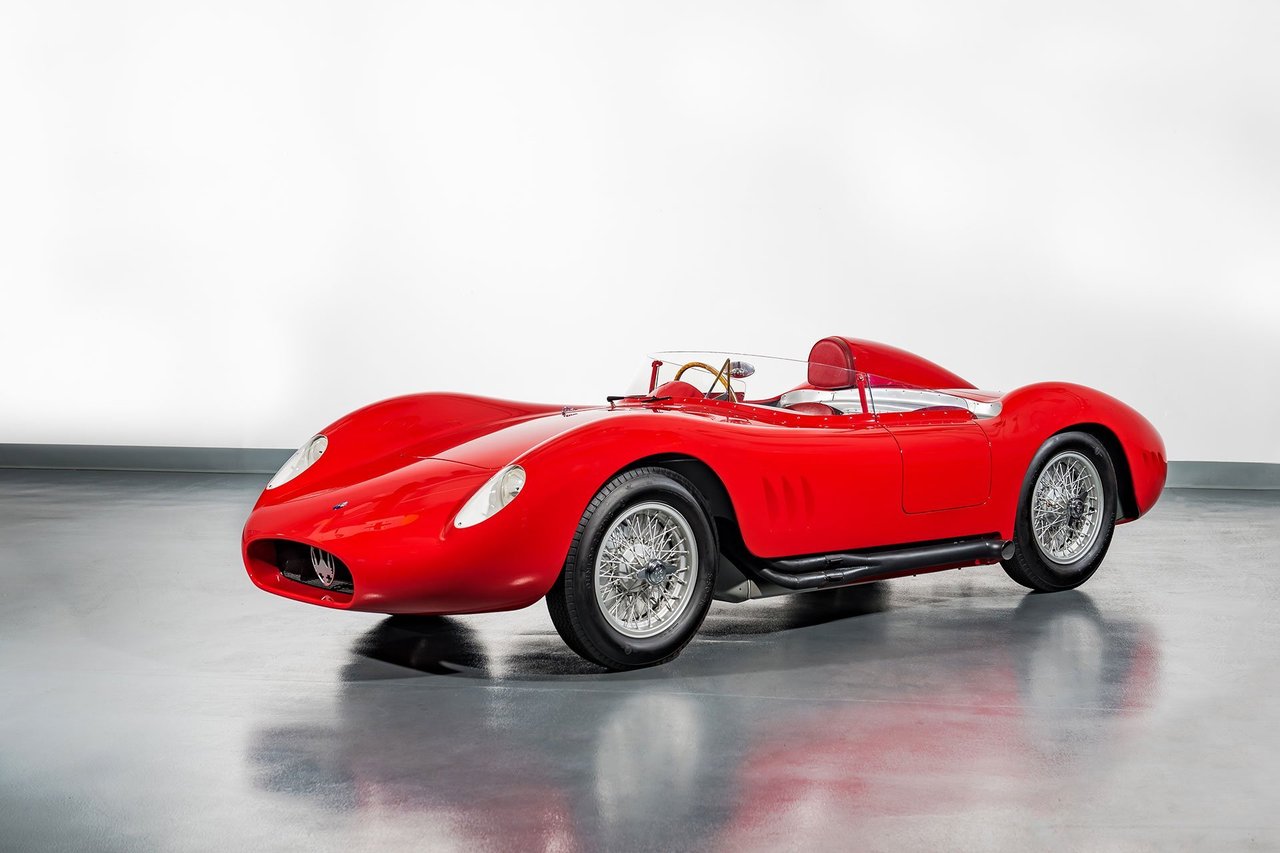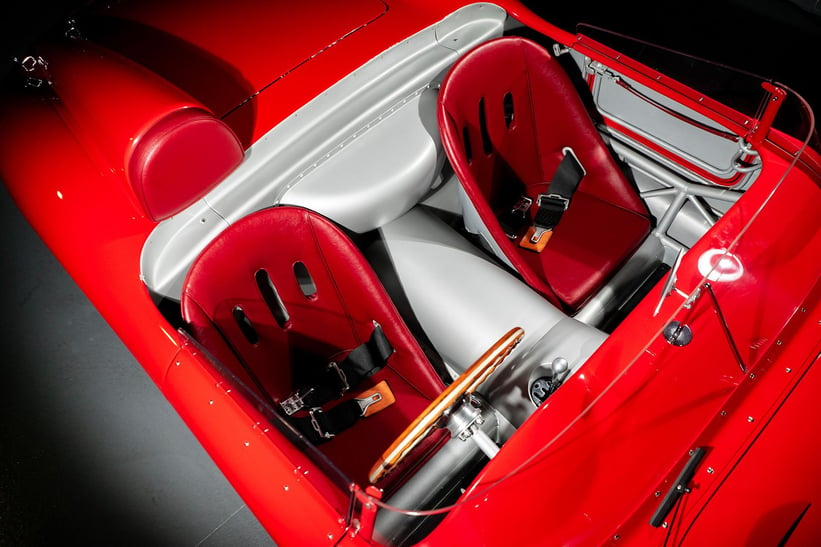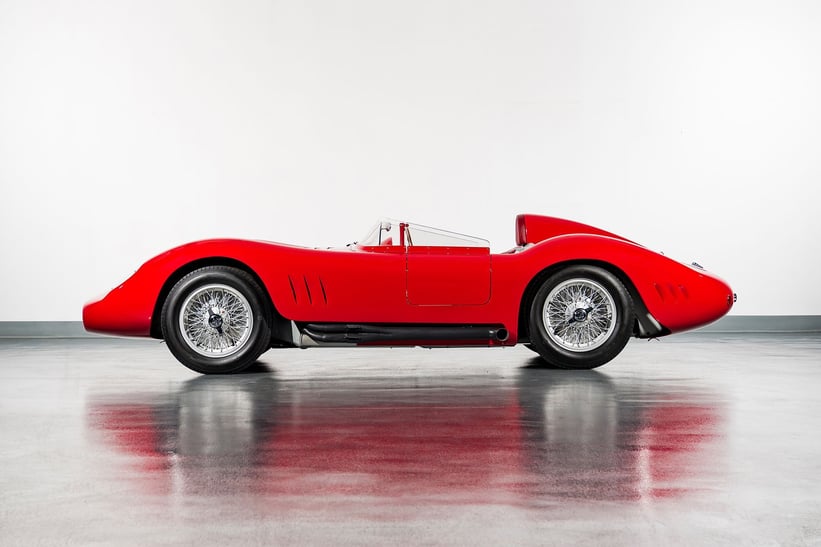 This is one of just 28 Maserati 200S/SI built between 1956 and 1958 and comes steeped in competition history. It was raced to victory on numerous occasions by John Fitch, who described it as 'one of the best-handling, front-engined, drum-braked cars' of its era.
The Fantuzzi-bodied beauty was subsequently sold via Carroll Shelby (for less than $8,000) to John J Packo, who campaigned it briefly before loaning it to the Casner team to be driven by Dan Gurney in the 1960 Cuban grand prix.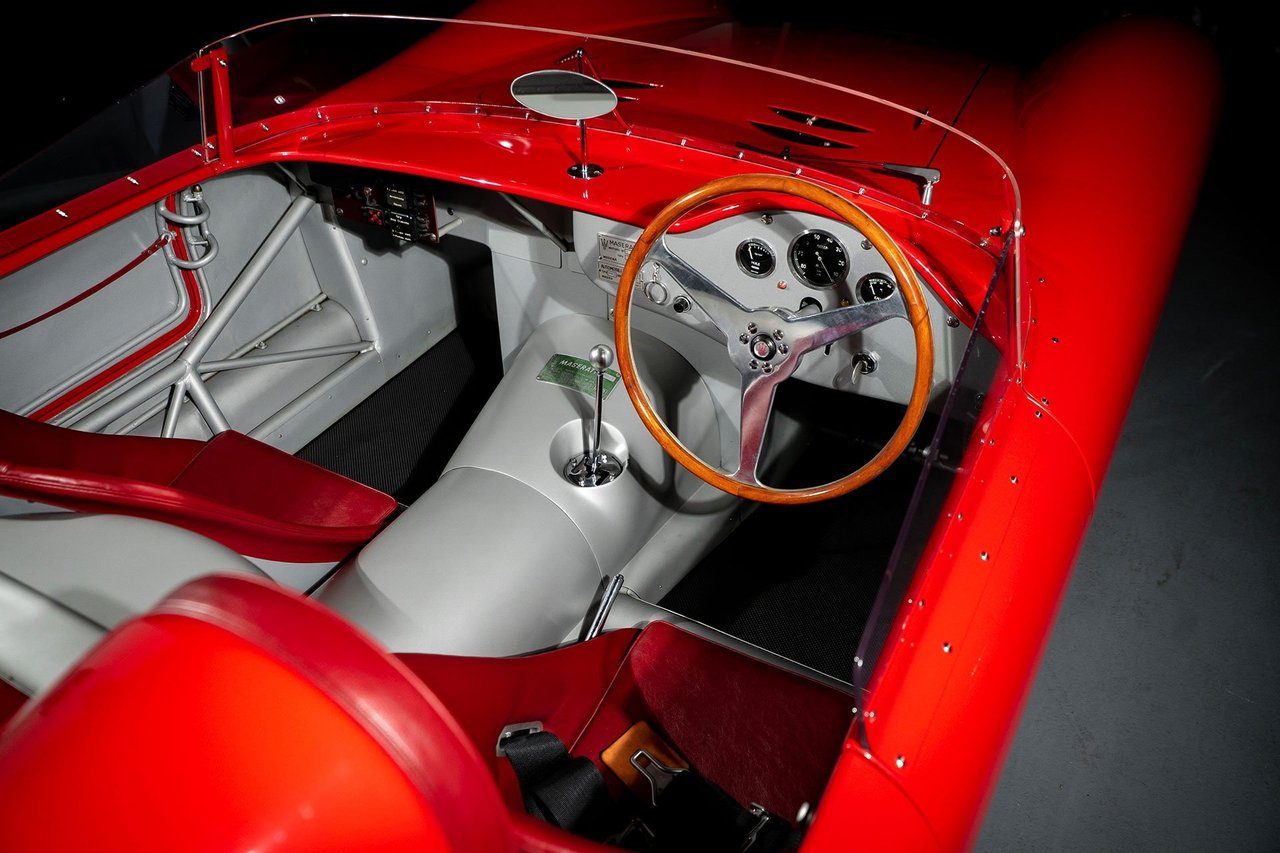 By the early 1970s, the car joined the UK-based collection of Anthony Bamford (now Sir Anthony). It then entered the collection of Scottish Maserati enthusiast Ray Fielding, who kept it in its original state from 1978 until 2007, when it again changed hands.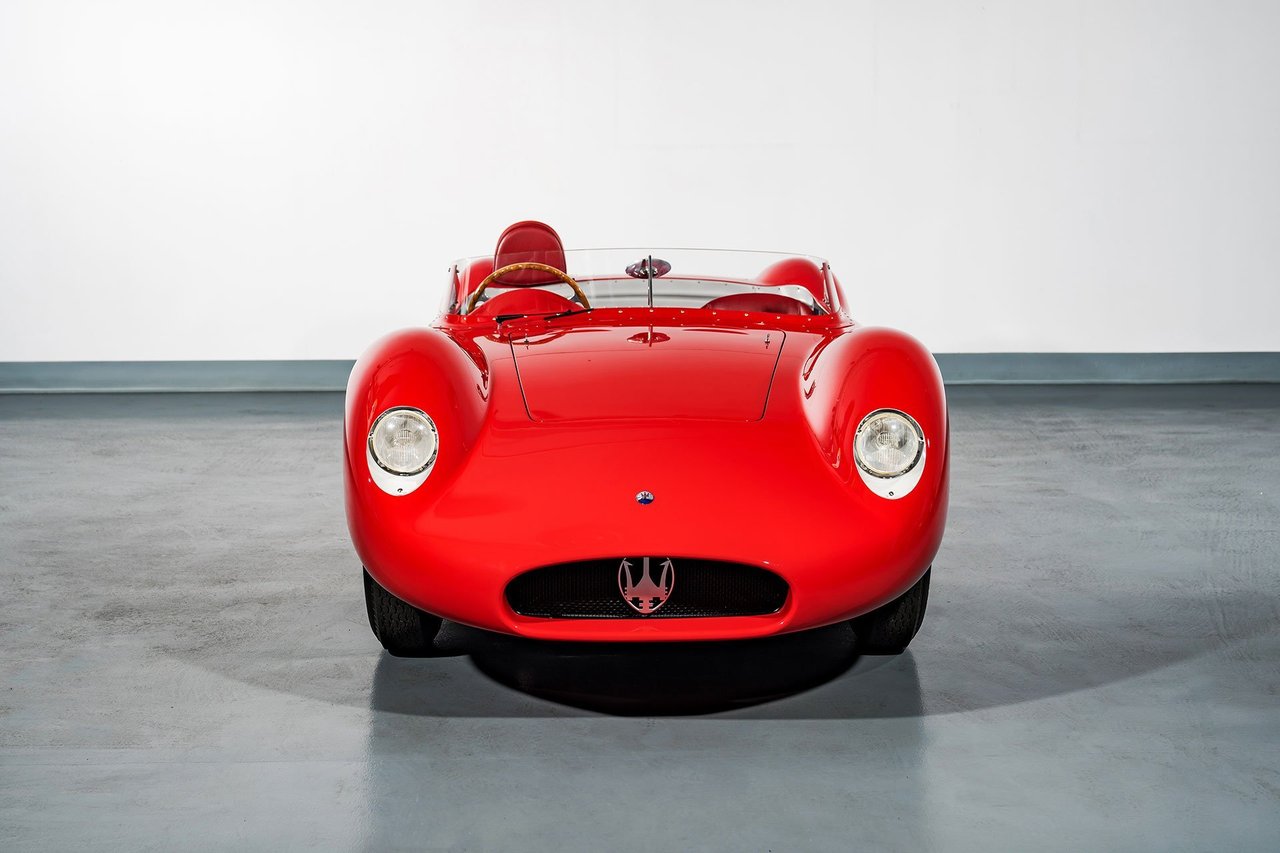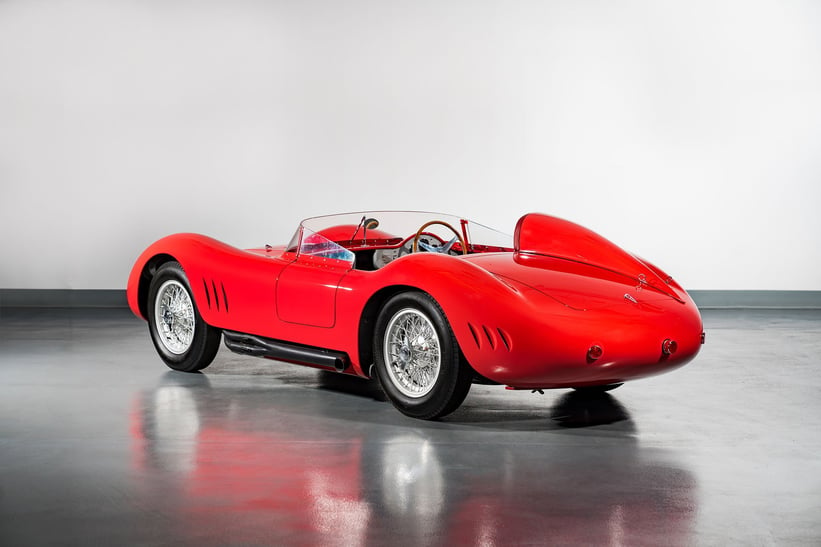 The spectacular '50s racer was used by subsequent owners in a series of major historic events before entering the Oscar Davis collection around a decade ago. It has since been meticulously restored to original specification and remains one of few examples of a 200S/SiI to have retained its numbers-matching engine and body.
1958 Maserati 450S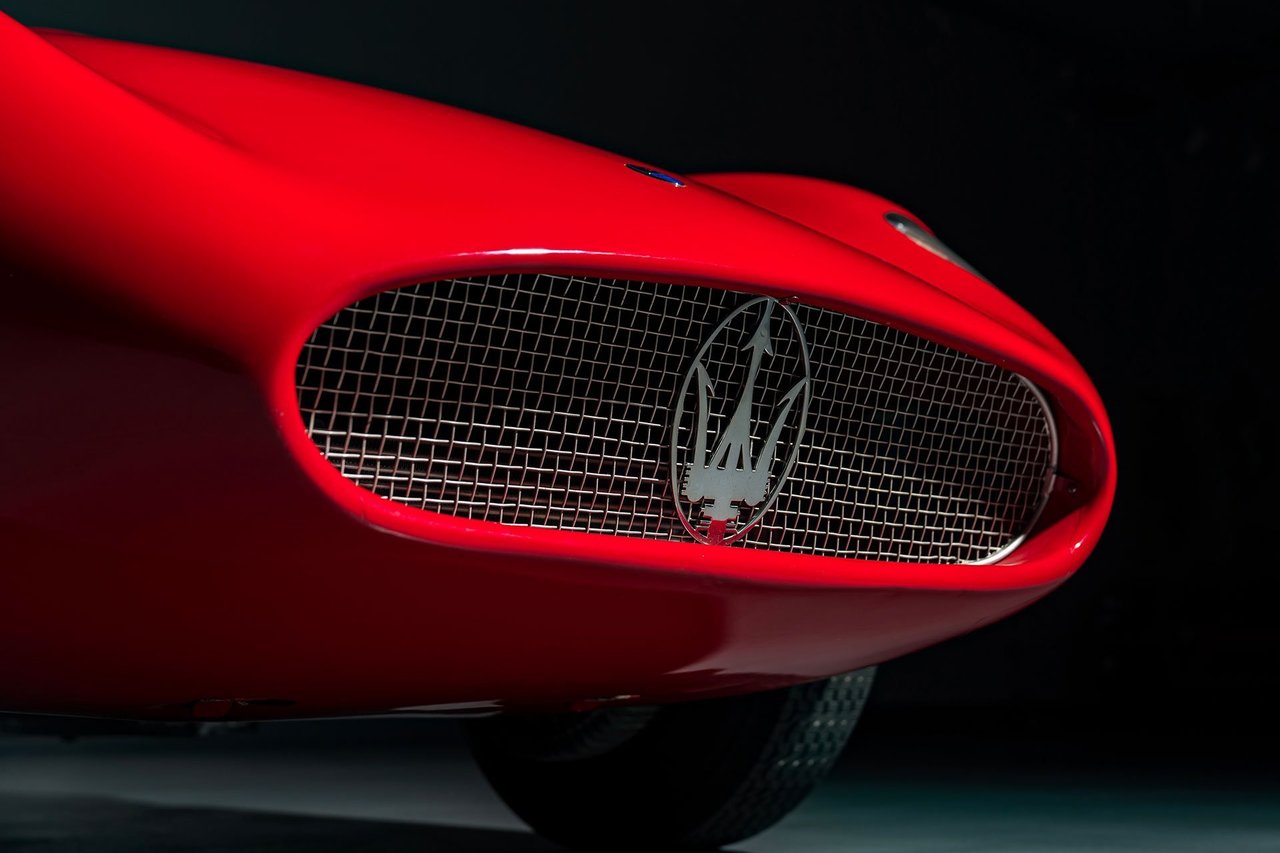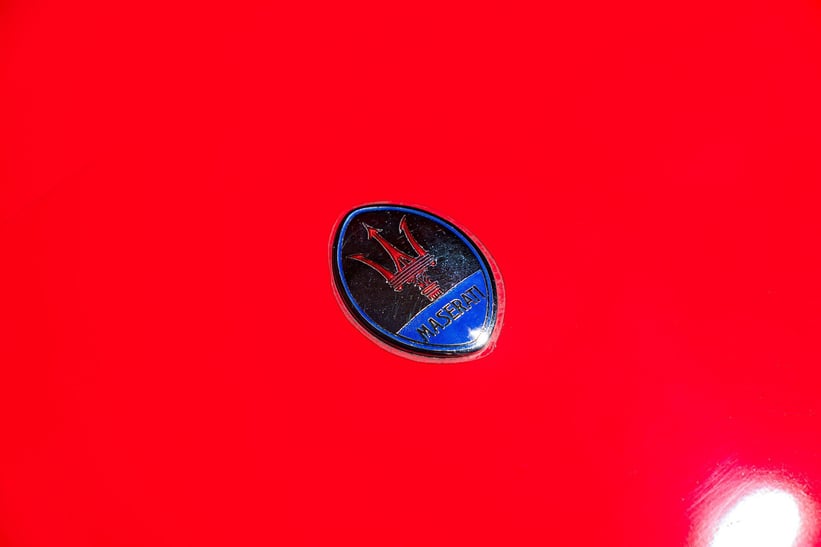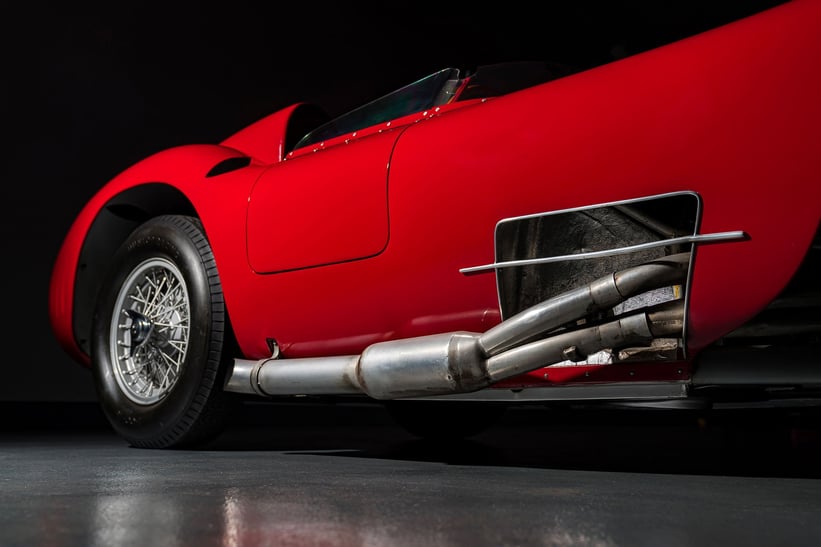 The fire-breathing 450S marked Maserati's racing swansong of the 1950s. Developed by engineer Guido Taddeucci, its chassis and gearbox had to be designed to cope with the 400 horsepower of the marque's 4.5 litre V8. One of the first cars built clocked a remarkable 181 mph with Prince Jean Behra at the wheel.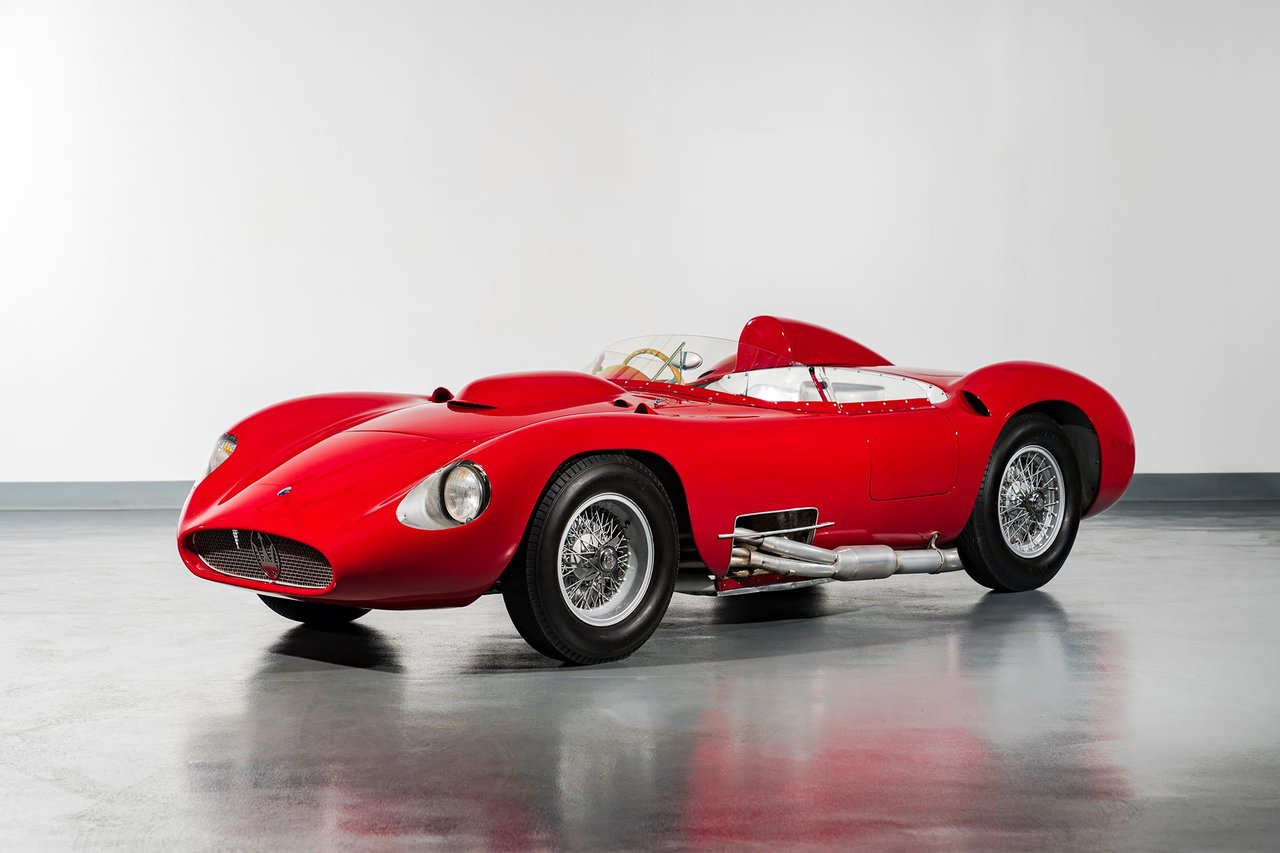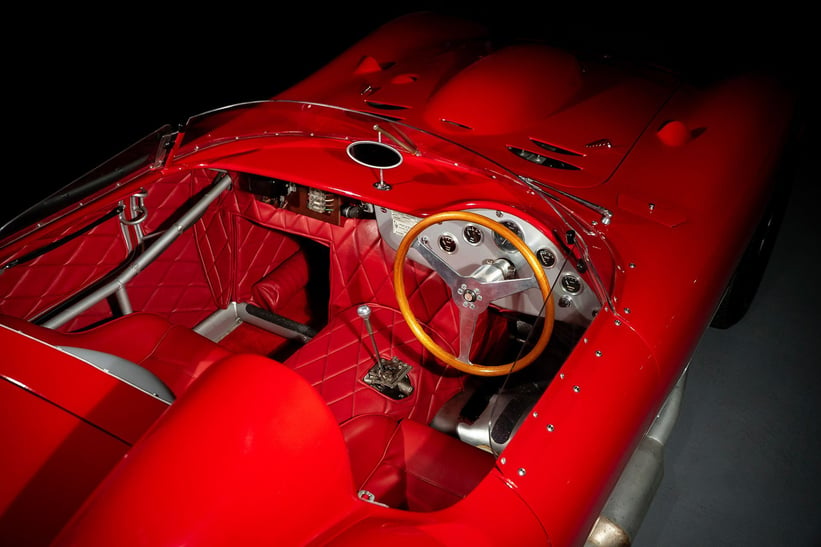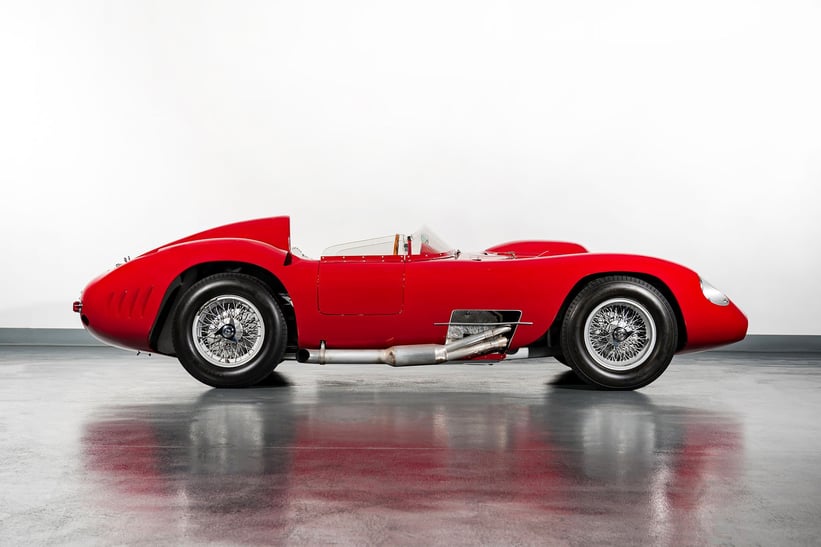 A mere 10 were ever built, with this being the penultimate example. Having been ordered from Carroll Shelby by trucking tycoon and privateer racer Jesse 'Ebb' Rose, the car instantly stormed to a trio of SCCA regional victories, before being campaigned with further success as the 'Micro-Lube Special in the 1959 USAC road racing championship.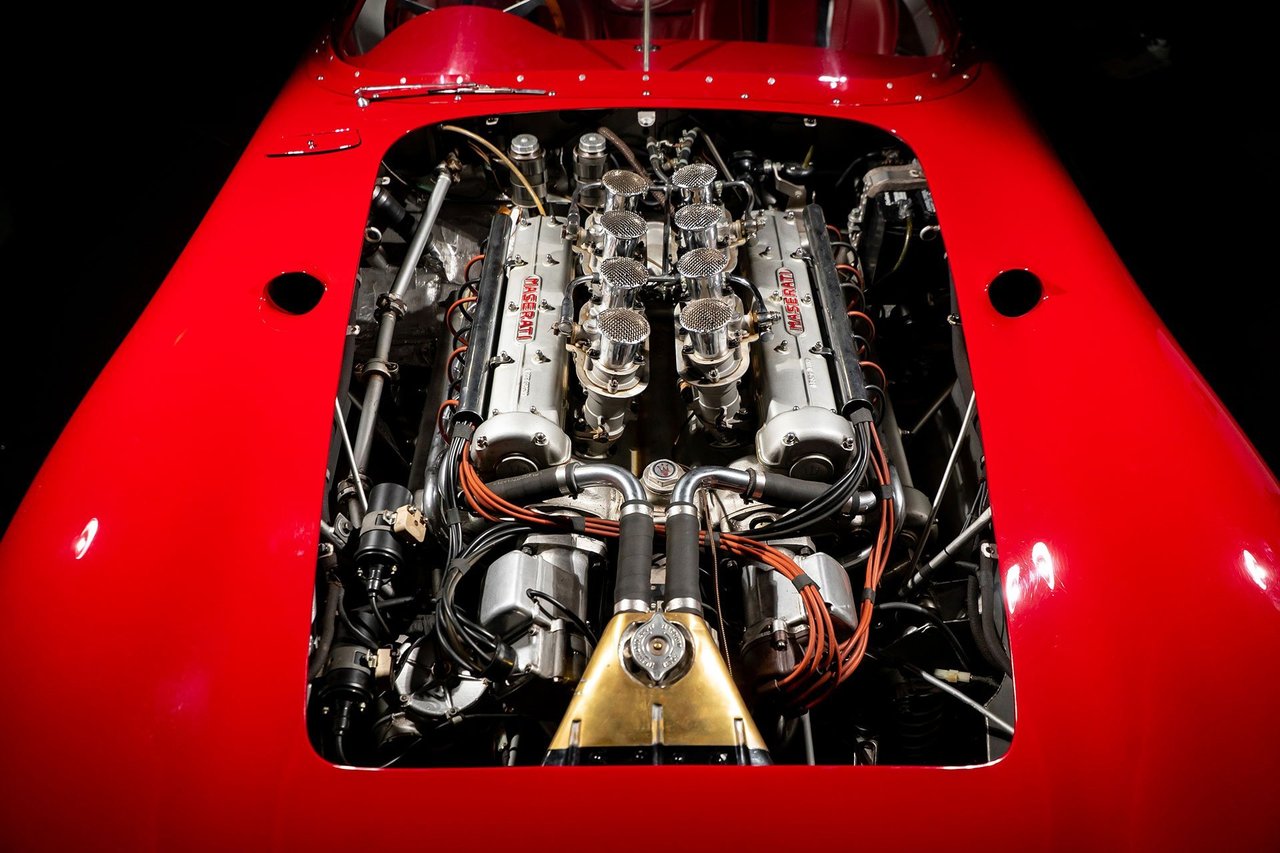 Rose sold the car late the following year, after which it ended up in the UK, where it was restored during the 1970s. It was then that it was reunited with its original engine, which had previously been substituted for a different unit. It returned to America in the early 80s and was subsequently owned by Japanese, American, and German enthusiasts, before ending up with Oscar Davis .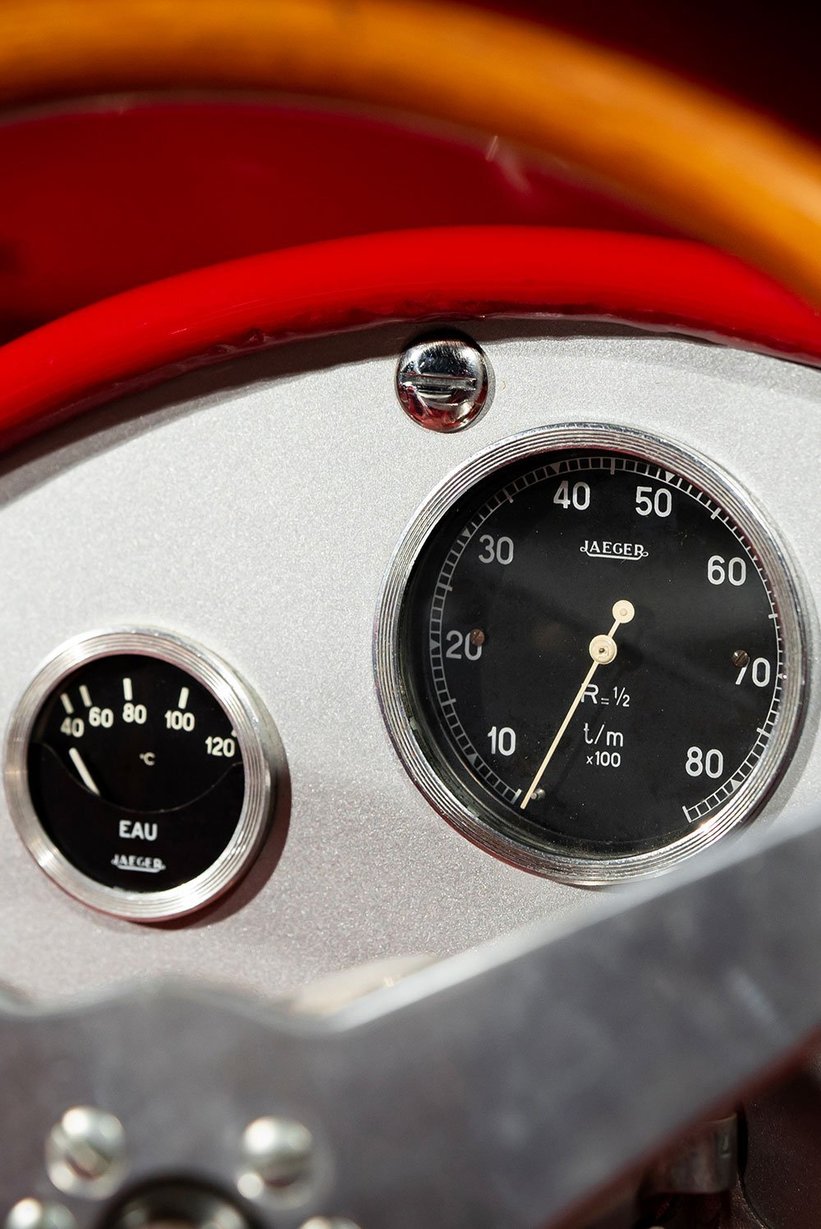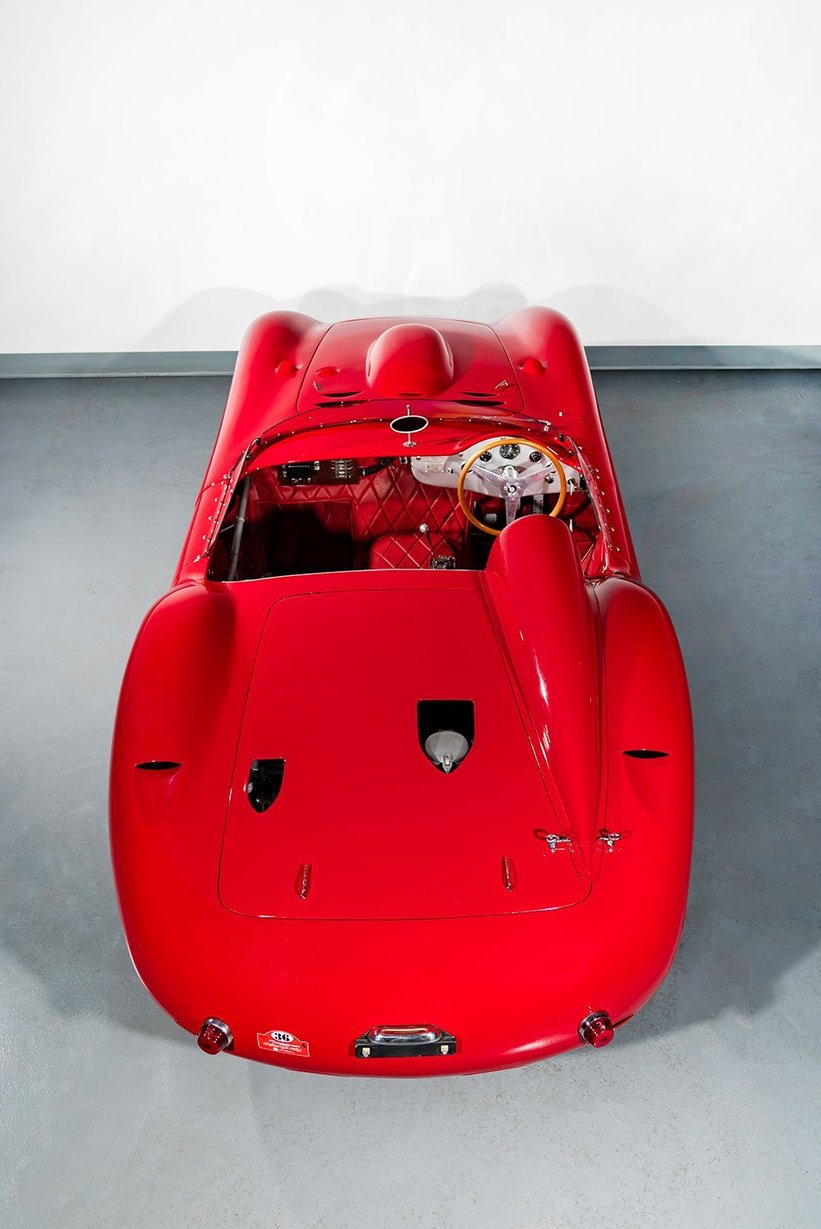 With the help of marque expert Willem Oosthoek, Davis compiled a comprehensive dossier of factory build sheets, history reports and magazine articles that chart the full story of one of Maserati's most remarkable creations.
1959 Maserati 3500 GT Spyder Prototype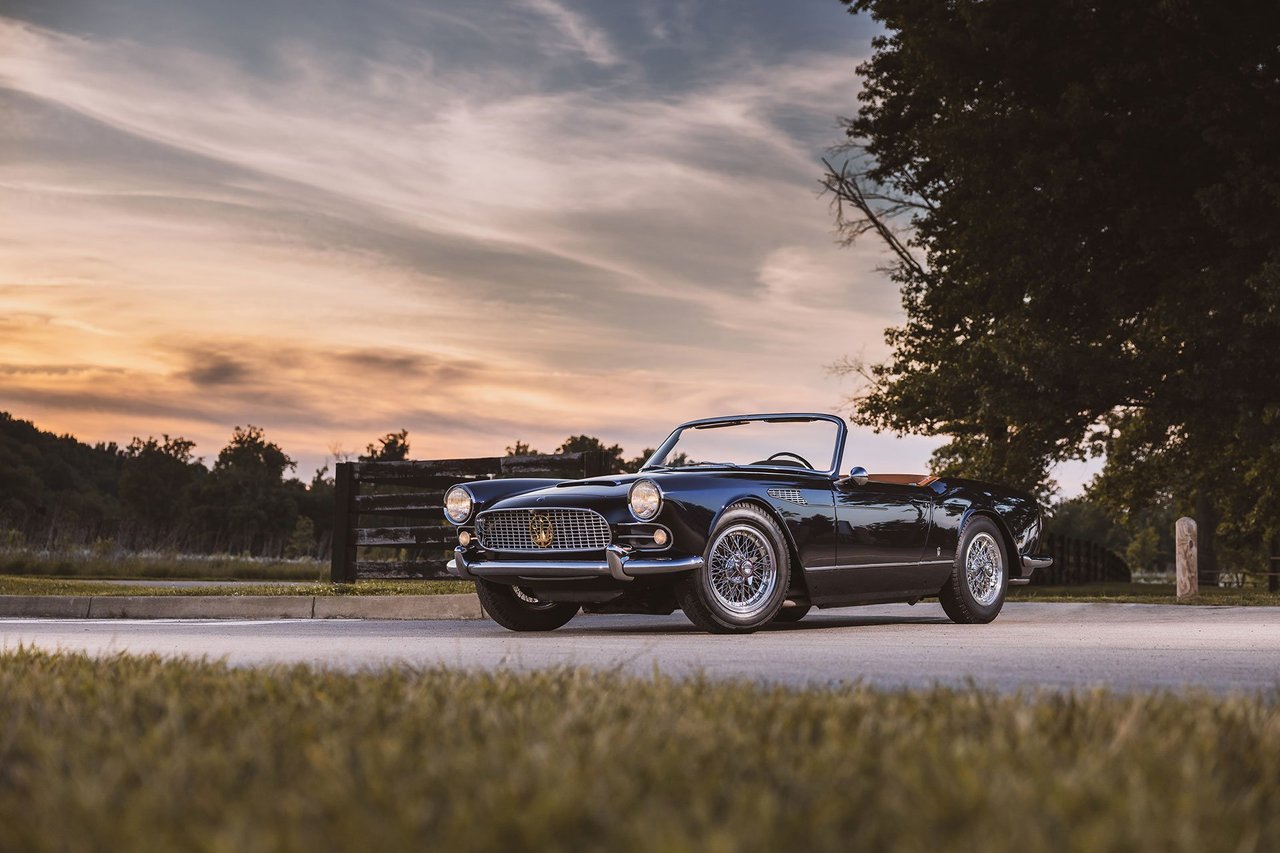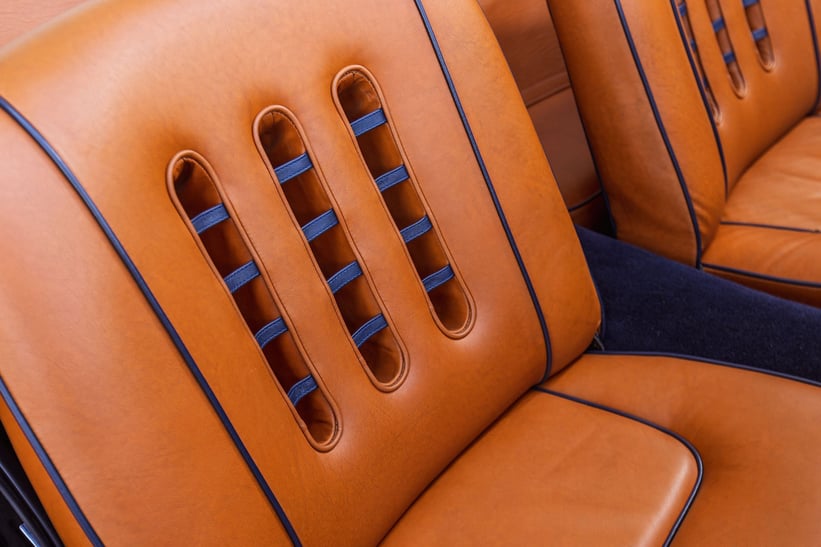 Following the March 1957 launch of the 3500GT coupe, Maserati set about developing a spyder version, initially by approaching coach builders Frua and Touring. Neither succeeded in creating a suitable design (although they bodied at least three cars), leaving the marque to look to Vignale for a more suitable alternative.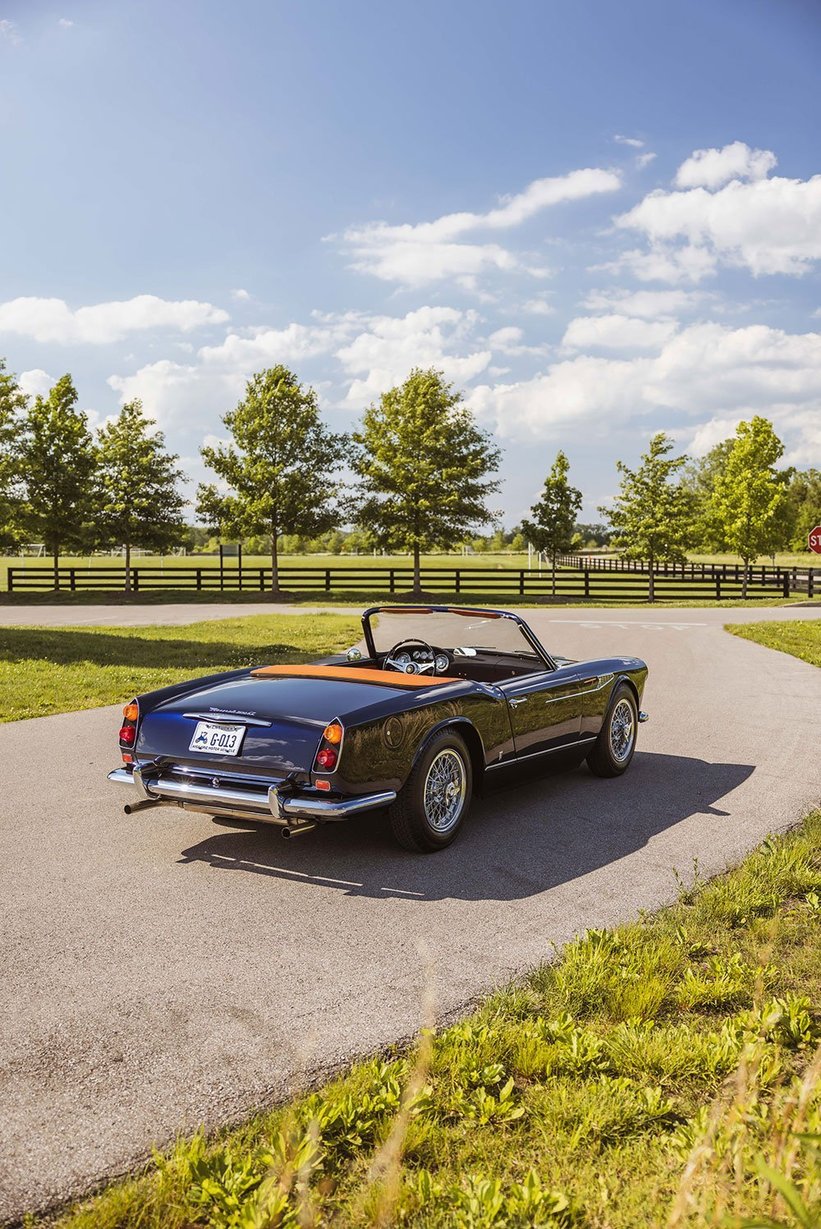 The carrozzeria delivered three prototypes, the car pictured here being one of them. Built on a slightly shorter chassis than the coupe, it would become the template for the 242 production spiders, while still differing from them in several areas of exterior detailing and trim. These unique design elements make it even more covetable than the jaw-droppingly beautiful 'regular' models it gave rise to.
1968 Maserati Ghibli Spyder Prototype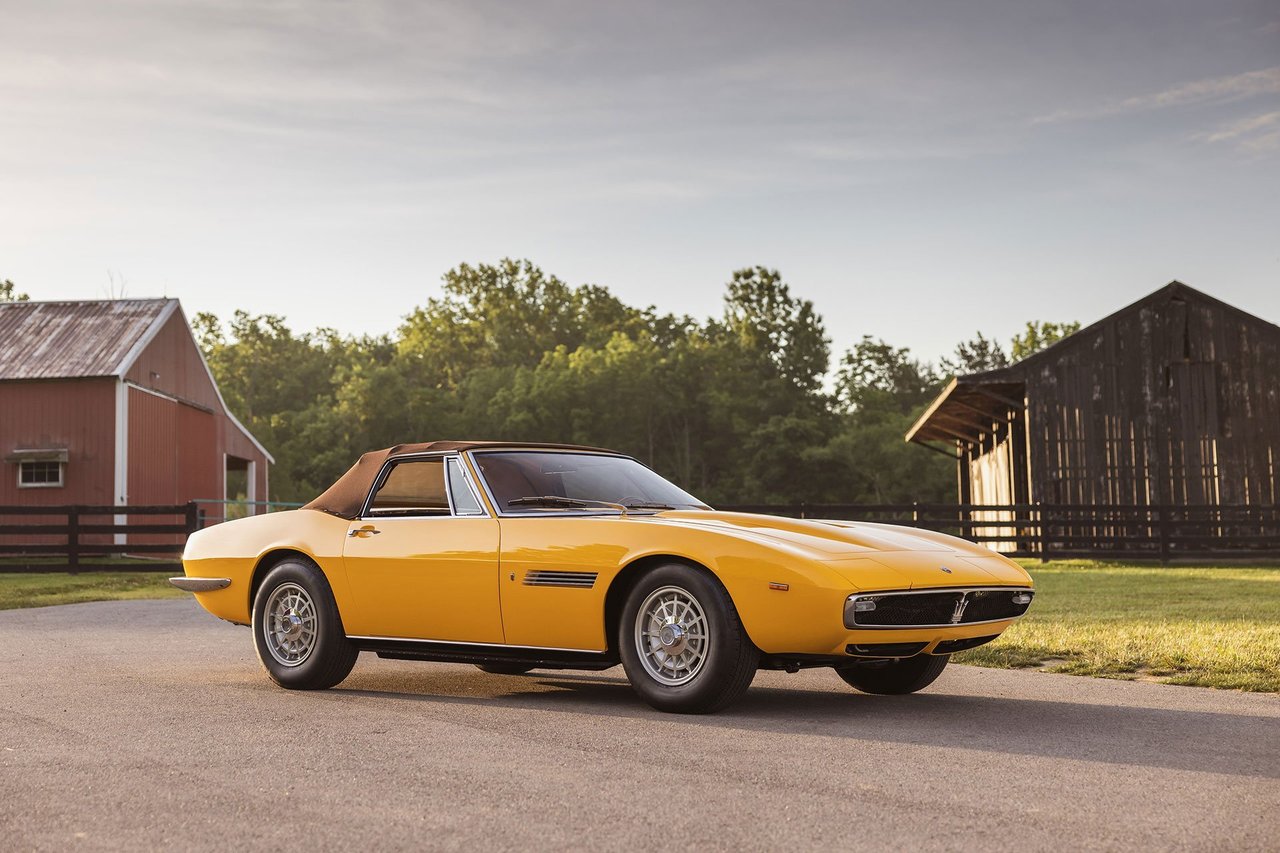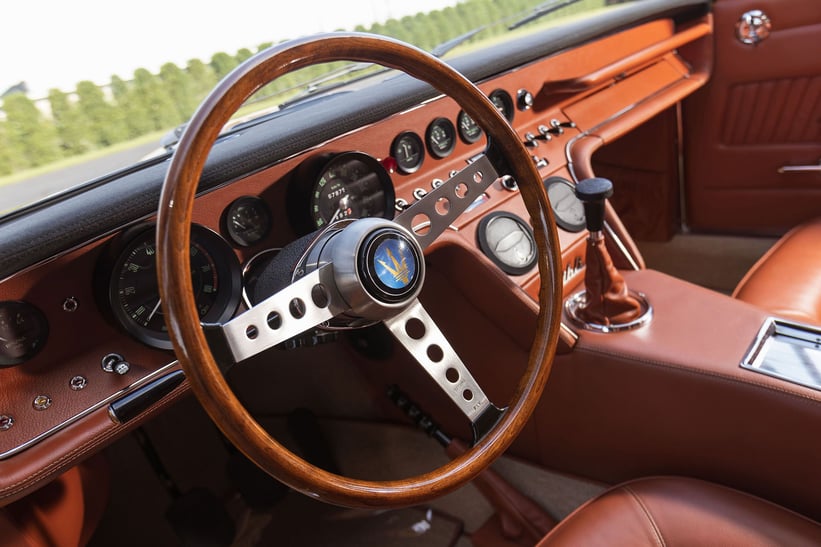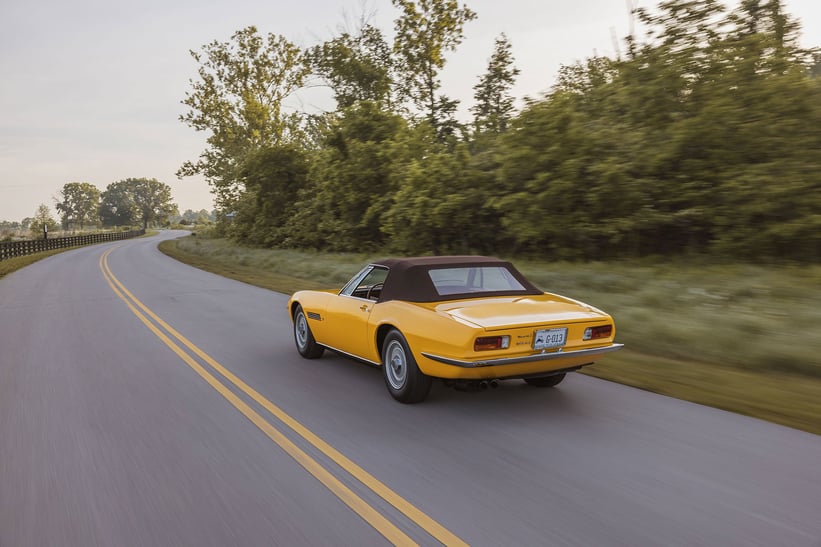 With only around 125 produced, any genuine Maserati Ghibli Spyder is a rarity, but this one might just be the most covetable of all. It was the very first to be built and, as such, has been certified by Maserati as a pre-production prototype.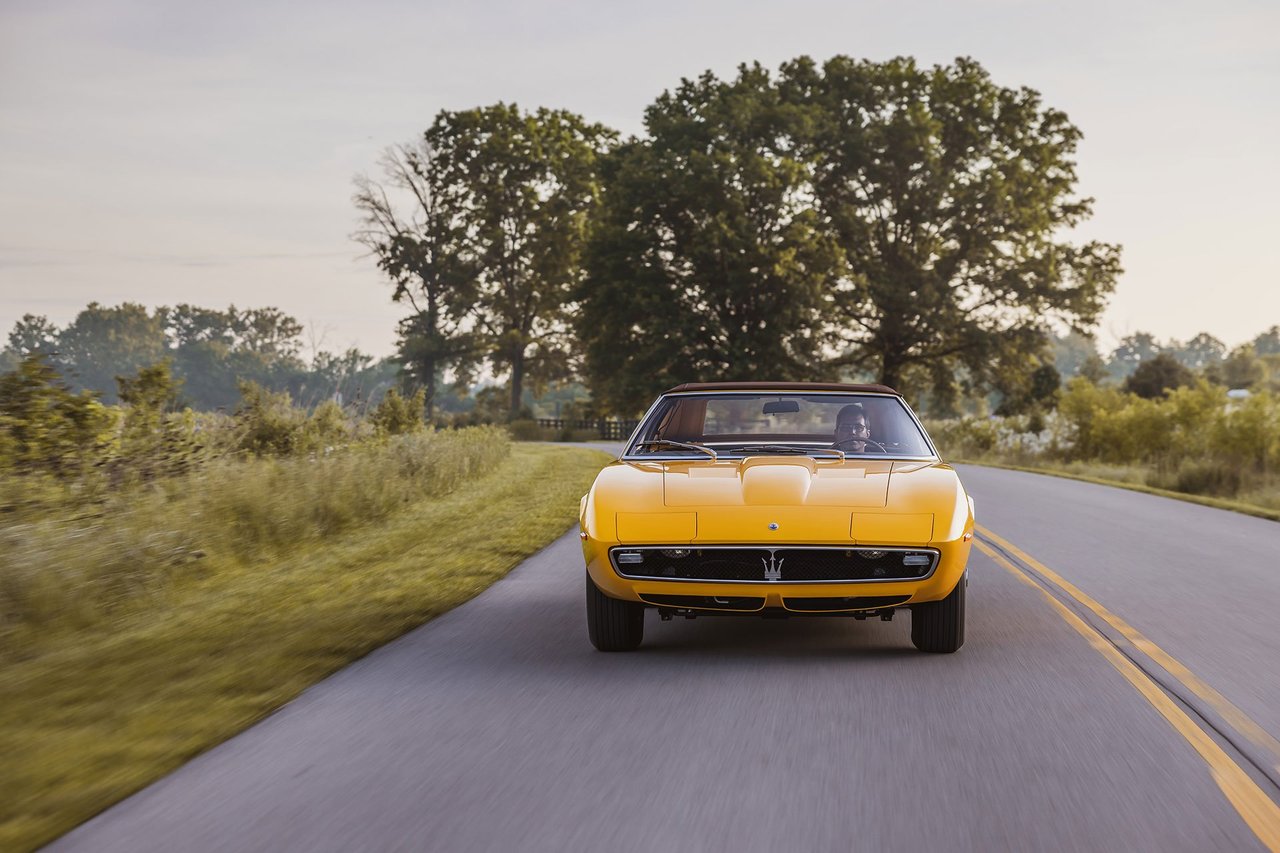 The actual car shown on the Ghia stand at the 1968 Turin show, this example's 'first of the breed' status means it sports several features not seen on the full production models, such as an absence of external fuel fillers, door handles set into recessed ovals, and a longer, reinforced rear 'deck.'
Other small yet intriguing points of difference include the location of the radio antenna and rear badges, and extra cylinder head apertures that were cast to accommodate a proposed twin-spark ignition system.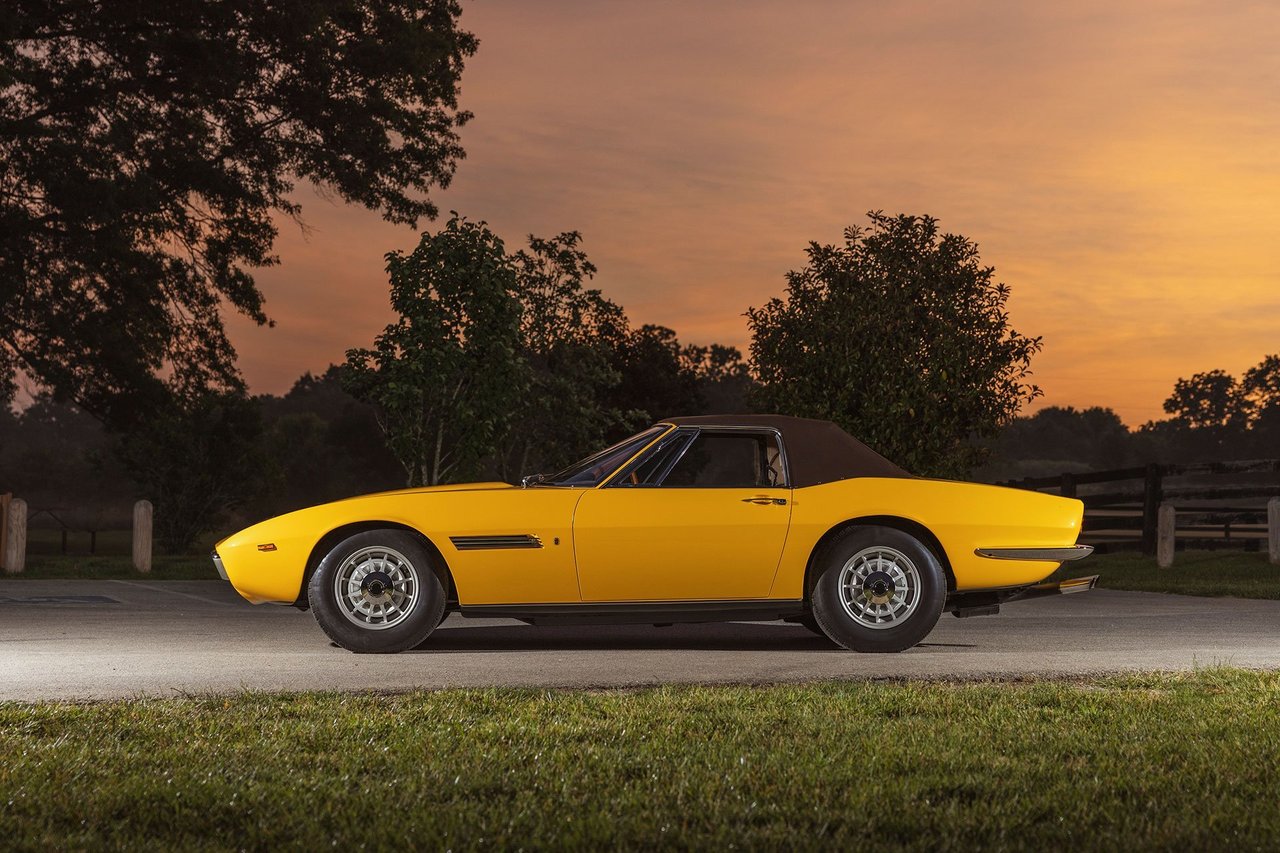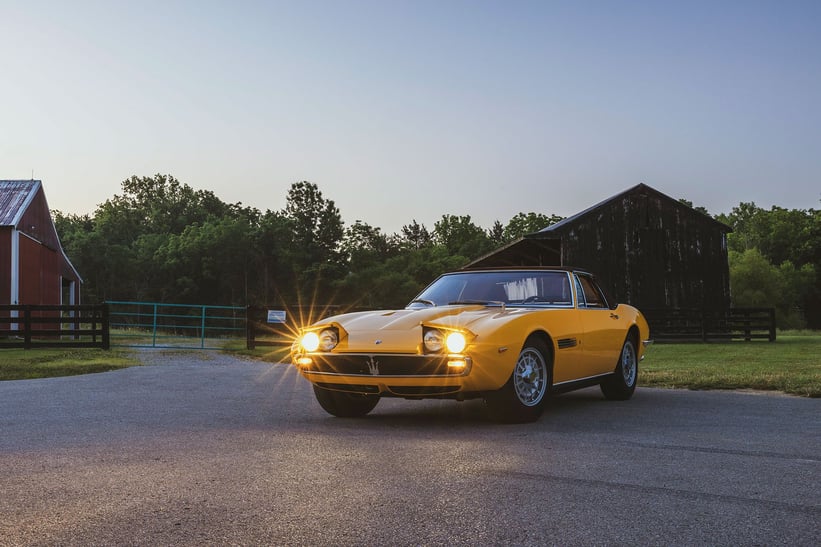 In storage from 1986 until 2014, the car was sympathetically but comprehensively refurbished by RM auto restoration at a cost of more than $400,000. Today it arguably presents even better than it did in Turin 54 years ago.
Five mighty Maseratis to bid on at RM Sotheby's in Monterey