This dazzling Ruf RTurbo will make you look twice
Long before Singer, RWB or Magnus Walker, there was Alois Ruf – the godfather of Porsche customization. This particular Ruf RTurbo is the last Porsche 996 that was tailored in Pfaffenhausen – as a full-blown 21st-century supercar with an eyeball-searing acceleration and rather dazzling looks.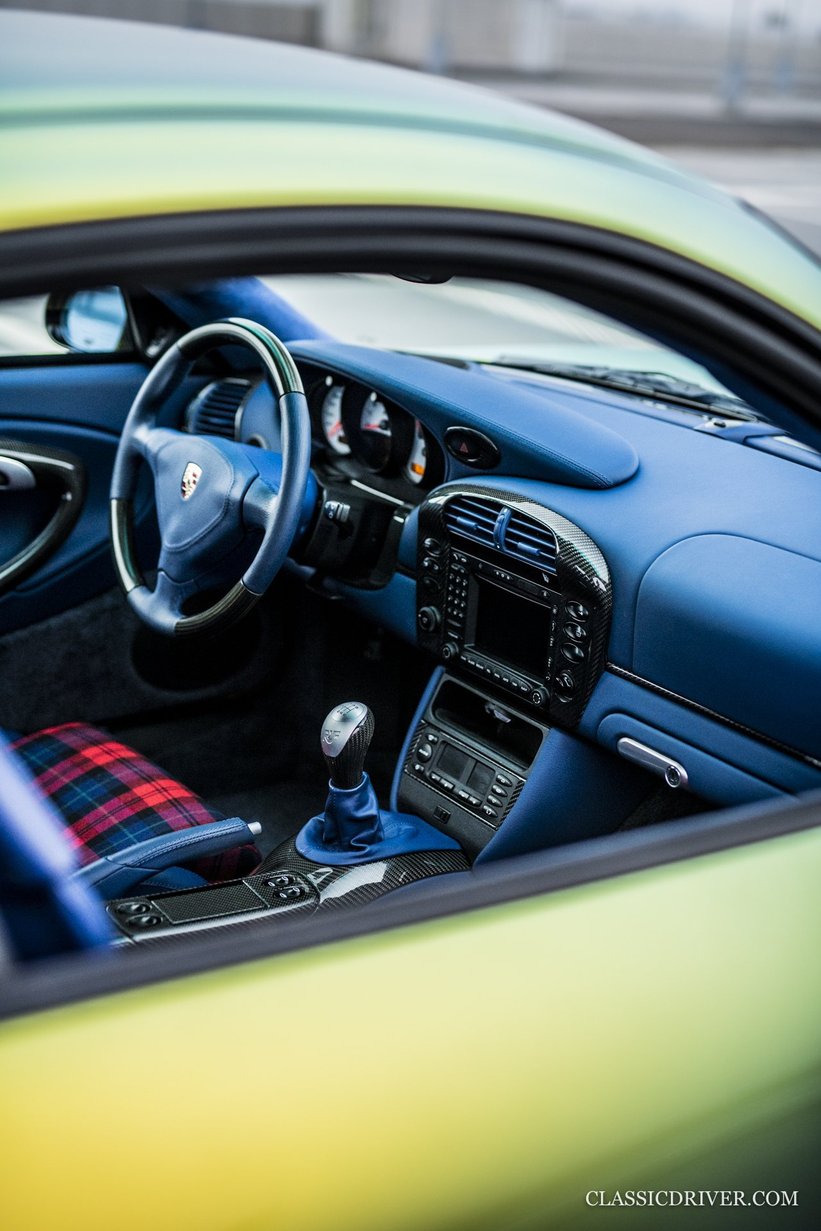 In the grand scheme of things, 2006 – the year this remarkable RUF 911 was built – was not so long ago. But didn't it feel like a different world? From my perspective, I had no children (today two), a hectic London life (in the country these days), only one motorcycle (more space here, so there are now 15), freedom to travel anywhere and everywhere (that's gone) and never an inkling that the sort of problems caused in Asia by SARS a couple of years before could ever affect us in the Europe that Britain used to be well and truly a part of.
One thing that has remained the same in my life, however, is my trusty old Porsche 911. A 'cooking' SC Targa in Grand Prix white, bought in '05 when the 911 of the moment was the 997 and 996s still commanded strong money on the secondhand market – before values dropped off a cliff amid mutterings of failed IMS bearings and the aesthetic tyranny of 'fried egg' headlamps. Modifying cars, 911s in particular, was also far from the 'thing' it is today. Magnus Walker was yet to find fame, Singer was two years off being founded, 993 modder KAEGE didn't start its first project until 2010 and Japan's Akira Nakai had yet to go global under the RWB banner with his unique and peripatetic one-man build method.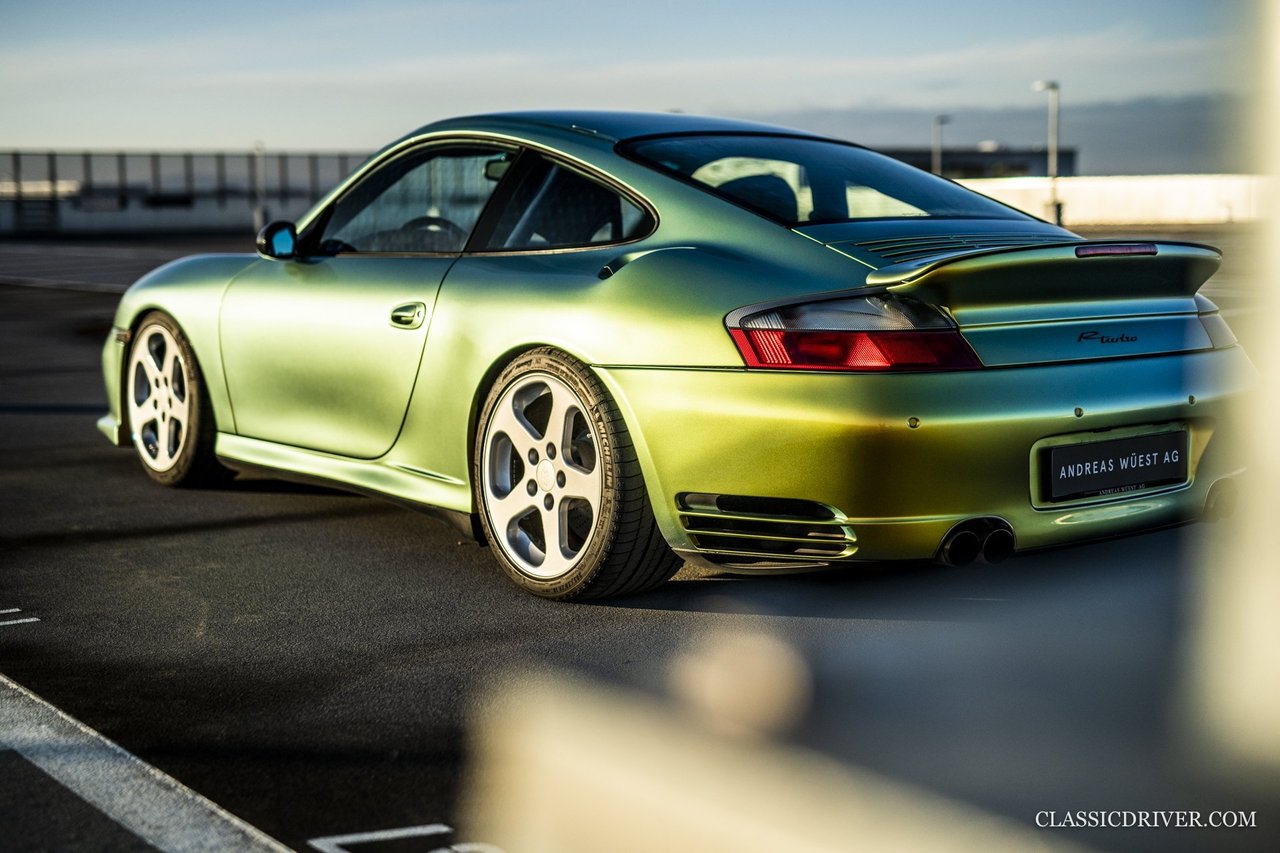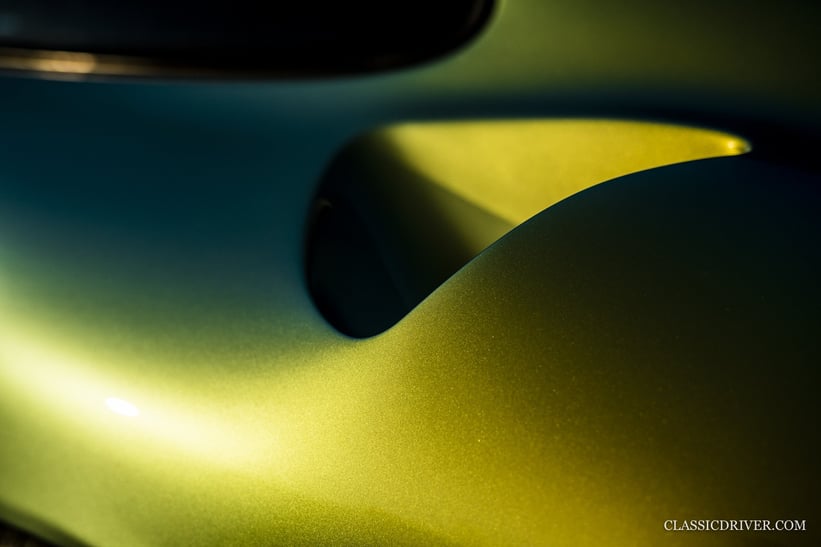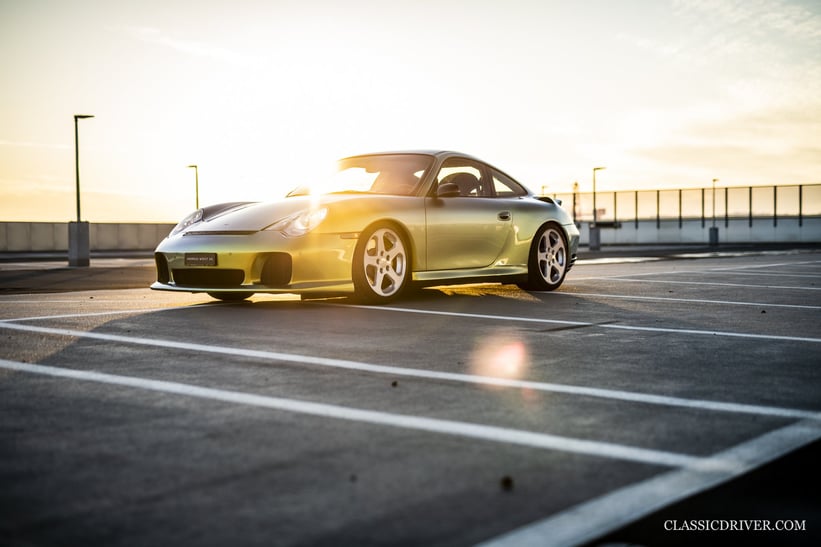 Back then, four years before Instagram had made it easier for everyone to enjoy Andy Warhol's '15 minutes of fame,' a list of the world's best Porsche tuners more or less started and stopped at 'R' with the name of RUF Automobile: the business founded in 1939 by Alois Ruf as a Pfaffenhausen service garage, before Alois Junior shifted the focus to upgrading 911s in the mid 1970s. But within a decade, RUF wasn't merely a modifier, but a true manufacturer sanctioned by Porsche to build cars to its own, ultra-high specification using new bodies and other components supplied directly from Zuffenhausen. Famously, a new-build RUF even gets its own VIN plate (always starting with WO9) and the company's 210mph CTR 'Yellowbird' of 1987 can fairly be described as an automotive legend.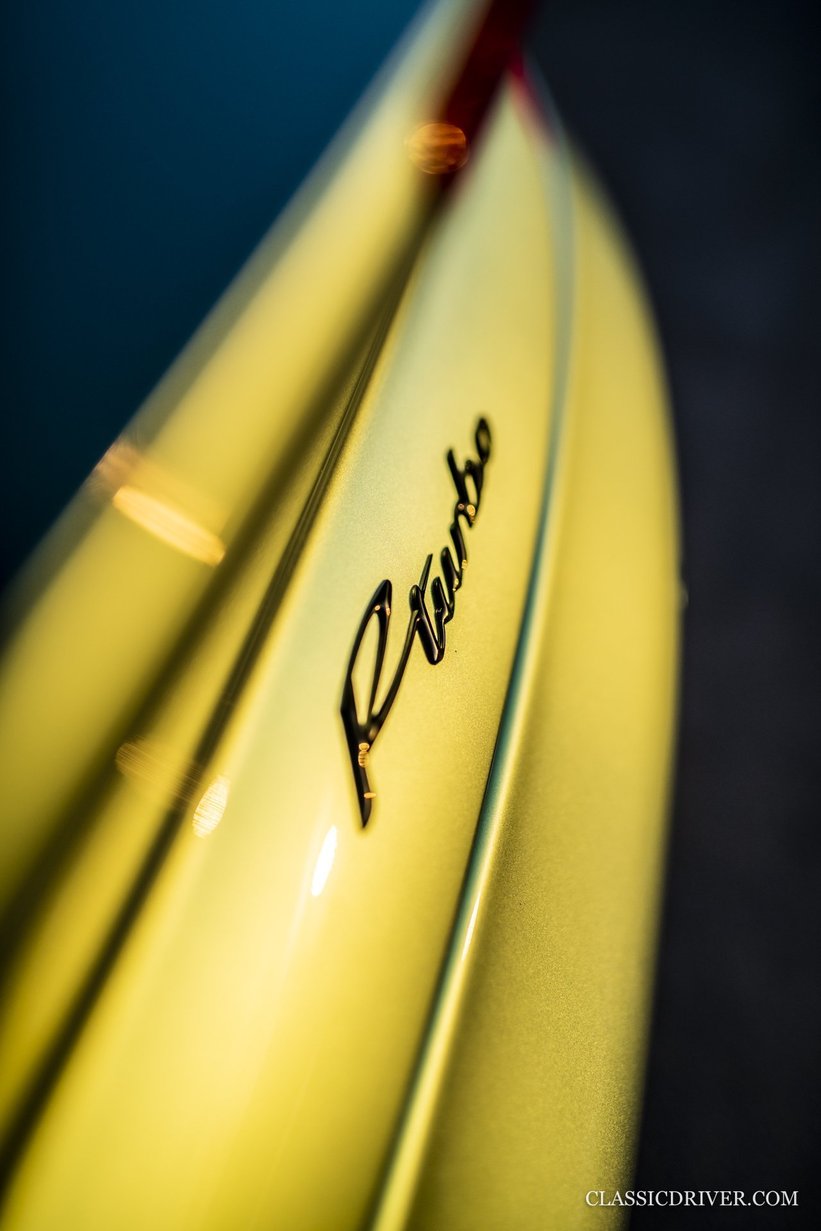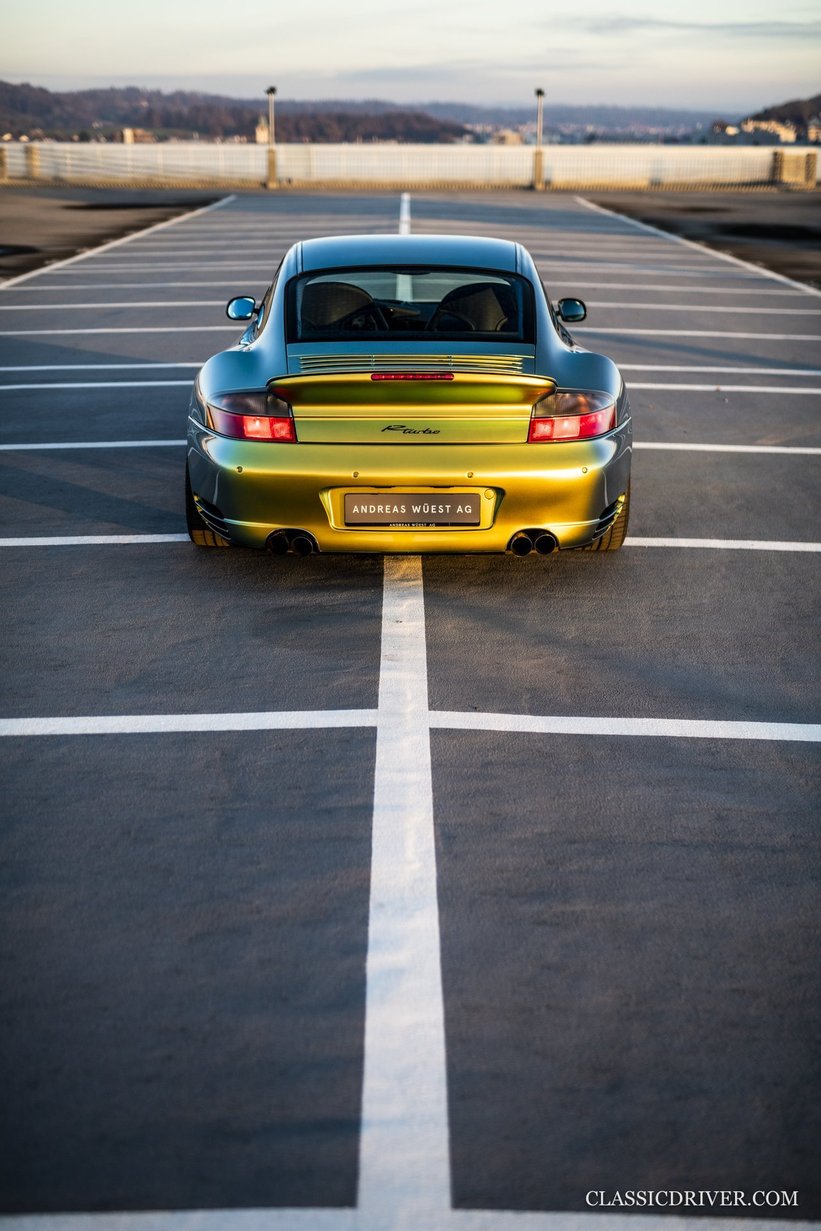 That brings us back to the car you see here – which is not a Yellowbird (although that flip-flop paint job is sometimes yellow. Other times lime green. Others gold. Then light blue...) It is, however, a RUF of typically staggering performance, quality, rarity and – to any 911 fan – desirability. Built from scratch in 2006, it's the last of two similar 996-based RUF Turbos to have been created, and while it's officially an 'RTurbo' model (due to the 996 base), it runs the same engine (again 996-based, but bored to 3.8 litres) as the top-spec versions of the 997-model RUF RT12 that entered production in 2004.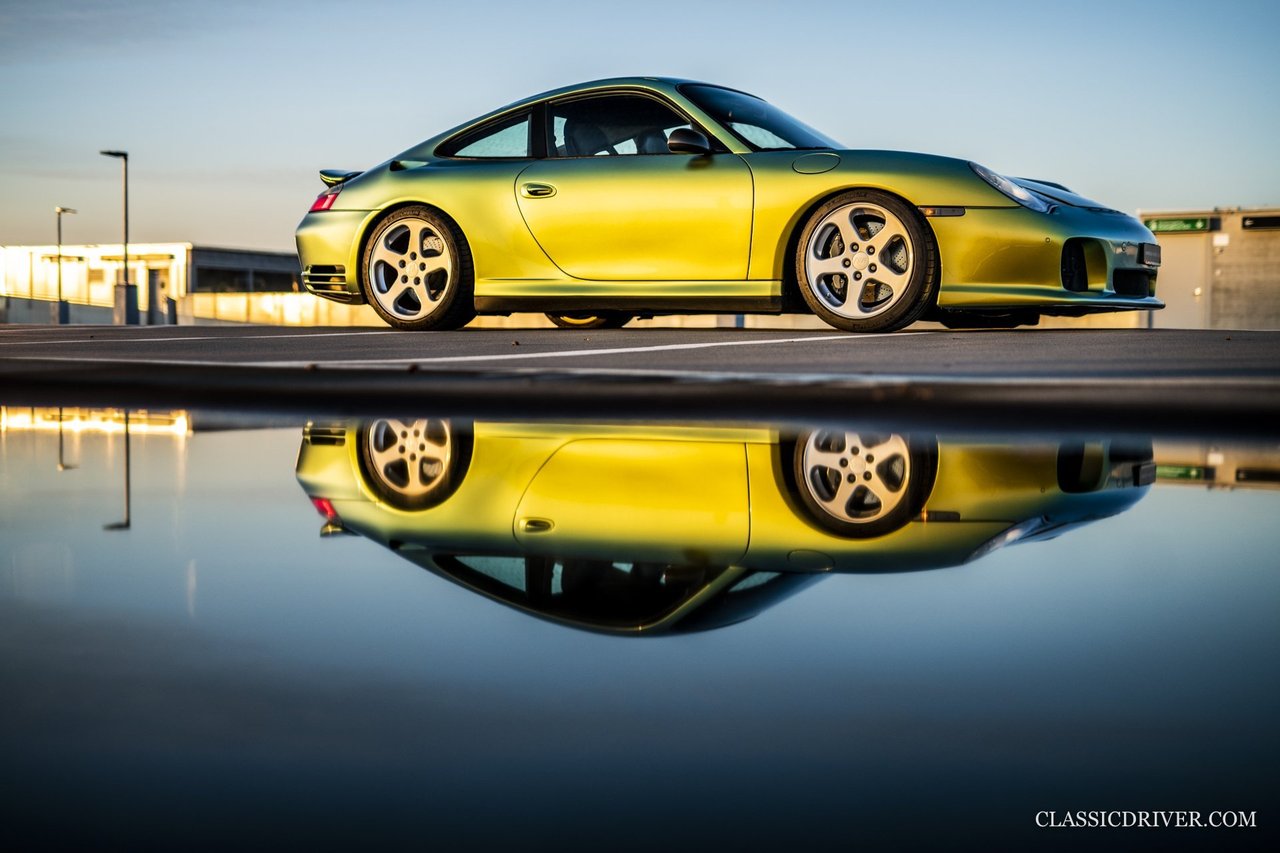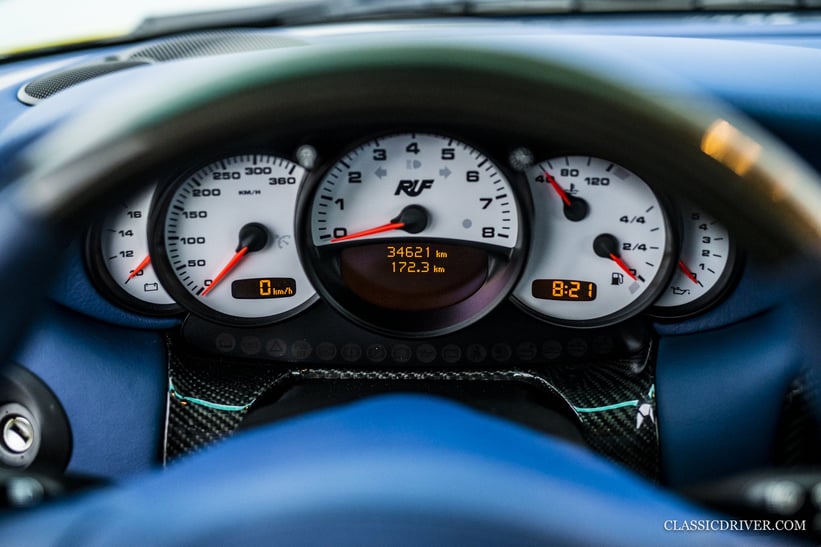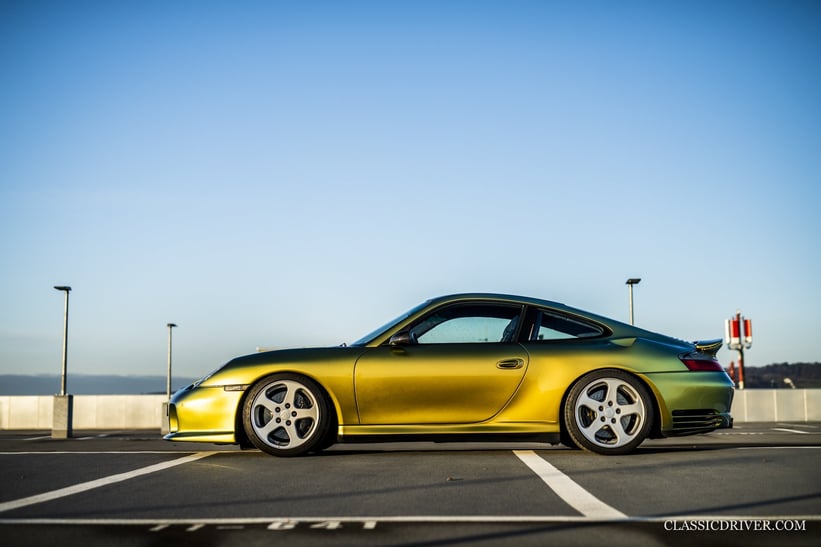 That means a stump-pulling 890Nm of torque, a heady 650 PS and an eyeball-searing 0-60mph time of just 2.8 seconds. And, as is only to be expected of any RUF of the noughties, it tops out at a double-ton-busting 215mph. Typically, however, it isn't just the twin-turbo upgrade and other high-spec engine tweaks that make this RUF as quick as any 21st-century supercar. It's the result of a carefully matched package that also makes the RTurbo far lighter than the standard 996, thanks to extensive use of carbon fibre: it makes up the engine cover, bootlid, doors and bucket seats.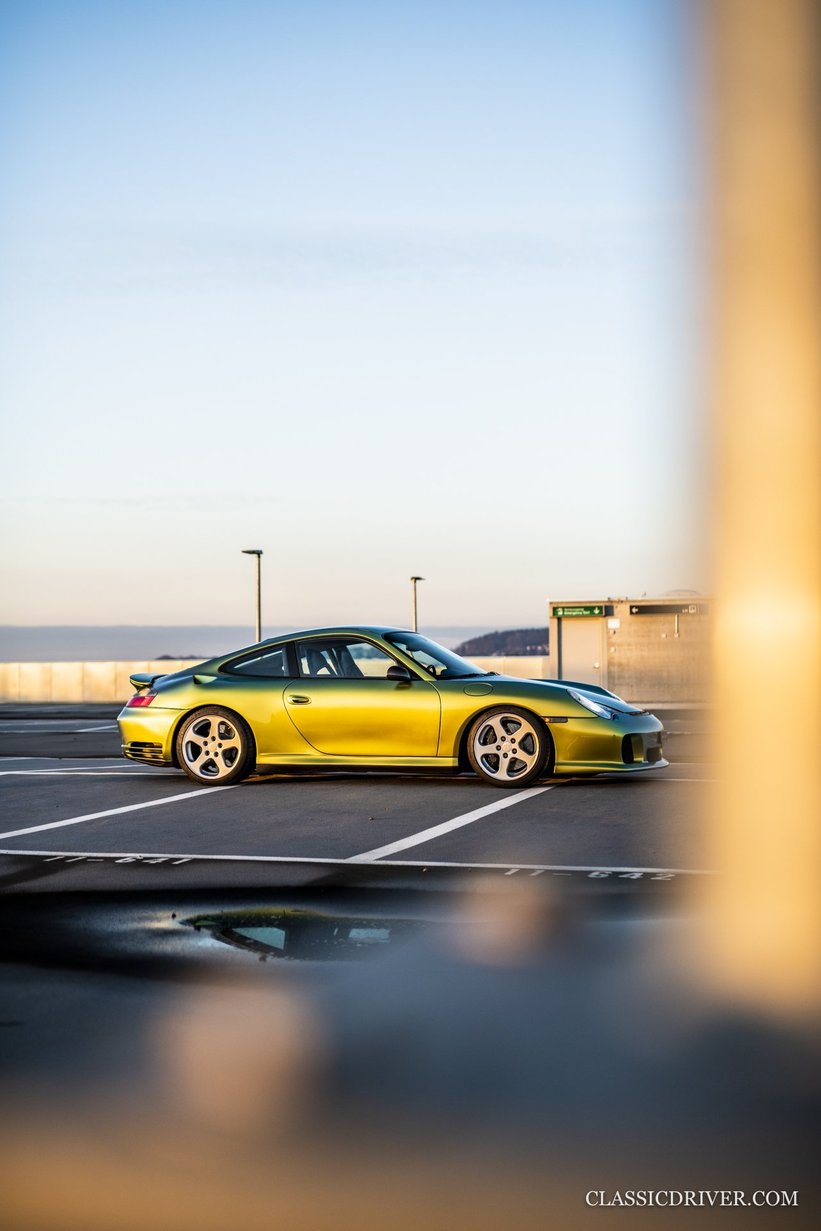 The remainder of the interior is also superbly finished in a combination of blue and red plaid, Alcantara and leather – the latter even being meticulously stitched around the air vents. The colour in which the body is painted, meanwhile, was applied at the RUF factory and is similar to the Chromaflair finish currently offered by Porsche Exclusive – as an €84,000 option, which more or less equates to the base price of a new 911 Carrera.

Andreas Wüest, who's offering the car for sale from his showroom in Hallwil, northern Switzerland, is a close friend of the person who bought it new and has owned it ever since, clocking up a modest – but undoubtedly thrilling – 35,000 kilometres in 15 years. "He ordered the car in 2005 and took delivery in 2006," says Wüest. "At the time, it cost around 400,000 Swiss francs and was more or less the fastest, maddest, most incredible-looking car that could be bought. It's completely bonkers even by today's standards, so what it must have seemed like in 2006 is difficult to imagine."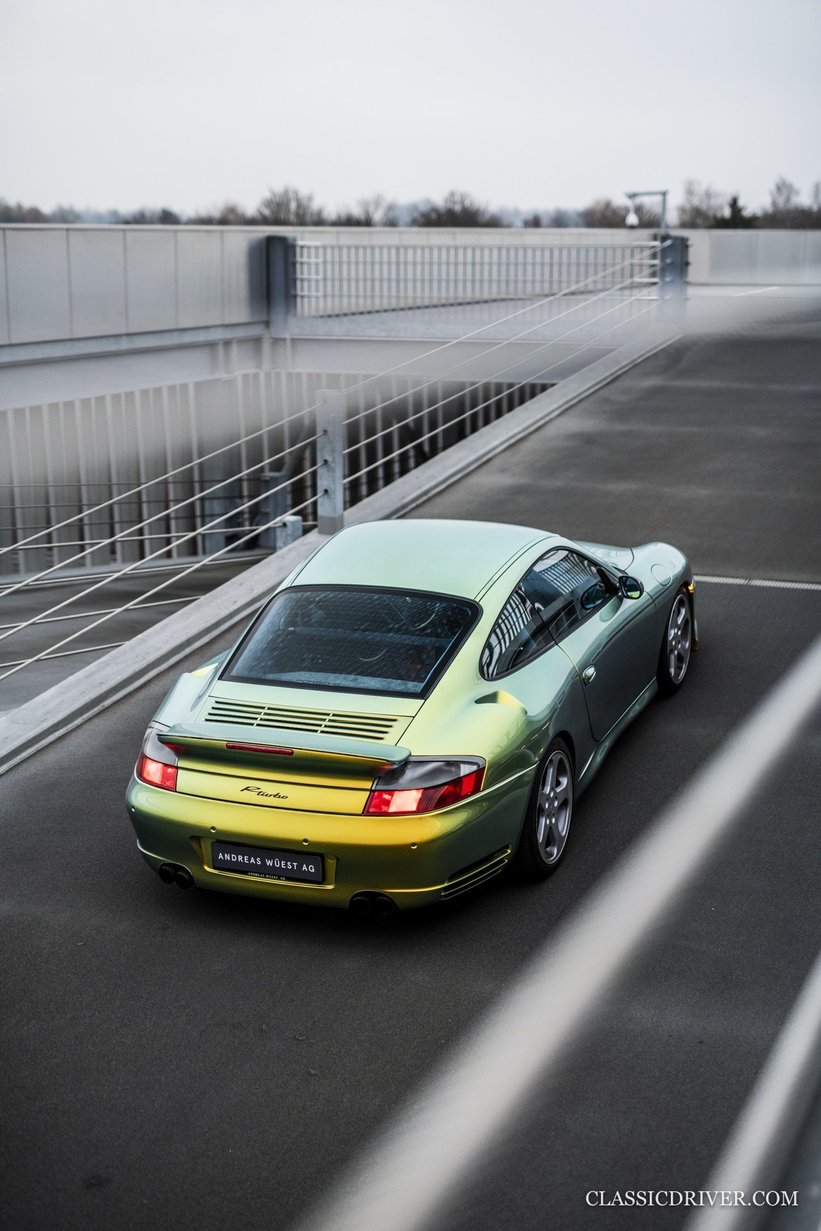 "It has since been meticulously maintained, both at RUF and by Porsche, and although there are modern cars that'll match its performance, the RUF still stands alone in terms of the quality of workmanship and its sheer, visceral power." Wüest should certainly know, since he has covered more than 1,500 kilometres in the RTurbo in recent weeks, mainly along the type of serpentine Alpine roads on which it's virtually impossible to catch.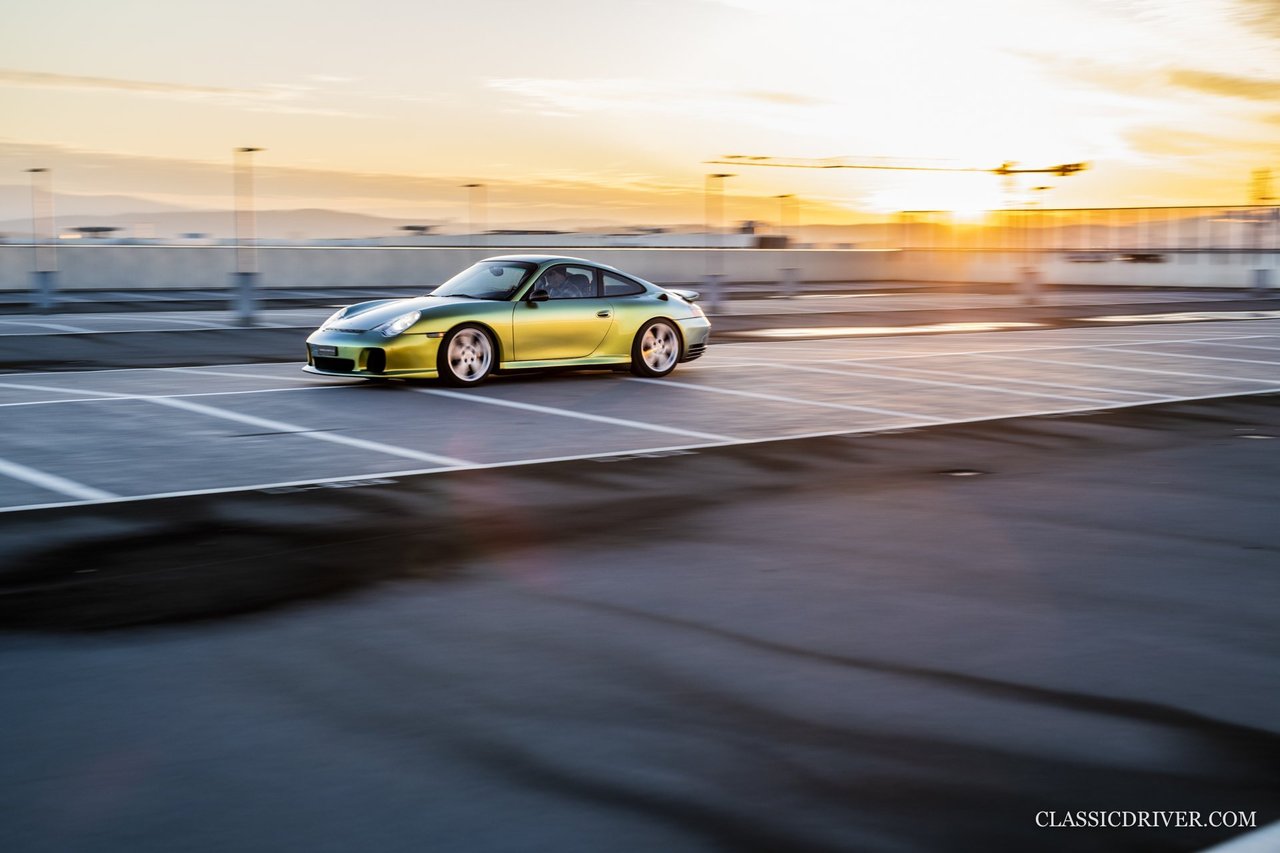 "It'll reach a GPS-verified top speed of 344kph (215mph) in sixth gear incredibly quickly – at which point, the engine hits the rev limiter," he says. "But, aside from the looks and the power, the really striking thing about the car is the exceptional workmanship. Everything on it still works perfectly, it drives just as it did when it left the factory and the interior shows virtually no signs of wear." It's difficult to imagine a nicer RUF to have over your head, isn't it?
Photos: Rémi Dargegen © 2020