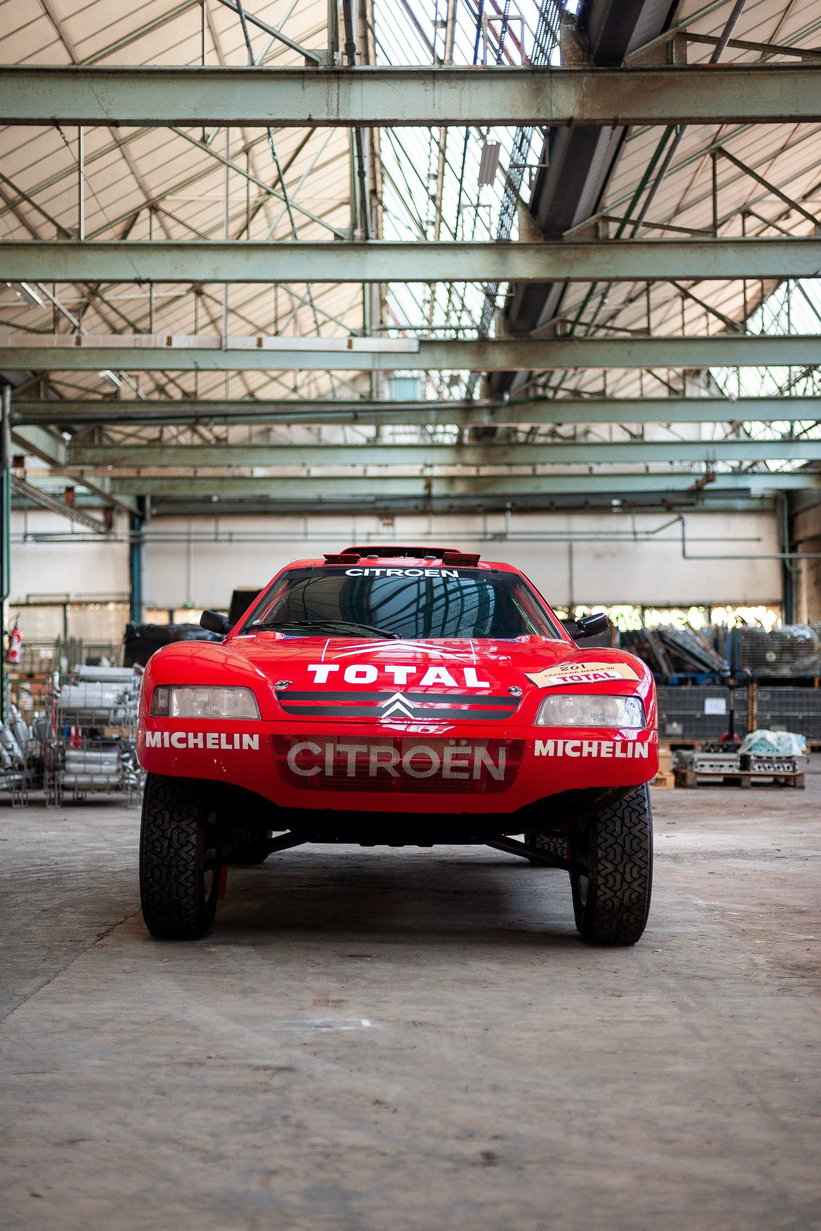 If you've got a few spare minutes, we highly recommend you peruse some of the lots for sale in Aguttes' upcoming 'L' Aventure Peugeot Citroën DS' auction on October 23. There are design mock-ups of early-noughties Peugeot concept cars, an unbelievably awesome Peugeot 806 Pro Car wearing one of the most eye-catching liveries we've ever seen, and there's even a Peugeot-powered 1994 McLaren F1 car. Of course, there's also no shortage of French hot hatchbacks, but amongst all the tantalising 205 GTIs and 106 Rallyes lurks a monster. The car you see here is a 1995 Citroen ZX Rallye Raid Evo 5 and, in simple terms, it's a beast.
This towering Dakar veteran's story doesn't start on the dunes of Senegal as you might expect, instead we have to go further back, to Group B's unhinged peak. Cars like the Audi Quattro, Renault 5 Turbo, Lancia Delta and 037, Ford RS200, Metro 6R4 and Peugeot 205 T16 had been tearing up rally stages across the globe, but following Group B's termination on January 1st 1987, these earth-bound rocket ships were left without a stomping ground. Many of them turned to the European Rallycross Championship, but Peugeot was still restless, and the French marque turned its sights to the Paris-Dakar Rally.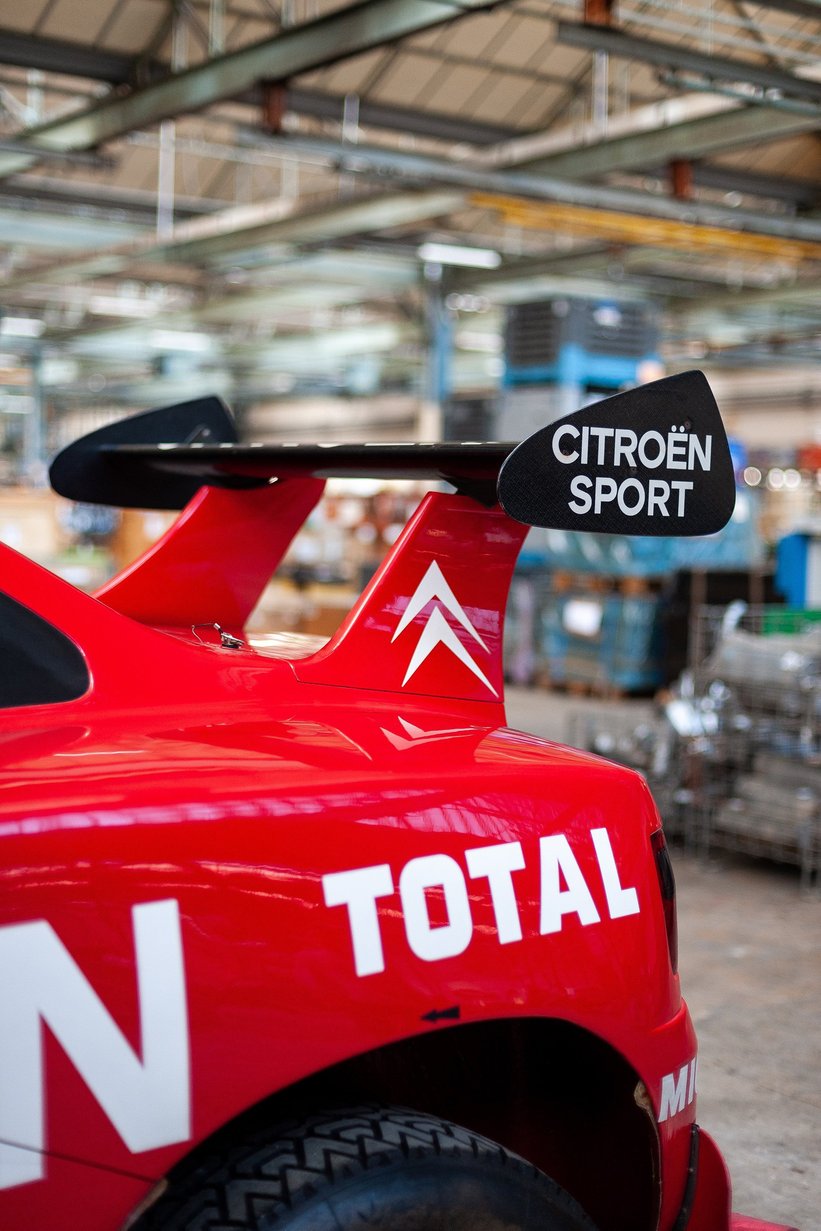 Under the leadership of Jean Todt, the Peugeot 205 T16 was modified to withstand the harsh conditions of the African desert, and so the 205 T16 Grand Raid was born. In 1987, the beastly 205 T16 Grand Raid won the Dakar and the Pharaohs Rally with ease at the hands of Ari Vatanen, while Juha Kankkunen repeated the feat for the 1988 season.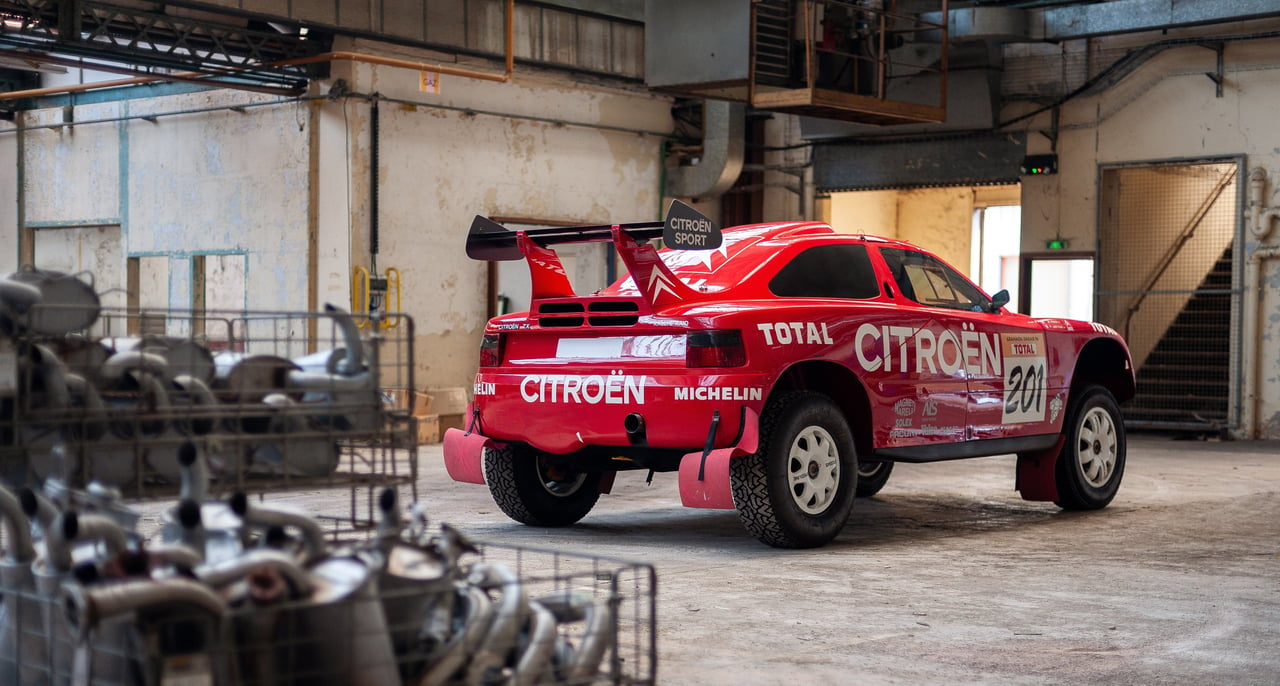 In 1989, Peugeot switched things up in order to promote the then-new 405 saloon, resulting in the 405 Turbo 16 Grand Raid. This newborn all-terrain beast proved to be just as effective as its ancestors, especially with Ari Vatanen's gifted driving, taking home gold in the 1989 and 1990 editions of the legendary endurance rally. With those victories under their belt, Peugeot decided to hang up their rally-raid gloves in order to enter the 24 Hours of Le Mans, leaving the 405 Turbo 16 Grand Raid's future hanging in the balance.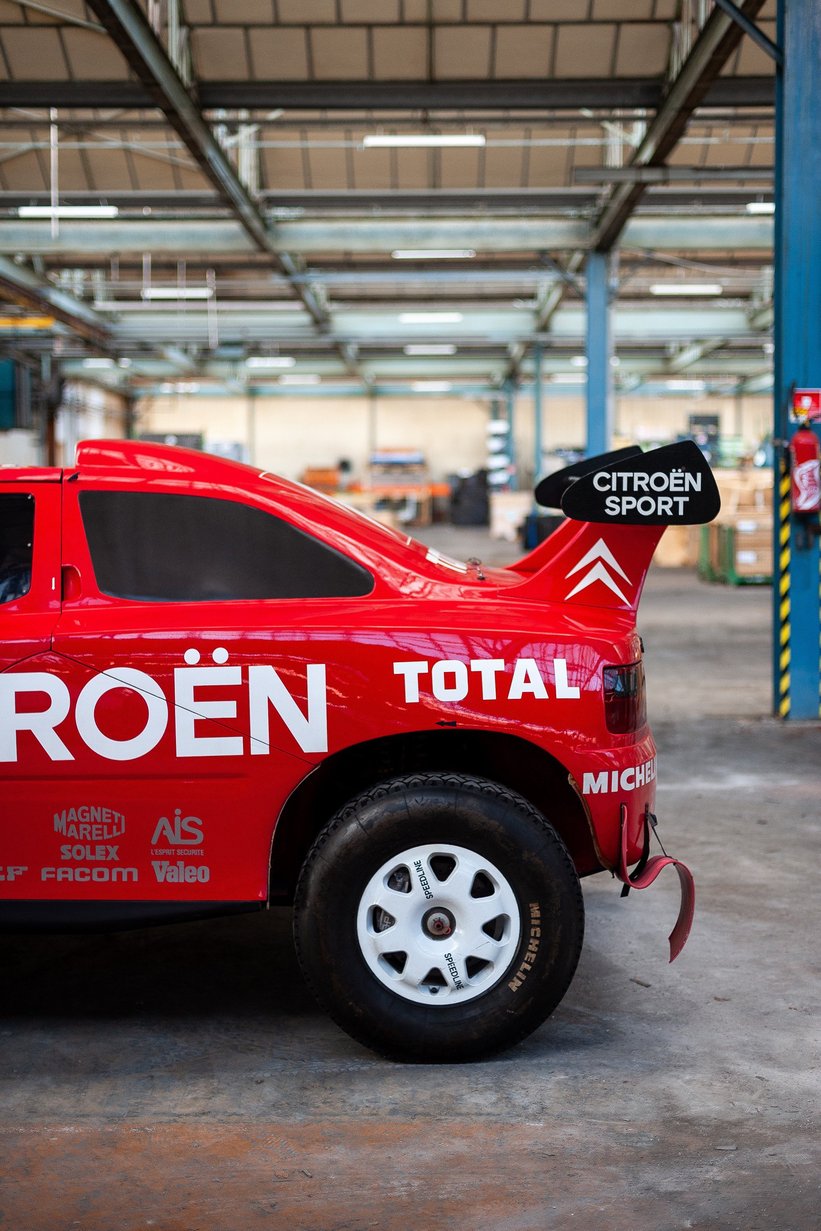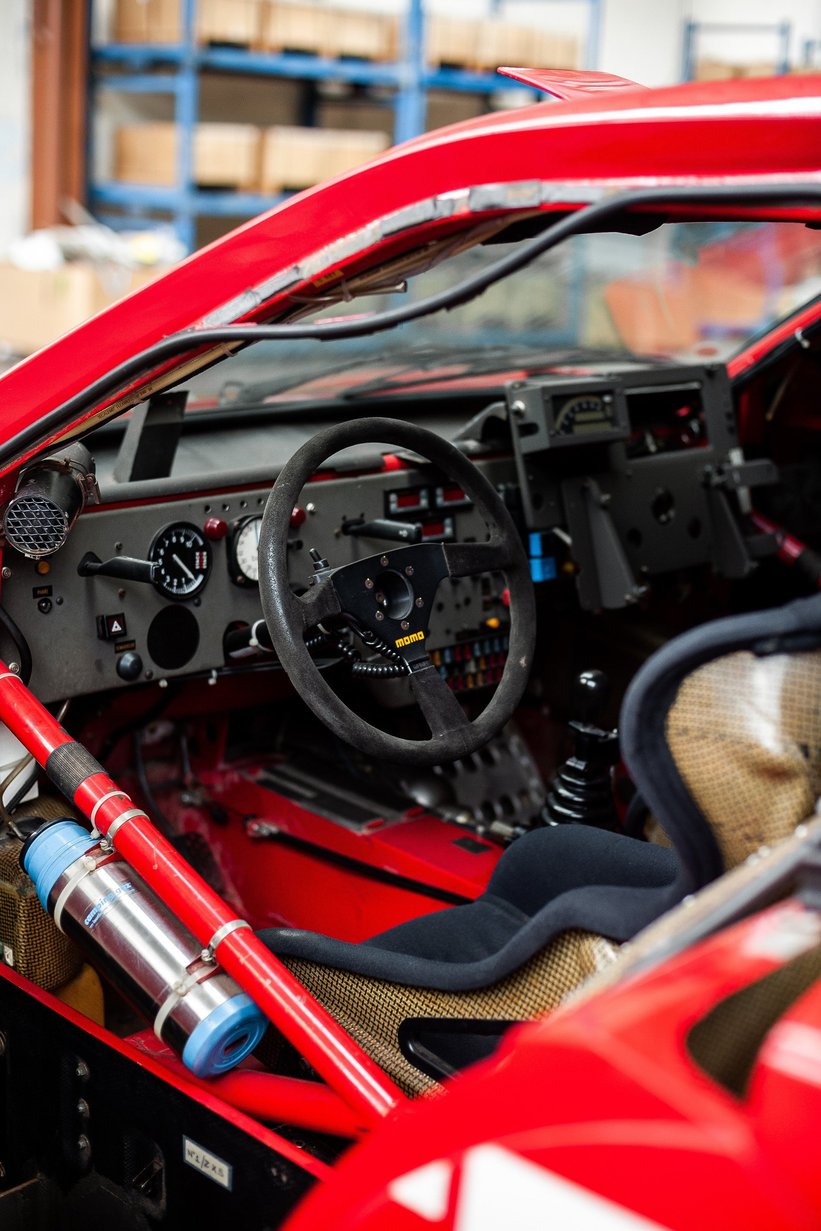 Enter Guy Frequelin, a seasoned rally driver with his heart set on claiming the desert crown. Mr. Frequelin saw the stranded 405 Turbo 16 Grand Raid project as a golden opportunity and set up Citroën Sport, convincing Ari Vatanen to return. The 405 Turbo 16 Grand Raid received a makeover too, donning the shell of the soon to be released Citroën ZX, thus creating the ZX Rallye Raid. Mr. Frequelin's plan turned out to be something of a master stroke. Citroën continued its sister brand's winning streak and emerged victorious at the end of the 1991 season, with Vatanen demonstrating his driving prowess yet again.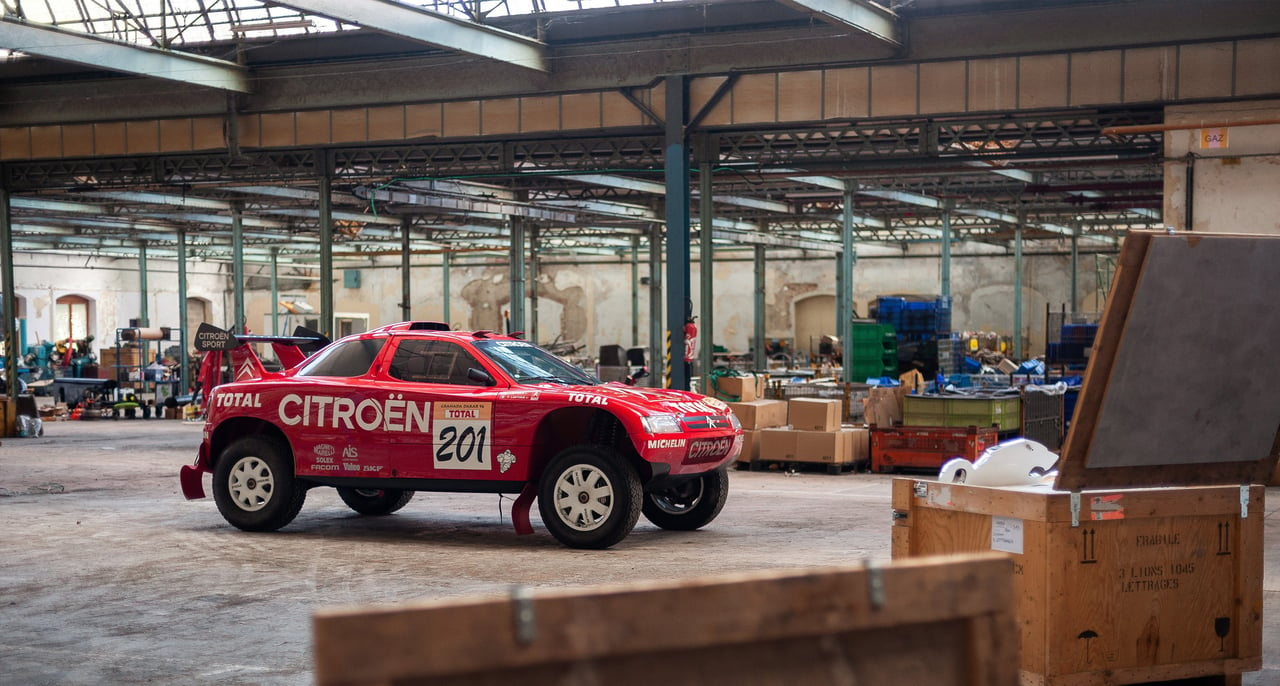 Between 1994 and 1996, Citroën would dominate Dakar with Pierre Lartigue and Michel Périn in the cockpit, bringing home a hat-trick in the mighty ZX Rallye Raid. It was truly the ultimate evolution of what started in Group B as the 205 T16. The ZX Rallye Raid combined towering ground clearance, extreme suspension travel, four-wheel drive, and an unhinged 2.5-litre 4-cylinder engine to create a weapon that was nigh on unbeatable when it came to endurance rally.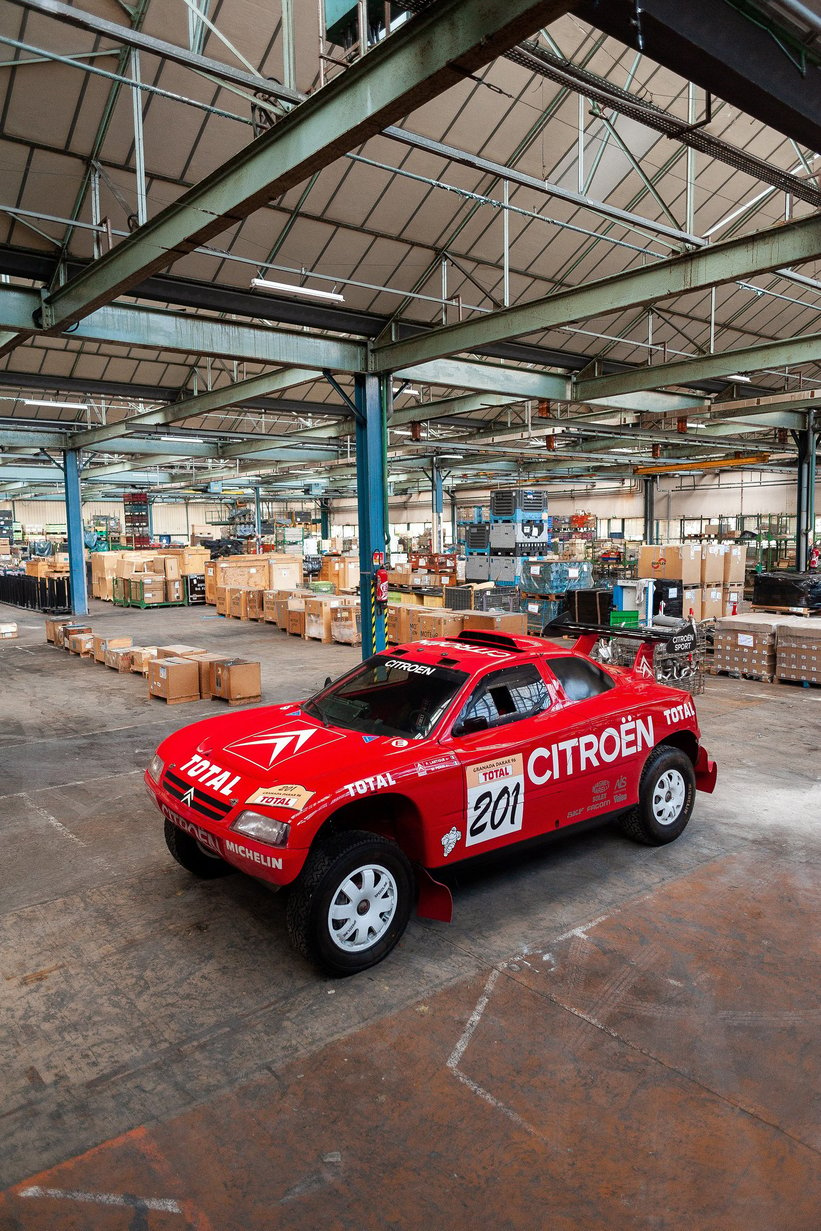 The car you see here, a 1995 ZX Rallye Raid Evo 5, is the ultimate evolution of the ZX Rallye Raid and one of just 29 cars built throughout Citroën's entire Dakar campaign. It started life as #C21 in 1993, an Evo 2 model boasting wider tracks, and competed for the first time at the 1993 Atlas Rally, piloted by Pierre Lartigue and Michel, where it finished fourth. Then came the 1993 Baja Portugal, again with Lartigue and Perrin behind the wheel, which proved to be even more successful with this ZX claiming first place. The next victory would come that same year at the Pharaohs Rally, while #21's final outing in Evo 2 spec would see it finish 2nd at the Paris-Dakar in 1994.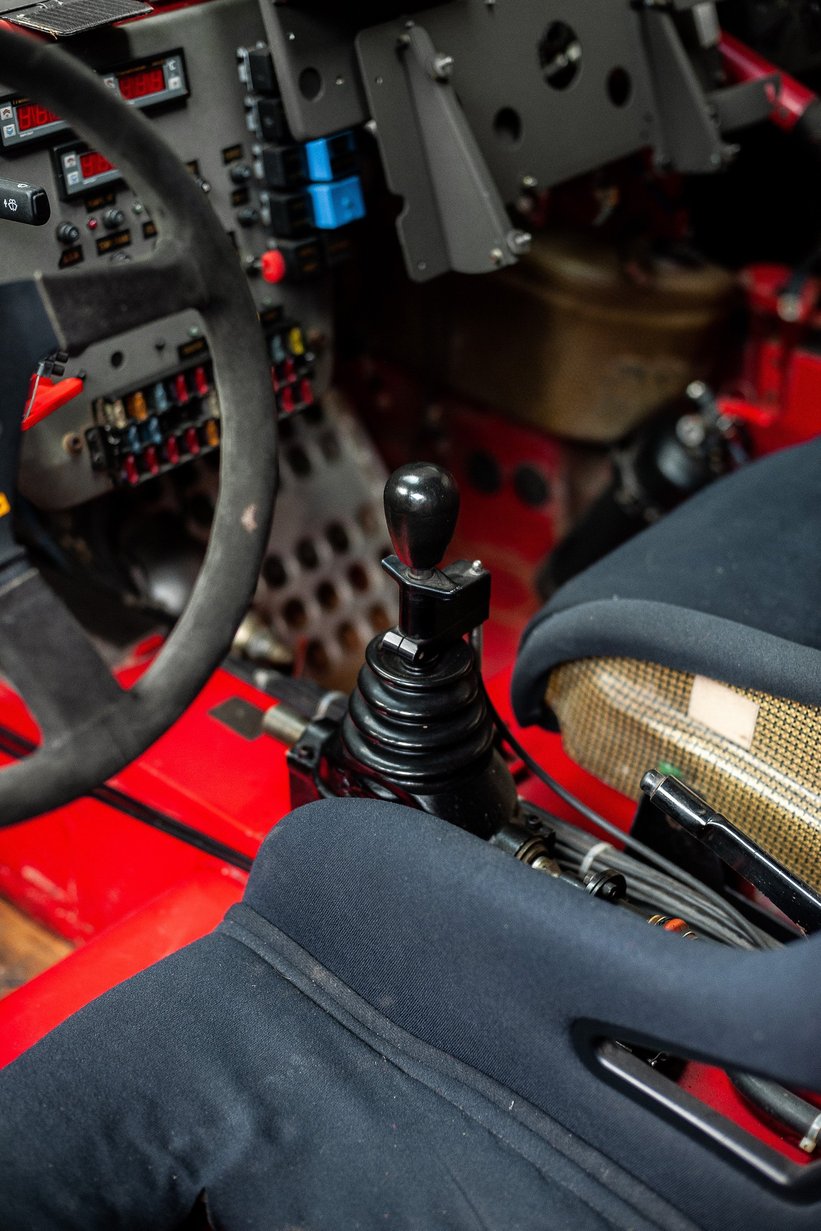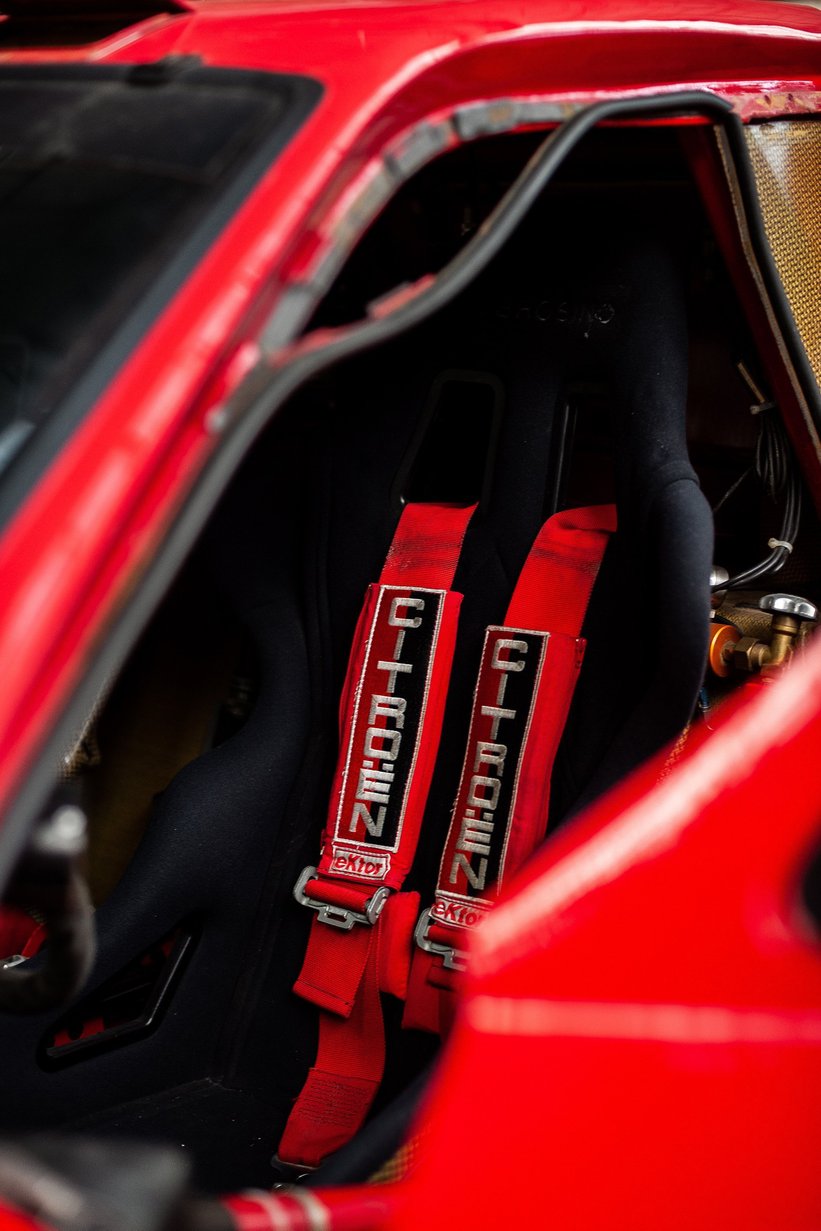 At the start of 1994, #C21 was upgraded to Evo 3 specification, which saw its name change to #C321. However, it only competed in one race under this guise: the 1994 Atlas Rally, where it took home first place, naturally. Finally, in 1995, #C21 was given yet another makeover, this time bringing it up to full-fat Evo 5 spec, and another name, #C521.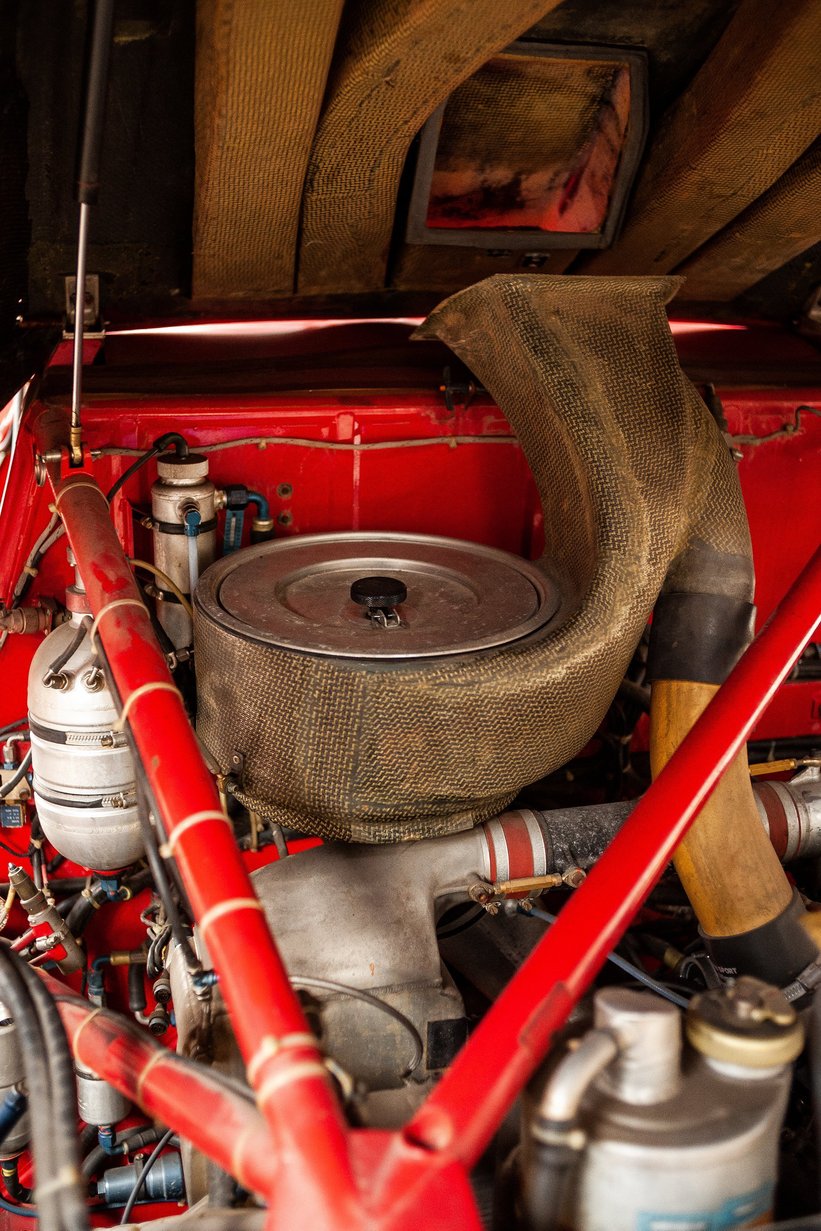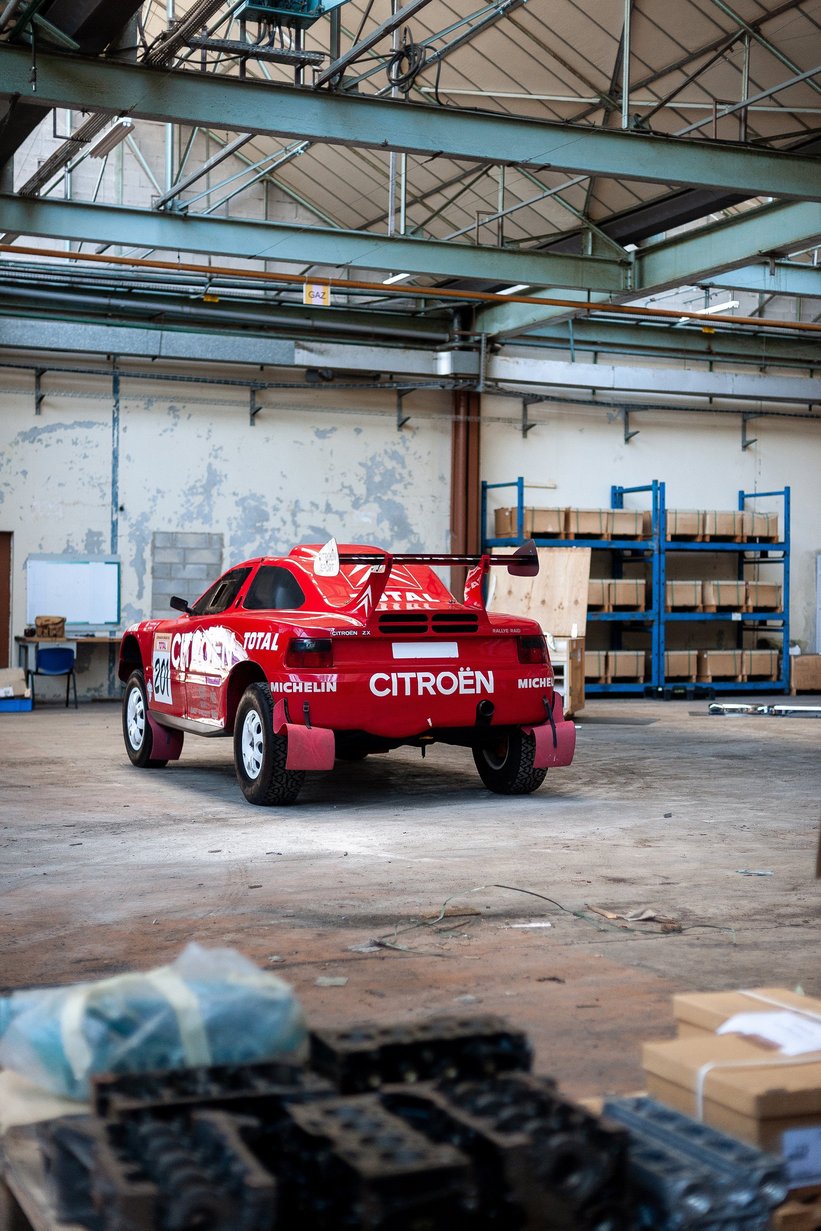 Only five ZX Rallye Raids were built to Evo 5 specification, making them an extremely rare and utterly dominant breed. The four Evo 5s that followed on from #C521 won every race they competed in. In fact, the governing bodies were so exhausted by the ZX Rallye Raid's ruthlessness in the pursuit of victory that they eventually banned these Group B-based animals.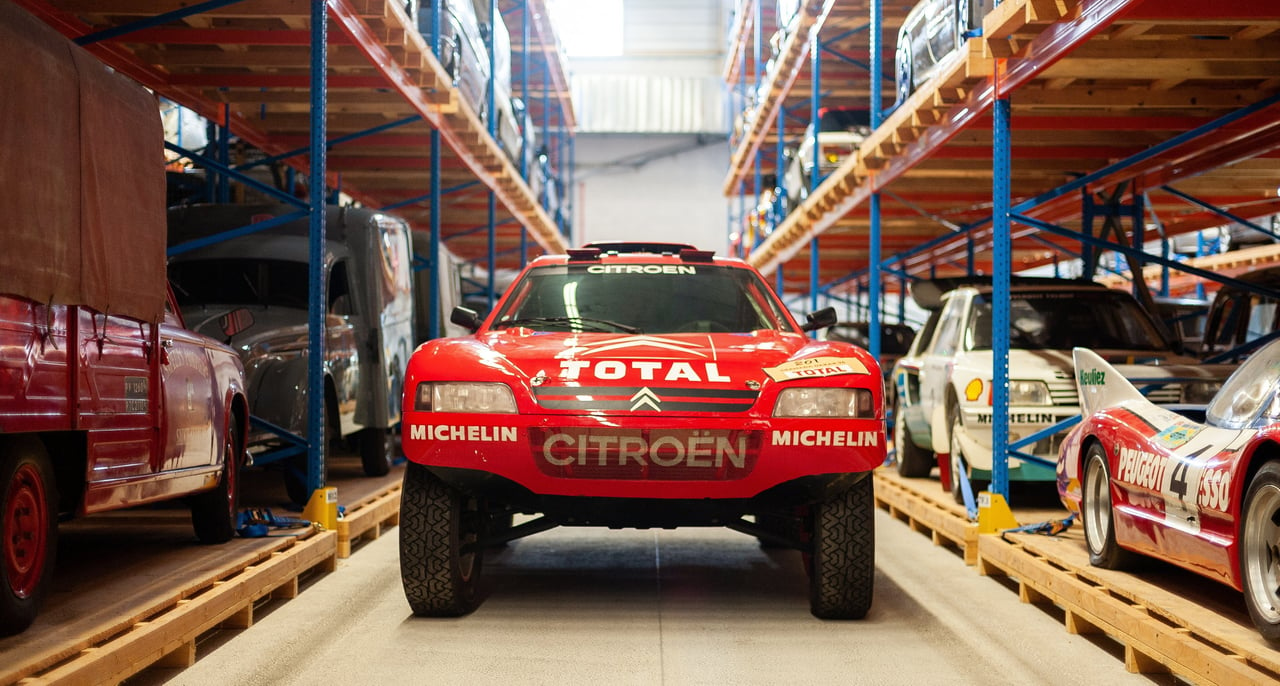 Aguttes now offer the almost unbelievable opportunity to add a bonafide factory competition car that has been maintained by the manufacturer since its retirement. We don't know about you, but we're absolutely in love with this outrageous piece of engineering. If you've been dreaming of competing in the next Dakar Classic, then you could hardly hope for a more legendary chariot than this ZX Rallye Raid.