Automotive elegance prevails at Salon Privé 2019
Now in its 14th year, Salon Privé at Blenheim Palace has established itself as one of the collector car world's most anticipated events. These are our highlights from this year's ultra-glamorous automotive garden party…
It feels like the spectacular Baroque-style stately home that is Blenheim Palace in Oxfordshire could have been designed with exhibiting beautiful motorcars in mind. Most famously known as the birthplace of Sir Winston Churchill, the venue today plays host to Salon Privé, an all-out celebration of beauty, glamour and luxury, automotive or otherwise.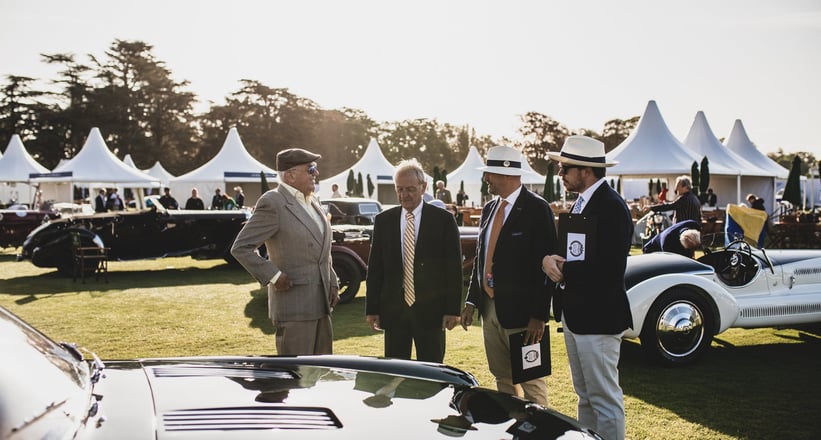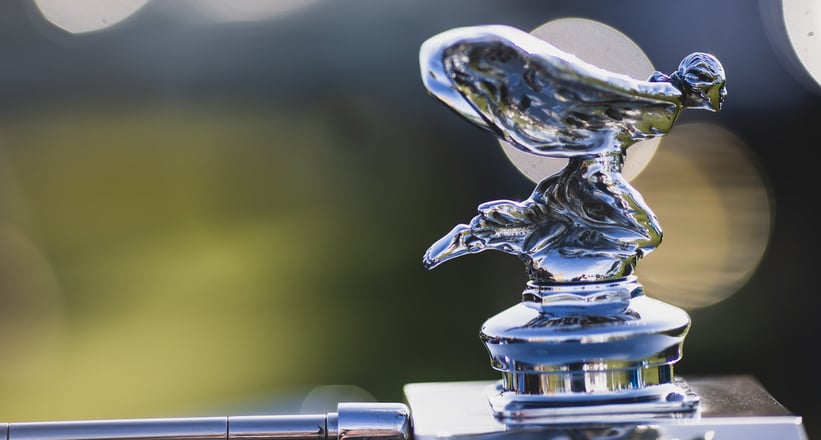 Salon Privé's premier status was officially recognised by The Peninsula Classics last year, meaning its Concours d'Elegance is now listed as a partner concours for its 'Best of the Best Award' among other prestigious automotive beauty pageants including Pebble Beach and Villa d'Este. And the news was reflected in the 55-strong field for this year's main event.
The class of 2019 has been divided into 16 classes ranging from Pre-War Sports Racers right through to Classics of the Future, with special categories celebrating the 100th anniversary of the Brough Superior and 60 years of the Ferrari 250 GT 'Short Wheelbase'.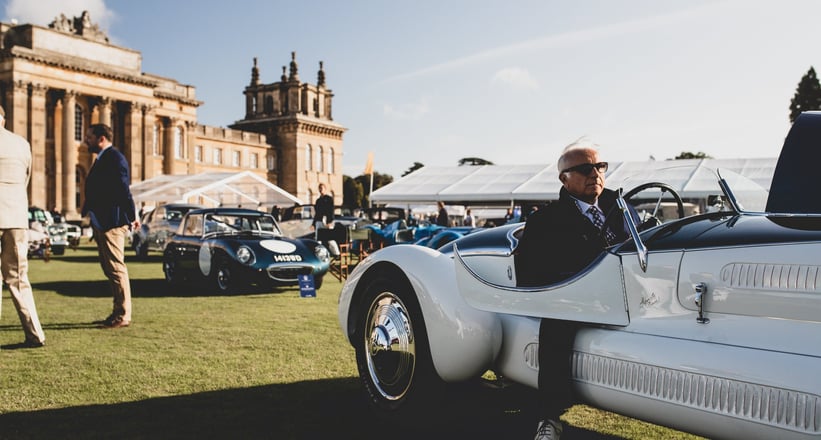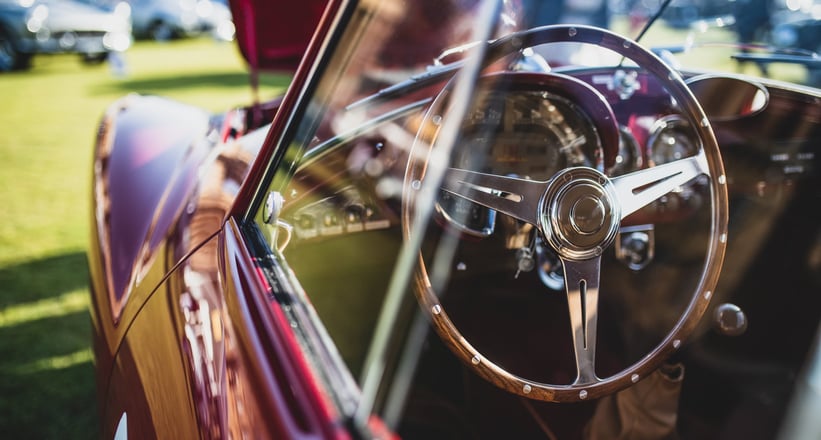 No fewer than six of the sensuous Pininfarina-styled 'SWBs' were present at Salon Privé, including our absolute favourite example: chassis #2845GT, the 'SEFAC Hot Rod' resplendent in Scuderia Serenissima's gorgeous shade of burgundy. Without exaggeration, it is quite possibly the most beautiful car we've ever clapped eyes on.
Other standout cars from the Concours d'Elegance include the unique Aprile-bodied 1931 Alfa Romeo 6C 1750 GS Spider from the Lopresto Collection, which claimed the audience-voted Coppa d'Oro prize at Villa d'Este in 2014, and a fabulous 1953 Fiat Otto Vu that finished 18th overall in the 1953 Mille Miglia and in which the legendary Italian racing driver Lorenzo Bandini made his name.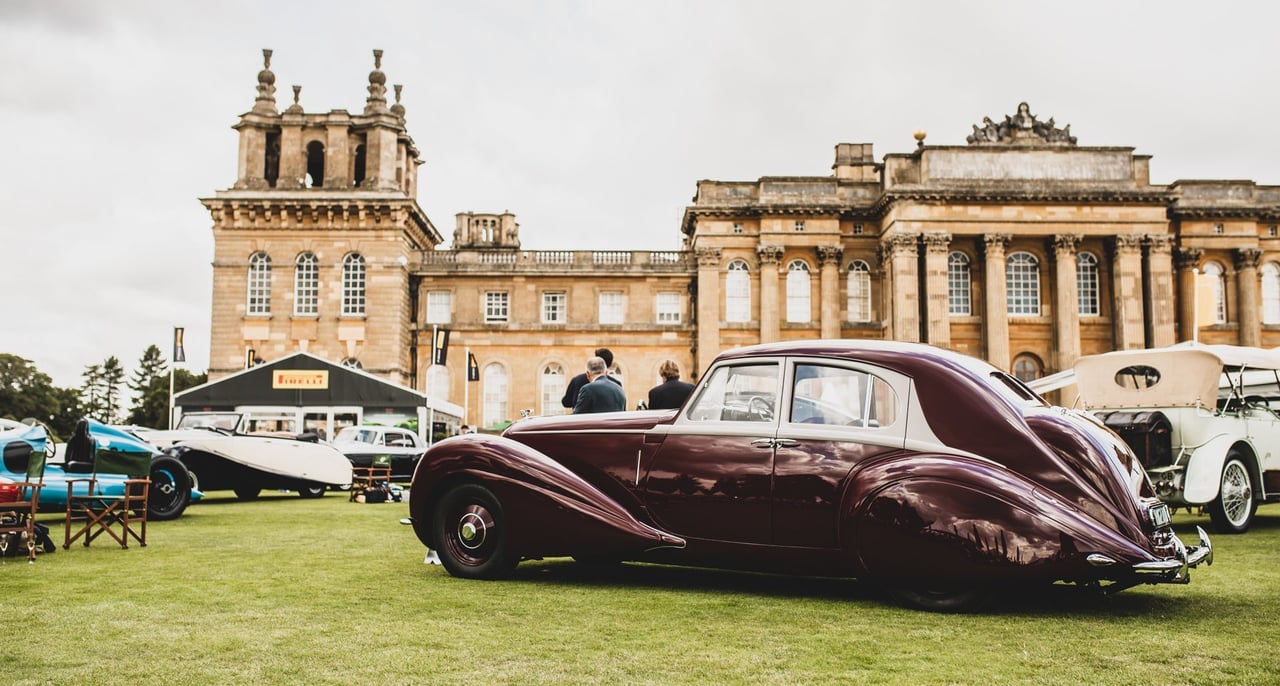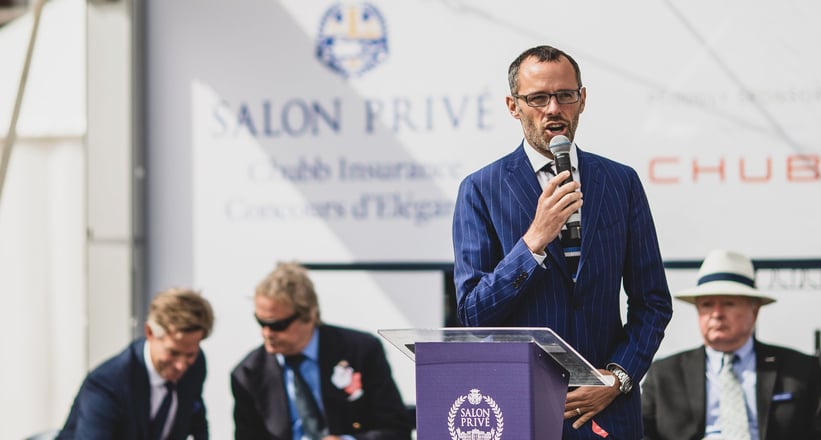 Our tip for 'Best of Show', however, is either the desperately beautiful 1946 Talbot Lago T26 GS (perhaps the only car in the world with a zip on its bonnet, the result of its original entrepreneurial owner) or the majestic 1939 Bentley Corniche, which was believed lost until a decade ago and has subsequently undergone the most painstaking restoration in-house at Bentley in Crewe. In this, Bentley's centenary year, the car would be a worthy winner.
It's telling of Salon Privé's standing in the automotive world that no fewer than 12 manufacturers, ranging from tiny start-ups to established industry giants, chose the exclusive event to either reveal or debut their latest wares.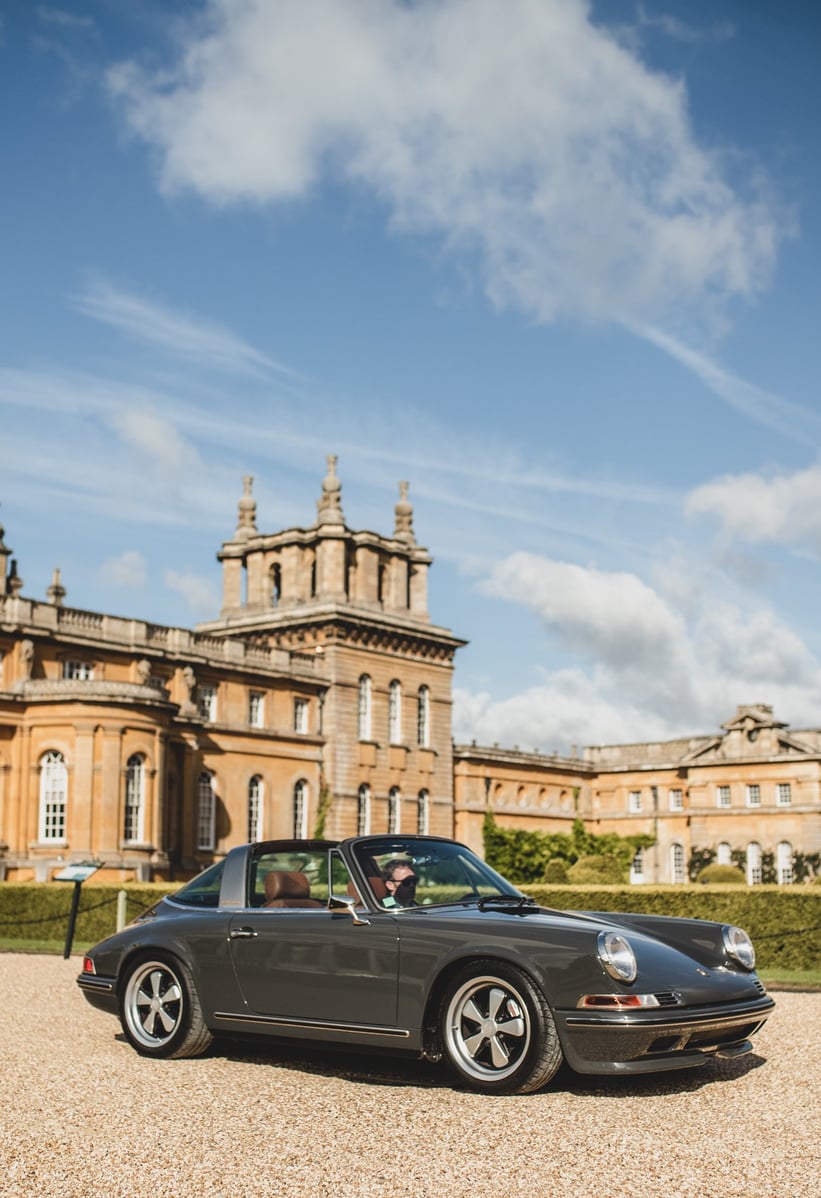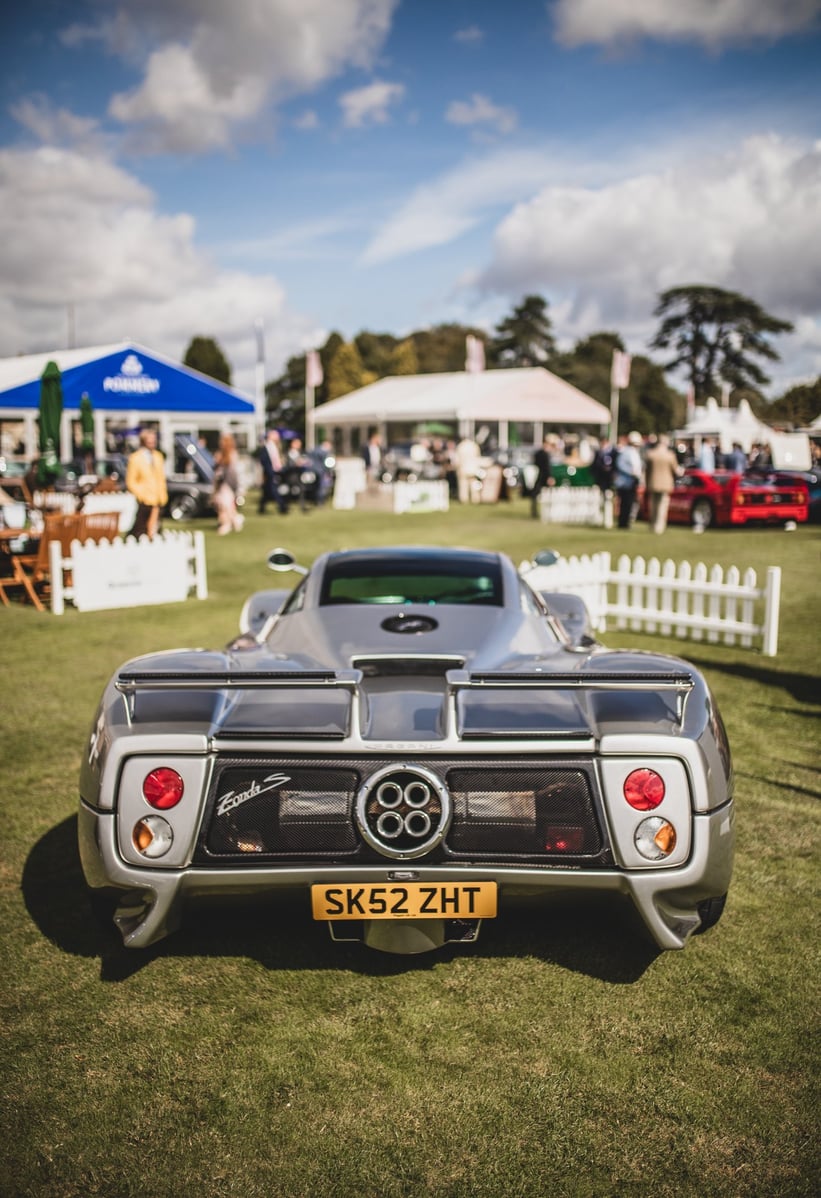 While it was Bentley that arguably garnered the most Instagram coverage with its wild EXP100 GT concept, it was great to see the developments to the über-sleek Automobili Pininfarina Battista as it edges closer to production. Incidentally, the extraordinary 1,887bhp Rimac C_Two, with which the Battista shares much of its powertrain technology, also made its UK debut at Blenheim Palace.
However, there's not an electric hypercar in the world that will send our pulses racing like the beautiful Porsche 911 restomod built by Ateliers Diva. Although its 4.0-litre flat-six wasn't bellowing like it was when we drove it earlier this year in France, it was still a pleasure to sip on a flute of champagne and drink in all the Targa's delicious details.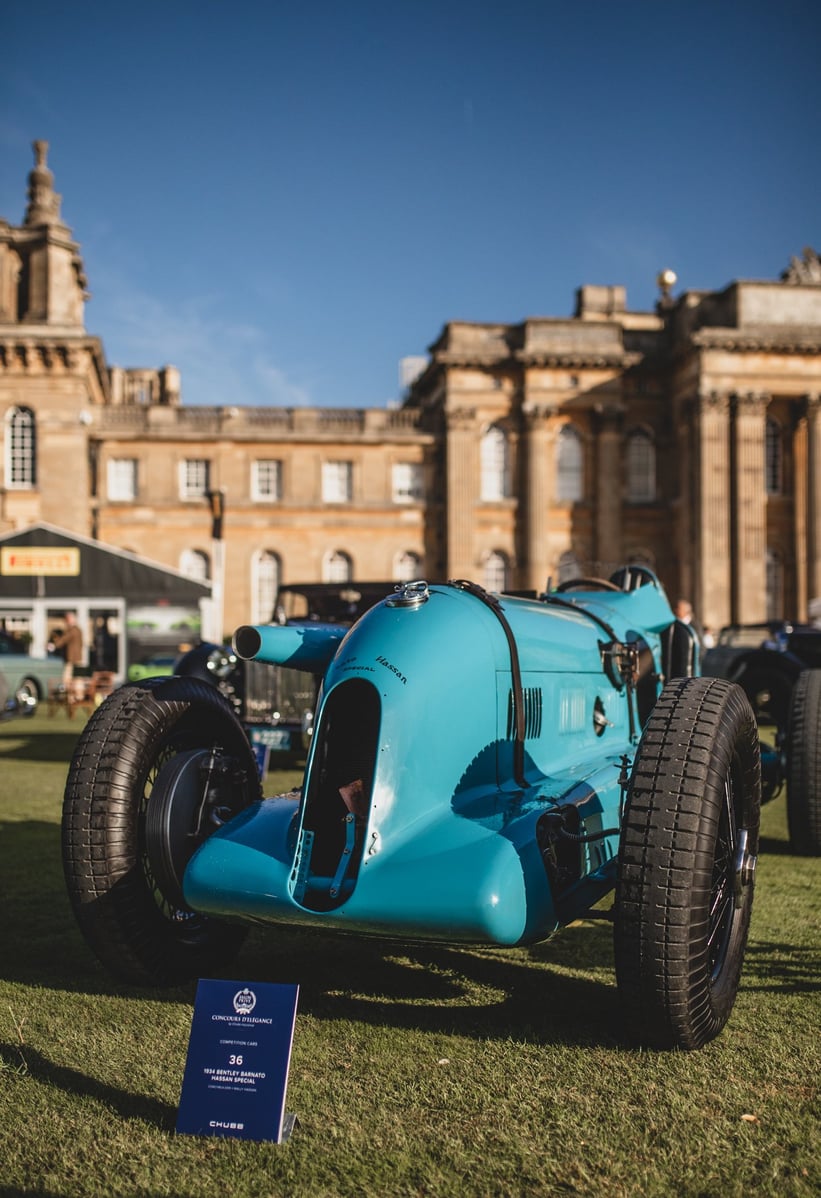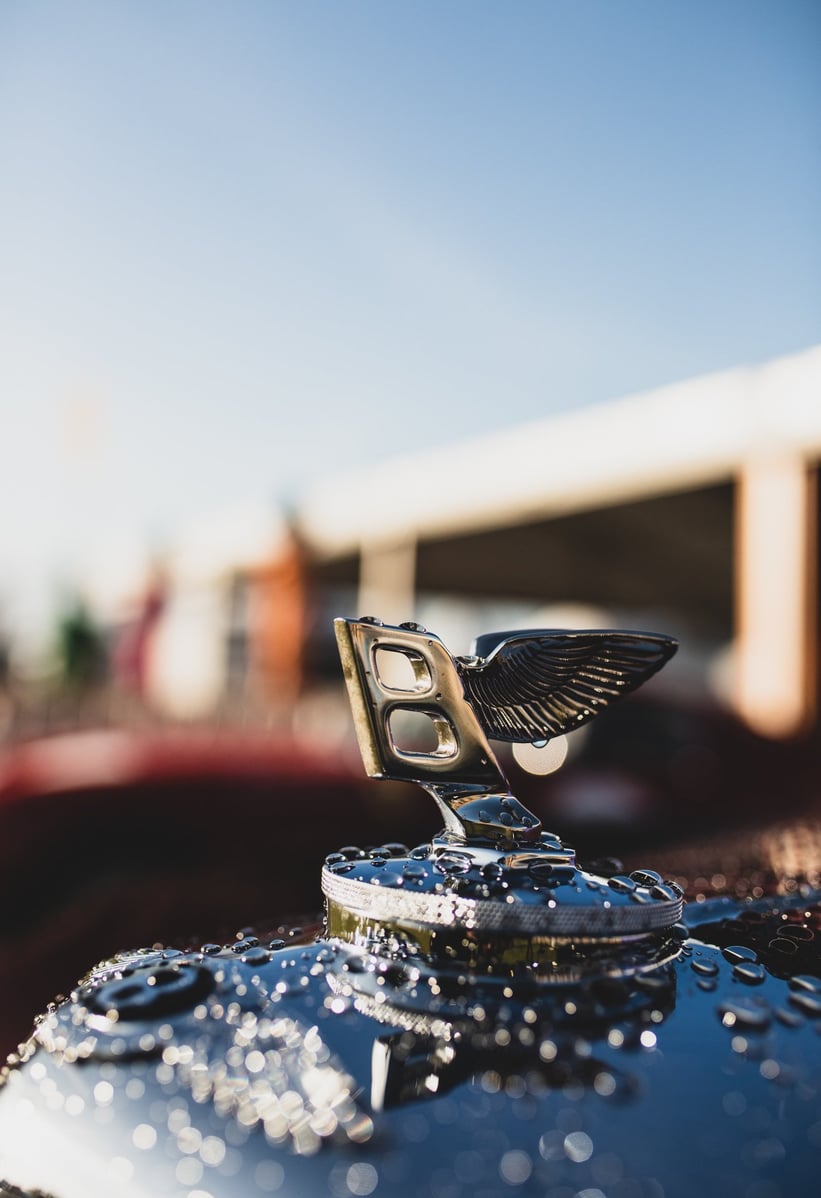 The class winners and coveted 'Best of Show' of the Concours d'Elegance will be announced during tomorrow's Ladies' Day before the entire event is transformed into the biggest 100th-birthday party for Bentley yet this weekend.
Christened 'Bentley Masters', the focal point on Saturday will be another concours competition for 50 of the opulent beauties built at Cricklewood, Derby and Crewe over the last 100 years and star cars already confirmed include the 1920 EXP 2, the oldest surviving Bentley and the first to win a race, the 1932 Barnato Hassan Special and arguably the most significant R-Type Continental of them all, chassis BC1A from 1952, the first production R-type to be delivered.
A further 1,000 Bentleys from across the UK and Europe will descend on the palace for Sunday's Salon Privé Classic & Supercar for the Bentley Drivers Club Concours, in what promises to be a thoroughly British affair.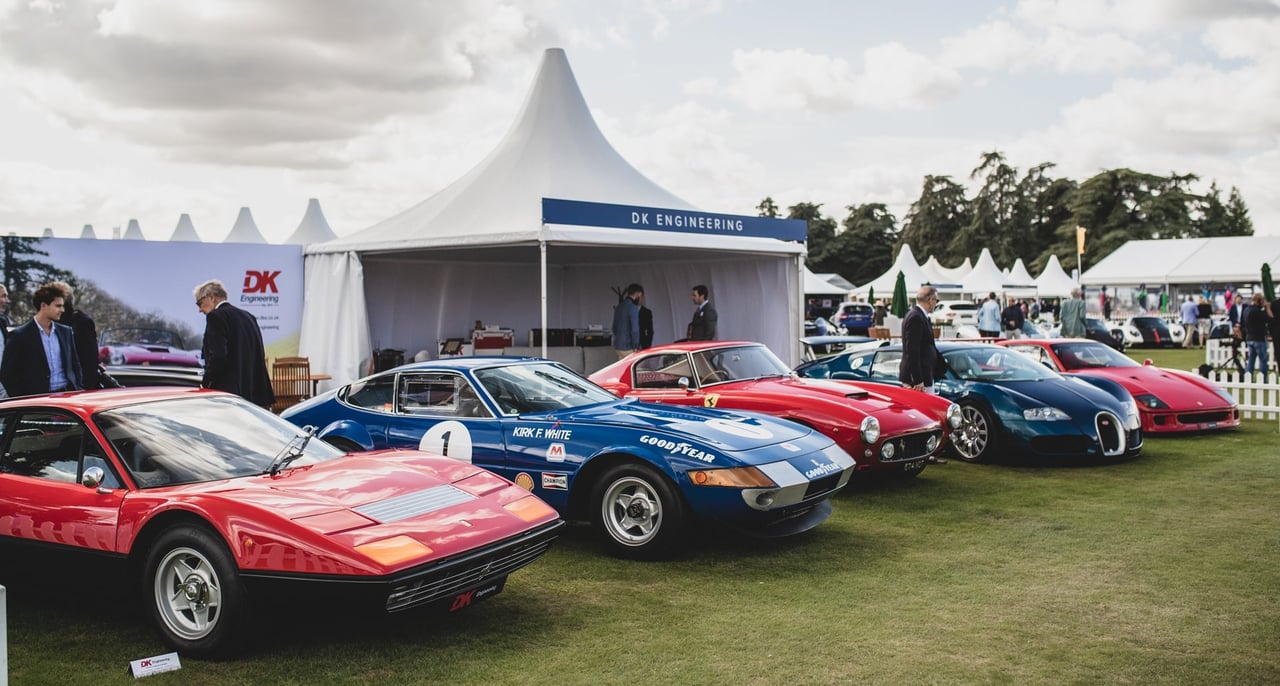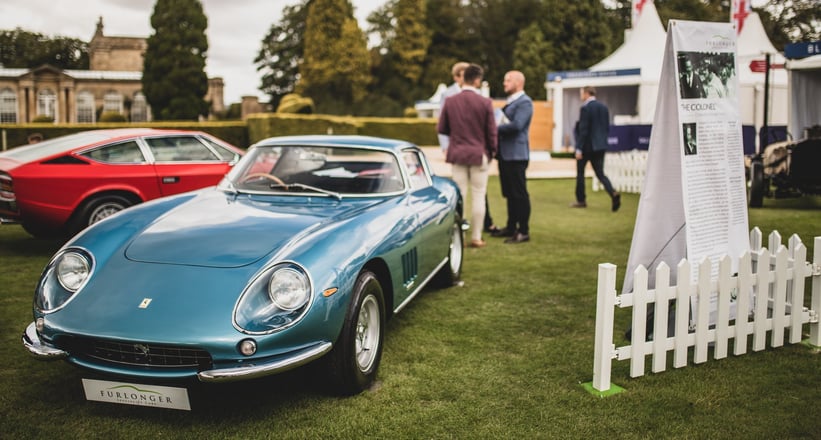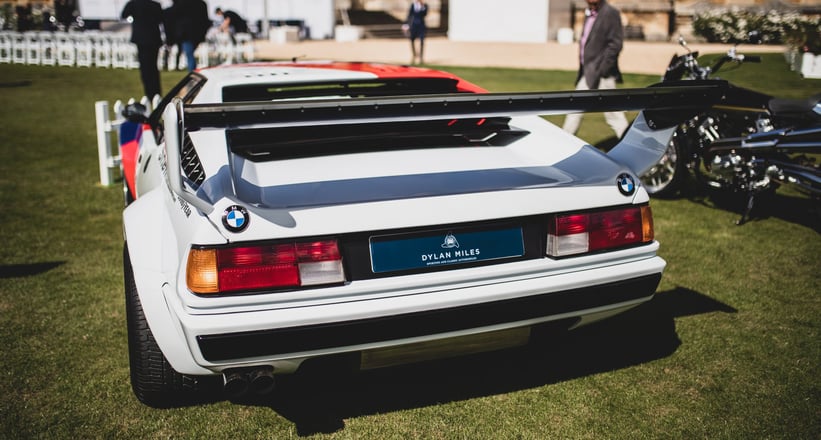 Should the champagne have soared to your head and you came over all impulsive, there was a raft of Classic Driver dealers present to indulge you, including Dylan Miles Ltd, Graeme Hunt Ltd., DK Engineering, and Simon Furlonger Specialist Cars.
If our chequebooks were fluttering in our pockets, we'd have been hard pushed to look past Dylan Miles' fabulous Procar-bodied BMW M1 or DK's ex-Kirk F. White Ferrari 365 GTB/4 Competizione. The latter was, without doubt, the loudest car present, shaking the Goliath Blenheim Palace to its very foundations when it barked to life.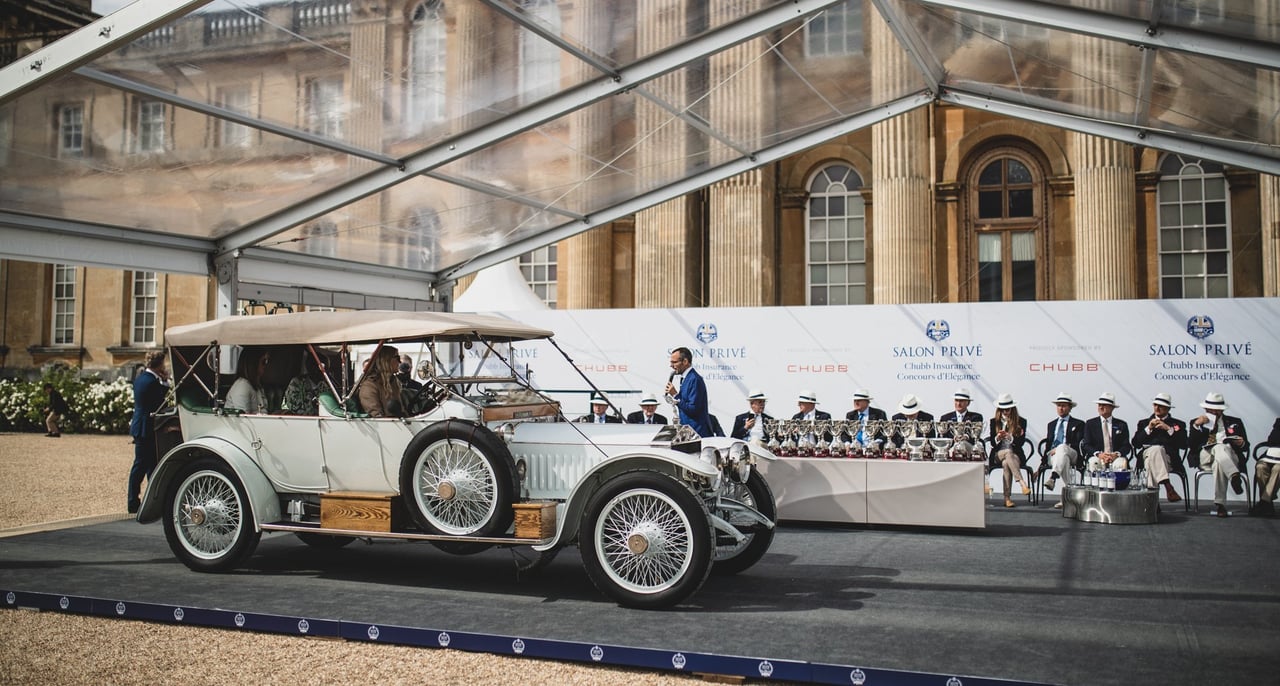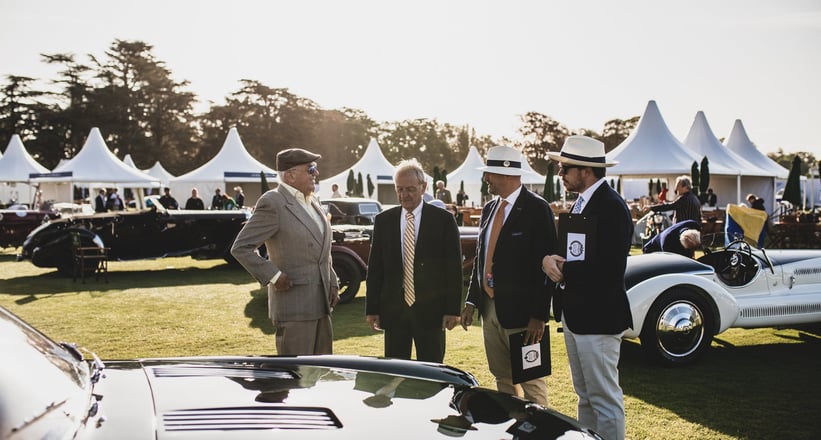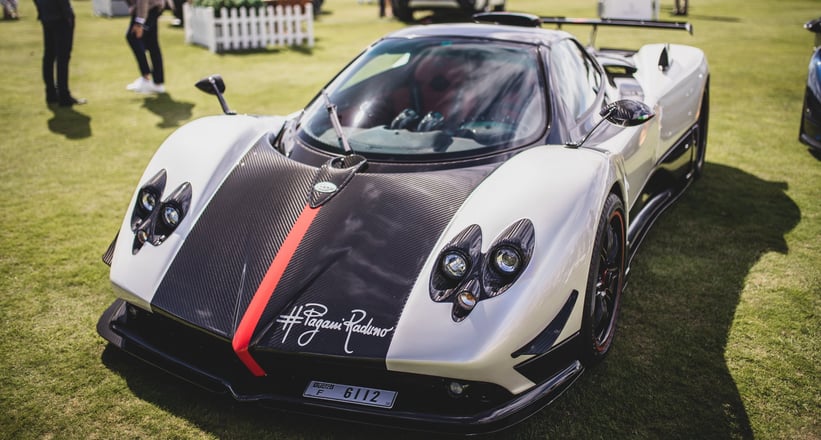 What a pleasure it is to sit among such a diverse assembly of classic and modern cars, sipping Pommery and devouring lobster – especially when the weather plays ball like it did today. If you'd like to experience the convivial atmosphere of Salon Privé yourself, we can thoroughly recommend heading to Blenheim Palace either tomorrow or over the weekend.
Photos: Will Broadhead for Classic Driver © 2019
The production of this article was kindly supported by Salon Privé. To find out more information or to buy tickets to the exciting following days of the event, please click here.