Are you ready for the 76 curves of the Arosa ClassicCar 2019?
The Arosa ClassicCar offers everything the racer's heart desires: a 7.3-kilometre track, 76 challenging turns and a maximum gradient of a whopping 12 percent. Not to mention that a total of four races must be successfully completed in order to win the Arosa Hillclimb…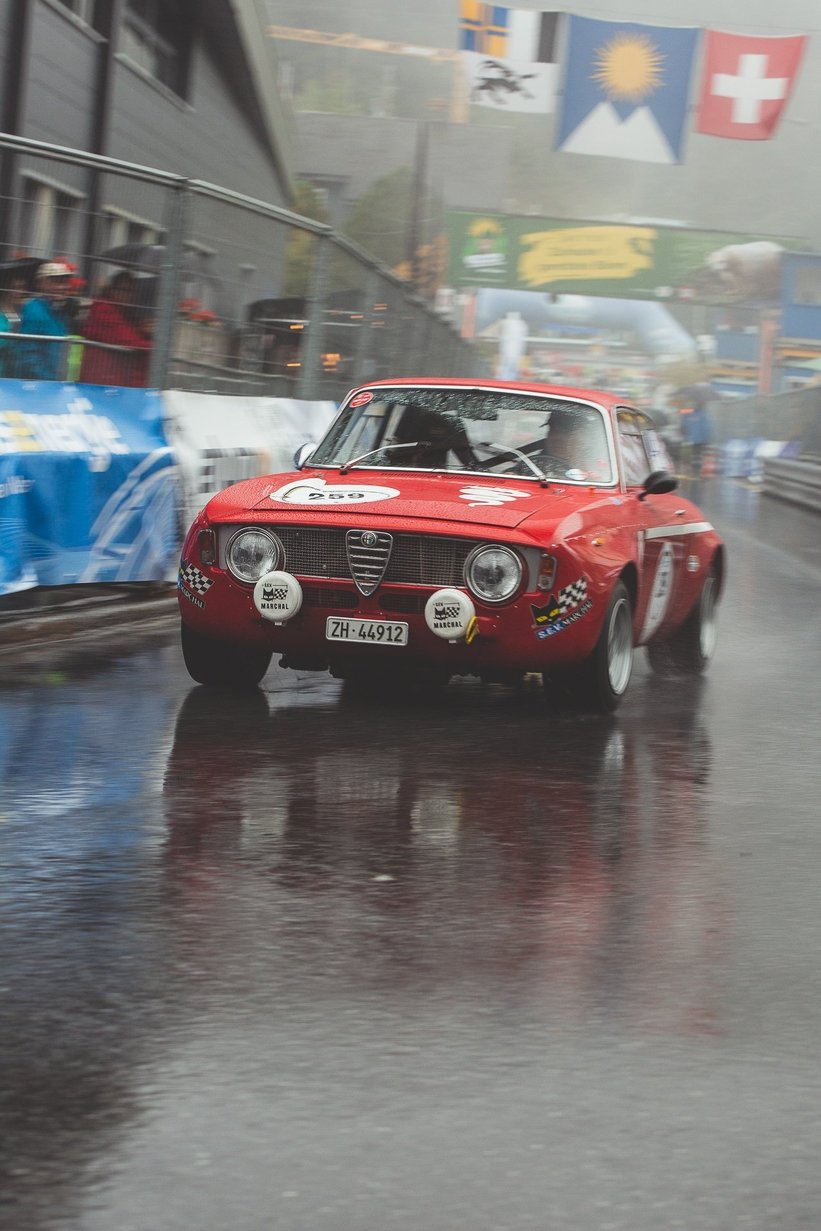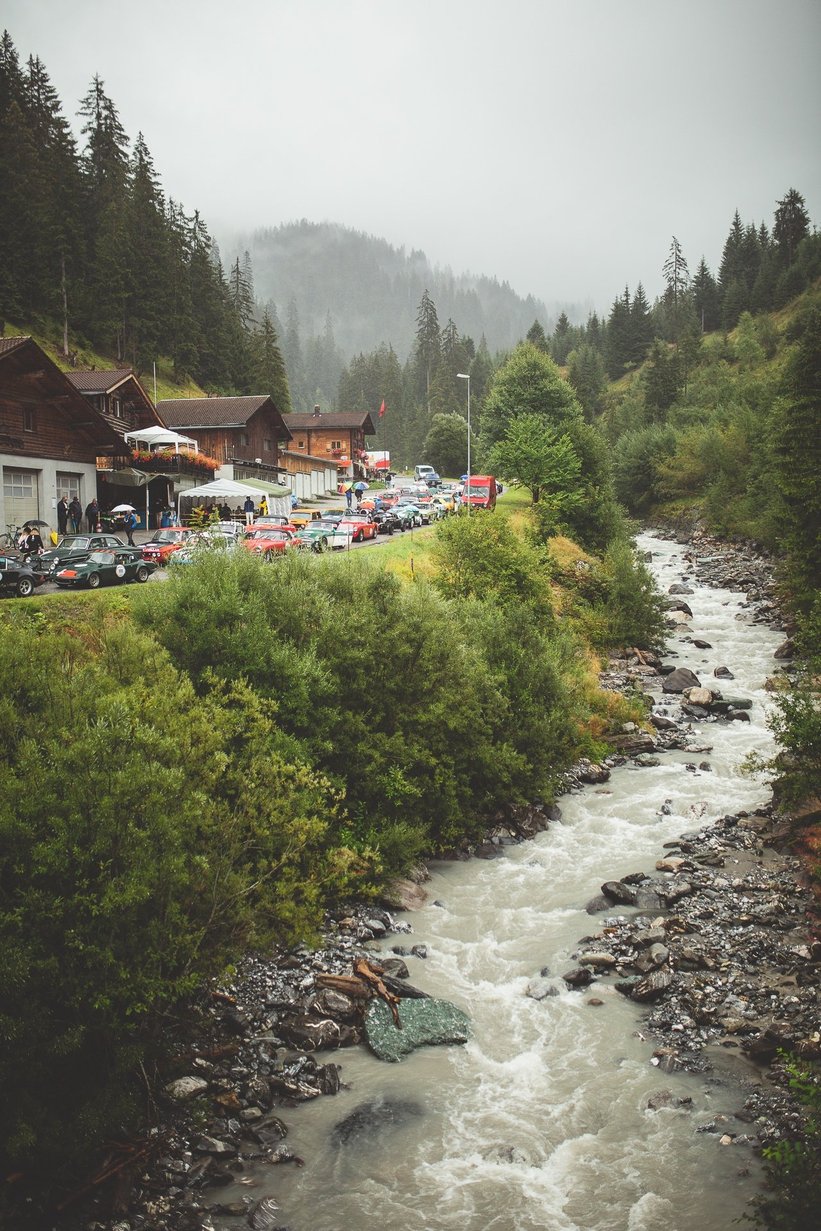 Mountain races have always been a great tradition in Switzerland. In 1901 — less than 20 years after the first car was built — the first hill climb on Swiss soil took place between Trélex and Saint-Cergue, followed by such legendary mountain races as the showdown on the Klausen Pass, amongst others. The Arosa ClassicCar continues this motor sport tradition. Fifteen years ago, racing cars made their way through the cantonal route between Langwies and Arosa — all public roads closed, of course — for the first time. Since then, Arosa has evolved from an arcane event to an important destination for historic motorsport.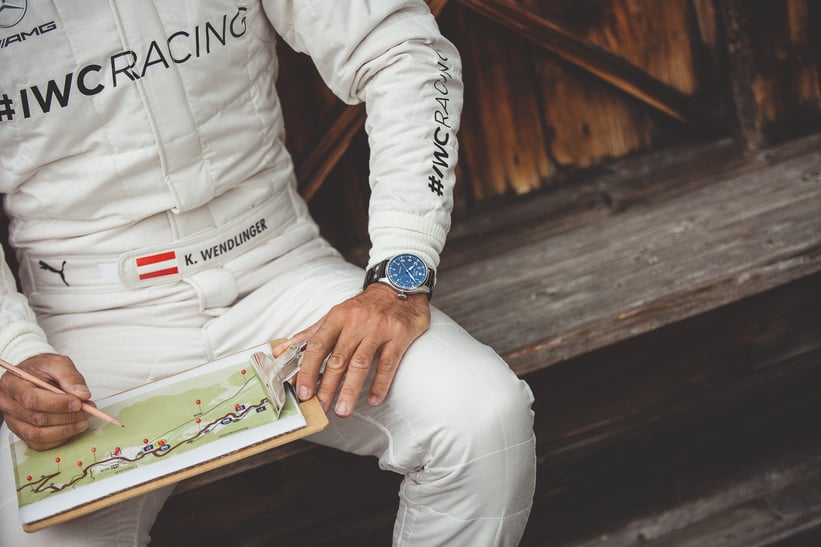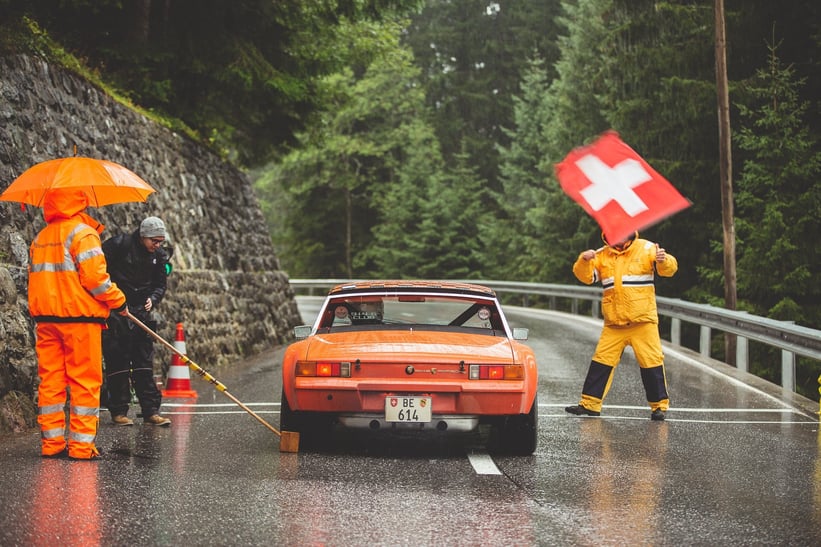 During this year's Arosa ClassicCar, taking place from 30 August to 1 September, three classes will take part: Competition, Regularity and Alpine Performance, with the latter class being demonstration races without scoring. A total of 200 classic cars will participate this year, and the starting grid offers something for every spectator, from pre-war classics to sports cars of the 1950s and 1960s.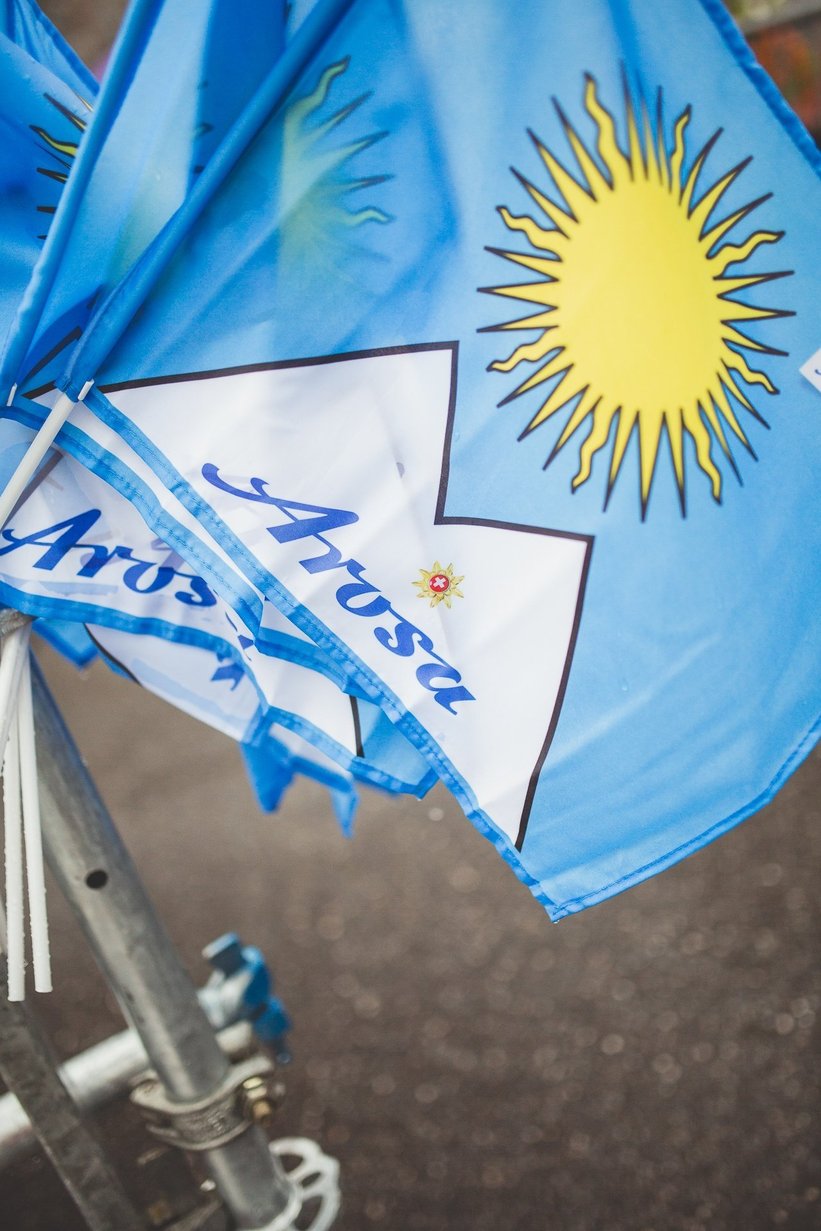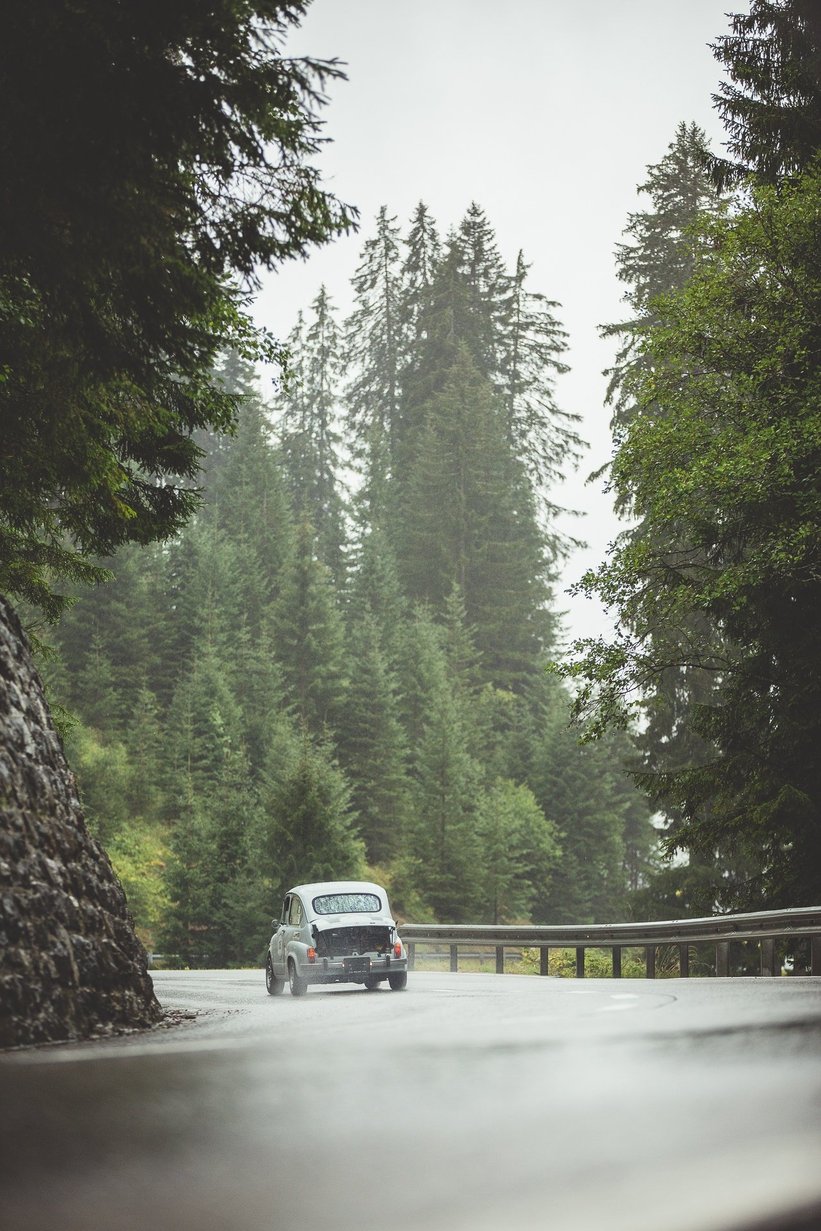 With hundreds of race cars at the start, it'll surely be difficult to pay special attention to only a few. But rare racing cars like the 1971 Brabham BT36 and the 1956 Lotus Eleven Le Mans are worth the trip alone. How Le Mans racer Bernd Schneider will perform on the track in the legendary Mercedes-Benz 'Gullwing' is also eagerly anticipated. This hill climb simply offers something for every motorist, whether you're behind the wheel or watching the track.
Photos: Matthieu Bonnevie
Whether driver or spectator, a visit to this mountain race is highly recommended. Further information can be found at www.arosaclassiccar.ch.