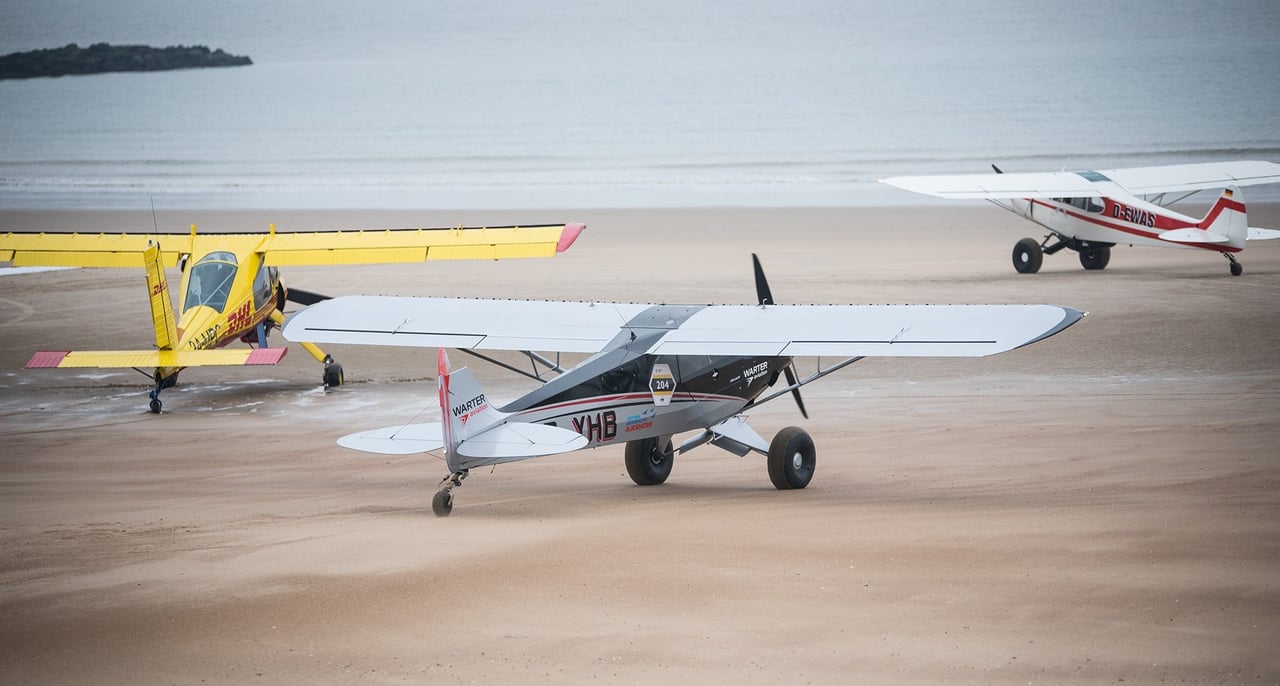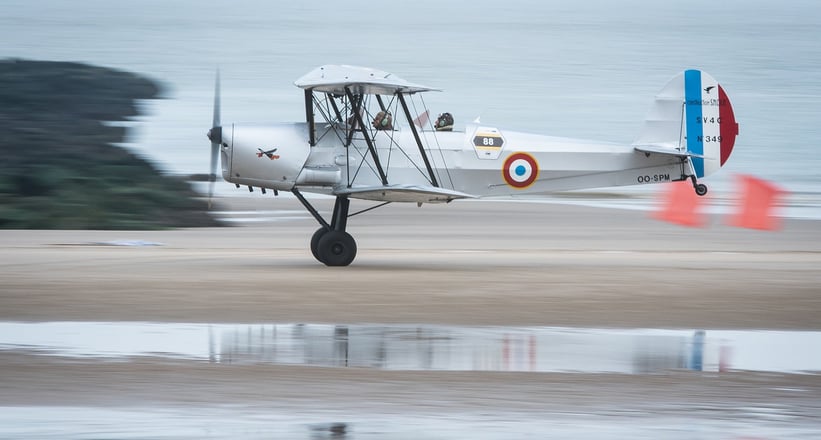 The result of an increased passion for vintage aviation, the Vintage Air Rally was founded in 2008. The first international event saw pre-1940 aircraft flying from Crete to Cape Town in South Africa. Ten years later, the first STOL (short take-off and landing) competition was held in Belgium with a simple objective for participants: take-off and land in the shortest distance possible.
Alas, putting the theory into practice is not quite as straightforward as it sounds. Strong head- and tailwinds put the pilots' skills to the test and difficult meteorology combined with North Sea tides delayed the start of the event. The competition was divided into several categories – including those for monoplanes, vintage monoplanes, and vintage biplanes – and each posed its own challenges.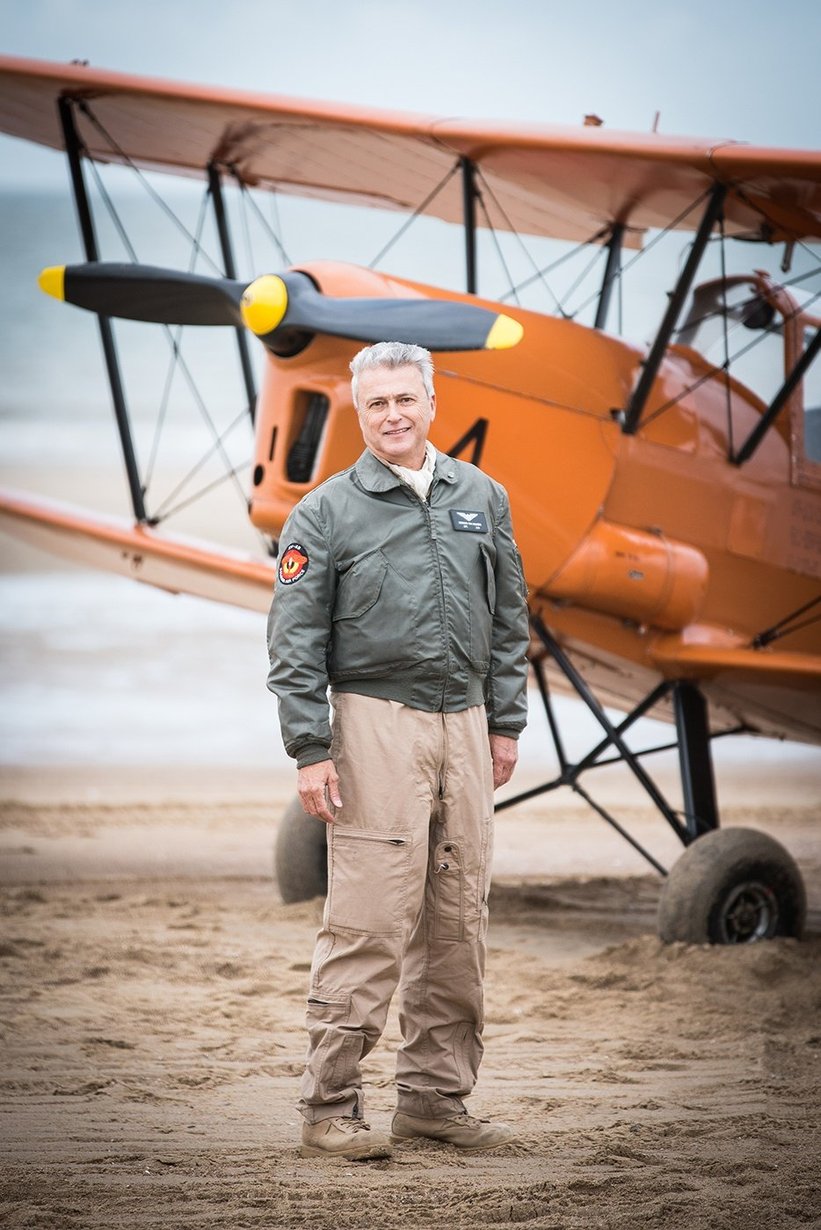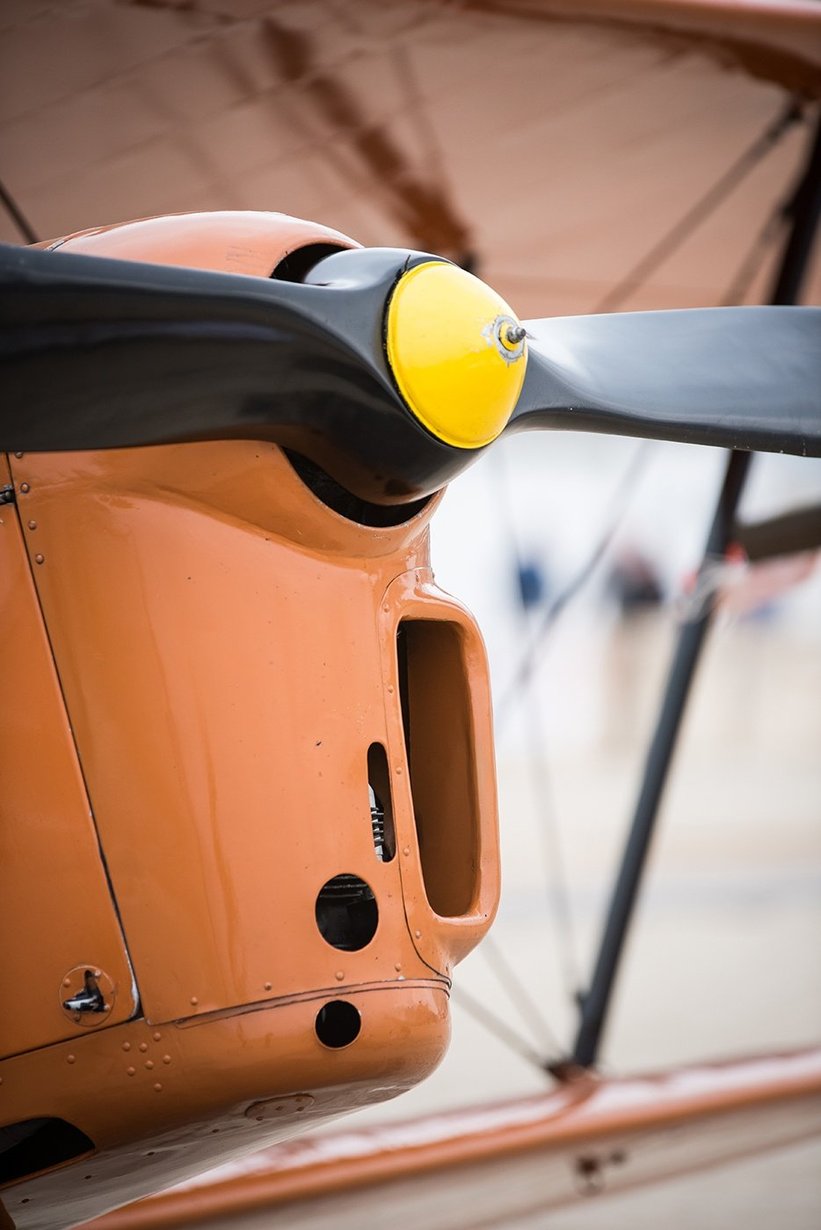 The winner of the vintage biplane category, Bernard Van Milders (pictured), piloted his SV4 biplane up and down in an impressive 117.9m. Manufactured in Belgium in the 1930s for the national air force, it's proved a competent and efficient aircraft to this day.
Both the age of these planes and the location of the competition certainly left spectators reminiscing about the War. Next year in June, there's even a Dunkirk to Dover rally planned. The Vintage Air Rally has proven that the sentiment of flight combined with a passion for old planes is enduring. It truly is a unique and relaxing event.
Text and photos: Thomas Snoeck